October 28 after a six-year restoration of the Bolshoi Theatre opens.
Photo report was made four days ago. Let's see what awaits fans of cultural holiday.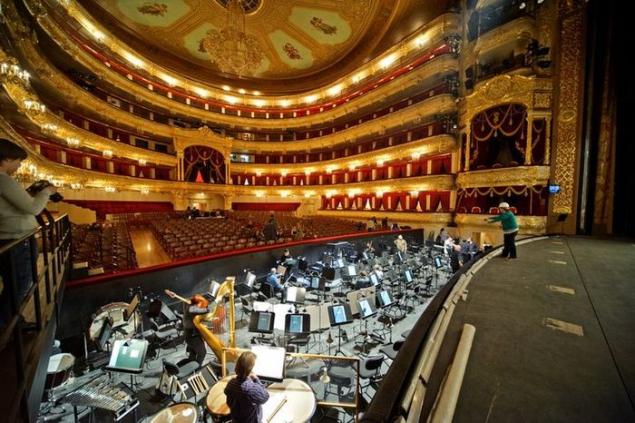 The foyer of the administrative building. Now the whole complex of the Bolshoi Theater is connected by underground and overground passage.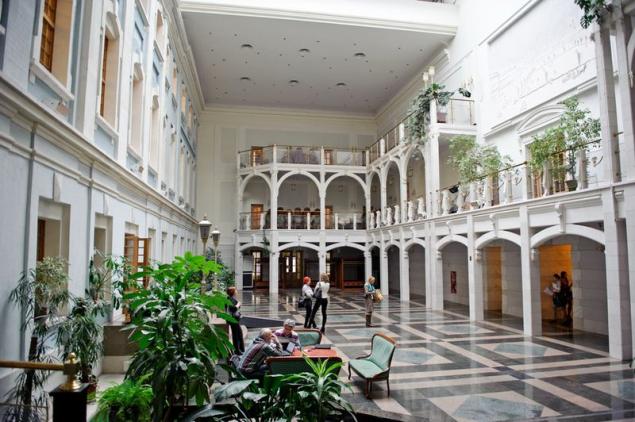 From the gallery connecting the main body and administrative views of the theater square.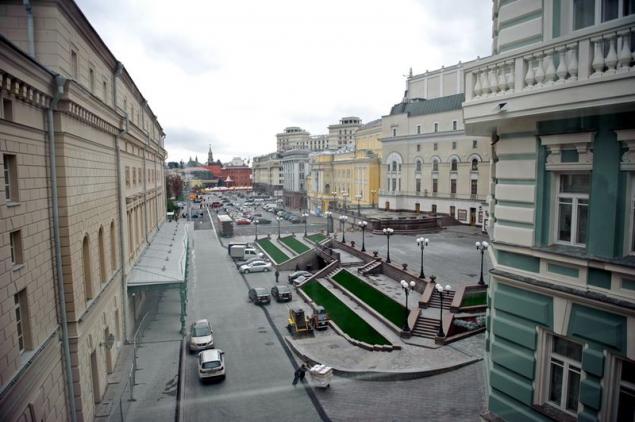 The new dressing room. One of 50ti. By modern standards, the theater at 1 volume of the space for the viewer should fall 4 the amount of space for the company including barns and machinery storage and dressing rooms. Before closing the ratio was 1: 1. Now more fully meet these requirements.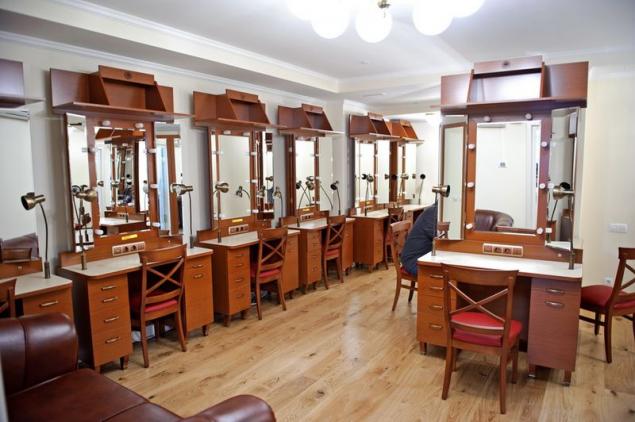 On the elevator control buttons 14 - 10 to -4. However, -4 floor of the theater does not stop, and go down another level 2 - on the floors of the subsidiary posted a mechanic. After the reconstruction of the theater appeared 17 elevators, of which 6 are located in the historic part.