Julia Fullerton-Batten in 2013, photographed the visually impaired and totally blind. It handles photo to emphasize the beauty of the view that sees the world as we see it.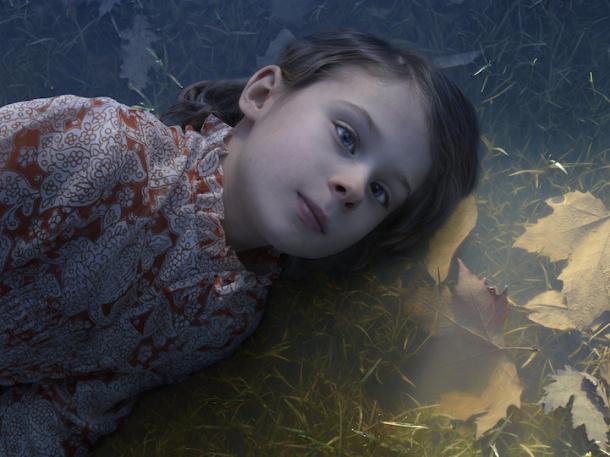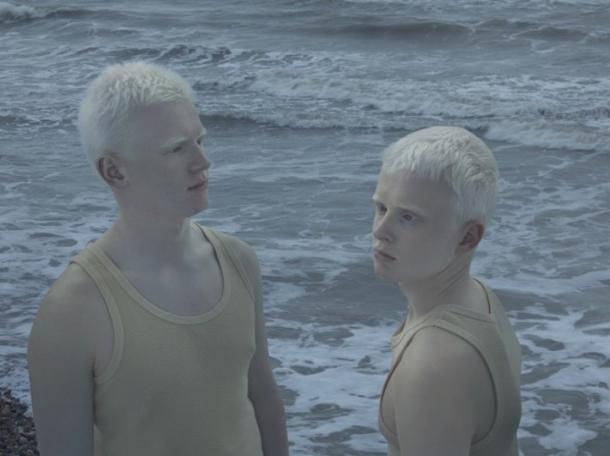 I used the secrets cinematic approach, lighting, beautiful backgrounds that look was referred to as accurately as possible and reflects the inner world, contrasting with the feelings of these people.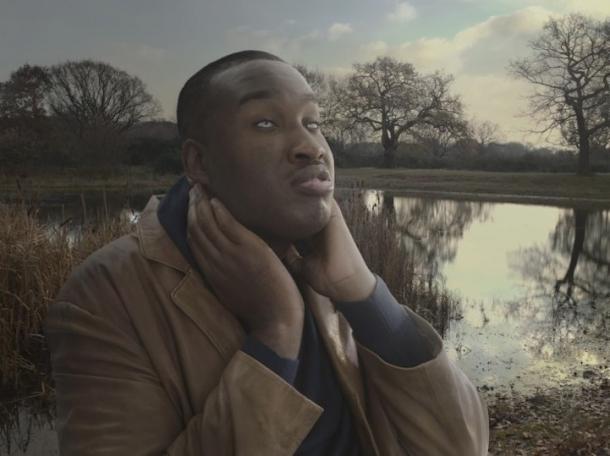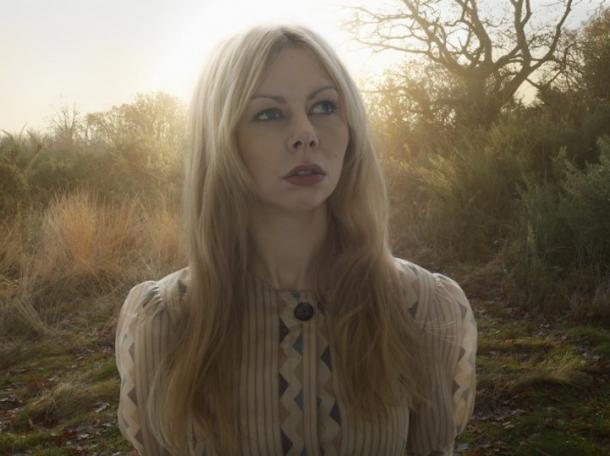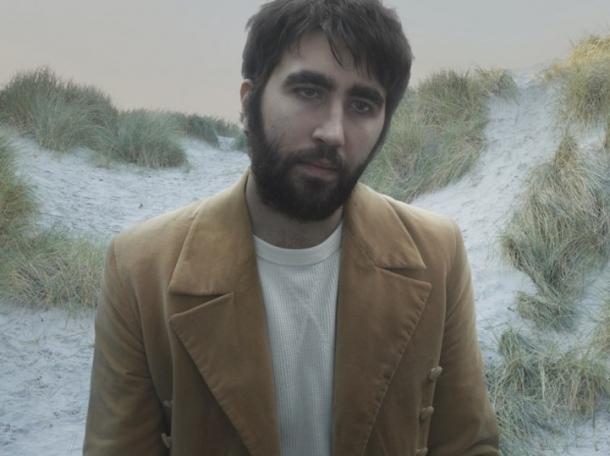 Her series was called expressive and very intimate. Anxious feeling of belonging to someone else's pain - and it wanted to call Julia through their works.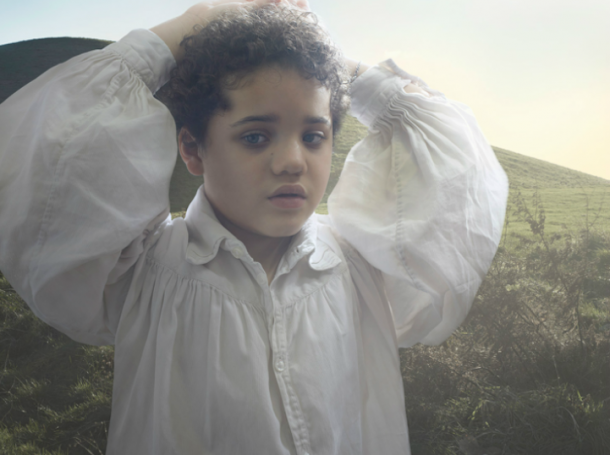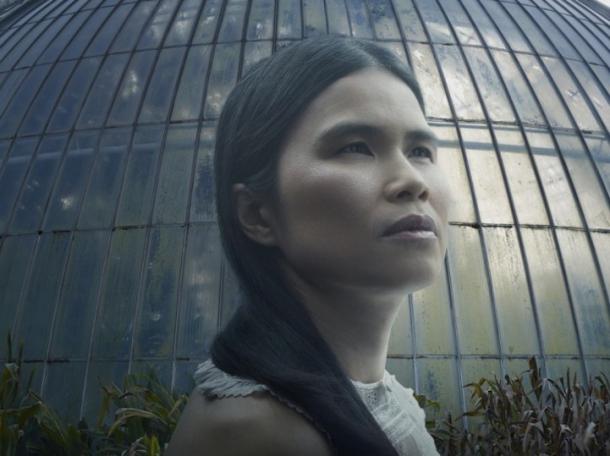 Julia was inspired to create a project, watching as her father is fighting the causes of blindness. Him little help. And she asked my father, as he sees everything around him, and his father replied that
All around the black-and-white, gray-blue.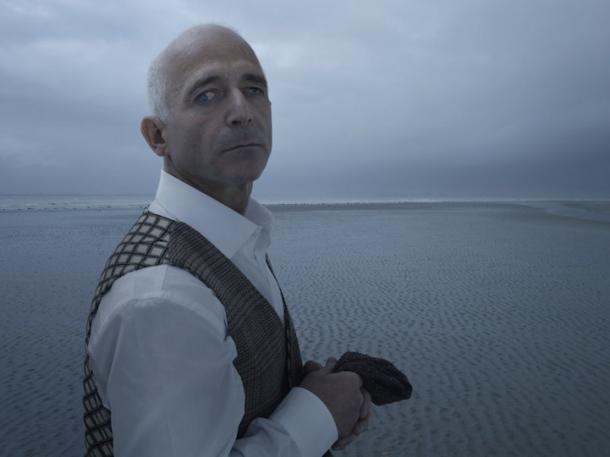 As a result, Julia was able to reliably convey the atmosphere and view of the world blind, because her portrait was so touching.
Julia creates a lot of projects, works in the United States, has a name in the world of photography, and the public is disputed and controversial ideas on which I want to think about.