This week, Acting Mayor Vladimir Resin became. Let's look into his dressing room and garage, look at that than.
1. Coat
Long double-breasted coat with pointy notches glamor of the fashion house Valentino - Vladimir Recin likes things to be elegant and classic, and certainly more so with some "highlight". This is reflected in the taste characteristics of many buildings in Moscow. For example, in the fashionable-glass, but at the same time "fundamental" House of Music or the monument to Peter the Great, rebuilt from Christopher Columbus. Vladimir I., of course, not the architect of these objects, but still the attitude towards them is most directly - they were created under his patronage. (Do not forget that for a long period, he worked as First Deputy Mayor of Moscow, and was head of the complex urban policy and the construction of the city of Moscow.) Price: about 4000 dollars
2. Shirts
An important meeting Vladimir I. wears shirt - white or light blue Brioni. And, always plain, as the main focus of his image is always on the tie. Price: $ 650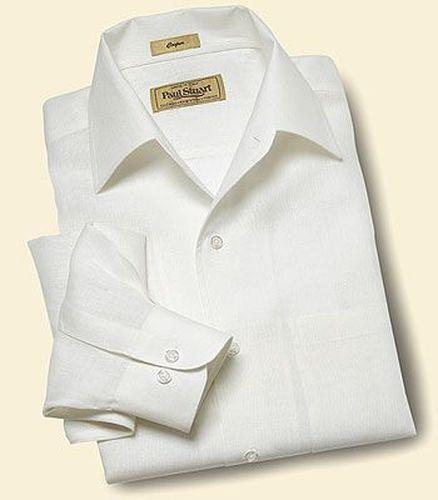 3. Suit
Vladimir Resin wears suits with "hands-free" label "Imperial Tailoring". This studio based designer of Indian origin Sammy Kotwani and offers customers custom-made suits of the highest quality. Mark works with the best materials, including fabric Golden Treasure (with gold thread) and Diamond Chip (diamond-coated). Measurements are taken in Moscow, but sewn clothes in London. Costumes feature is that the side seams and back seam jacket trouser tailors precautionary reserves reserve tissue that in the event that the customer has recovered, the suit could arrange. Along with costumes "Imperial tailor" in the locker room Vladimir Resin and shirts are the brand - moreover, with the same focus (with additional fabric). Vladimir Resin, in political circles is not the only one fan "Imperial tailor" - his passion for clothing brand said it also has infected his friend Joseph Kobzon. Costume Price: depends on the quality of the fabric, the cheapest option 1 500.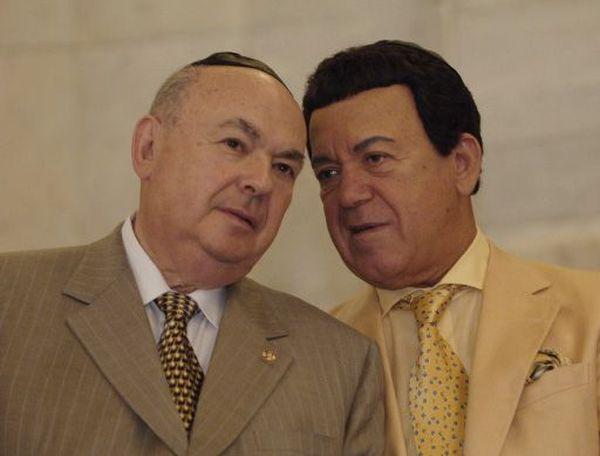 4. Ties
Not every politician can boast such excellent selection of ties - and have a date peas, and graphical now prints, and mottled. Anyone else in his place would be confused as to how to combine the jacket so expressive bright accessory, but not Vladimir I.. They say that in his youth he was stilyaga even listened to forbidden plate. So what style of dress, it seems, over the years he has only sanded. Most often he wears silk neckties brands such as Brioni, Ermenegildo Zegna and Bvlgary. Price: 250 - 300 dollars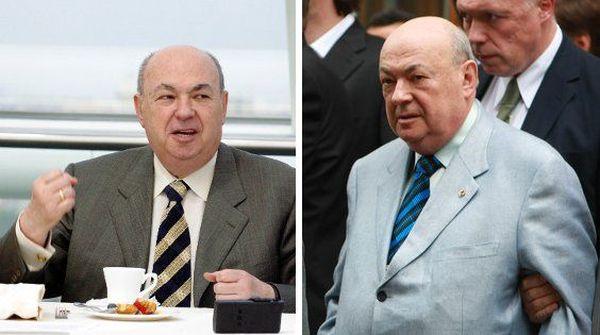 5. Clip
For tie a tie-clip Vladimir Resin enters the shop Montblanc, that "Smolensky Passage", whose construction he supervised personally. Price: $ 250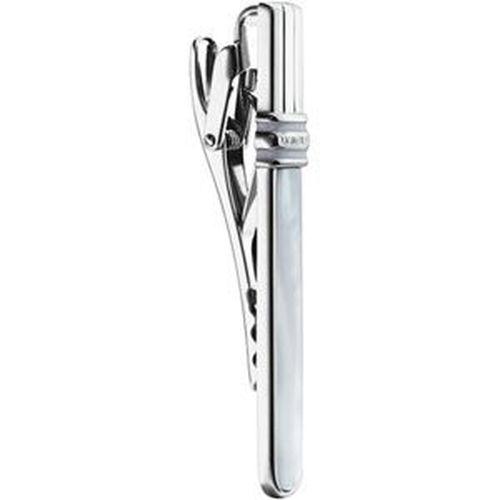 6. Watch
About the fact that Vladimir Resin man timid, can be understood by the hour. His DeWitt model La Pressy Grande Complication worth more than $ 1 million and took first place in the hit parade of the most expensive watch our politicians. Vladimir I. In this sense, "given a head start," even his former chief Yuri Luzhkov. In addition were Patek Phillipe - ref. 5102 Sky Moon for 400 000 dollars. In addition, Resin, these watches are not only in the arsenal - there are more modest - GreubelForsey Double Tourbillon 30 ° white gold for 360,000 dollars. Hours: $ 1 million.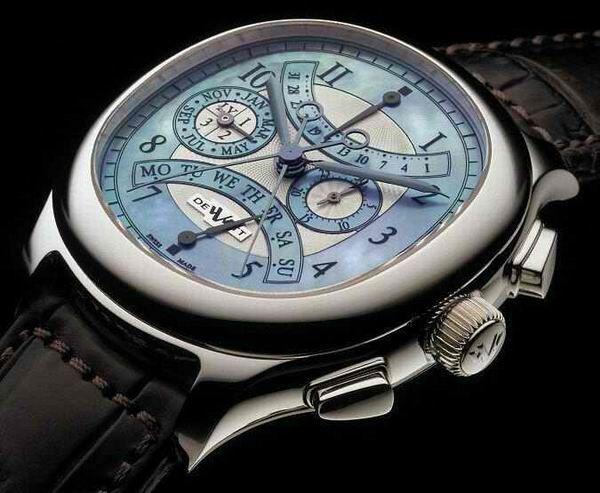 7. Vehicle
In the garage of our mayor collection of vintage cars. There are ZIM GAZ 12 and Volga GAZ 21M, and car Pobeda GAZ 20M. And at a recent charity rally, which took place on September 9, Vladimir I. eclipsed all his Rolls Royce Phantom 1962. However, he came to it not himself, and with a driver - whether a cautious man, or kept a respectable way to the end. Quite another matter spouse Resin - Martha Y. Chadaeva - she prefers modern cars, she Lexus LS600H. Price: Rolls Royce Phantom: 300 000 dollars. (In Russia the car is not sold, you can only hire a driver with - 2 500 rubles per hour).

From left to right: Volga GAZ and GAZ 12 ZIM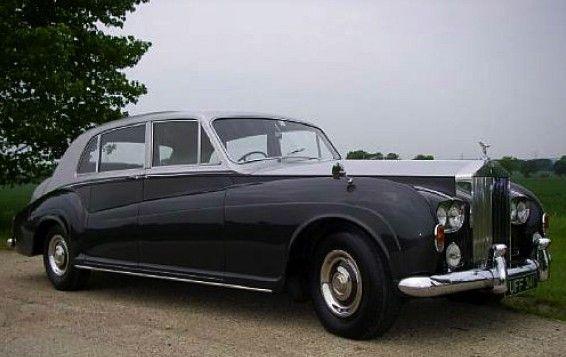 via Source