Found this article on one forum, the text preserved in the original.
In December last year, I decided to collect jewelry workshop. Acquired workbench, tools, appliances, etc ..., all the "brand" so that in the first place itself was a pleasure to work with. In the early 90's I went to the disciples jeweler, then studied at the painter. department, and then taught for several years yuvelirku and all this time (about 12-14 years); Job wizard. Then they all got tired and I "gave up". Sold or gave away everything I had: tools and equipment. Got a job as an apprentice manager, manager, Chief of the Department of ... gene. Director, Founder .... And all this is not yuvelirka. Yuvelirka for the soul and for the joy of family, thank God there is a skill and in good shape. In this topic, I want to tell you (if there is interest, then tell) about how and what jewelry making. You will see what you can do with his hands. All topics will be provided with photos and detailed comments.
So, pray ... truant somehow my wife shopping. I saw the ring, "turban" and wanted it. Called me to look. I said I could do that, but at that time the workshop was not yet operational. BUT. Man said- man made. The inverse image of the product has been photographed his wife to mobile. Photography is not so hot, but I so understand what to do and how.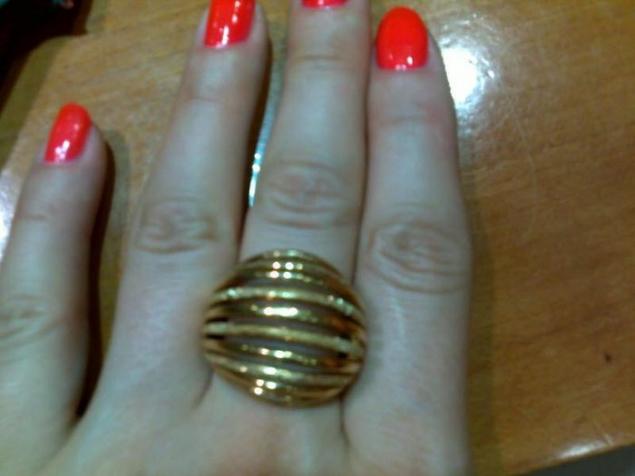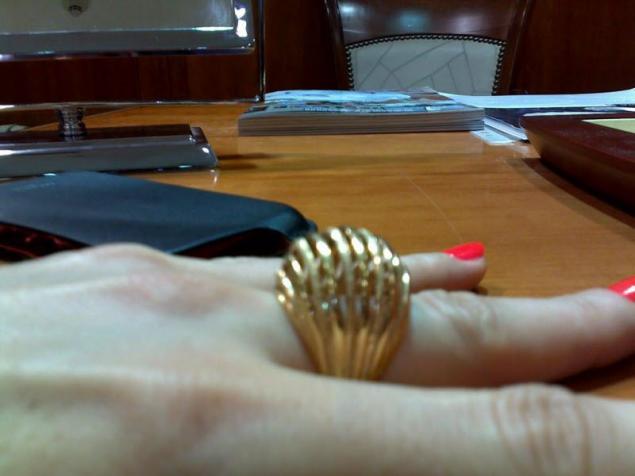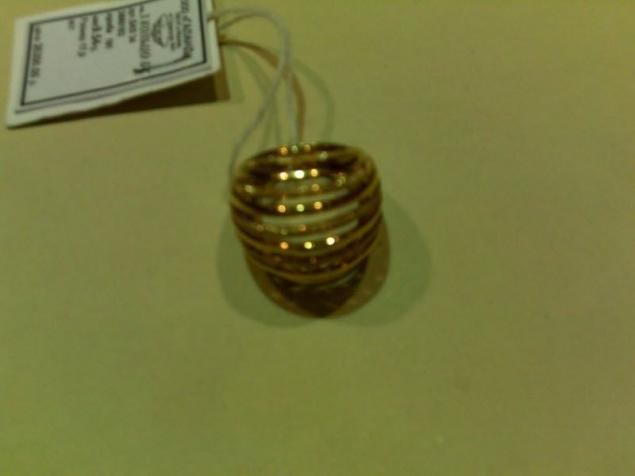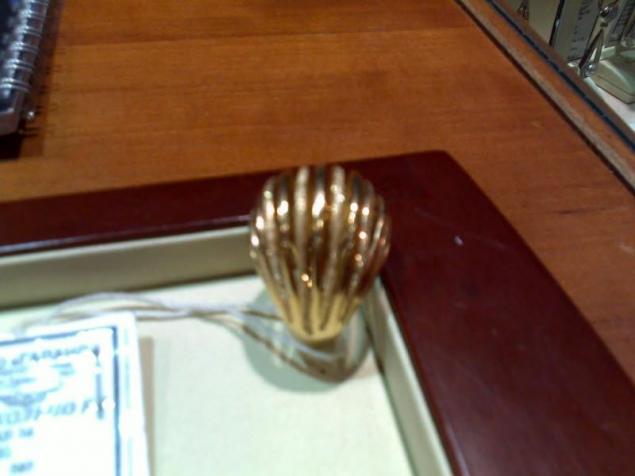 The task given. Next, get to work! I take modeling wax. Saw off a piece of it, mark and raced!