He describes living in France fotoblogger omnesolum: Last weekend in London held festival of chocolate. I had a little free time, so I went to look at the stands of the best of British and foreign "chocolate masters".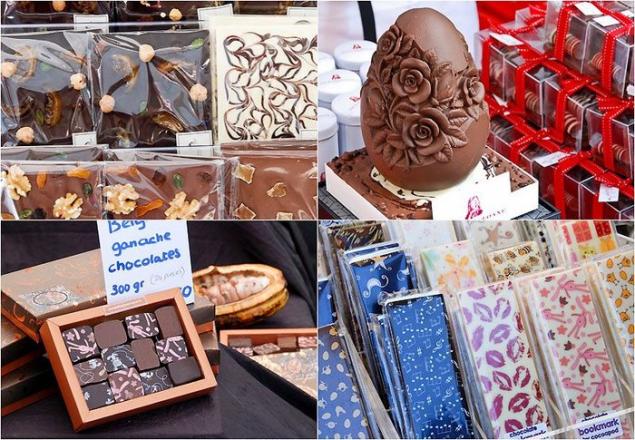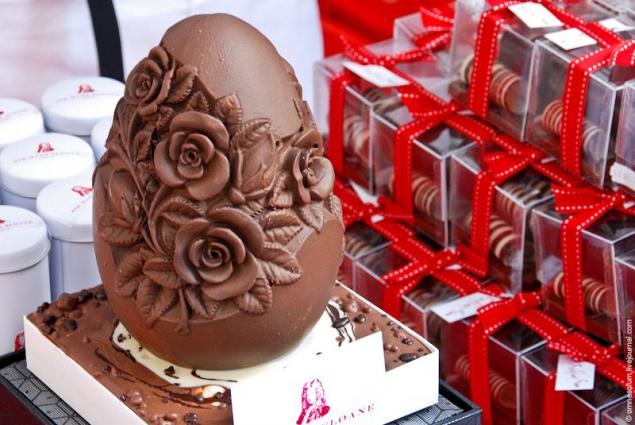 The festival was organized in the city center, near the famous London Eye. I rode the metro to Embankment, and then passed over a bridge across the Thames Golden Jubilee (Golden Jubilee bridge). Hence it can be clearly seen St Paul's Cathedral and building- "cucumber» (the Gherkin).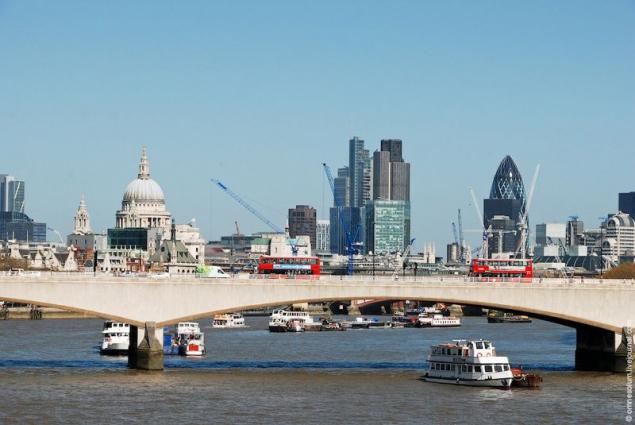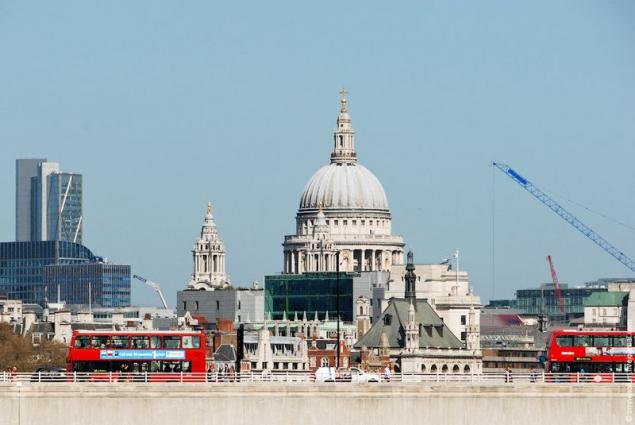 To get to the exhibition of chocolate, it was necessary to circumnavigate the Royal Concert Hall (Royal Festival Hall). Inside and outside people sit, relax, drink coffee, children play - in short, an idyll. The photograph is noticeable next highest skyscraper of the European Union on behalf of the "Shard» (the Shard).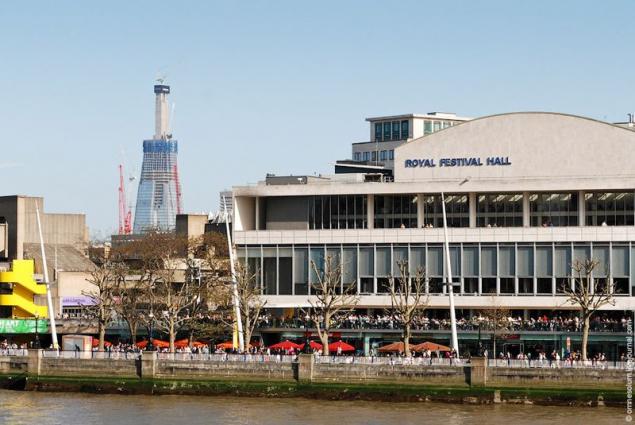 Entrance to the exhibition.