April - the traditional time for the filing of returns. It was in this month reveal cards (some pieces from the deck), and the servants of the people. It turned out that in an environment Viktor Yanukovych has quite a lot of honest people. Unlike most of Yanukovych (who does not own a car), they are described in the declaration of income, what's interesting is they have in the garage. Not sure if this is all the cars, but still enough to experience ...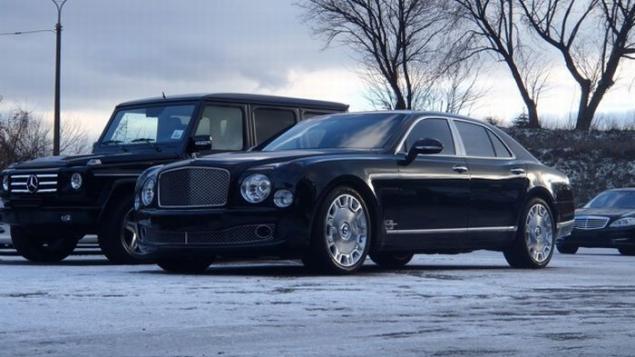 Environment Minister Mykola Zlochevsky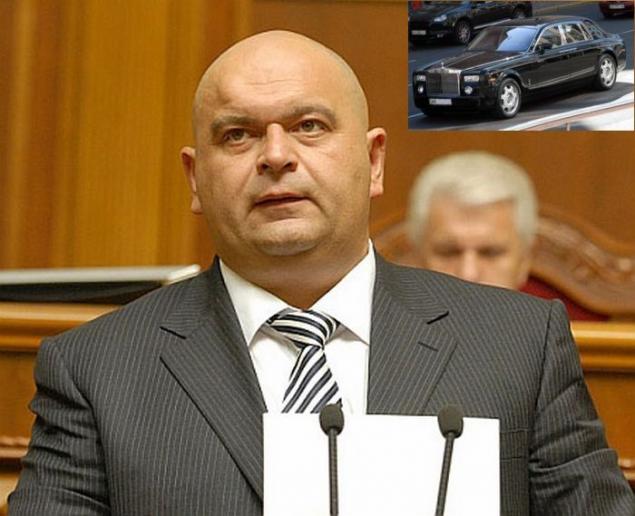 As we have said, the Minister of Environment Nicholas Zlochevskiy not really even worry about the environment. His Rolls-Royce Phantom with 6, 75-liter gasoline engine emit harmful substances greater than 10 hybrid Prius. But it's the little things, the main thing - comfort. Yes, and "mirror disease", you know, obliges. Price machine, by the way, about $ 650 000.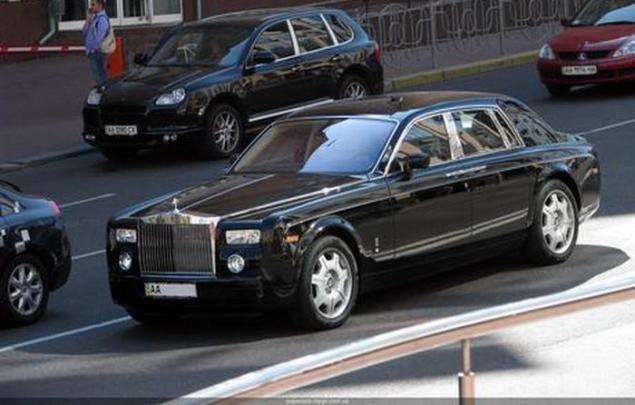 Curiously, pimimo Rolls have Zlochevskiy there is also a Bentley. It is not clear what kind of model in question, but there just the engine 6, 0. At least, so have the Minister of Ecology. An important fact - a car registered to his wife. But the third car - BMW 750 - still listed on Mr. Zlochevskiy.
Deputy Prime Minister Borys Kolesnikov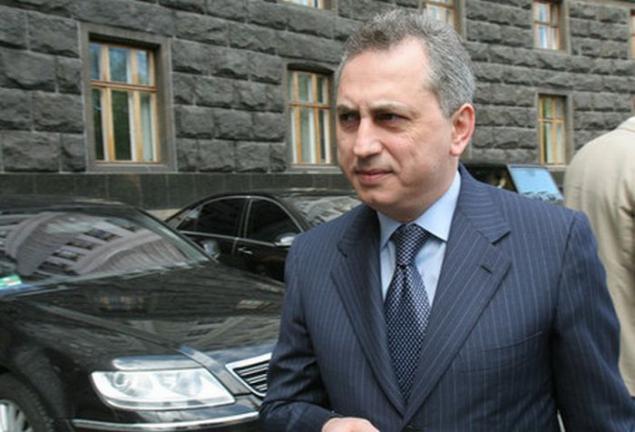 The very name of Boris Kolesnikov obliges him to love good wheels, so in his garage at least two Bentleys. It only officially! In the vice-premier of the newest Bentley Mulsanne and the Continental Flying Spur, which together draw 1 million dollars. Also, there are Mercedes S600L Bi-Turbo ... Bentley cheaper, of course, but also to 150-200 thousand euros on the road do not roll. Although ... it is looking at whom.