Spring - is the time when the pull on the melodrama, soulful music and, of course, a good book. That's what we're going to discuss today - sensual and exciting book on the most exciting and controversial topic - love. No low-grade romance novels, erotica and simplified fiction, where the word "love" wanders from string to string. In today's review - the passion and the restraint of the senses of the 19th century, "He loved her and she loved to fly by night", a small but very sincere story of the bridges in Madison County and more ...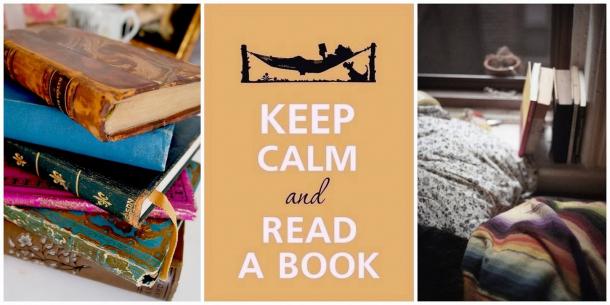 1. The Bridges of Madison County
Robert James Waller
The tricky thing is easy to set up, but try to create simple. Few people do it, but Robert Waller certainly succeeded. He was able to tell interesting and beaten about the love of a lifetime, the usual story of two people who still found each other. A good, sincere book about true feelings.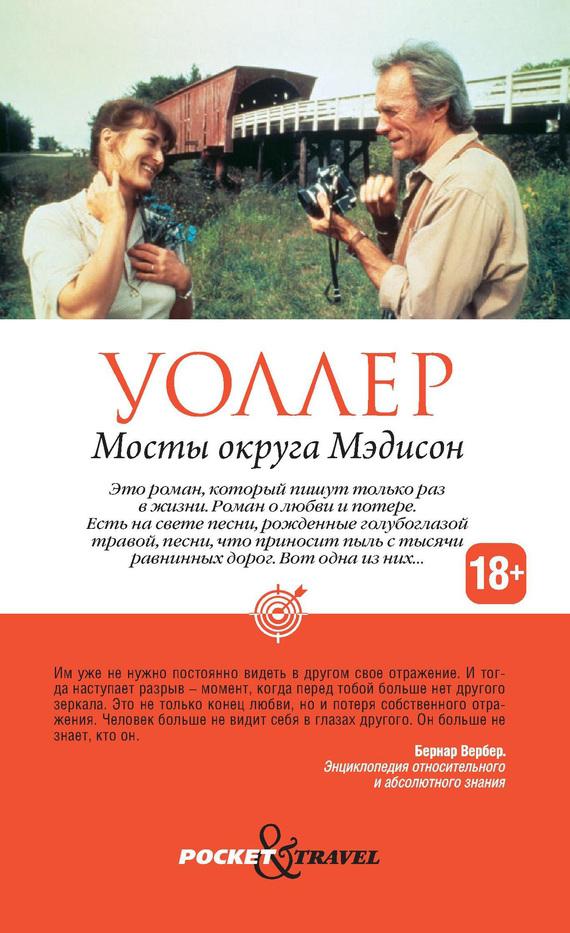 Former dreams were beautiful. They do not come true, but I'm glad I had them.
+ Movie with lovely Meryl Streep in 1995.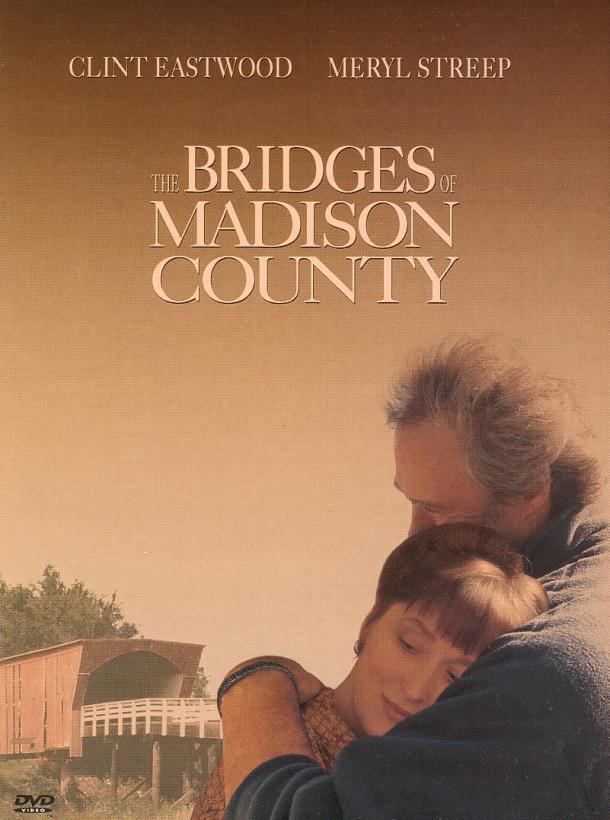 2. Jane Eyre
Charlotte Bronte
Never heard of this book is simply impossible. But avoid it is very easy to read. More people are confined to criticism, Summary and voluntarily deprive themselves of the soulful, honest stories about inner beauty and of course love. Love all the laws of society at that time is not equal, almost impossible. On the other hand - an incredibly beautiful love, in all modesty, restraint and sincerity forbidden feelings at the time. In general, this brilliant book about everything - quite simply open it and make it yourself.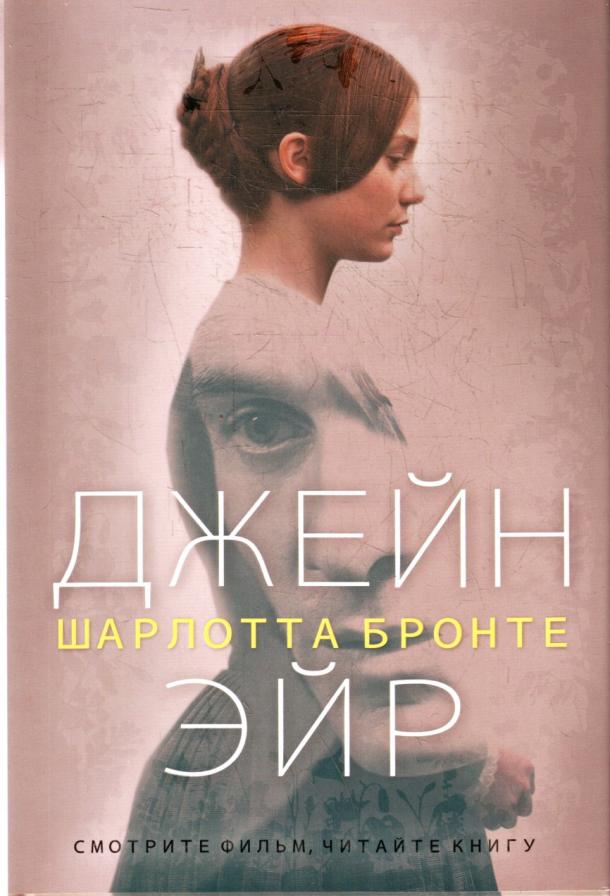 Respect yourself enough to not give all the forces of the heart and soul to whom they are not needed and in whom it would have caused only contempt.
Being together - it means to feel at ease as well as alone, and as much fun as in the society.
From a number of movies I can advise the 2006 version.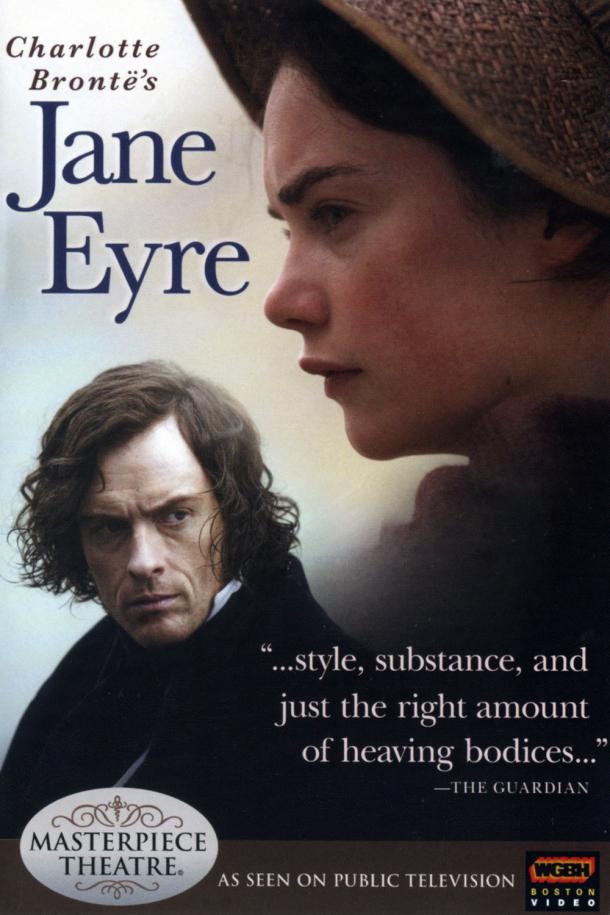 And for lovers of contemporary adaptations of the latest interpretation of the eternal relevance of history: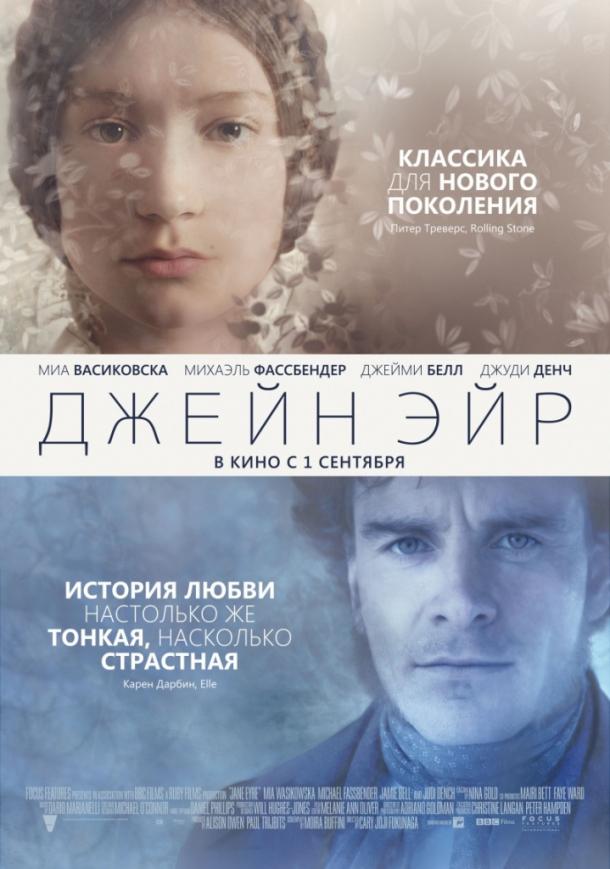 3. Wuthering
Emily Brontë
The storm of feelings, destruction and passion - so characterize this novel puzzle a lot of readers. I join this enthusiastic choir and myself only add that this book can either really like it or remain beyond comprehension and a deep dislike. Unfazed, she certainly would not leave. But if in your understanding of love - this is not a quiet haven with flowers and tender words, and the rapid and uncontrolled feeling, welcome to the ranks of the loyal fans of this brilliant work. You'll like it.
Private and very big plus works - the main character. In Heathcliff is impossible not to fall in love. Well, or hate, you decide. But all the work of twisted genius created this figure, egoist, passionate, touchy, emotional man, the positive aspects of which - a gorgeous black humor, which he actively uses. Perhaps one of the best characters of men ever created woman.
If all the rest will disappear, and it will remain - I did not disappear from existence; if everything else would remain, but would not it, for me, the universe will turn into something huge and strange, and I will no more a part of it.
The best, as for me, the film adaptation of 2009 with Tom Hardy starring: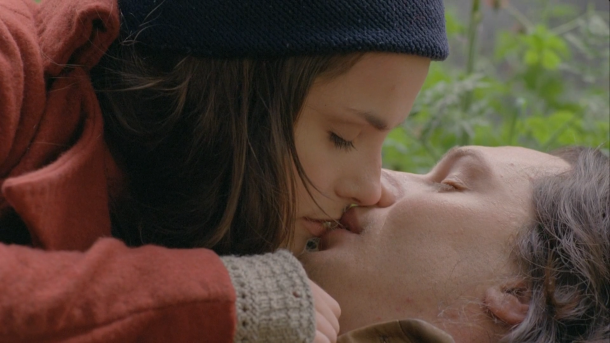 And terribly otsovremenenny option "based on" 2011: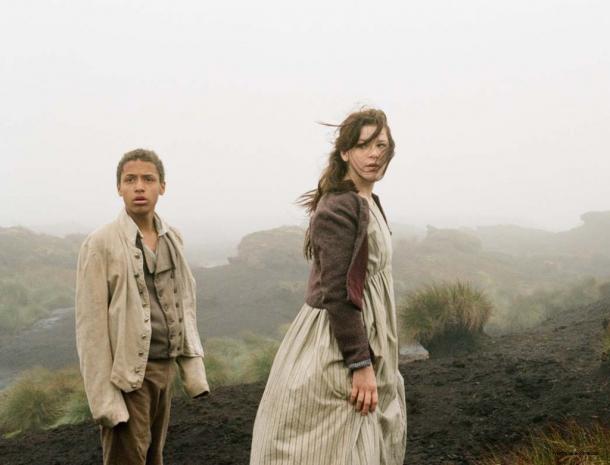 4. Barrier
Pavel Vezhinov
He was older than her. It was good,
Her little body stayed soul ...
Makarevich once swore that he wrote this song without reading the book Vezhinova. Whatever it may be, and here he is older than her, she was good, and "loved to fly by night", meaning only 100 pages of product fit more than the song "Time Machine". Then you and the fear of intimacy and fear of responsibility for the other, and the barriers of misunderstanding and fear that it does not fit into our framework of understanding. Full bouquet of current and pressing today. And how magical it is to tell everything ...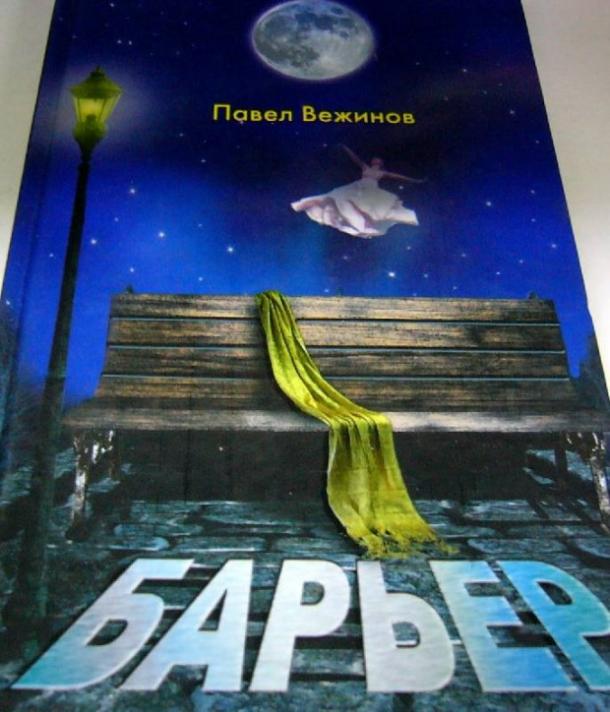 Sometimes people are afraid to treat a human being, so as not to appear naive.
5. Three Comrades
Erich Maria Remarque
Thing is, if you're tired of spiritual poverty around you and believe in true feelings assistance, partnership, honesty, trust. This - the most beautiful and true story of XX century about true friendship and love. Read is, necessarily.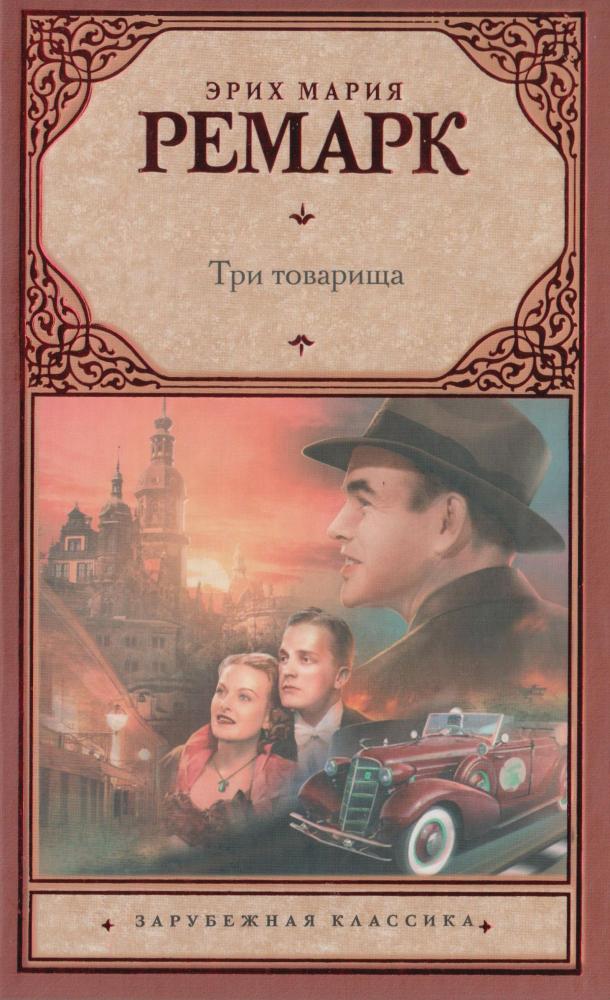 - But you should not wait for me. Never. Very scary to wait for something.
She shook her head:
- That you do not know, Robbie. It is terrible when there is nothing to wait for.
Of course, this is not all. There are thousands and thousands of worthy books that tell more about it haunts us all life feeling. But more about that some other time ...
Each time, putting the book, you start to weave the thread of their own reflections - the book has reached its goal.