I think the answer to that question will surprise you very much. Read the continuation of the post.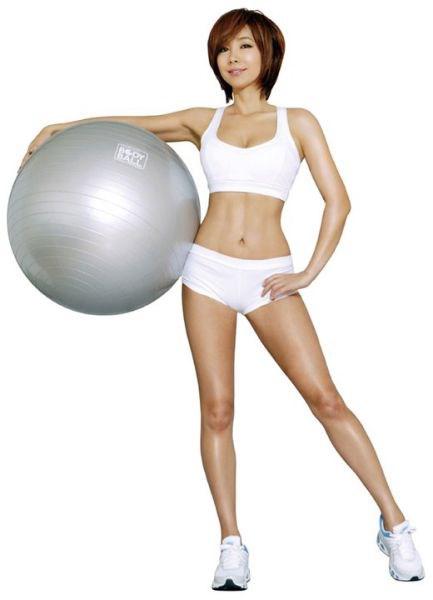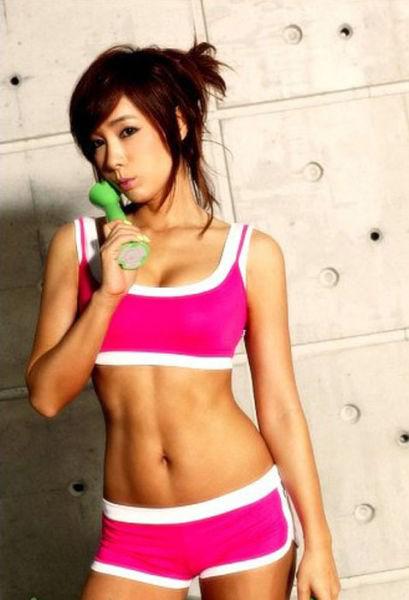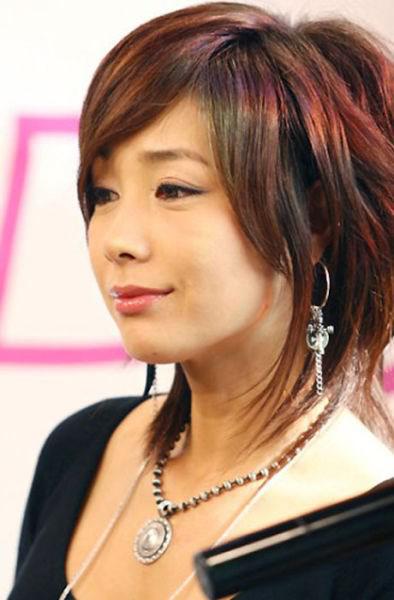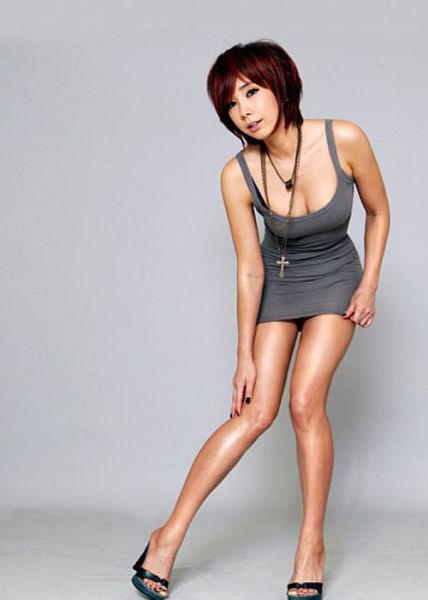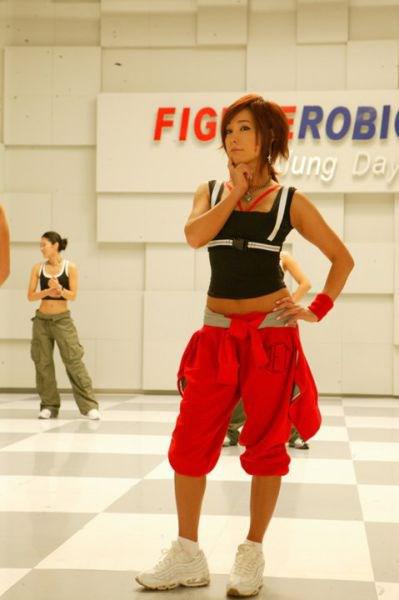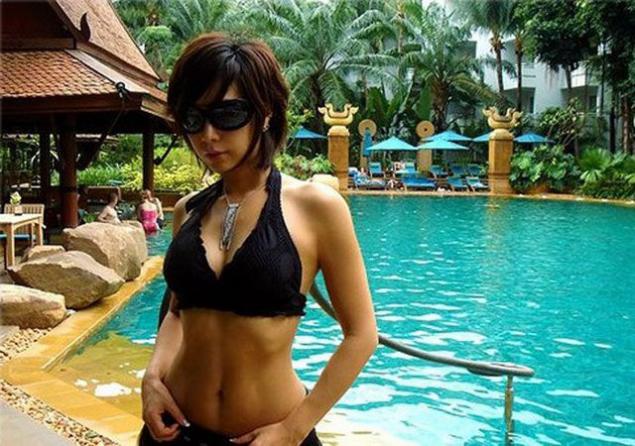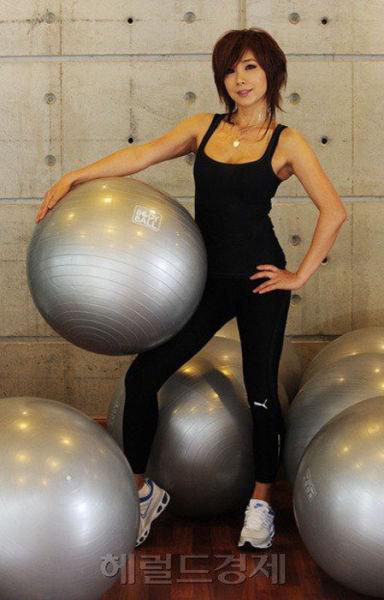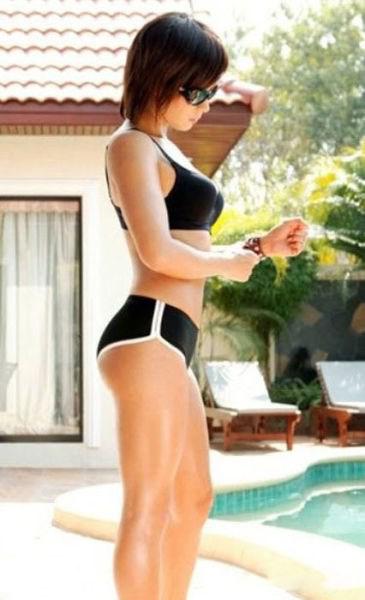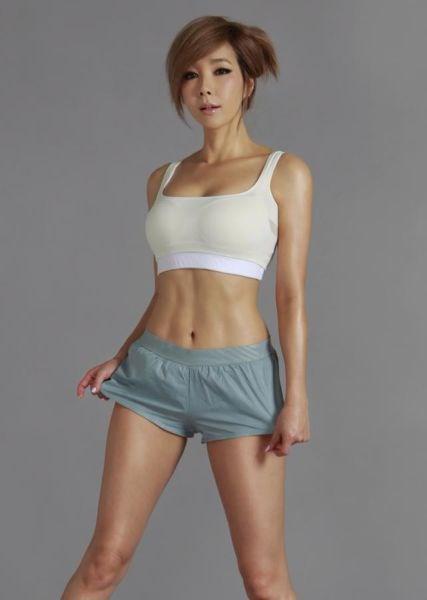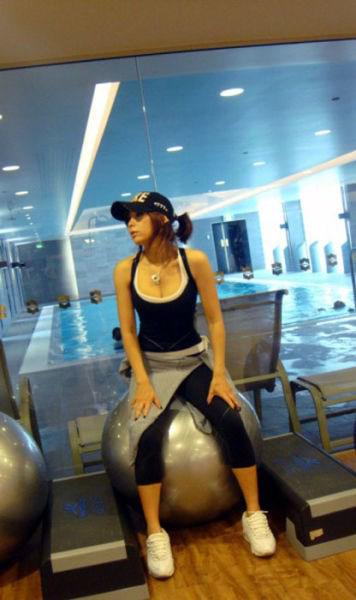 Though she looks like a teenager, in fact this housewife named Jung Yong Yes - 46 years! She is the mother of two children, and the woman became famous in South Korea after she managed to lose almost 20 kg of weight back in 2003 in just 3 months.
And also you can compare it to pictures after weight loss in 2003 with photographs taken today.