Author: When two weeks ago began the repair of the road under our windows, I, unlike normal people, even happy. Well, let the noise, dirt and park, but I have learned the secret of the secrets of the German Road and drove them to Perm!
The street is small, about 200 meters, quiet, and the main problem was to prevent parking cars on it at the appointed hour.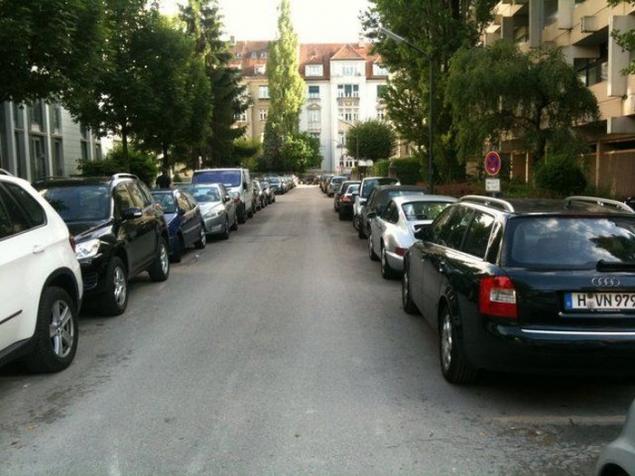 The street, by our standards, it is currently suitable for the operation, which it was decided to repair do not know the question to the Munich municipality. In the photo those flaws, I could detect a cursory examination.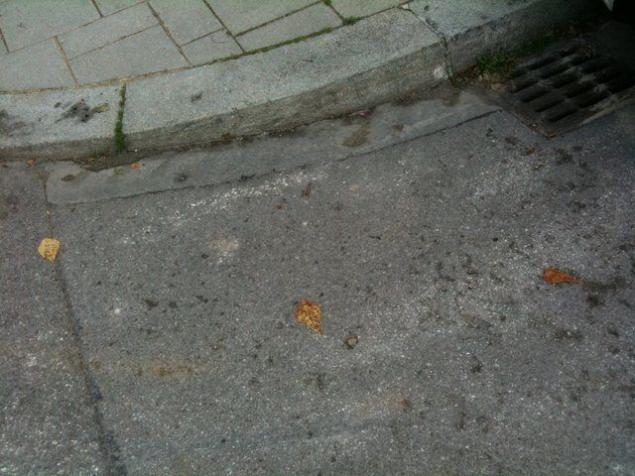 For the master took the matter thoroughly. In these containers, I expected much, as a storehouse of secrets.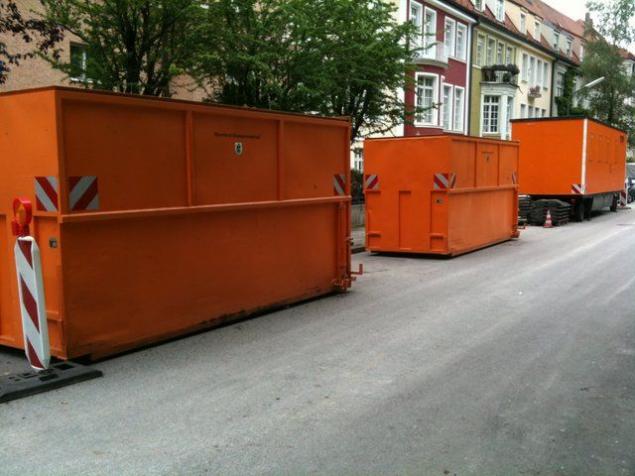 The start was swift, I have not even had time to take a picture of the process of removing the old cloth, after lunch already the street looked like this: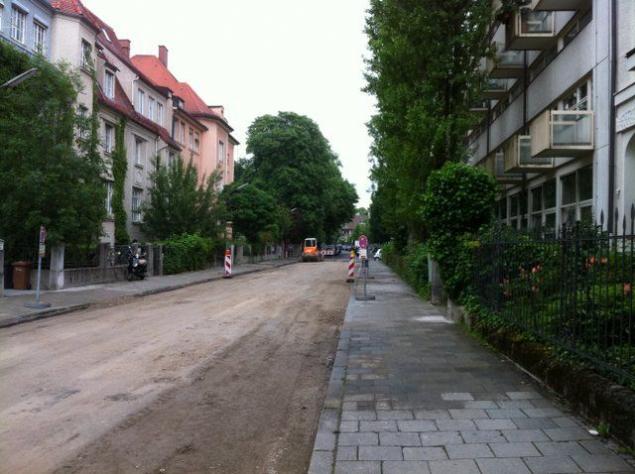 I was delighted, because under the old asphalt found another older bridge. Here it is a secret! If the asphalt is laid on a base of the road can stand forever!