On Saturday in Moscow passed quietly enough, "Holy Saturday roses." Domestic students, Anonymus, taking a cue from overseas New York colleagues, naregili on dating sites female dummy accounts from which ponapriglashali on a date (for perepihon rose, according to some versions) a couple dozen guys. Prerequisites for the procedure of the meeting: Tepliy, in the hands of a rose, 18:00.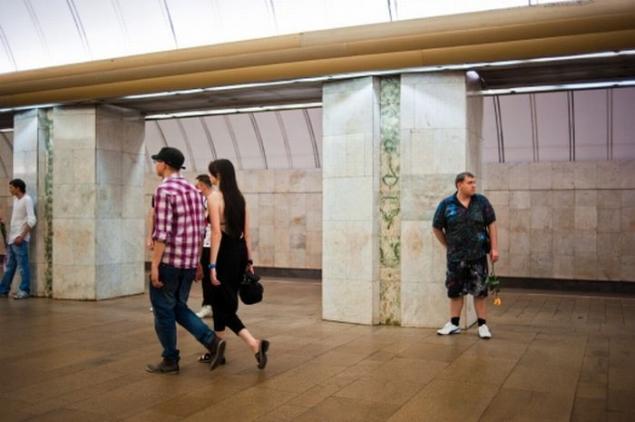 In the corners, the columns were smoothed lonely boys buried in phones.
"It's probably a little late, the girls are always so .." they thought, and kept glancing at his watch. But no, no one was late, "trolls" appeared in time. Gathered at the end of the station, in the beginning, they tried not to attract attention, and though they were about 100 people.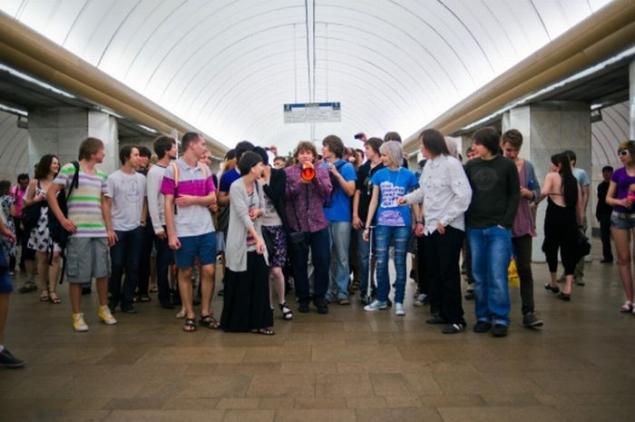 At some point, the crowd shifted and began to walk up and down the station. "Everyone who came with roses on a date - YOU NAE * ALI!". Screams into a megaphone interrupted by a group performance of "Millions and millions and millions of red roooz!».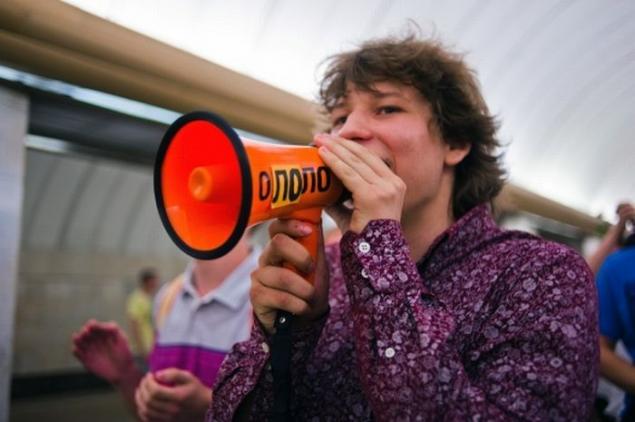 Came out on a date, young people were slightly confused, but still did not understand that it applies to them.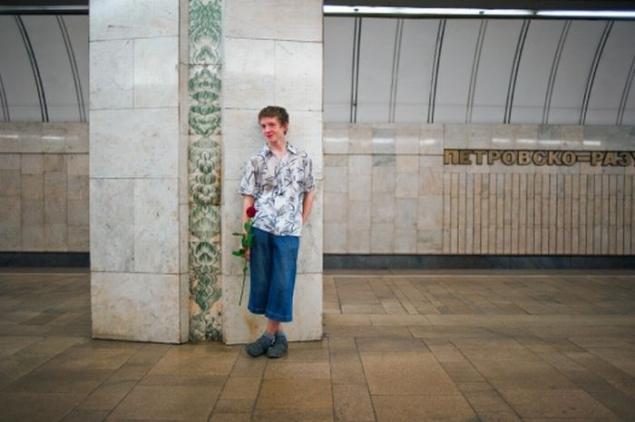 Seeing this, the crowd became a personal approach to each to come and explain how stupid look on the internet great love.