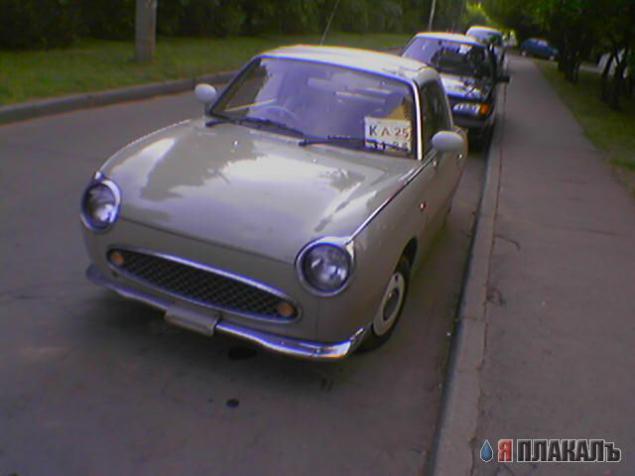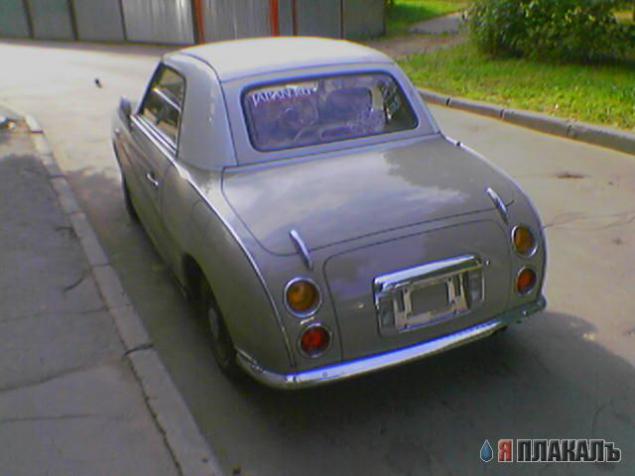 As can be seen from the latest pictures, this two-door RHD machine.
Now regret not sfotkal salon, it leather, body color - just smotritsa ahuet !!!
At hand was only a phone, if you come again, click on the normal camera down ...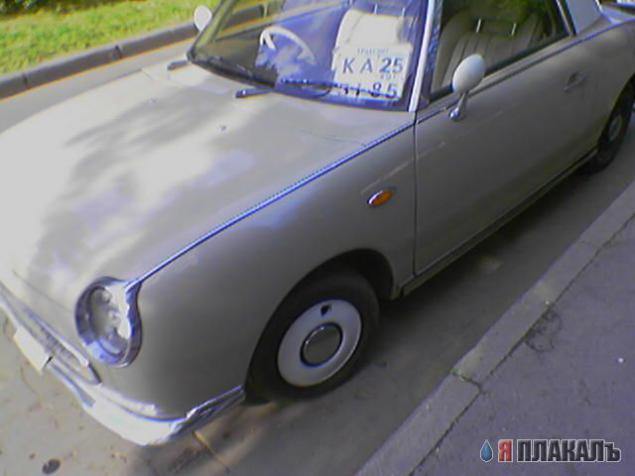 I already knew what kind of car it is interesting one thread still guess?
Incidentally Automatic transmission, 76 horses, konditstsioner, CD player, electroglasses.
Costs about 13 thousand presidents !!!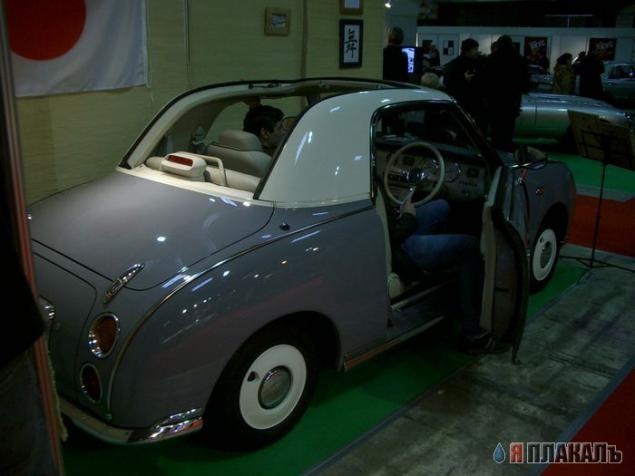 But the view of the living area, check it out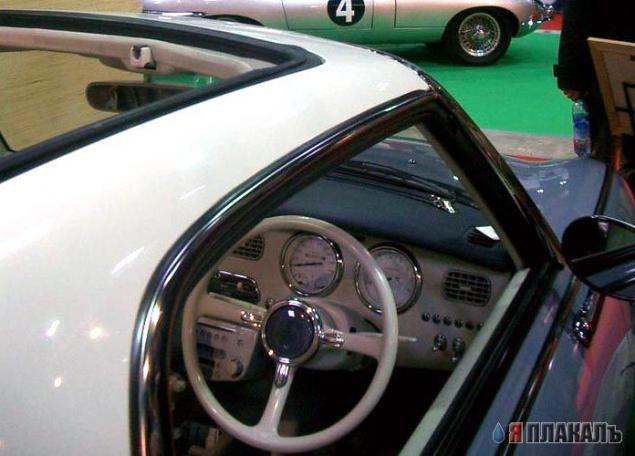 Source: