In the life of President Emomali Rakhmonov, it was everyone. If you remember the difficult years of the modern history of Tajikistan, he does not just have to risk your life. Therefore, it becomes clear his concern about his safety. Perhaps that is why even a year before the signing of the agreement on the transfer of optoelectronic assembly space forces "window" into the ownership of Russia (October 2004), the President of the Russian military in Tajikistan chose their neighbors. It is near the "Windows" Rakhmonov built luxury wooden cottage from pine Pamir.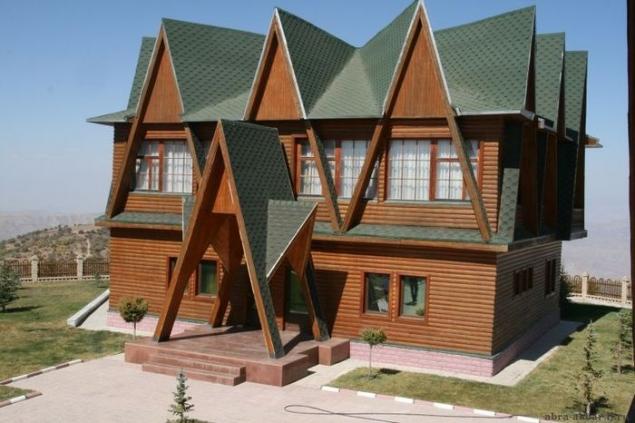 Villa is only 800-900 meters from the Russian super-secret military facility which monitors the air space of the CIS and riot police guarded the Armed Forces. And the town with the Russian military telescopes and Rakhmonov garden area located on a small patch of a mountain, surrounded by impassable gorges. This high position (2200 m above sea level) in the mountains Sanglok. With a clearly visible Nurek town (it is 68 km south-east of Dushanbe), where Tajiks, Russian experts and military. From the windows of cottages is visible as a dam Nurek hydroelectric power plant with an artificial sea, on which float the boat.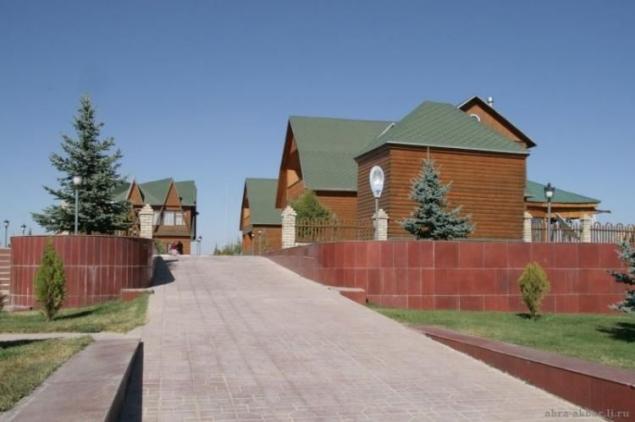 Cottage Rahmonov is well fenced, it has a self-powered, can be seen everywhere and is protected by security officers of the Tajik president. It leads to give one single road, which is securely protected by Russian soldiers. But Rakhmonov can arrive at the residence and helicopters to "patch" There are several landing sites. In general, the head of Tajikistan's rest is not in danger.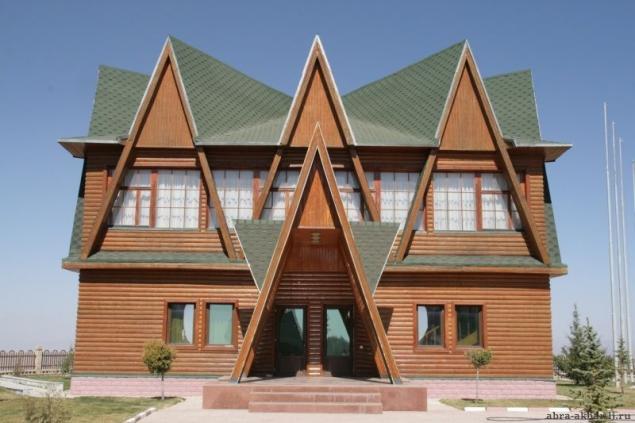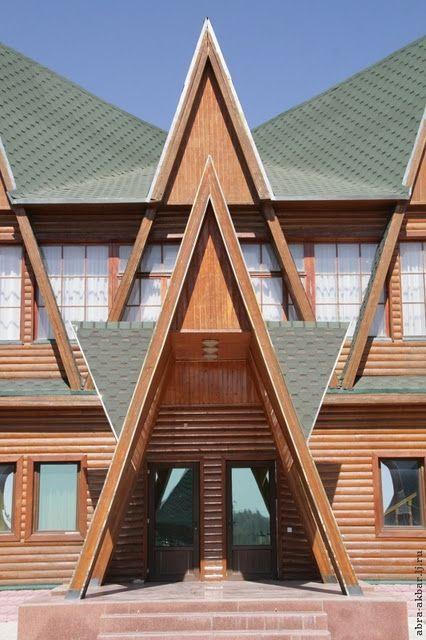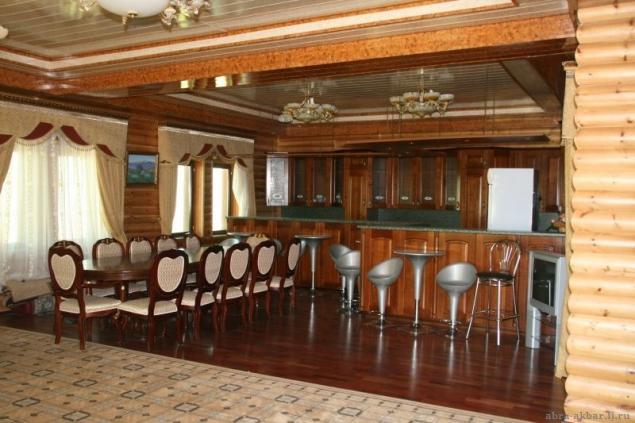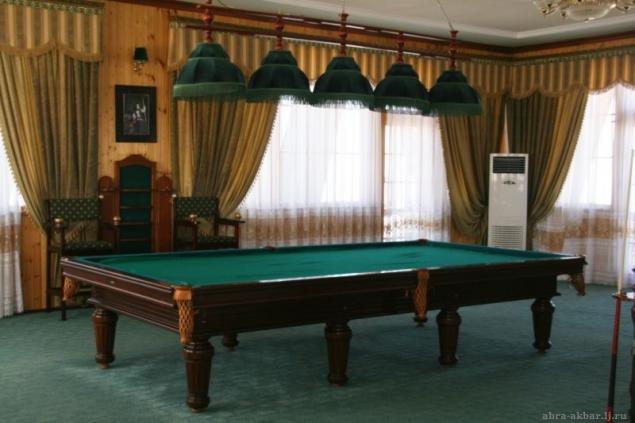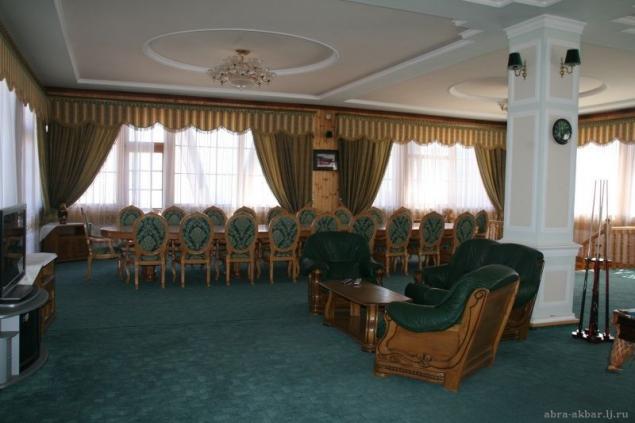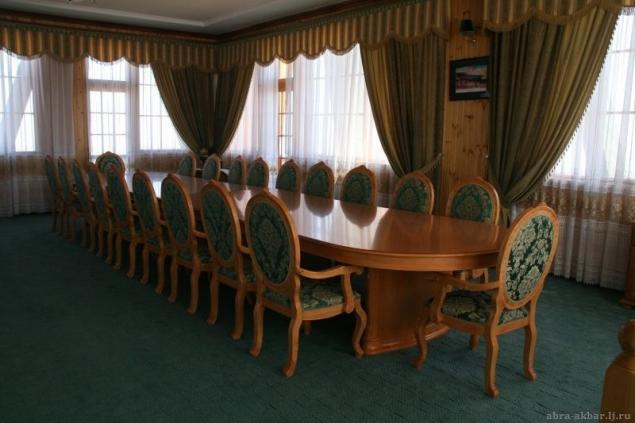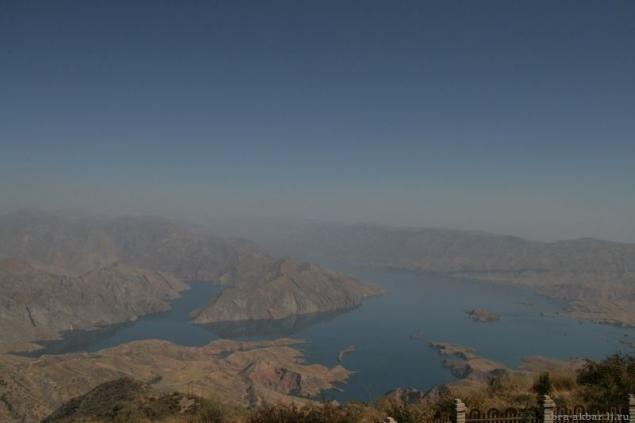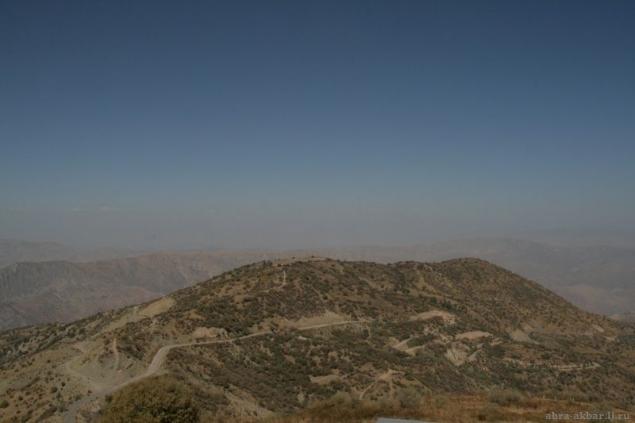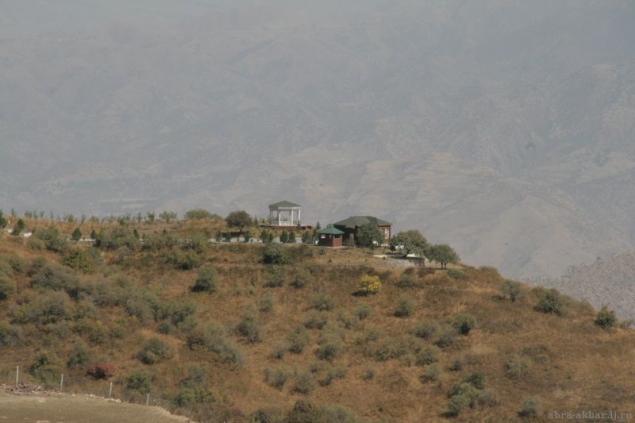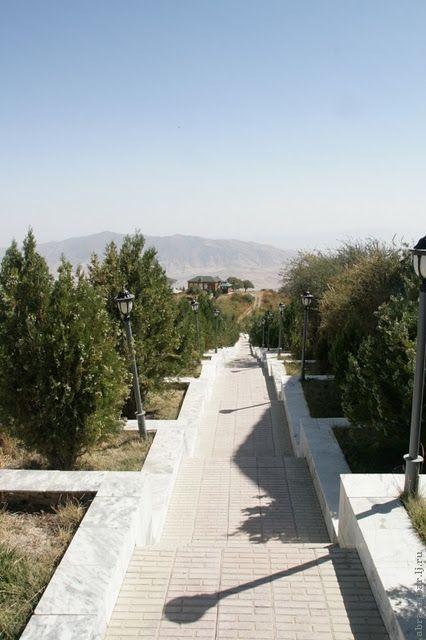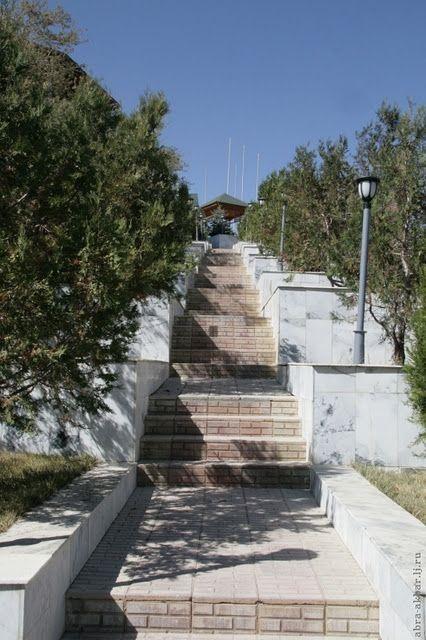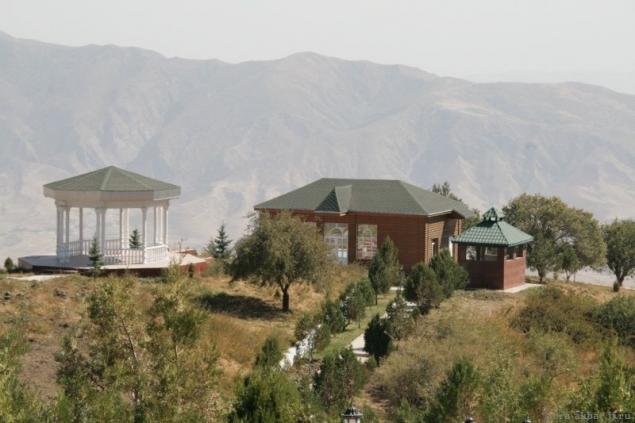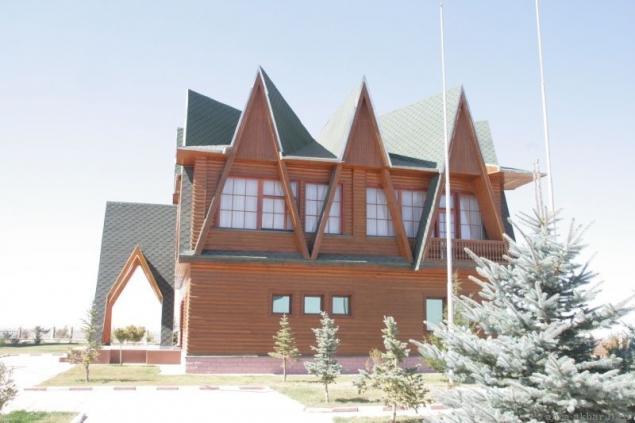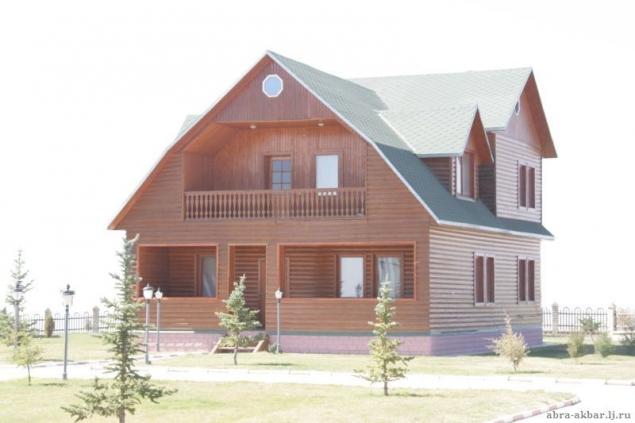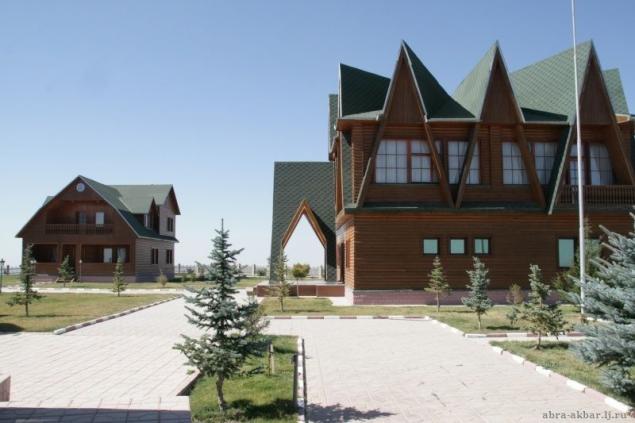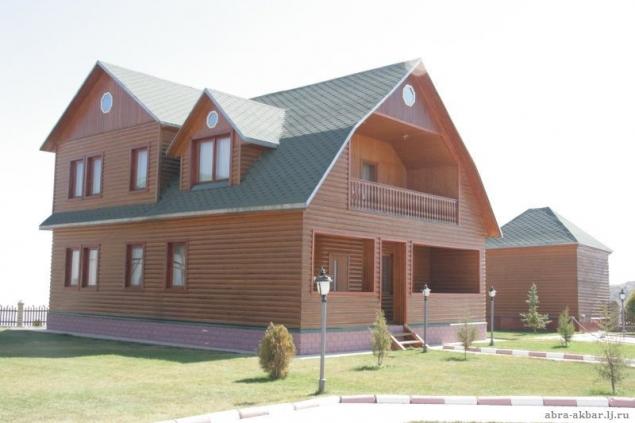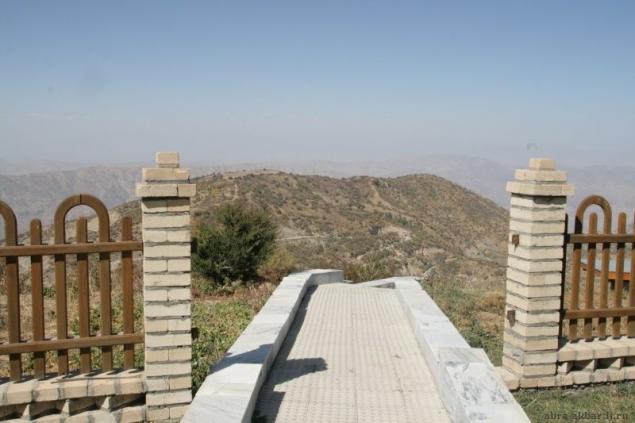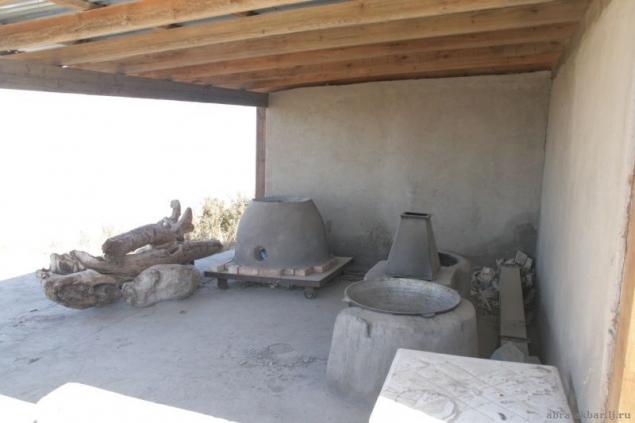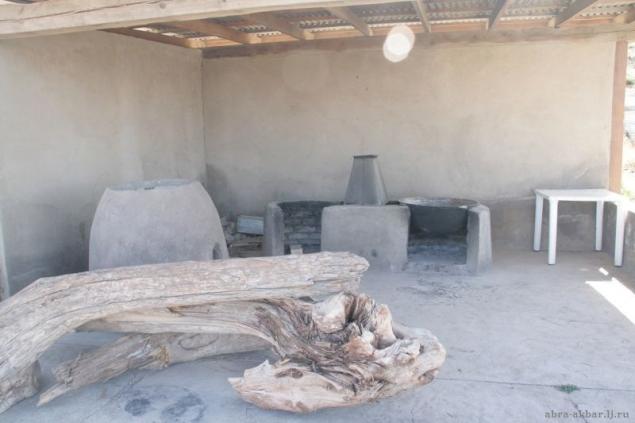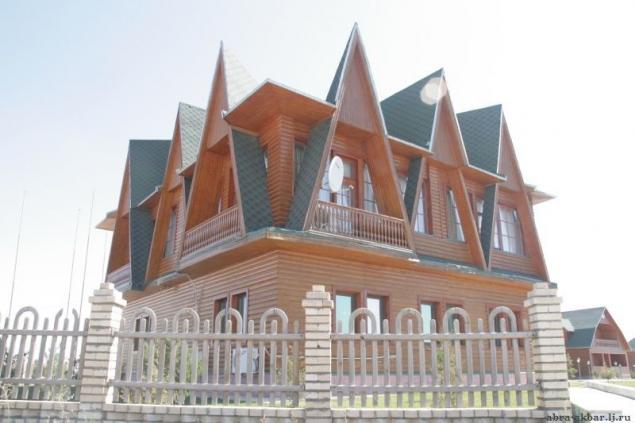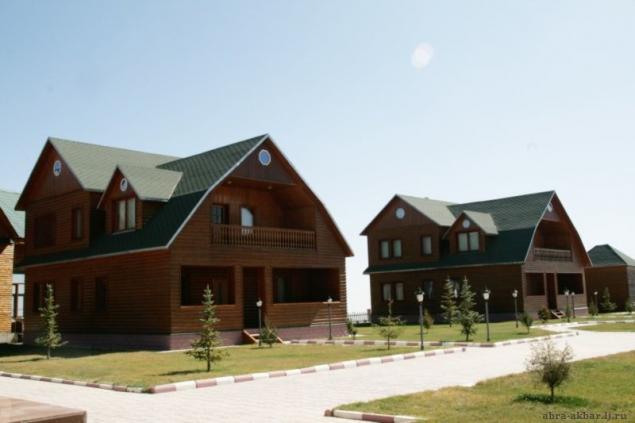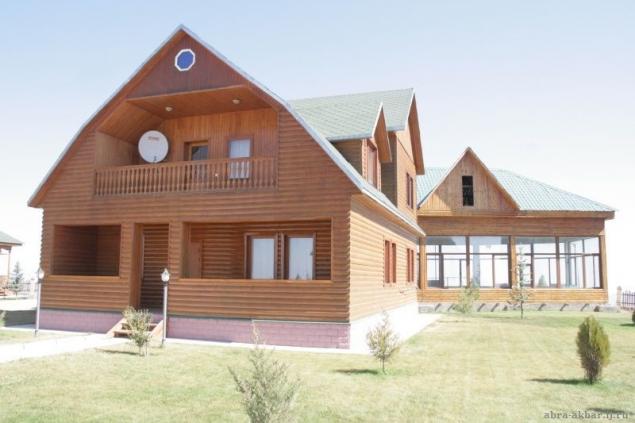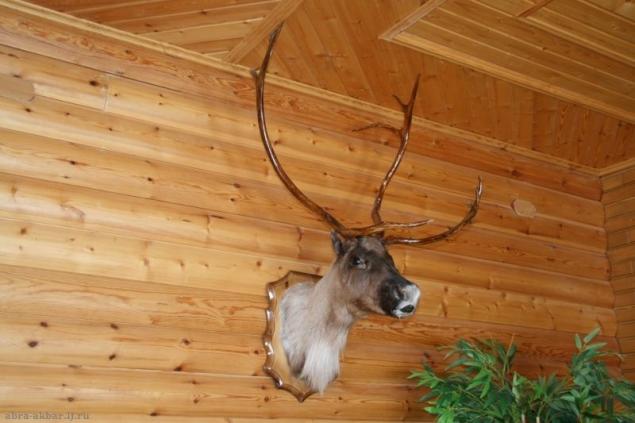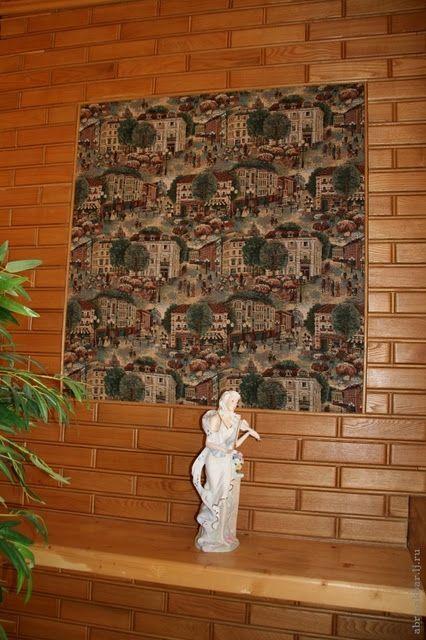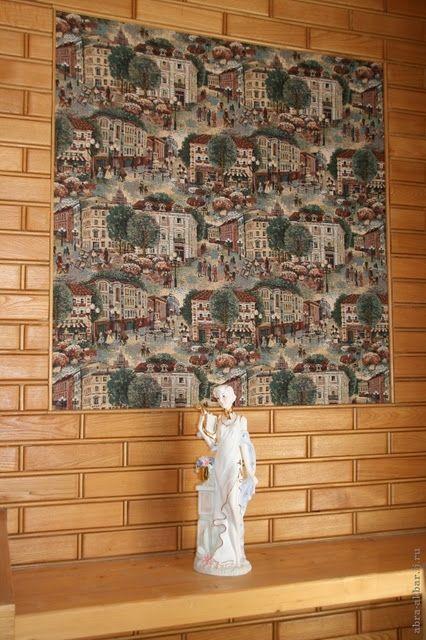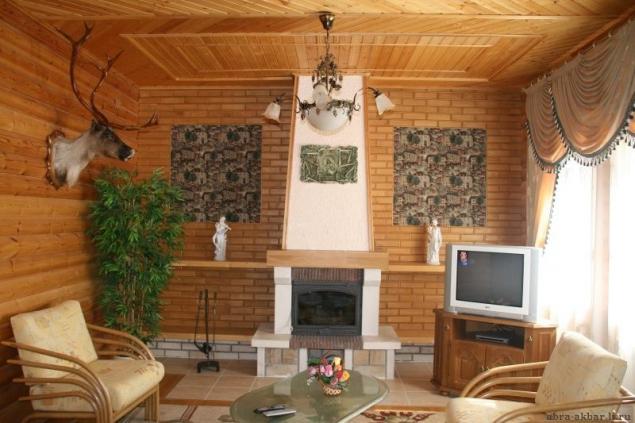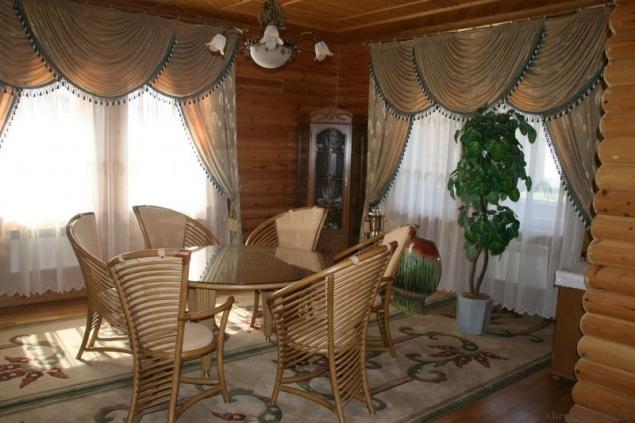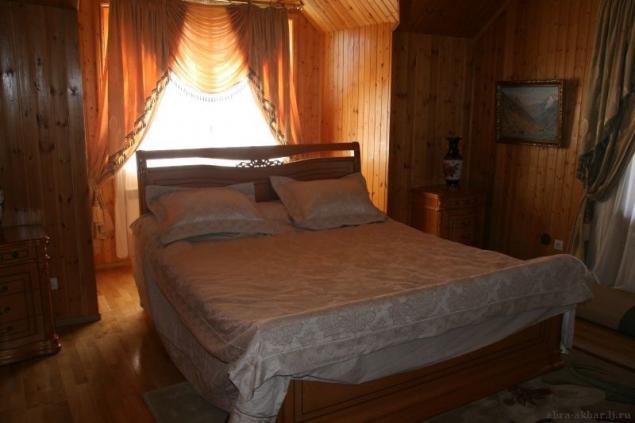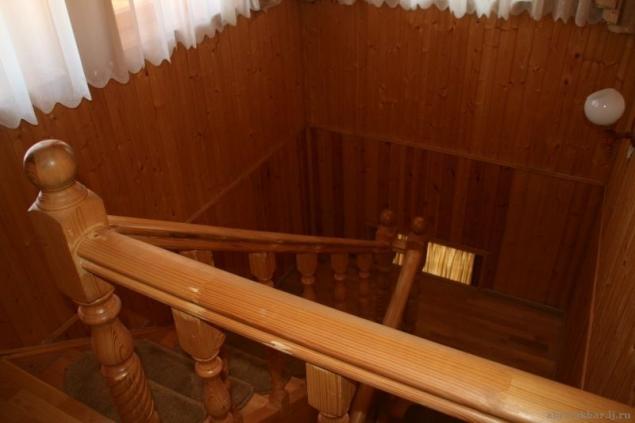 Source: abra-akbar.livejournal.com