November 4, the day when Minin and Pozharsky defended Moscow.
This day is the same, what is important is duplicated in the Orthodox calendar, as the Day of the Kazan Icon of the Mother of God that helped to Minin and Pozharsky in battle.
November 4 - a day of unity of all Russian peoples.
November 4 - is the day to save Russia from the greatest danger that has ever threatened her.
November 4 - a rebirth of this holiday with its own history.
November 4 - a day of real work, not dubious marches.
Happy holiday, dear Russians !!!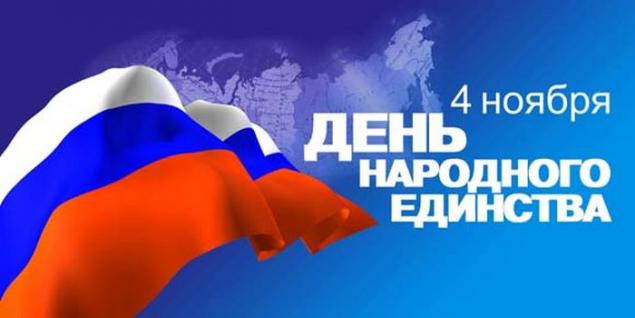 I suggest to get acquainted with the best posts of the week.
Click on a picture and forth.
Excellent video Friday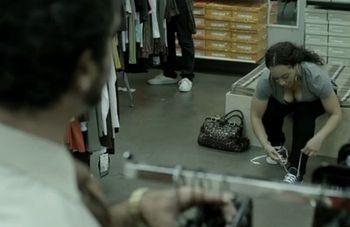 Demotivators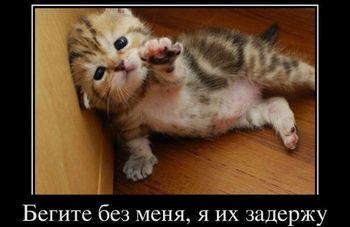 Victim vkontakte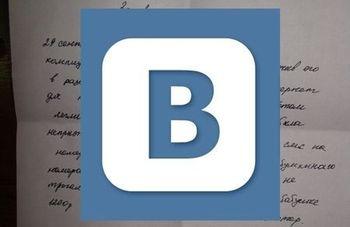 The eyes of animals and fish