This homemade airship in miniature, who improvised a copy of the German military airship, it is possible to coincide with the upcoming Easter, because it is made of ... eggs!
Yes, yes, from the usual egg!
Who would have thought
If you do not believe me, see the full photo report on the creation on.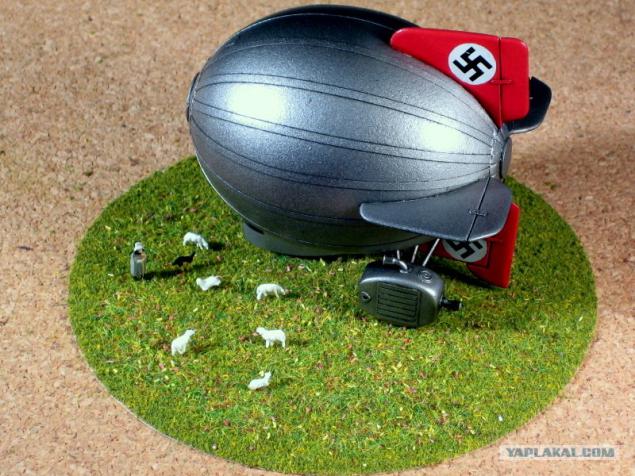 2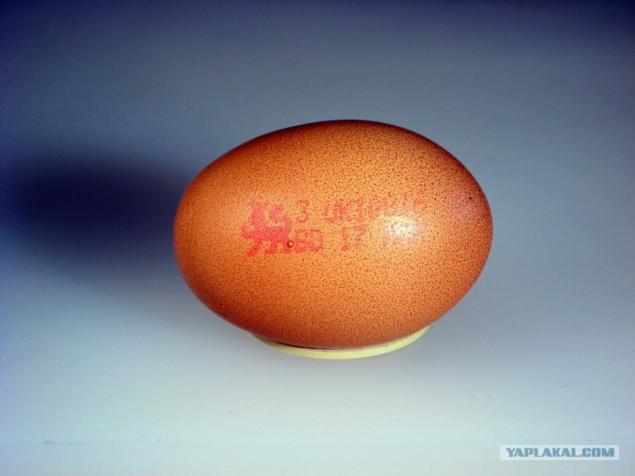 3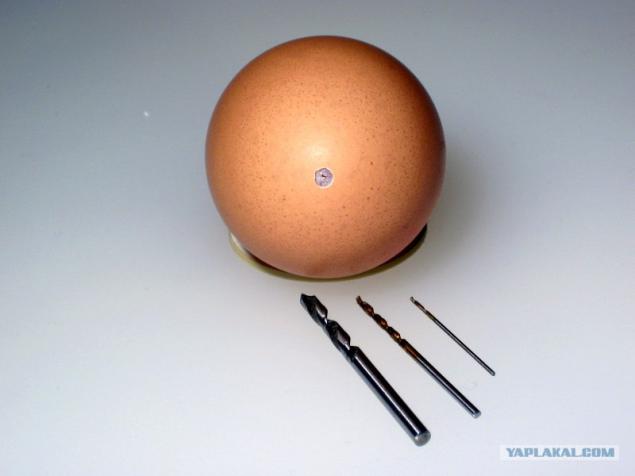 4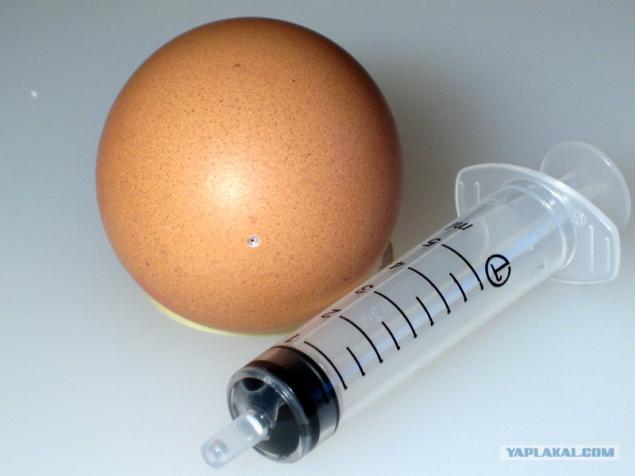 5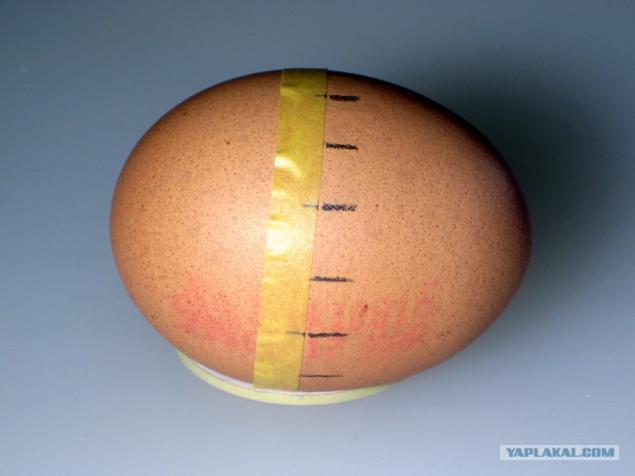 6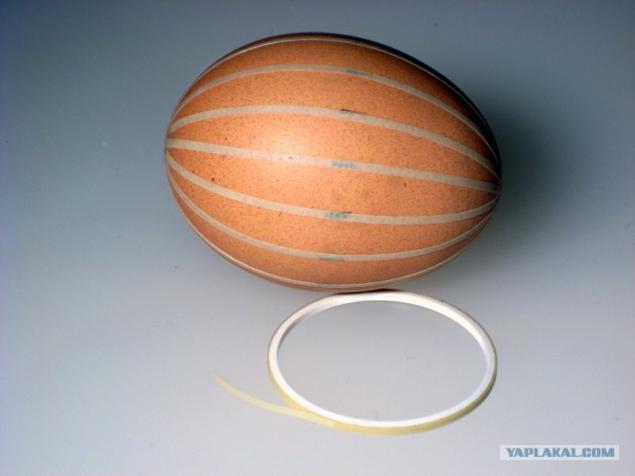 7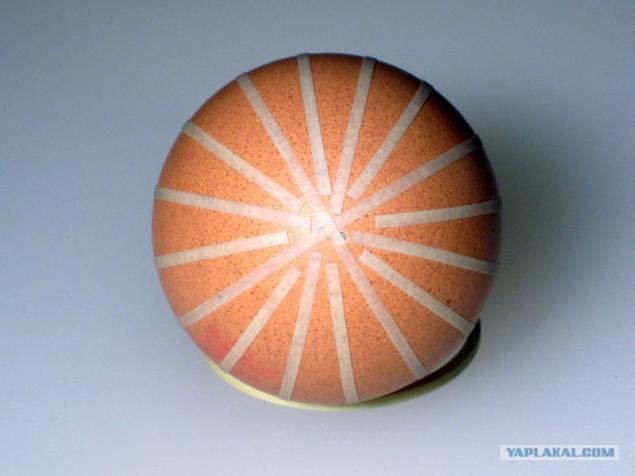 8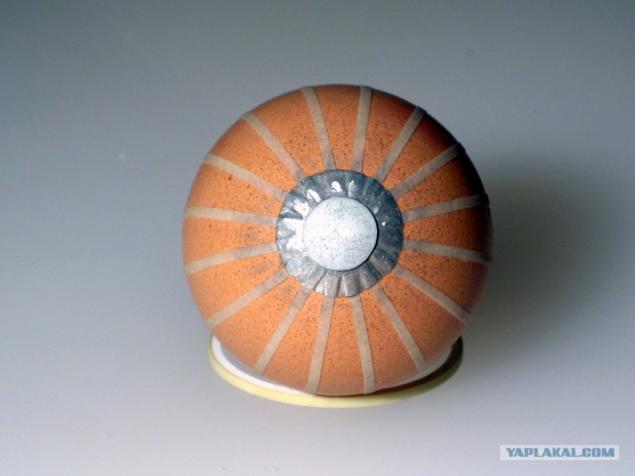 9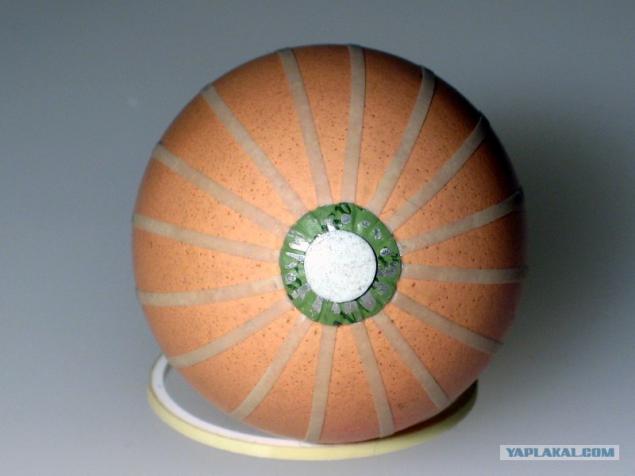 10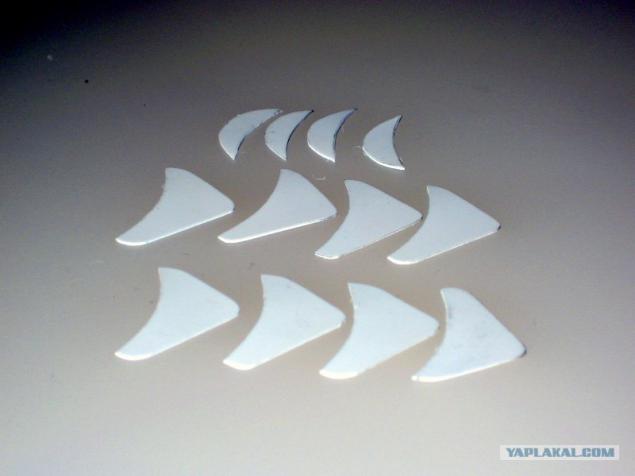 11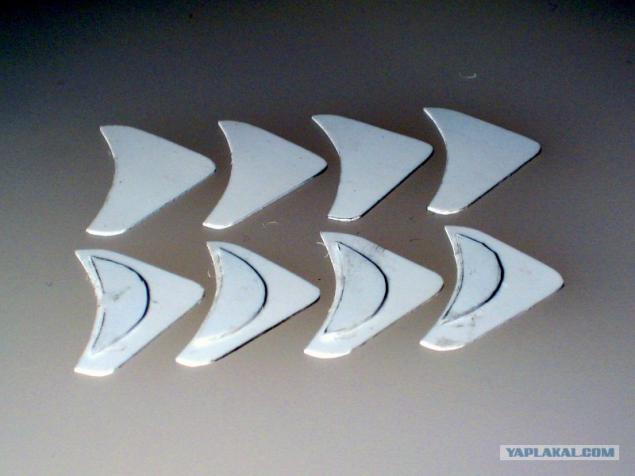 12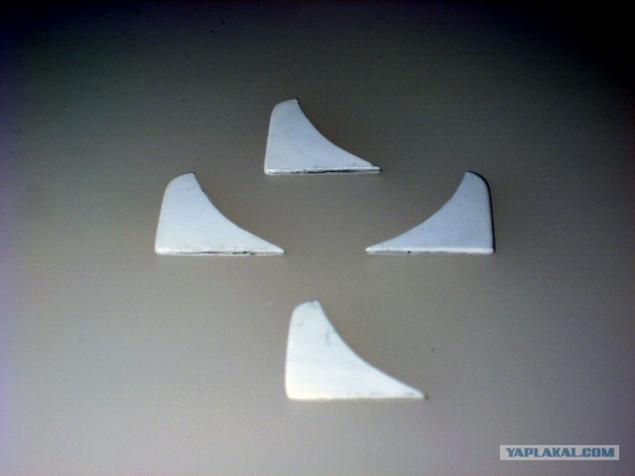 13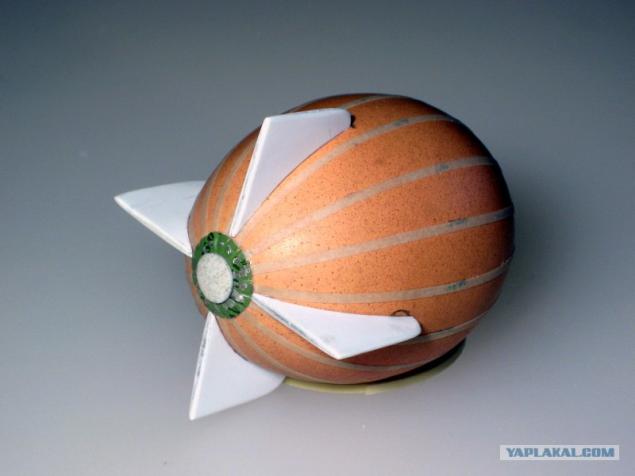 14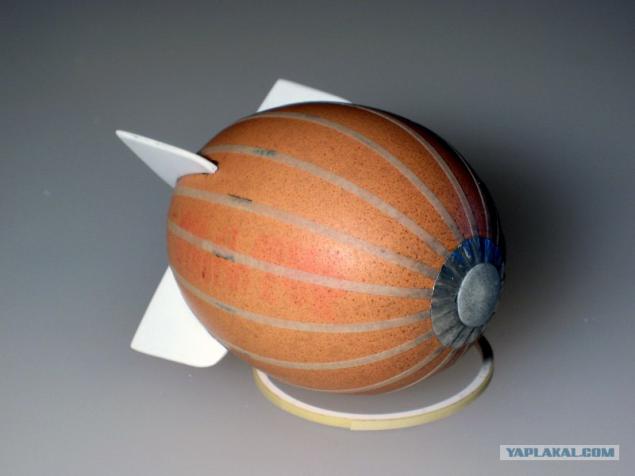 15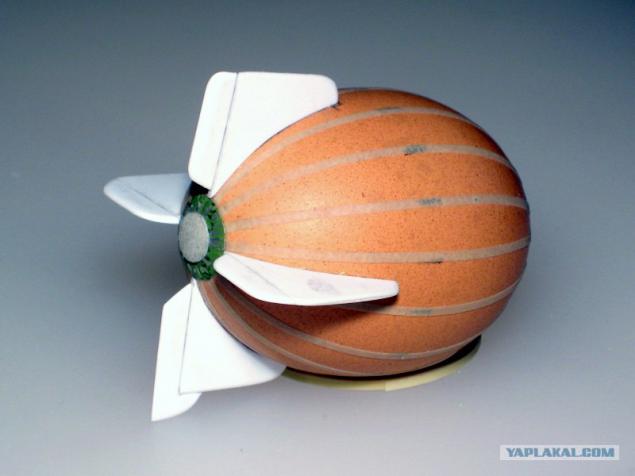 16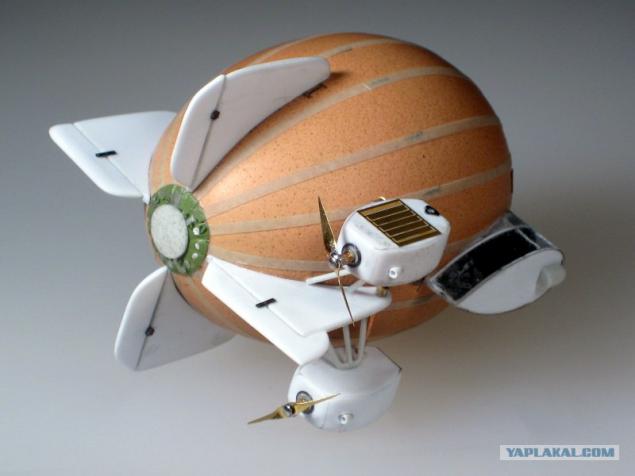 17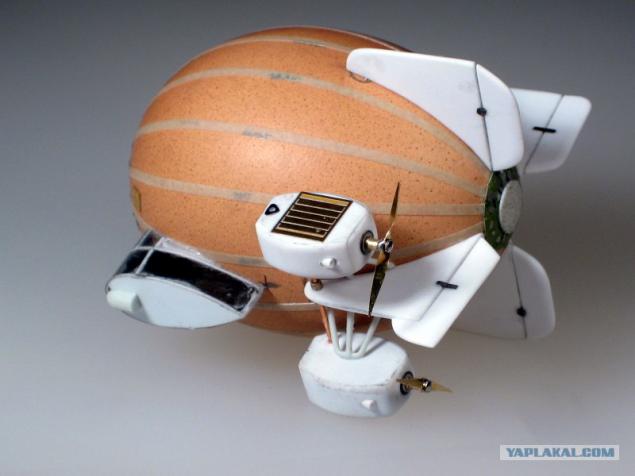 18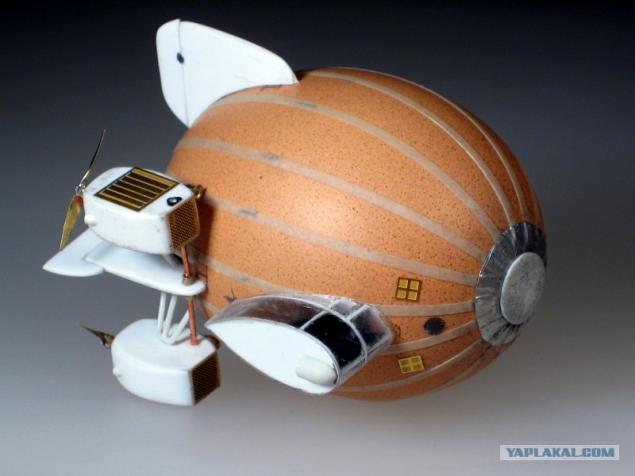 19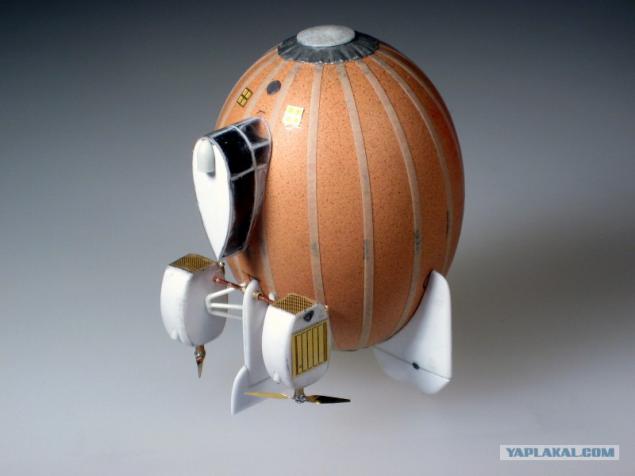 20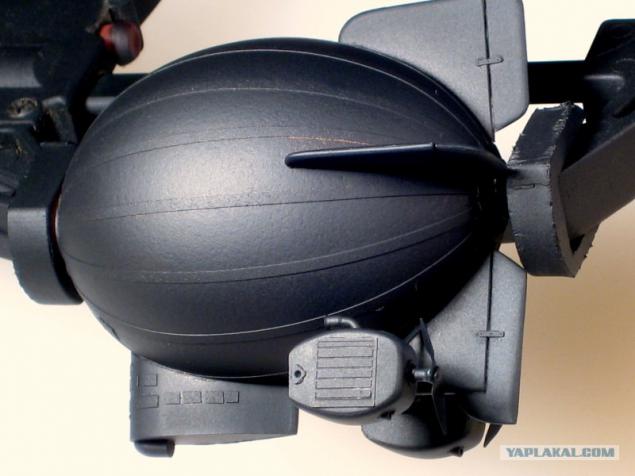 21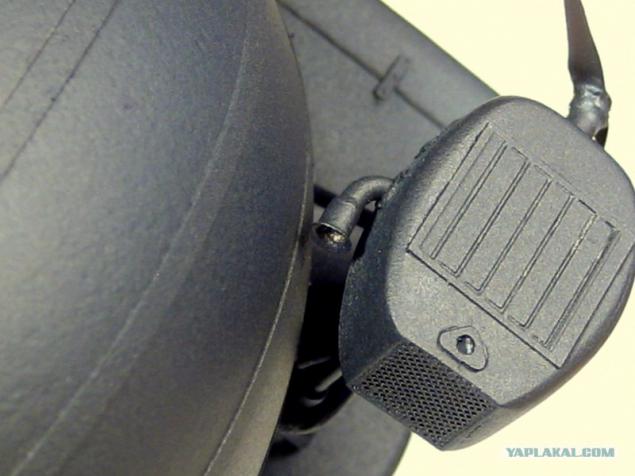 22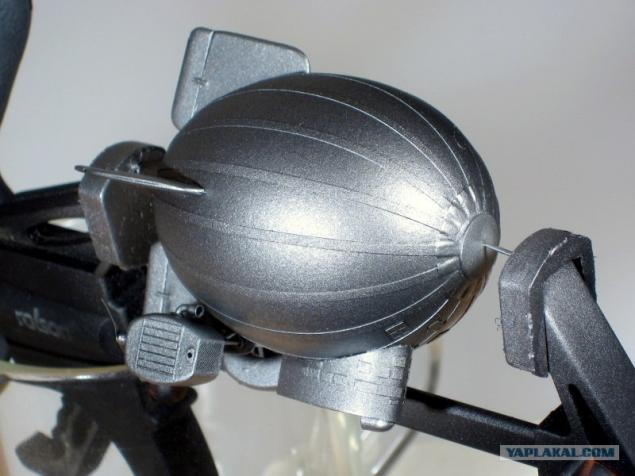 23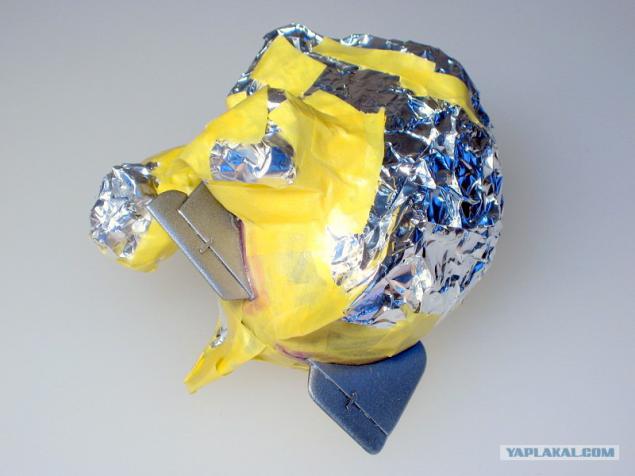 24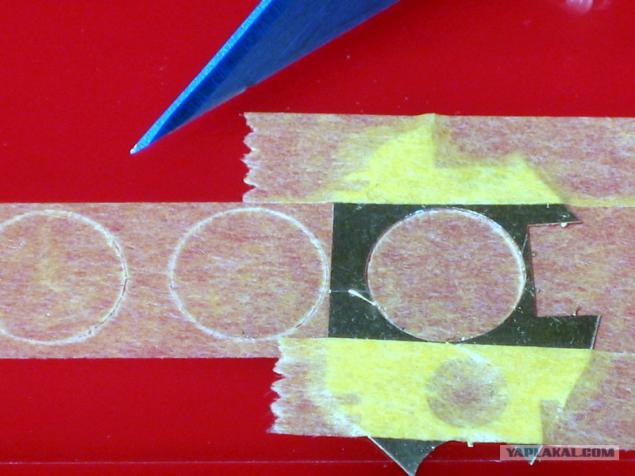 25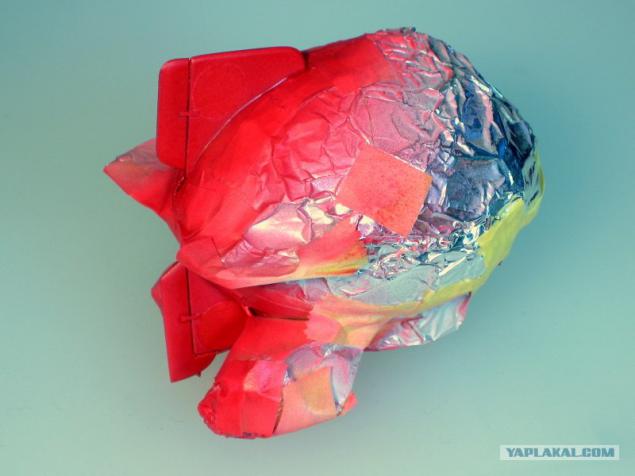 26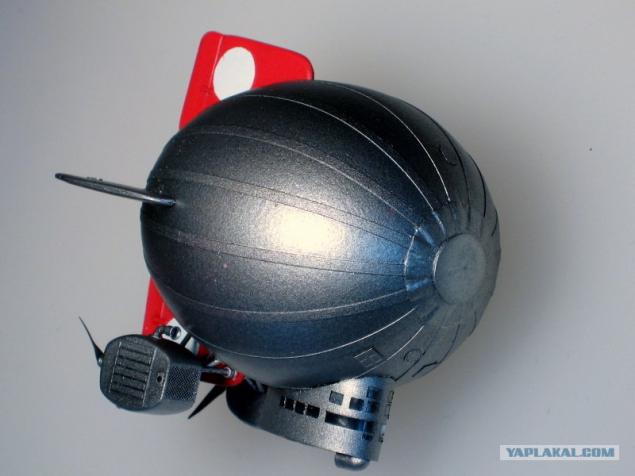 27
28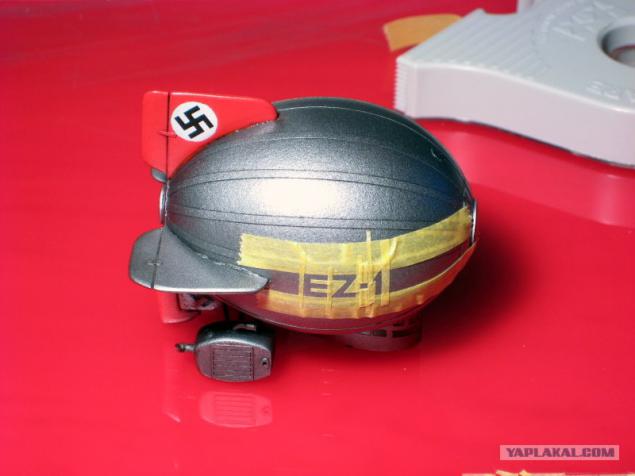 29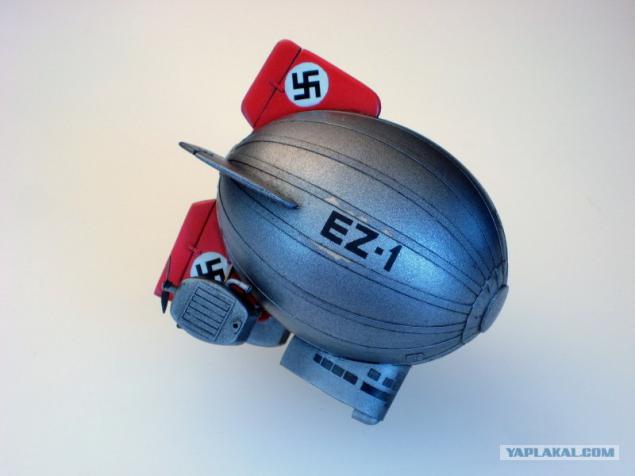 30
via scale-models.co.uk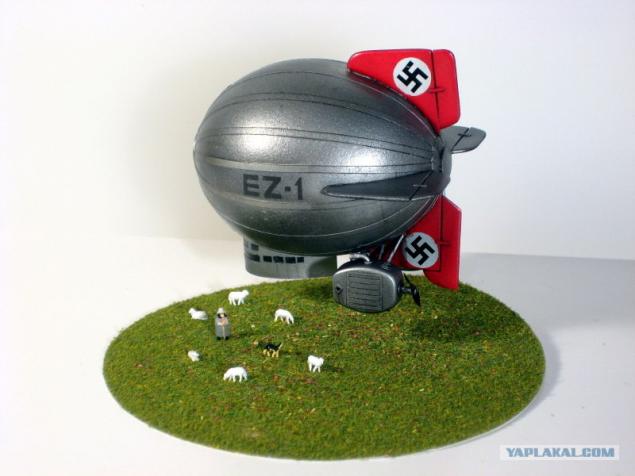 Source: