Today, the 87th birthday of the All-Union Pioneer Organization. In the Soviet Union hierarchy: oktyabrёnok - Pioneer - Komsomolets was to educate children and teenagers striving for excellence and belief in the invincibility of the communist ideology. After the collapse of the Soviet Union, Pioneer Day ceased to be an official holiday, but not ceased to exist. For the first time in many years, we decided to celebrate in a big way this day in Perm. At a meeting with the former pioneers and creative teams came well-known composer, our countryman Evgeny winged Soviet writer hits "Winged swing" and "Beautiful far».
Evgeny Pavlovich, though in a red tie, but not the pioneer. As he says, quivering feelings for the organization retained, but an ardent pioneer never had.
Eugene winged, composer: "To be honest, while the Pioneers and the Young Communist League did not take my life no place. I had a rich inner life. Reading, music ... I was an individualist ».
For themselves ex - Pioneers tricky ideology behind. Andrew tied a red tie for the first time in more than 30 years. Date of May 19 for him - a light nostalgia for bygone childhood.
Andrei Zotov, "Great was the time happy, defiant. It was all alive ».
Viktor gets the coveted piece of material each year. And though he is not strong in the nodes, the best ideas "Beautiful far" keeps the heart.
Viktor Kuznetsov: "In general, a pioneer in French means -" the first. " It pioneers. Throw away the husks and will remain human values ​​- to help young and old, to be the first study, to collect waste paper, herbs. Here the earlier pioneers engaged ».
Today, Pioneer covenants and paraphernalia are in vogue again. Some of the Permian schools pioneering work of the organization. A youth from time to time, themed parties.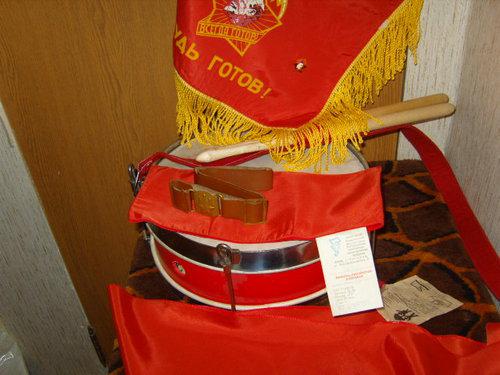 Second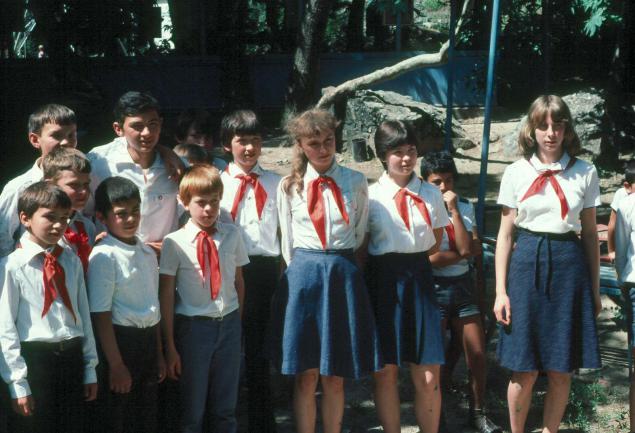 3 ...
I had such a belt ...
4 ...
Posted in [mergetime] 1242757393 [/ mergetime]
5 ...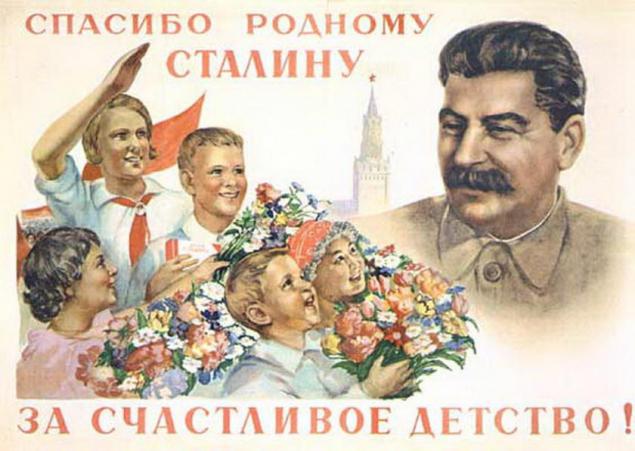 5 ...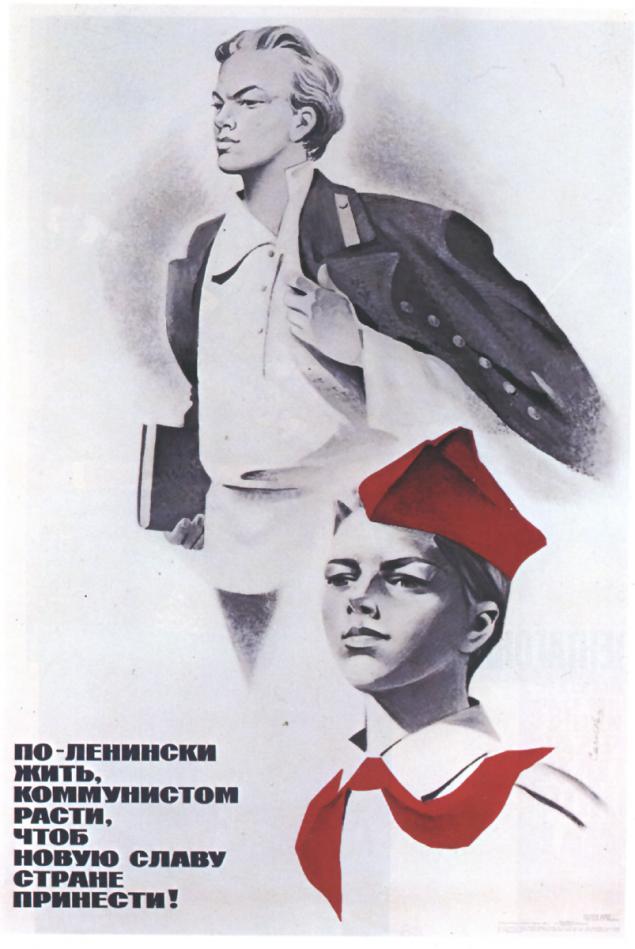 6 ...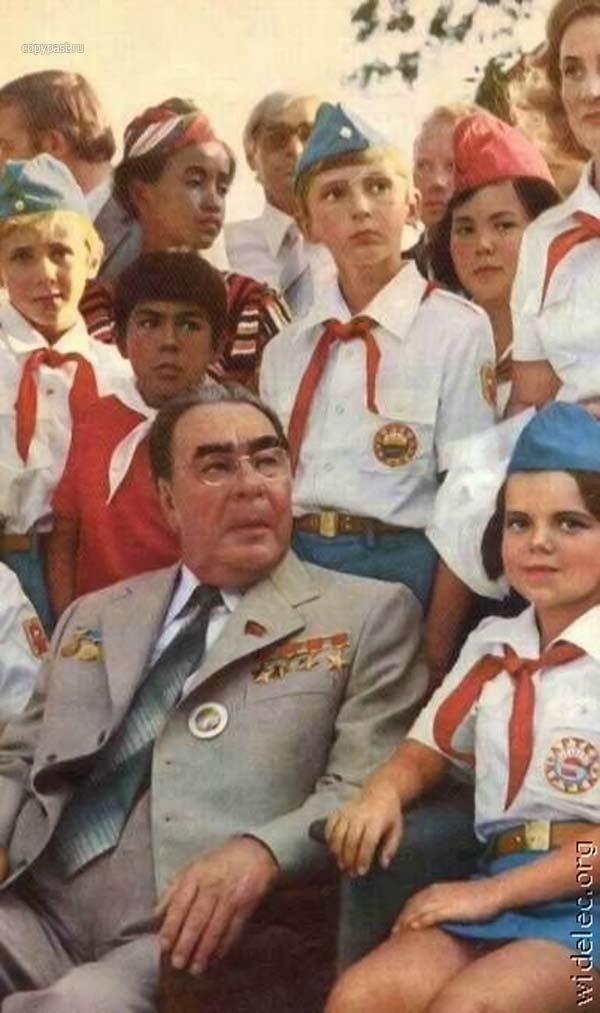 7 ...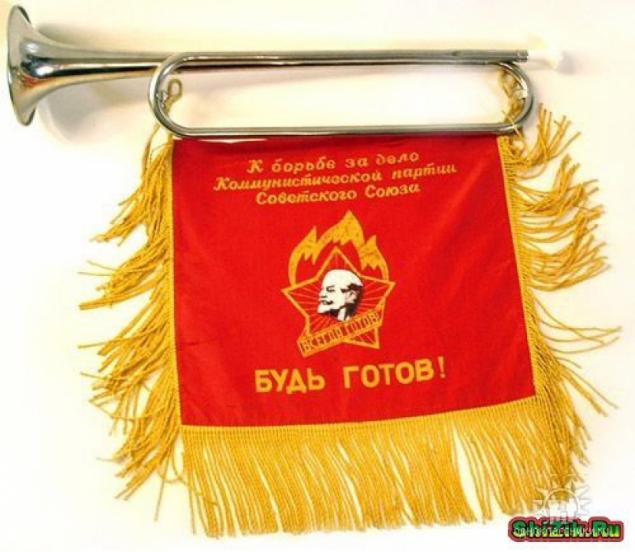 8 ...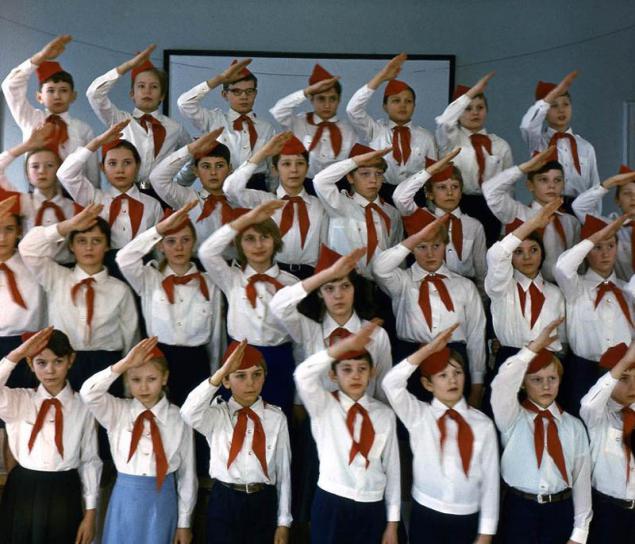 9 ...
And that's it. Who has the photo - spread.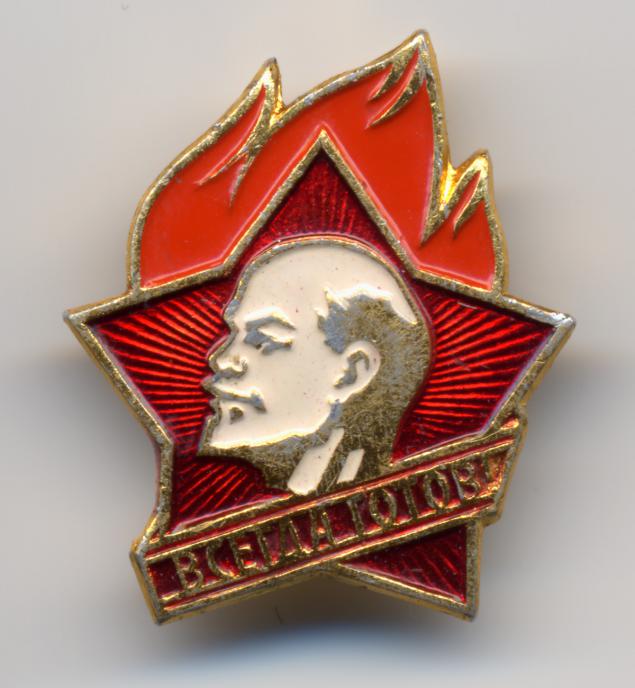 Source: