If advertising was extremely fair.
Sometimes ads disingenuous and unfair embellishes advertisers. Estimated proved that advertising works, even when she did not believe it or annoying. But why, I wonder, no one has tried to calculate what effect on the consumer shocking truth?
That is so, according to the users must be true slogans known companies.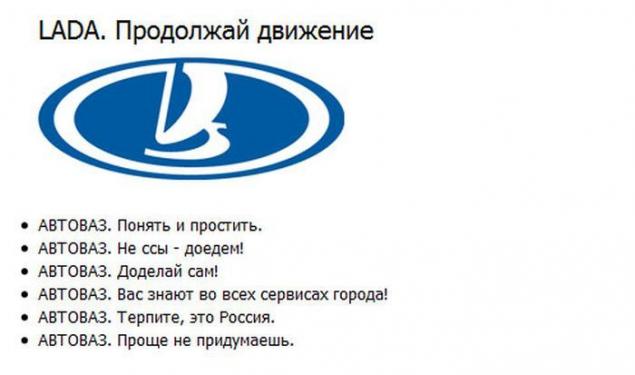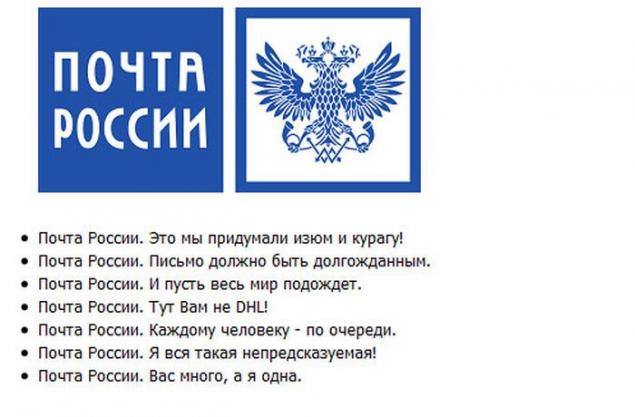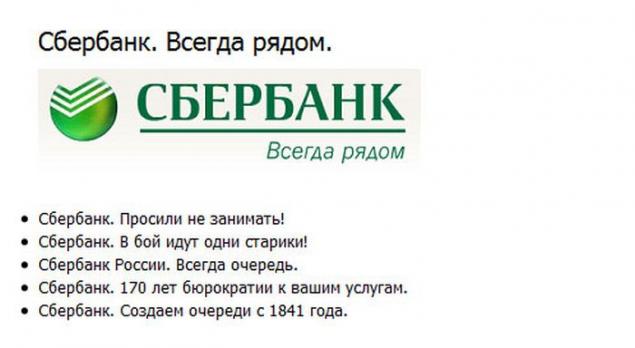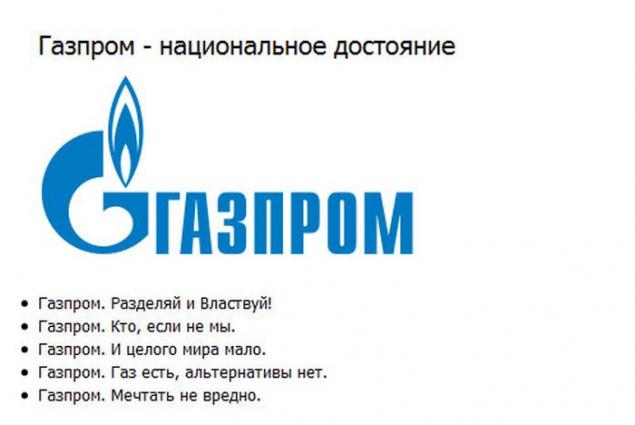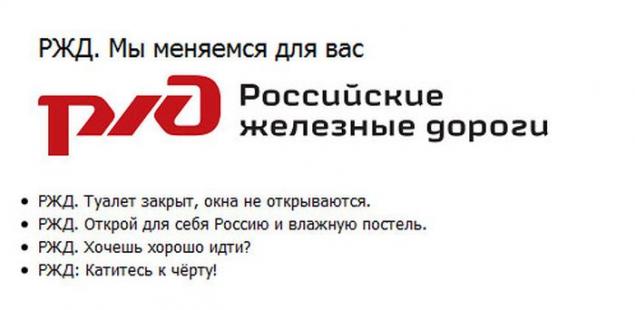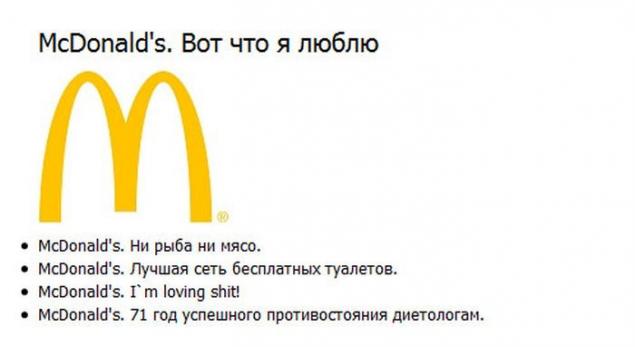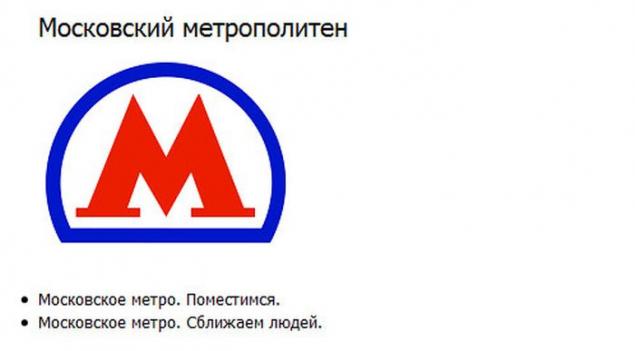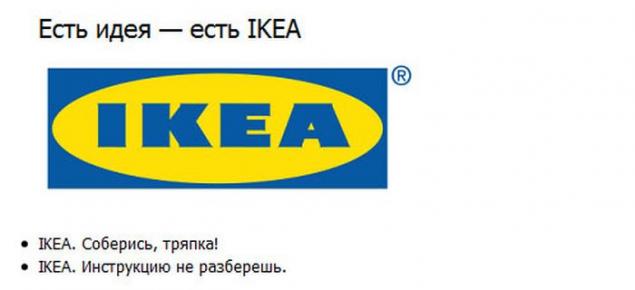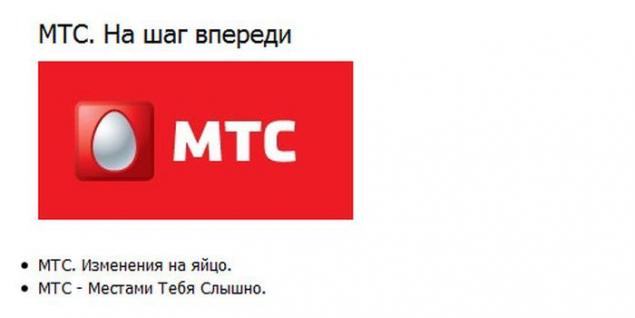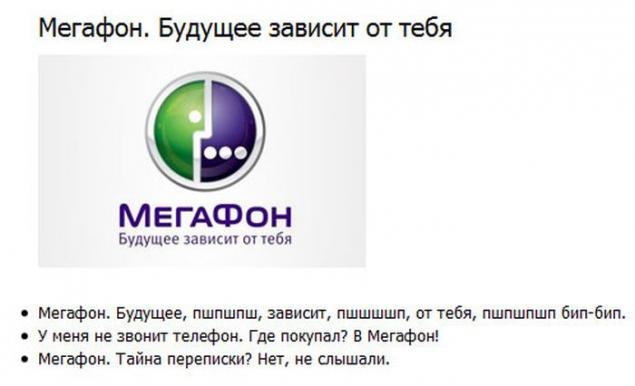 Source:
www.adme.ru