Before you - a unique car. This is not some "pop» Reventon, and the one and only MotoblokochetvertUAZ! It is so named this vehicle Alexander from Sumy who sent the photo data. According to him, he left filmed miracle of technology in Sumy. His owner moved in
store, and then at a speed of 10 km / h drove off in an unknown direction ...
What is under the hood of the machine (ie tractor) we do not know, as well as how much cost is so hard to upgrade UAZ crossed with small
tractor, whose name we do not know.
topgir.com.ua
01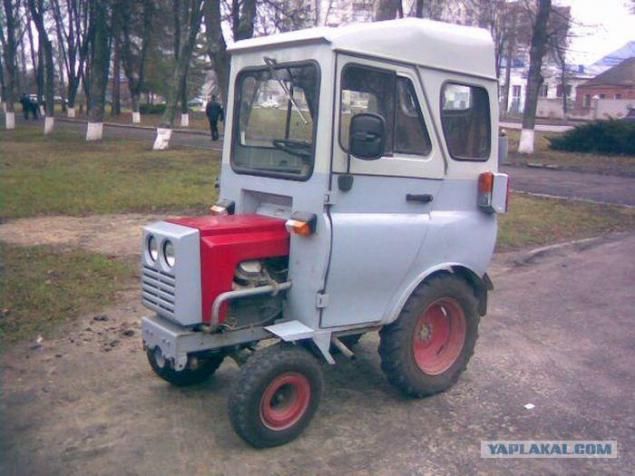 02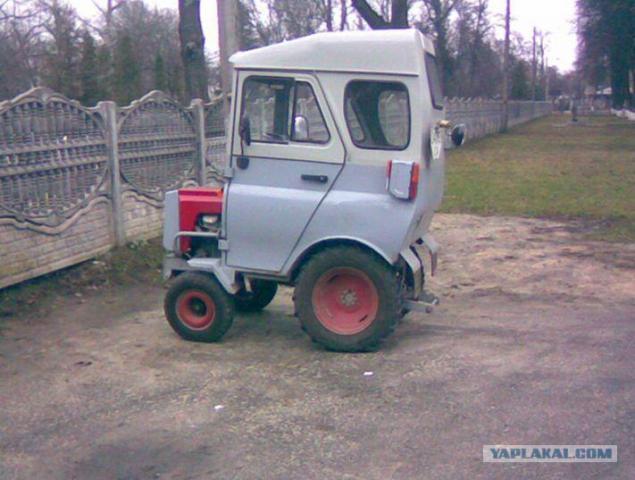 03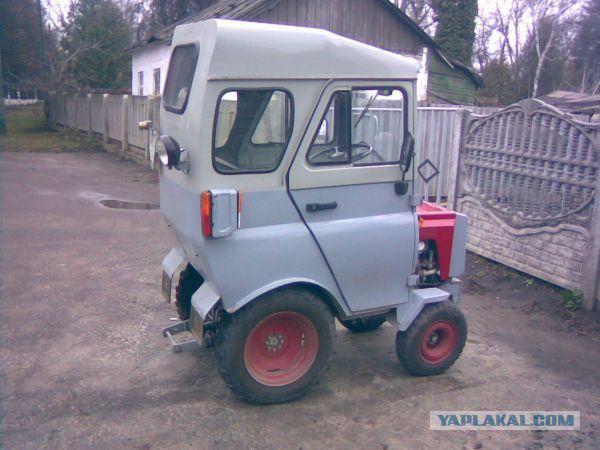 04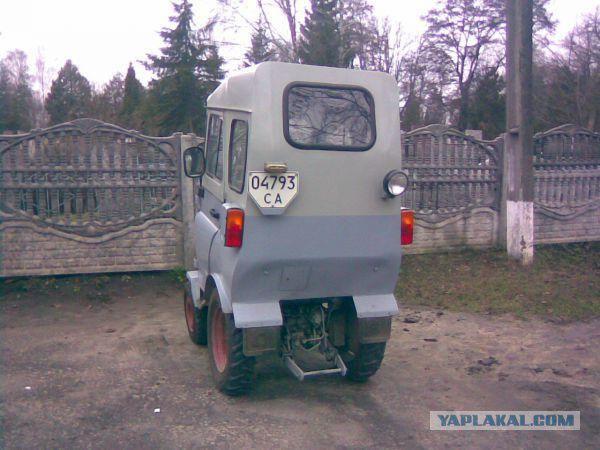 05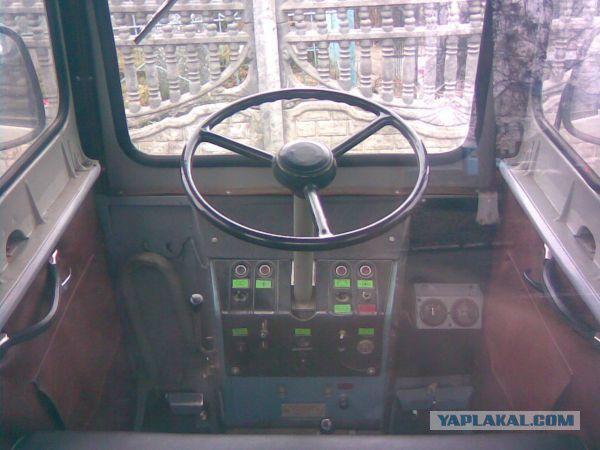 Source: