Kaliningrad region should be taken under the protection of UNESCO as a unique place for abandonment in the world. German tourists have already appreciated - we can not recover anything.
Abandoned churches, abandoned castles, abandoned manor, villas, villages, farms. Abandoned airfields and missile launchers ...
Demyanskaya, Regi. region.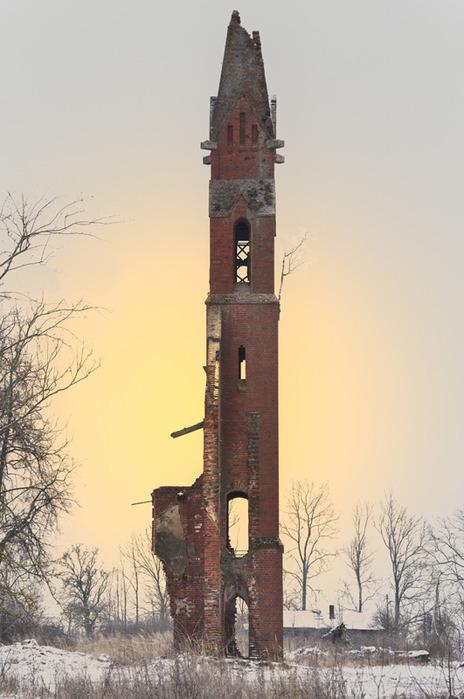 Where are you, the Monastery of St. Bernard? Smooth, Ponds, Ponds or Primorsk? Which of these involves ET Hoffman? Where are the shimmering bubbles - the elixir of Satan? Smash, thrown, or a woman Yuzya bartered on the jar of alcohol - as a miracle cure for rats?
Nowhere gloomy German genius was not as gloomy as in the eastern. Prussia: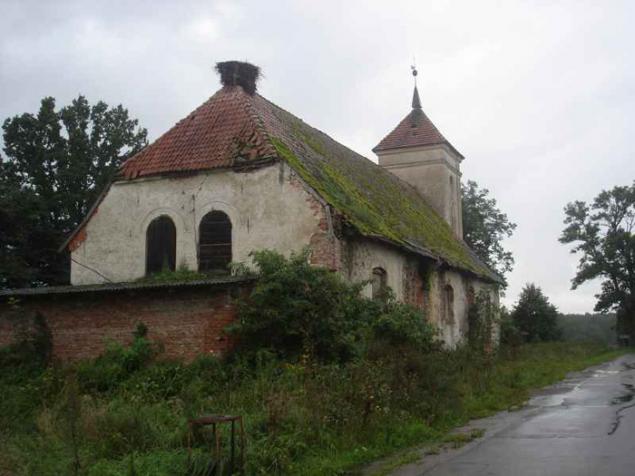 Within a radius of 25 km for at least 5 major airports (3-abandoned)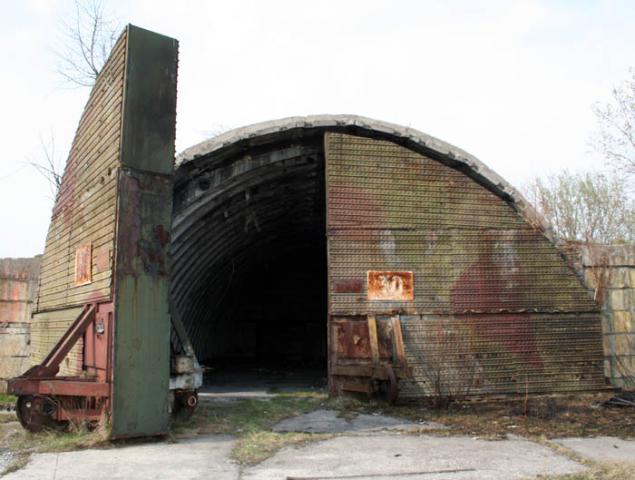 Abandoned roads and bridges ...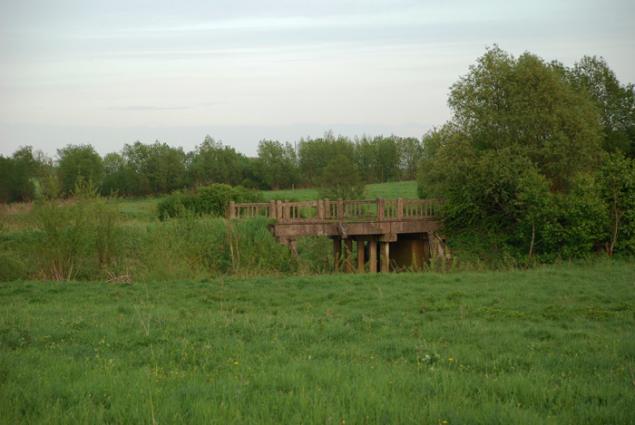 Stimpankovaya riveting, oak beams, gnawed probably tractor tracks ...
...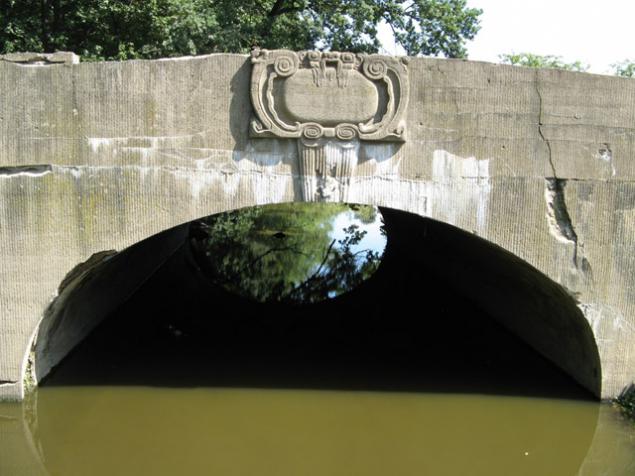 Ghost Towns: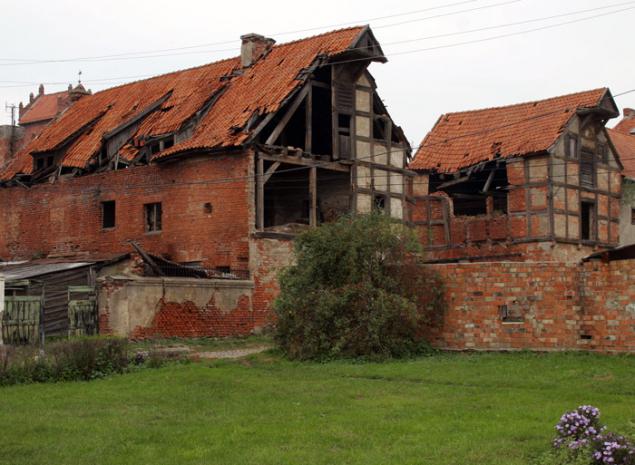 How to evaluate what you live comfortable and clean, if you do not know what you can live like this?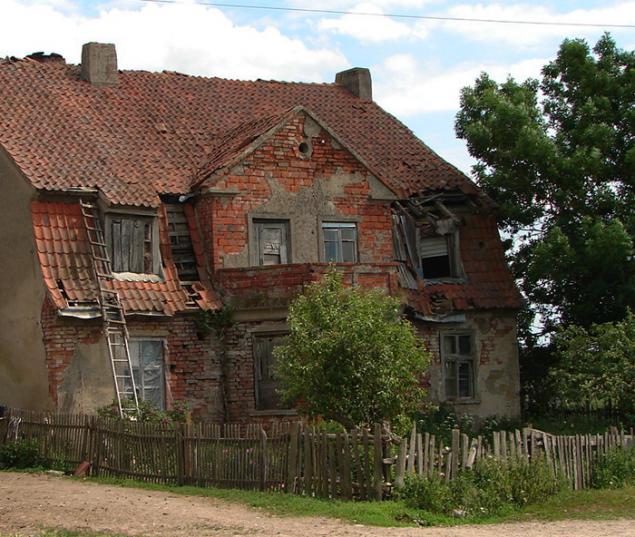 What's Ireland with its ten "most romantic ruin"? Where it up to such magnificence? Is it possible to arrange a hotel so that the hens clucking from the cathedral delight your ears?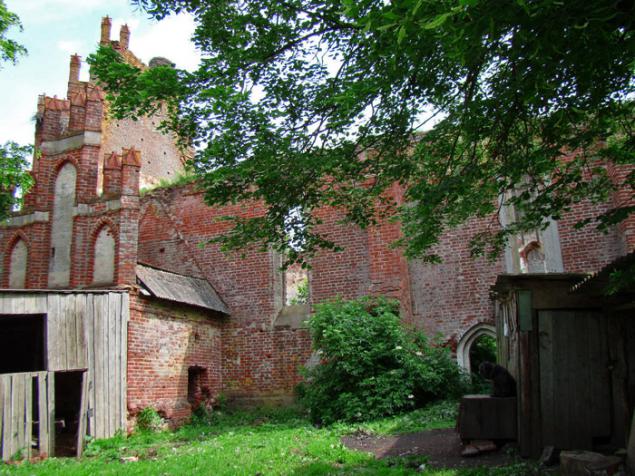 Hell romance, especially blooming elder, puts Ireland on both blades. However, Scotland: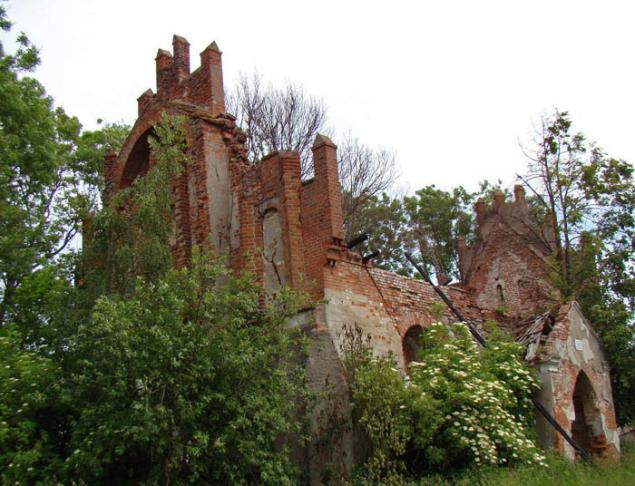 Oh, baby gorochku - "rocket" from her iron lotochek, sandpit ... Accidents metropolitan children! Neither abandoned castle or church, nor any abandoned flour mill ... What a child will grow out of these disadvantaged?
That such should be the playground. Children - turret adults - deli.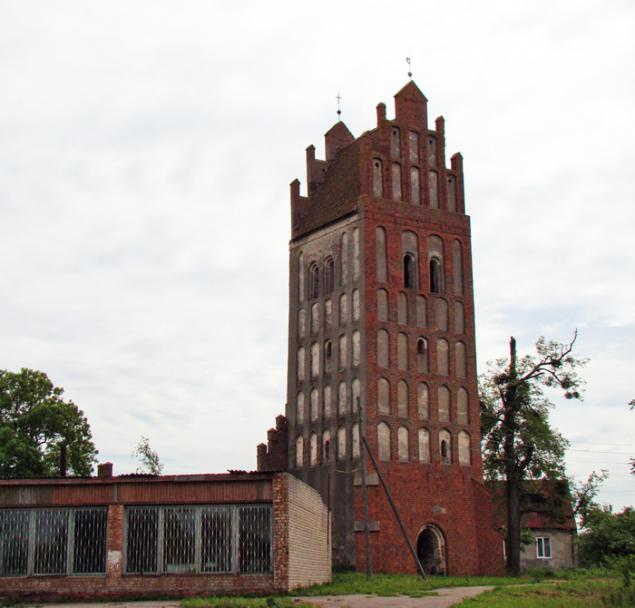 Of course, can not necessarily XIII century as one. You can even XIX. Something like ...
However, people in the villages and towns there are fewer and fewer. At times, the village is not overcrowded: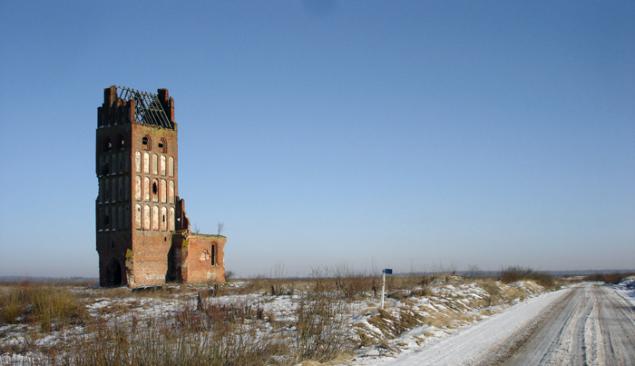 But those that remain, are leisurely conversation about the universe, nothing inferior to the genius of Kant: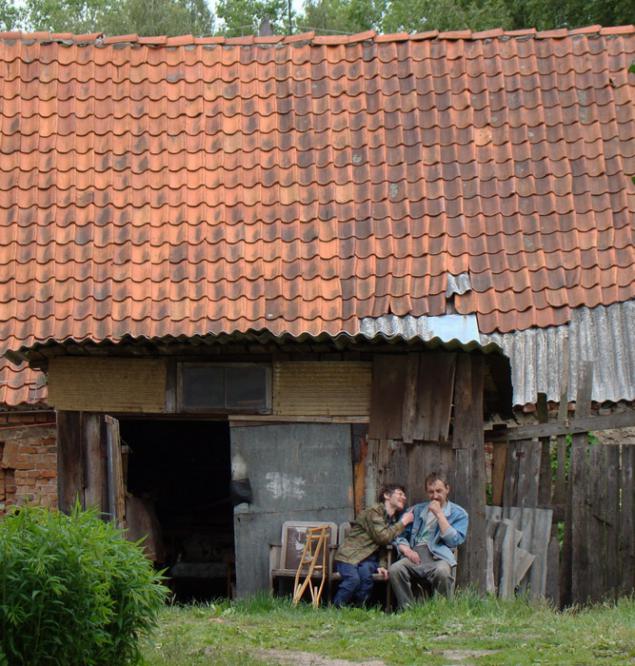 Does this need to restore? What for? Who? -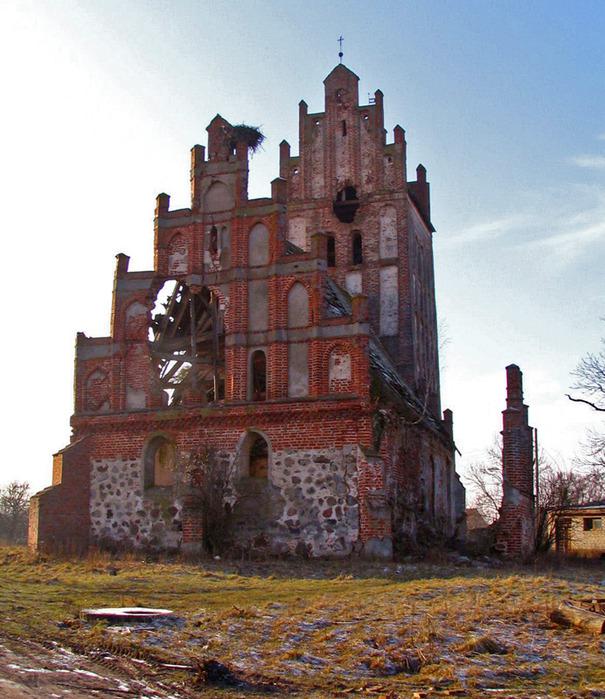 This is absolutely unacceptable. Fortunately, in a couple of ugly buildings destroy the uniqueness, originality wonderful landscape. Here is one of these to be as fast as possible disintegration and defeat, terrible buildings:
(town. Amber)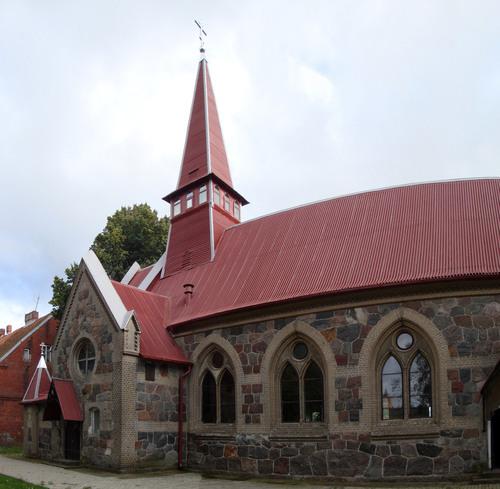 Beckons beckons leaden sky gloomy Prussia ... Lie on the floor, turn off the engine. Samoabandonitsya.
Roadside trees, and they were able to throw. Somewhere in the clouds are lazily floating an angel Abaddon.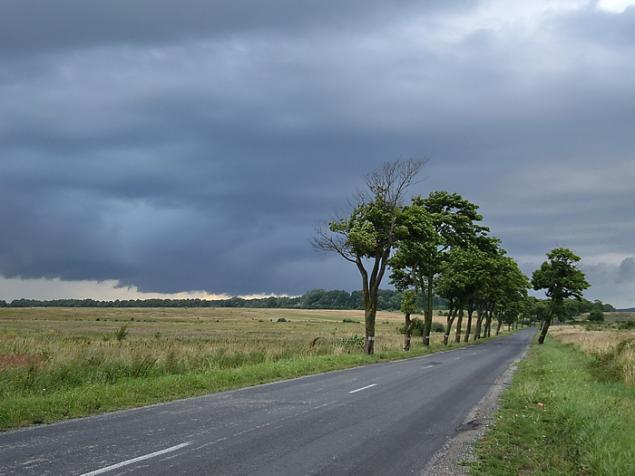 I drew attention to this beacon, on the shore of the Courland, whether in full-date information? I'd like to buy it and immediately settle there?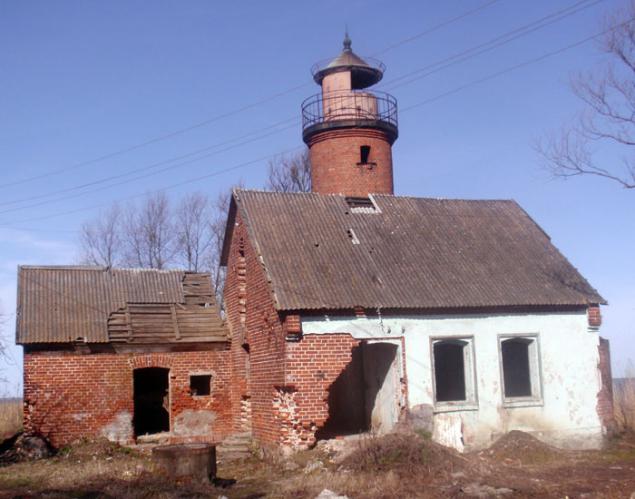 How would like to arrange her nest here that a couple of twins! -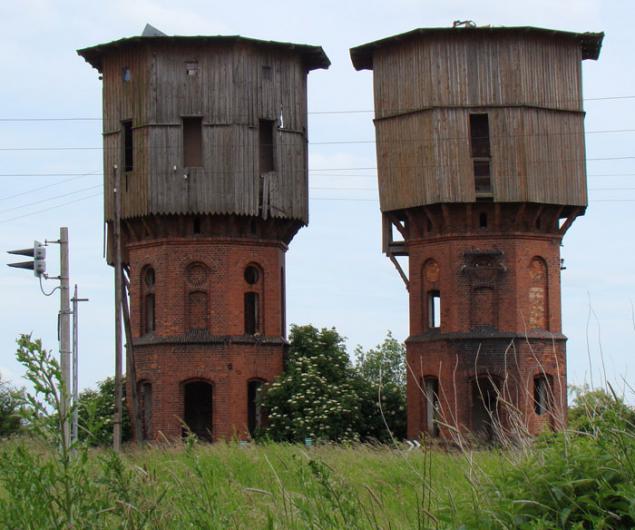 Look, if you do not have an aerodrome where you test the speed of your bike?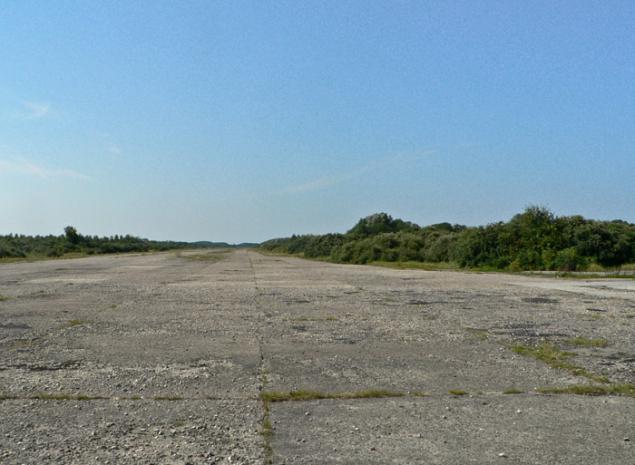 ... And where you store potatoes? Is there enough space - for potatoes, and bicycle? -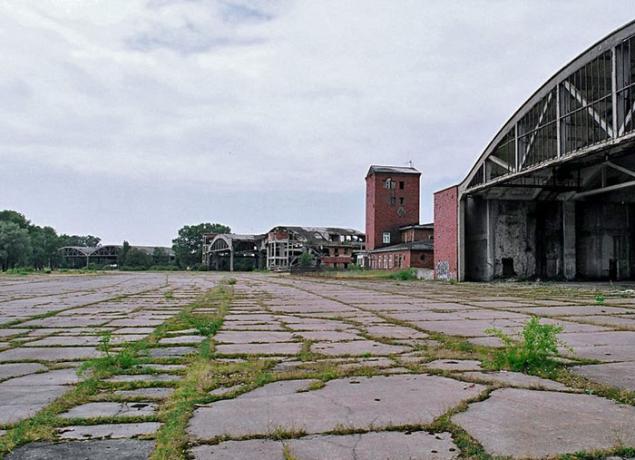 While the area was appreciated by a stork. Stork Kaliningrad region populated denser than bipedal - Taiwan: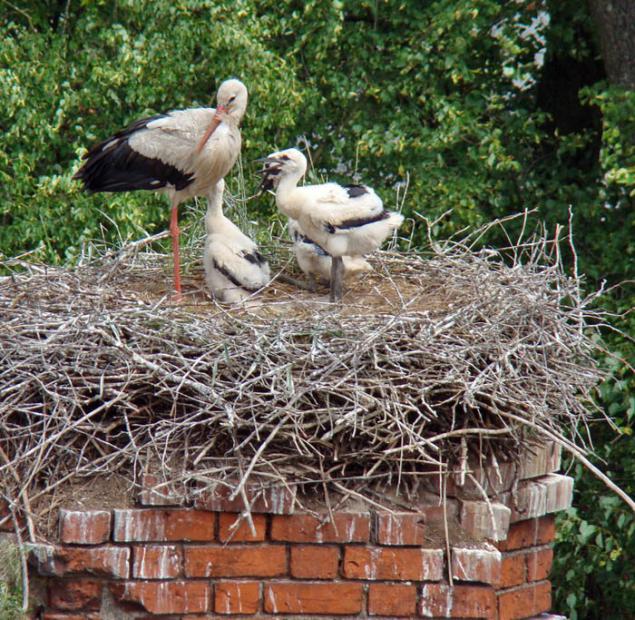 But most of all I would like to buy Brandenburg. Yes, he is here, too, in the Russian Federation. And our Brandenburg is not so inferior to that in the middle of nowhere, near Berlin. In the fourteenth century ...
We, however, call him Ushakov. Extensive castle, cathedral not weak ...
And it sounds - "I've recently bought the Brandenburg» ...
The man who bought the Brandenburg ...
So you say you do not have the castle? Even modest?
Author Ostreuss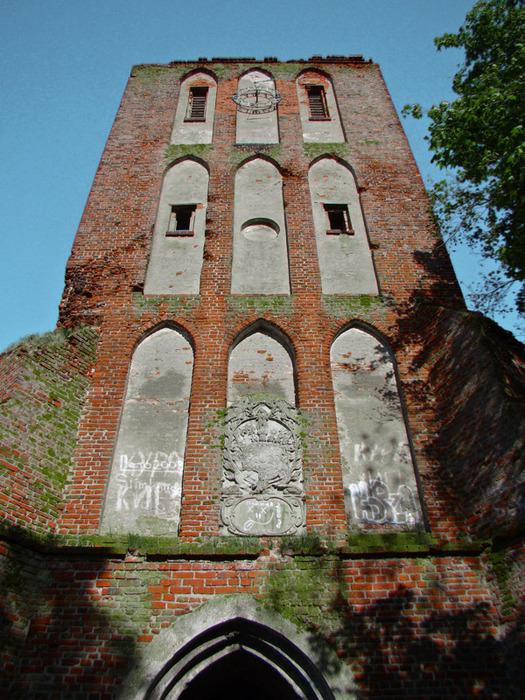 Source: