We have become a tradition to guess matured heroes family movies and more.
Here you have one more task. Remember her?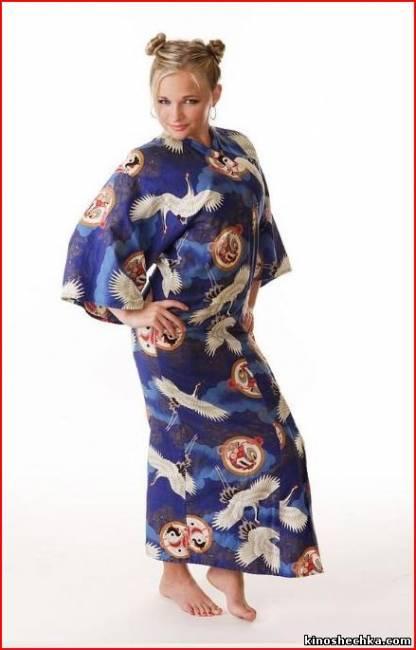 This Ivyann Schwan. Trixie known for her role in the movie "Problem Child 2».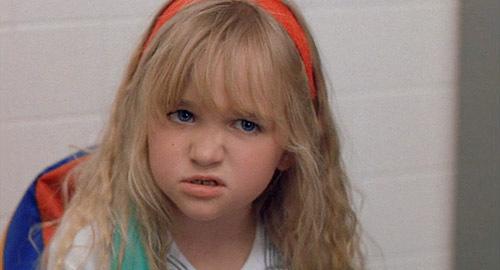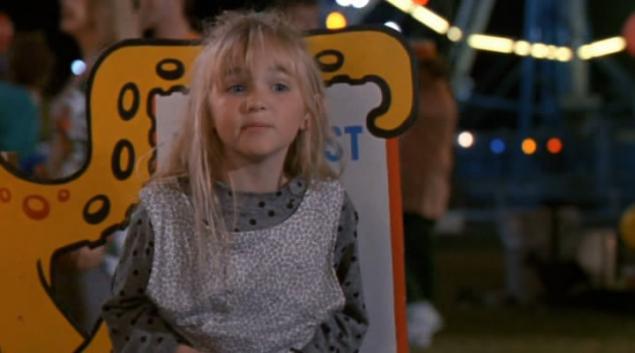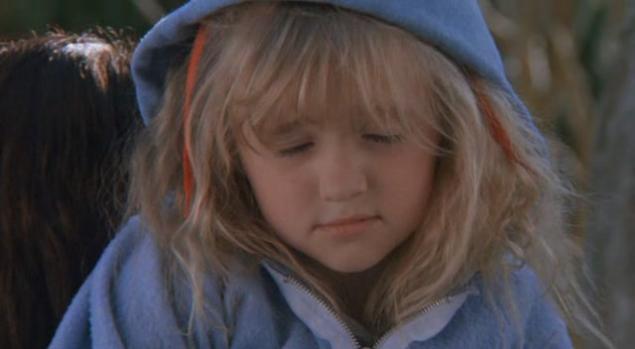 And it is very difficult child, who also grew up as pipets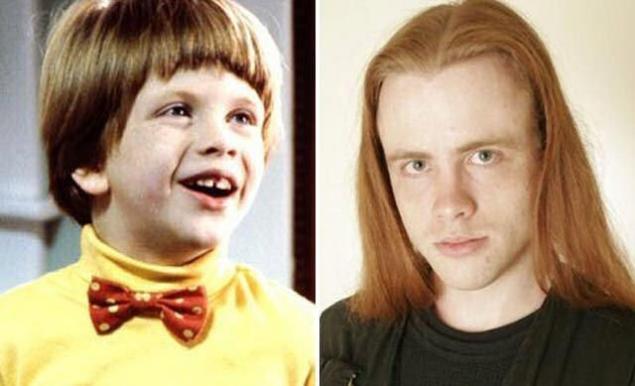 Here's a post about it.
Source: skladovoy.livejournal.com