Will be 11 photos and letters.
1
It is no secret that around smoky and sad. In the country I have the same thing, good luck, and there is not much smoke. A few days ago the fog spread. This mist came to me an unexpected guest. Moreover, we note he came nose to the big toe poke, attracting attention.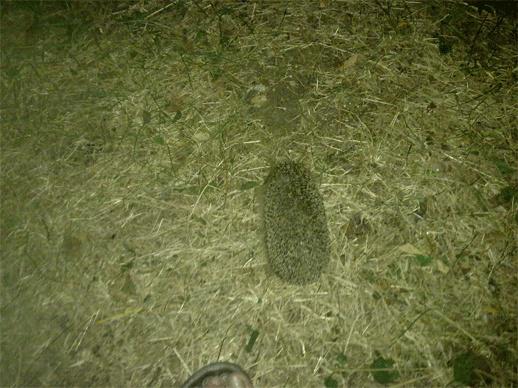 2
I had to pick him up, and make the visitor a small photo shoot to mobile. First, ezhonok scared and sat in the palm pretty intense. So it is true, and suddenly begin to eat? Anything can happen.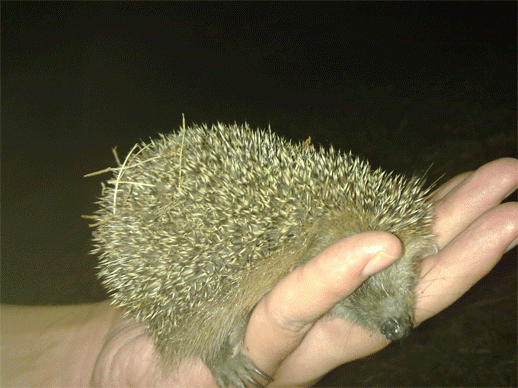 3
4
Then curiosity prevailed and foggy ezhonok first stuck his nose and eyes.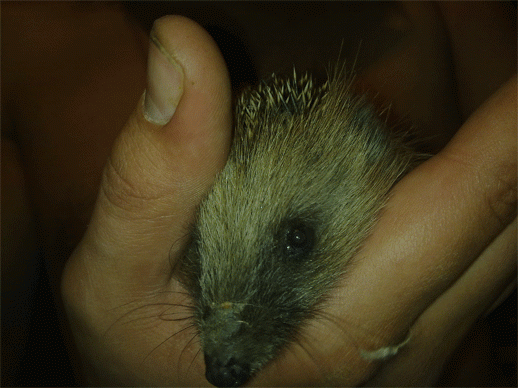 5
To learn and to understand that there was not going to inspect the area began with his unusual perspective.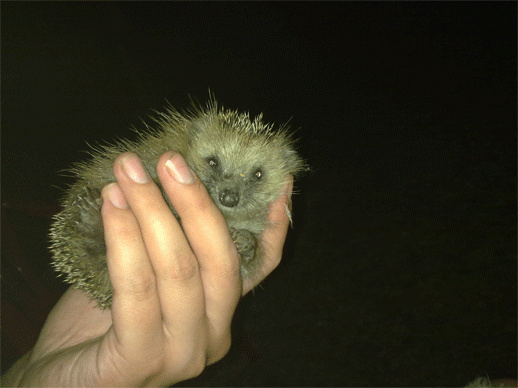 6
I realized that I need to fix the position of trust of a wild beast, and carried it into the house drink the milk. Yes Excuse me, samovar with a sprig of juniper I have not been delivered. As hedgehog drinking milk, I do not have pictures. I was afraid to scare this important process flash. Here it is already satiated and pleased to see the house. Reinforced sniffed and twitched his mustache. It was necessary to insure that fell out of the handfuls.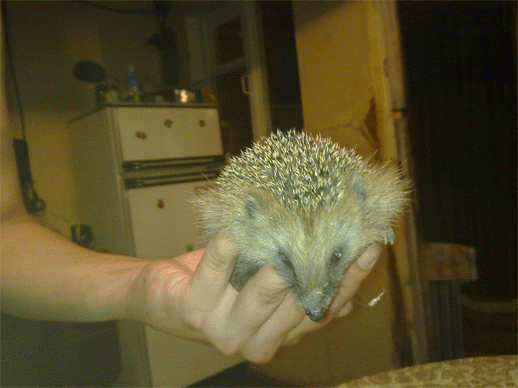 7
Well, as they say, little by little, so I took it back. But, I could not resist the temptation to stroke zhivotinku. Zhivotinku quietly sat on my knee, break, did not try to escape and, like getting pleasure from stroking.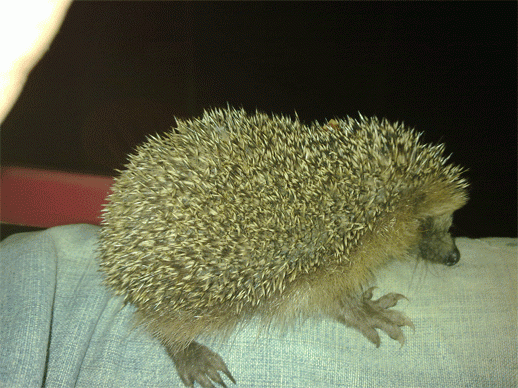 8
Yes! When the hedgehog is not scared, it is quite possible stroke.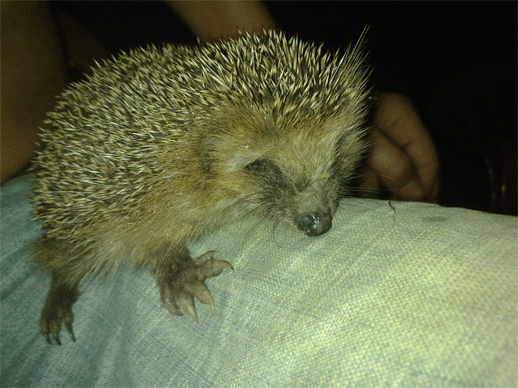 9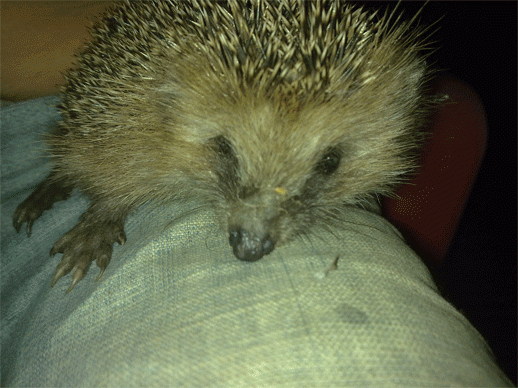 10
Here we have clawed hand. Hedgehog is he still a predator. Worms, snakes, mice - beware! It grows on you board.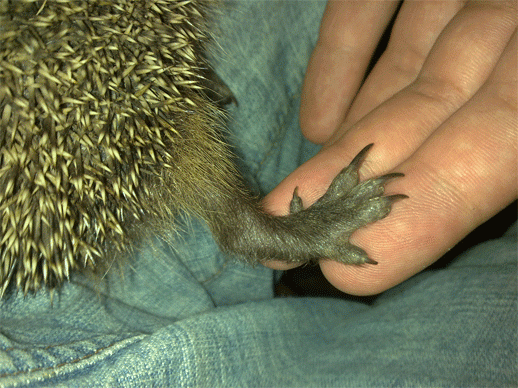 11
I put ezhonka on solid ground, as my mother was already beginning to show signs of unrest. Yes! Well I completely forgot to say. Around in the dark and fog ran large and very dissatisfied with the behavior of the son / daughter of hedgehog. I get a hedgehog sticking for their behavior. The last photo. Hedgehog sat next to a little more, then ran back to her mother-fog hedgehog.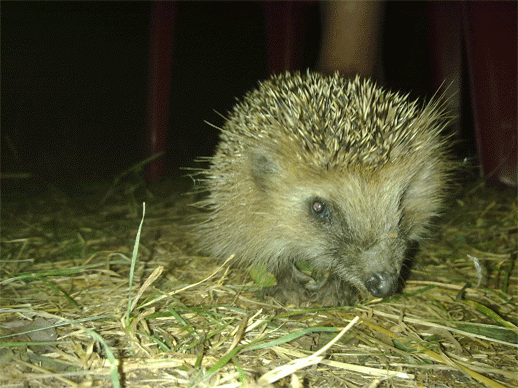 Everything!
Source: