Generally I lived, no one interfered with, and that's on you, it turns out. Lawyers already can not do anything. All proof inside. text 7 ph via barkanov
Sochi in the Krasnodar Territory 08.04.2011 at ul.Vinogradnaya 13/1 was demolished house, an area of ​​55kv / m which is home to rather poor large family with three children, and was owned by they grocery shop area of ​​20 kV / m in the presence of the owners of the certificate of ownership of the house, the land, and permission to trade on the basis of absurd decisions suda.Pristavom Executive Harlanova SV Guarded 14 riot police.
01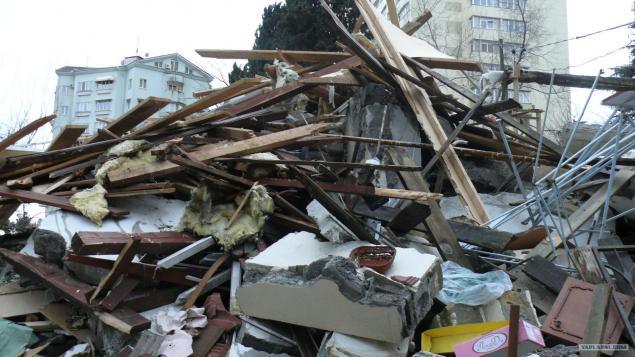 The application for the suspension of enforcement proceedings, filed and registered in court, was ignored, along with the store house was demolished for 4hours. Things from home, the products of the shop and refrigeration equipment were thrown into the street, spoiled and razvorovanny, the family was left without shelter, without a livelihood. The family of the boy grows 14 let.Kakuyu country, he must then defend?
All the neighbors are outraged to the limit, to the extreme occurred basically bezzakoniem.Na hands of the owners of a certificate of ownership of the house to the ground repeatedly confirmed the decisions of the courts and not repealed, house register with the address and residence permit, tehn.pasport in the house, receipts for utility bills and taxes on land, everything paid for, s house demolished as "economic unit" in favor of "Stroyinvest". How it turned out that the house and the land on which the arrest was made at the same time were given to the City of rental LLC "Stroyinvest"?
The right to property guaranteed by the law of the Russian Federation, is-not actually guaranteed. Without going into the details of the case, the conclusion of the strong interest of some of the judges in the game with the law on the principle of "who has more money is right." 02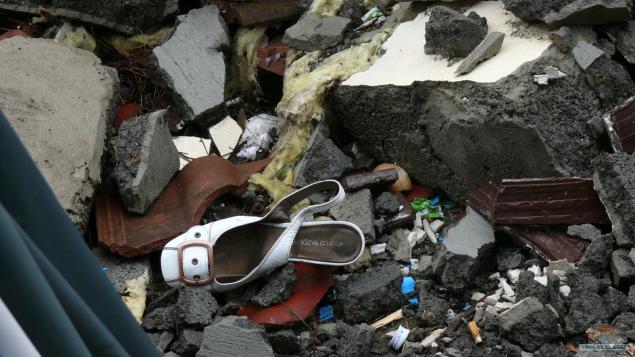 03
04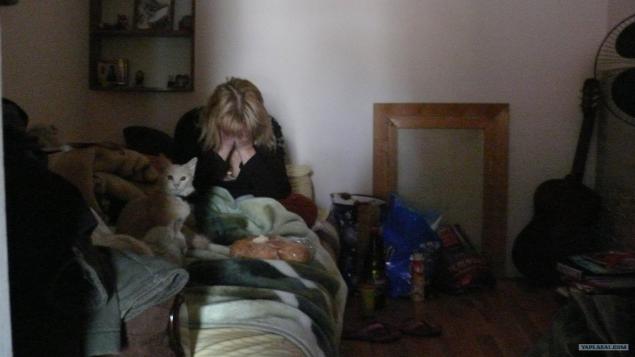 05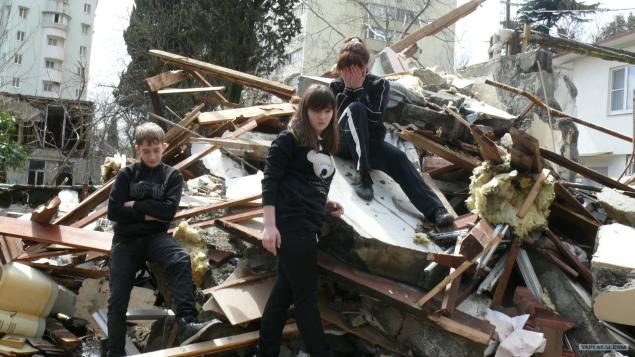 06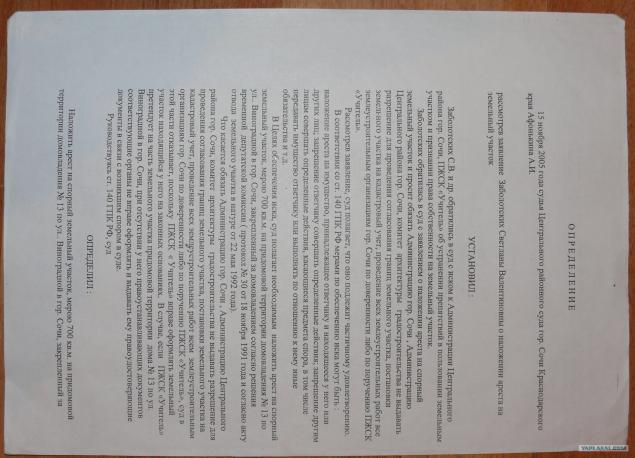 07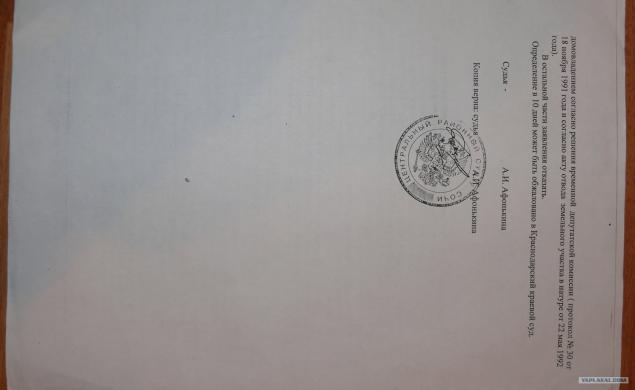 08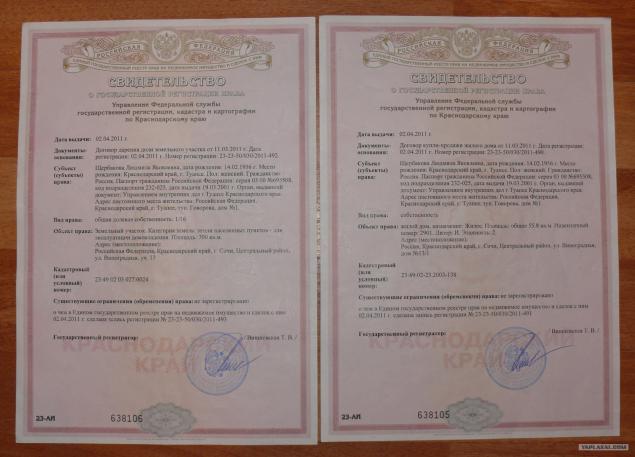 Source: