And it would be great to live in a dream nih.Dom - the concept is very subjective, everyone has his own. We in the
Website have a few ideas for those who have not yet decided how still look the same house.

And if we suddenly have not guessed, then share their ideas on the subject. We believe that the dream is not harmful, once such a dream can become a reality.

Balancing home SerbiyaEtot house stands in the middle of the Drina River for 45 years. There is no one living, but it is a great place to camp tired kayakers, fishermen and other travelers. One house was extremely hardy, surviving more than one flood and strong winter winds.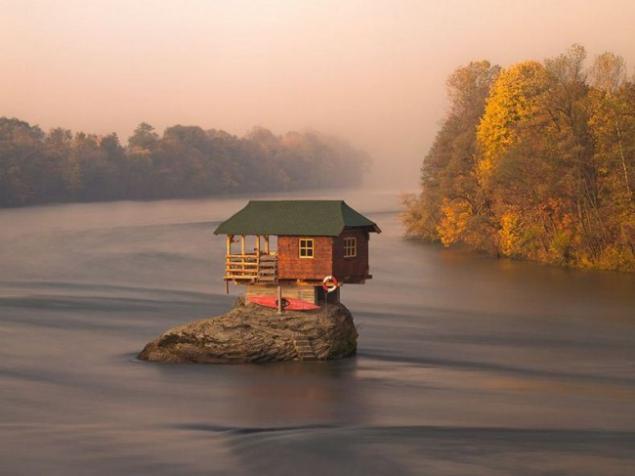 Nora hobbitaFotograf Simon Dale decided to build for himself and family eco-house that, in general, it has turned out. But the plus to all this home also resembles the home of the Lord of the Rings hobbits.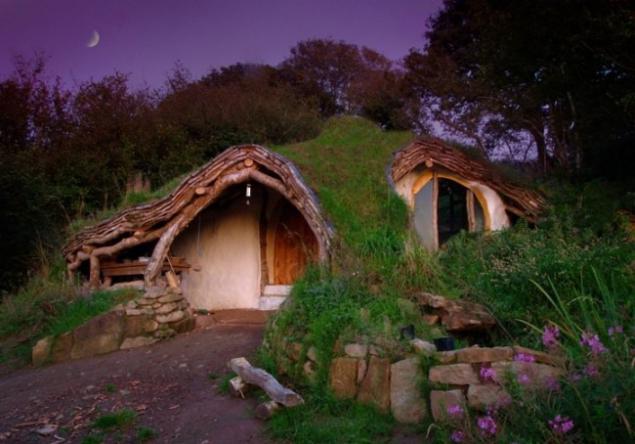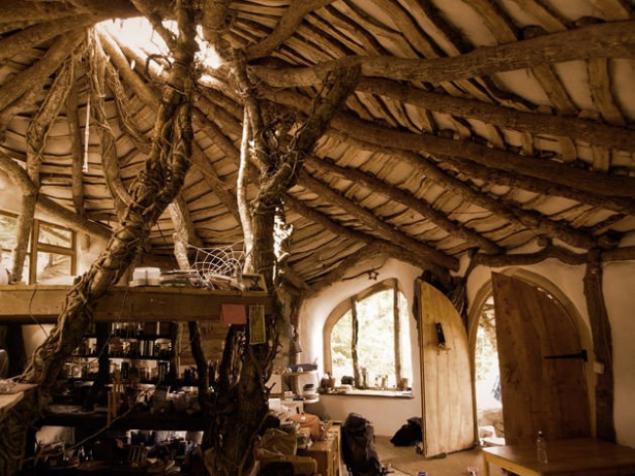 House dome TailandStiv Erin decided to build their dream home and do it for 6 weeks, with a budget of $ 9000. The result superuyutny house made of natural materials, which has everything you need and even a hammock and a private pond.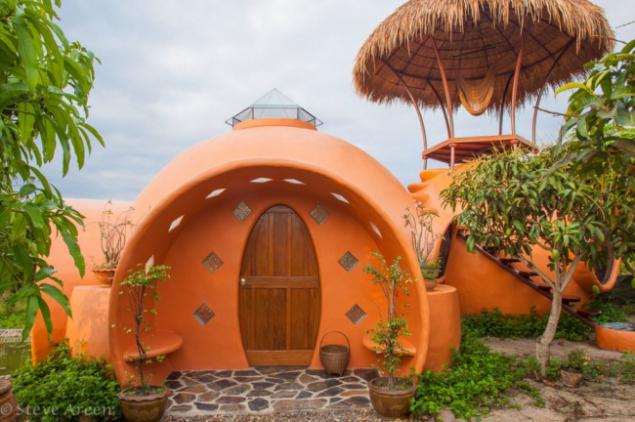 Floating domArhitektor Dmitr AIFM created this house project for a French developer that specializes in floating structures. It is expected that this will be a mobile home, which will change its location. At the same time its main feature - it's a spectacular view of the huge windows.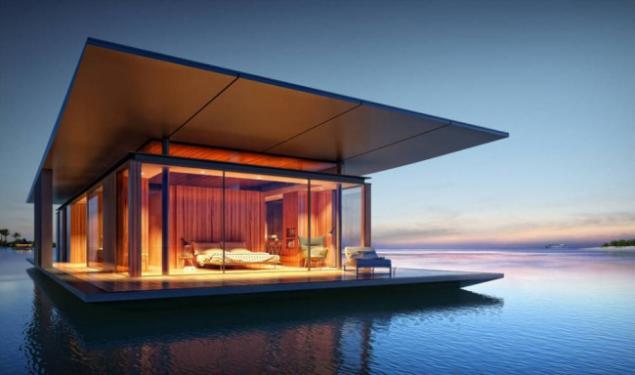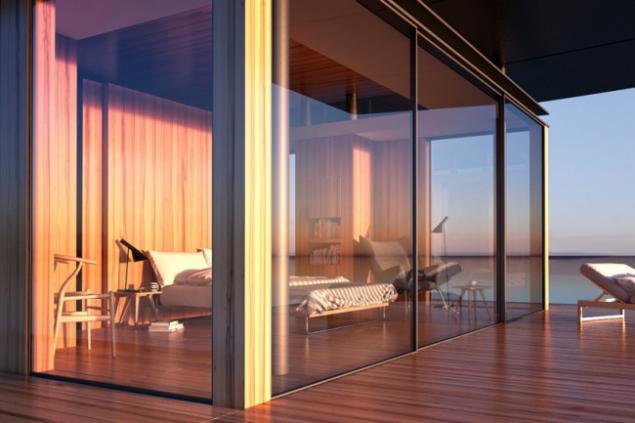 MikrodomEtot house - the dream of all truckers who spend more time on the site than at home. Actually, why not: cheap, bed and shelter from the weather is, the place on the site takes little. Joy and only.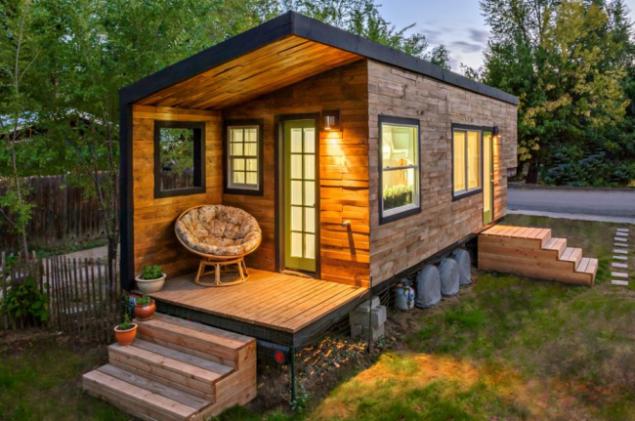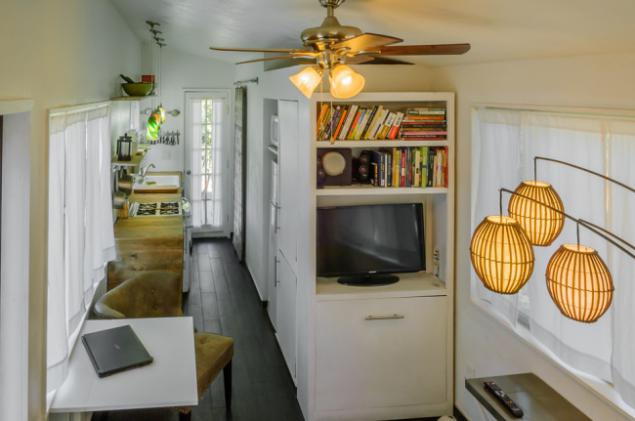 House of the old windows, Virginia, SSHAS first sight is not very pretty building, but the location and type of home-made stained glass compensate for everything. Photographer Nick Olson and designer Lila Horwitz spent about $ 500 on the entire structure.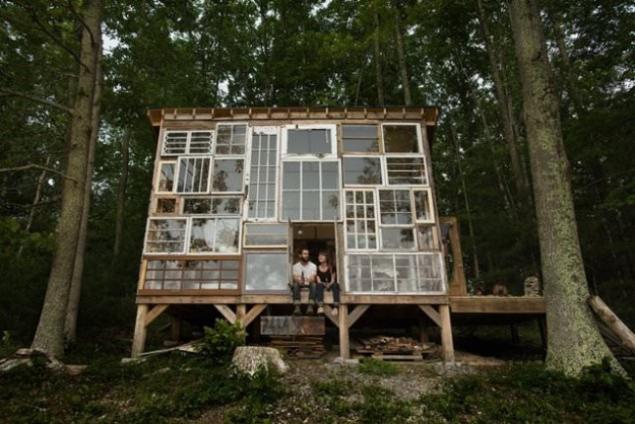 House in a Boeing 727, Boeing Costa RikaStary 1965 was bought at the airport of San Jose for $ 2000 and converted into a comfortable house with two bedrooms. Even a very decent "second life" of the aircraft.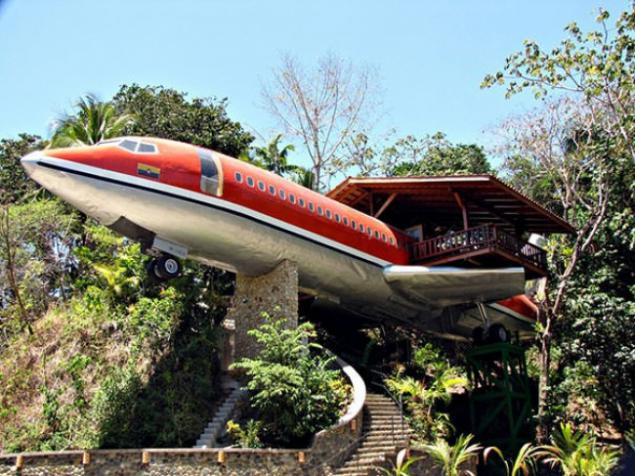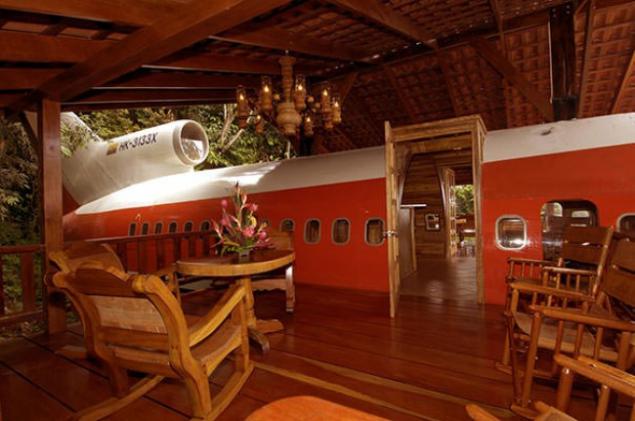 House for puteshestvennikaStudent architect Hank Butita decided to apply all their knowledge in practice and as a graduation project decided to make an old school bus home. It took him 15 weeks, and as a result he now has his own house.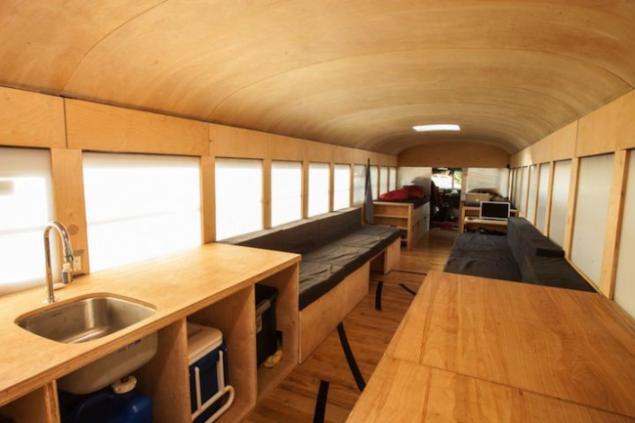 House of the forester, NiderlandyEtot mobile home designed by Hans Libergom. When the windows are closed, the house looks like a pile of firewood. Therefore, house fits well into the environment, becoming completely invisible.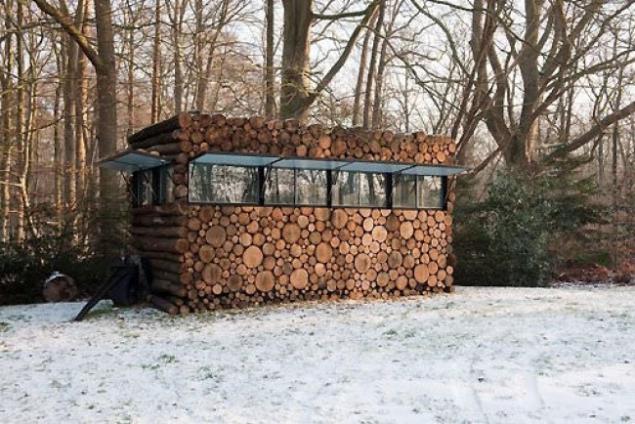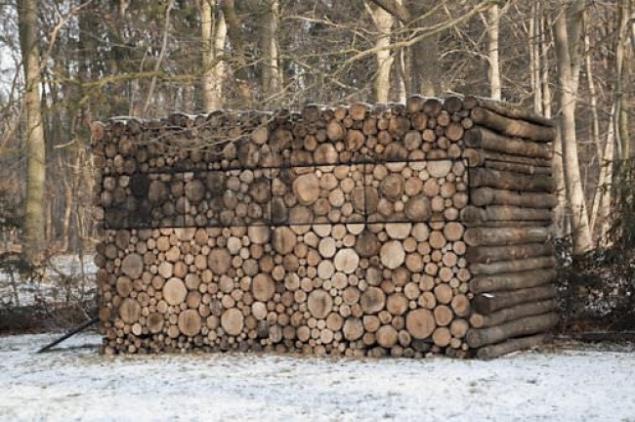 Villa among the trees YaponiyaVmesto to chop down trees and build a house from scratch, architect Keisuke Kawaguchi produced a series of living spaces, which are located between the existing trees. Rooms are connected by transitions, and the whole complex is organically on steep terrain. That is what it means to care for the environment.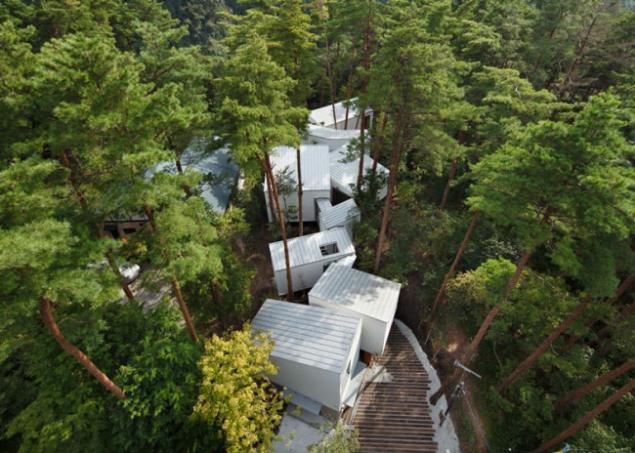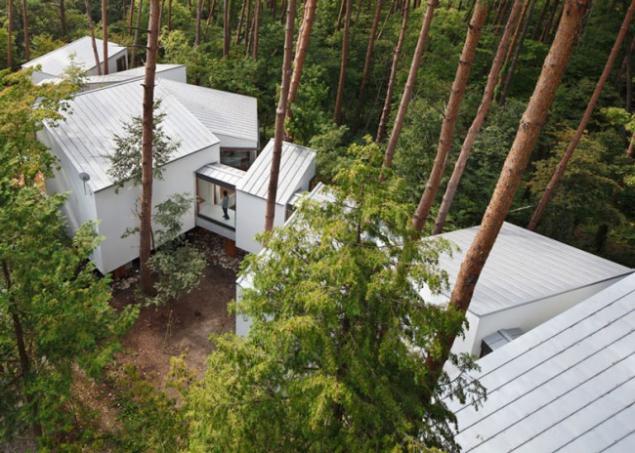 The house is inside a hill ShveytsariyaNesmotrya that the house is actually under the ground, it has a large terrace and lots of windows with views of the Swiss Alps. One can only envy.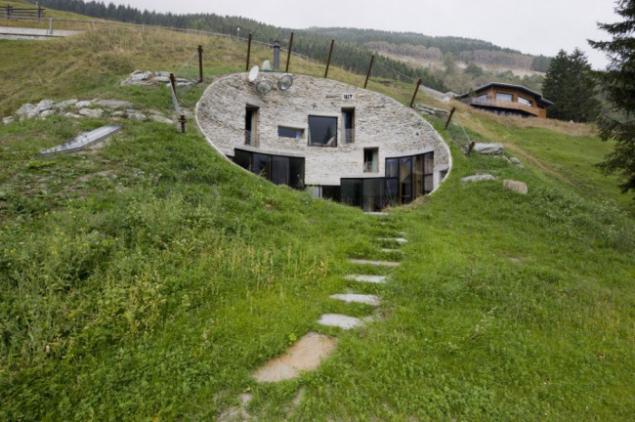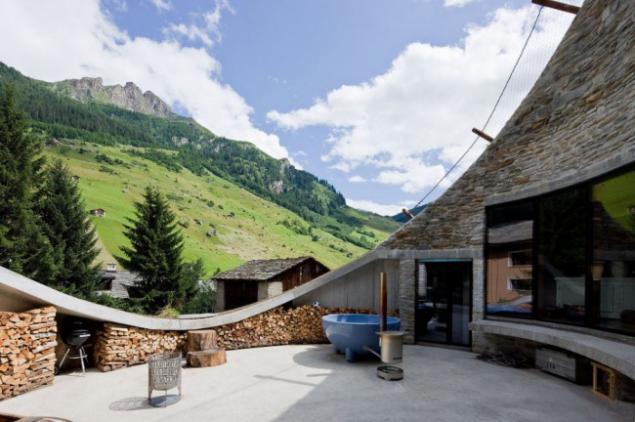 Bungalow, FinlyandiyaVes house was built in two weeks. This tiny house has two full floors and a small terrace for outdoor recreation. Architect Robin Falk says that built it to spend a leisurely weekend here.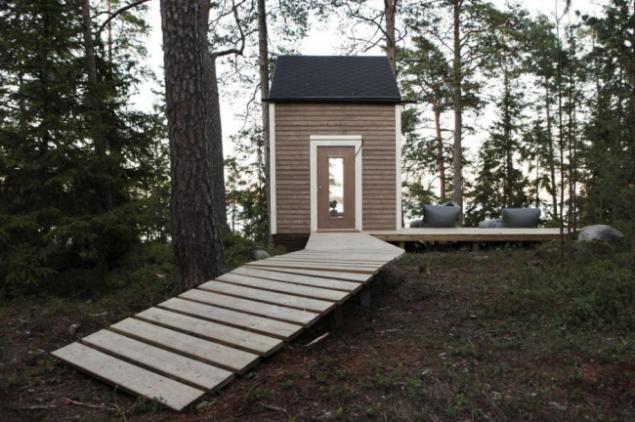 Cave house, Missouri, SShAUdivitelno that can be purchased on eBay. For example, Curt Sleeper bought a cave. And transformed it into a living space. Pleasure is not cheap, but the owner is happy.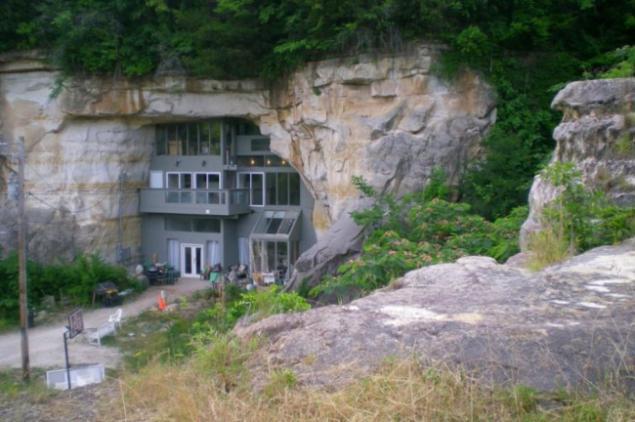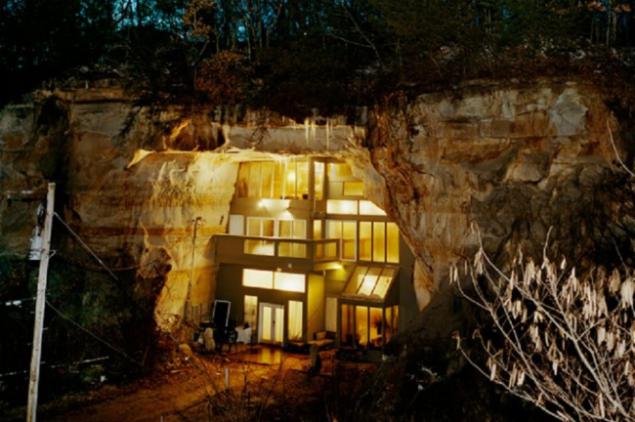 Fallingwater, Pennsylvania, SShADom legend that the famous architect Frank Lloyd Wright built already in 1935, proving that he is a master of his craft. Customers like quite a big house, but the ground under the building did not allow this, then Wright decided that the house will be built over a waterfall, from which only won the home, becoming part of the landscape.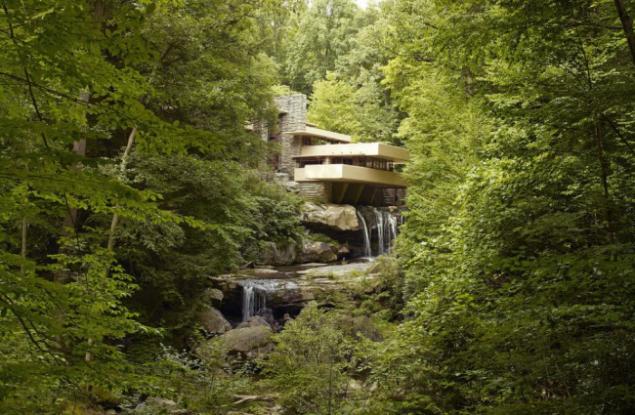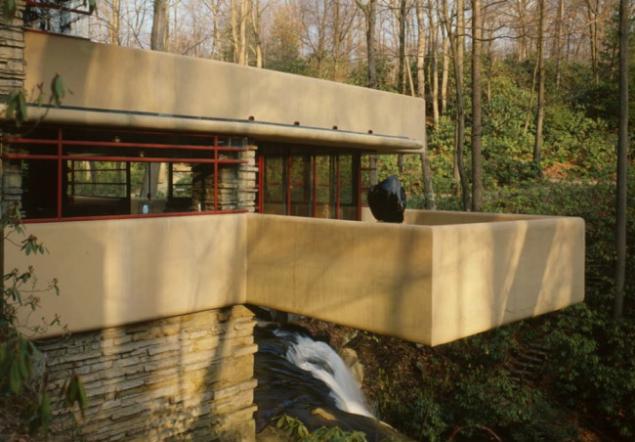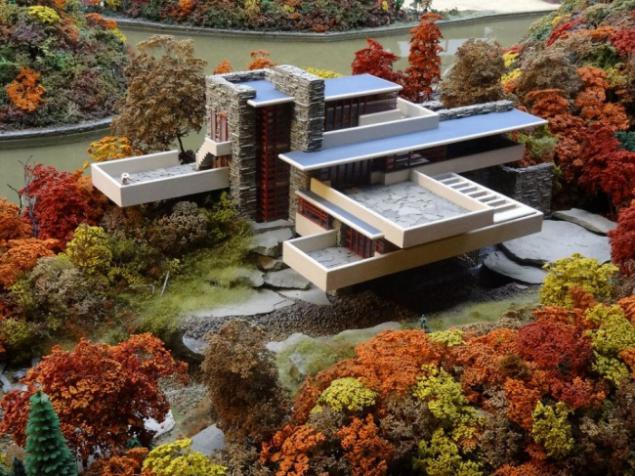 According to the materials distractify



via news.distractify.com/people/amazing/unconventional-homes/?v=1