Brazilian writer and poet Paulo Coelho, gives practical advice to travelers.
If you are such, you are welcome to get acquainted.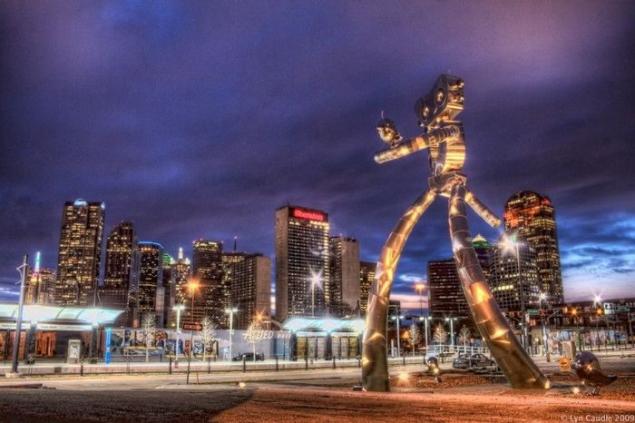 1. Avoid museums.
Council may seem absurd, but let's think about it: when you're in a foreign city, is not interesting to know him now than his past?
People feel obliged to go to museums, because they instilled from childhood, this method of contact with the culture. Of course, it is important to go to museums, but you should know what you want to see, otherwise you will leave them with the feeling that you have seen a couple of very important things for his life, but he did not know what.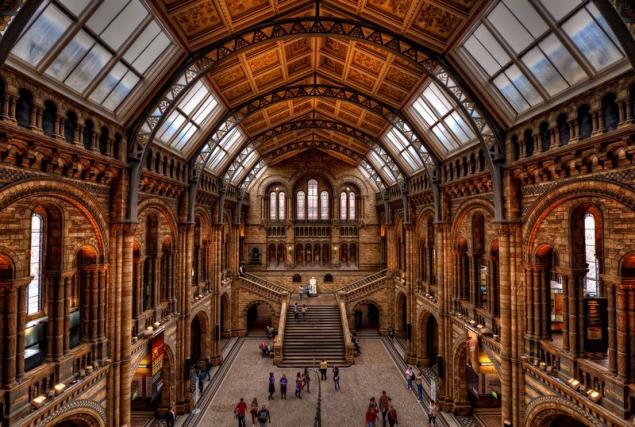 2. Walk to bars.
That's where you can see the life of the city. I do not mean discotheques, but the places where there are local, drink, talk about God and the universe and are always open for discussion. Just buy yourself a newspaper, sit with her and watch the coming and going. If someone begins to talk, to enter it, even if the topic does not seem interesting. You do not uvidisch beauty of the road, if you will look at her through the open door.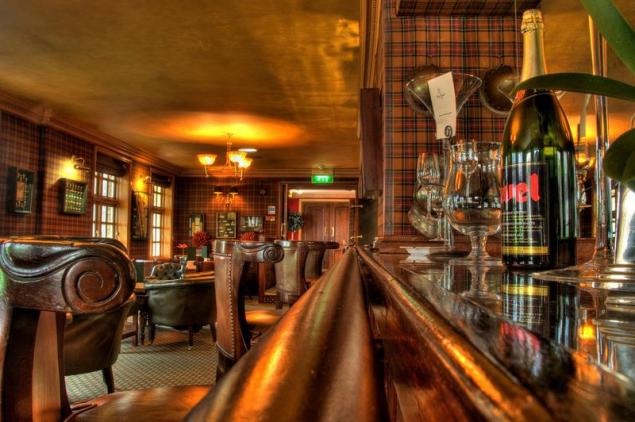 3. Be open.
The best guides are local. They know everything, proud of their city, but do not work for the agency. Just go out on the street, choose the person, ask him questions such as: how to get? If this is not the first udatsya, you get a second, and then I can assure you naydёsch wonderful accompaniment for the whole day.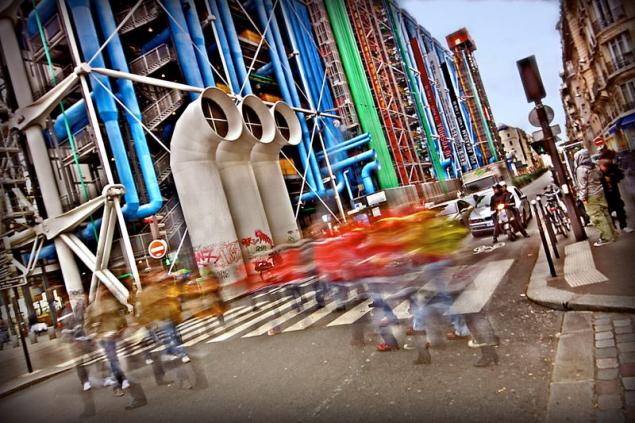 4. Travel one or if you're married or married with a partner.
The only way to really leave their country. If you travel a group, you just simuliruesh traveling to another country, while continuing to speak their language, followingManufacture instructions guide and think more about the chatter in the group than of the place in which you came.