Day skillful hands on Yap or 7 years back I bought a 3-bedroom sralnik.
Inspired by 99th, sartire, Mafon and lockers, well, could not hold out, I went naryl old pictures.
Appears I bought an apartment at the old men, and since the money at that time was running out, I bought here is a sralnik.
Repair decided to start with the kitchen, according to this about her and will be discussed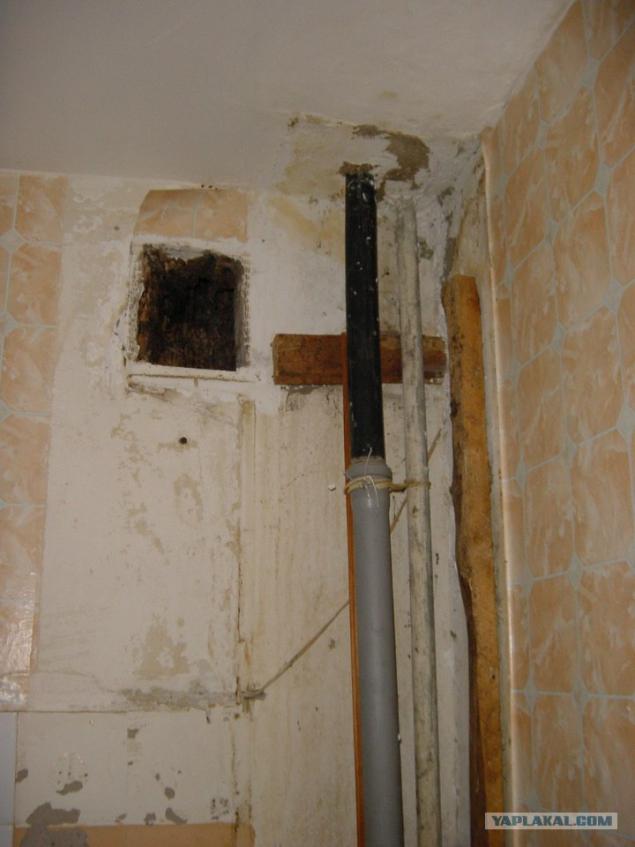 The gas meter is not in cash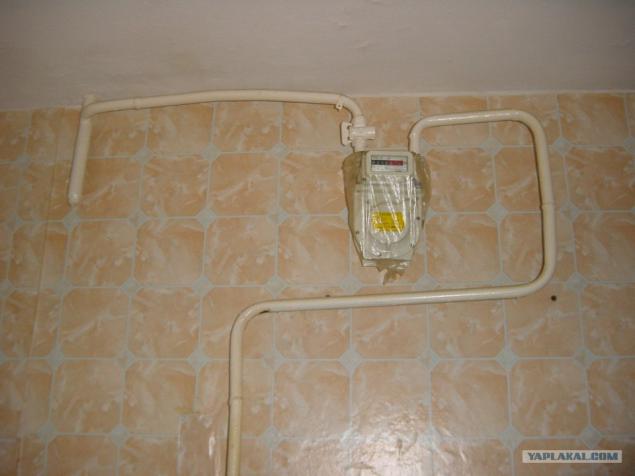 Ceilings curves sho fox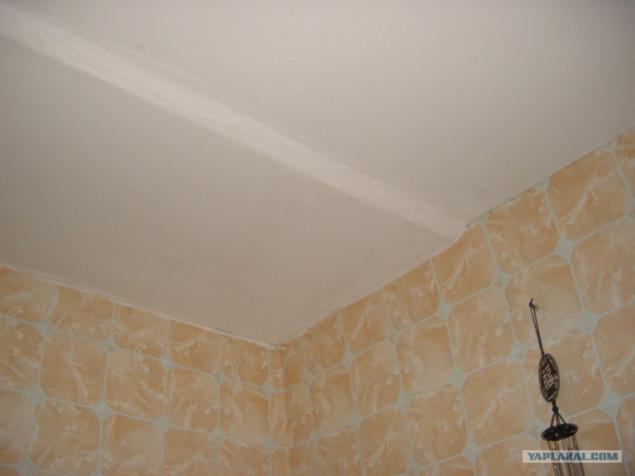 Stove ahrenemonnaya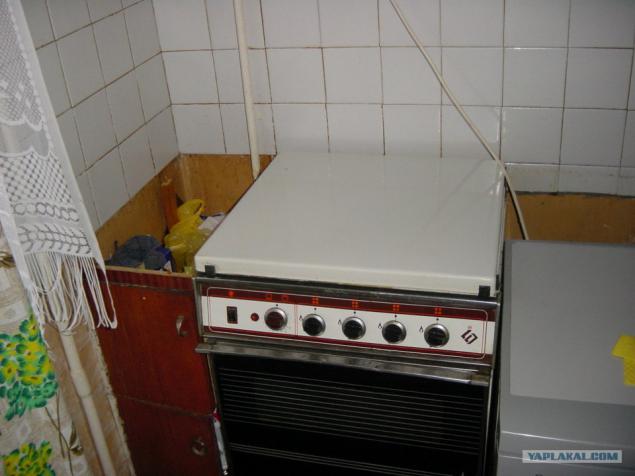 Radiator negreyka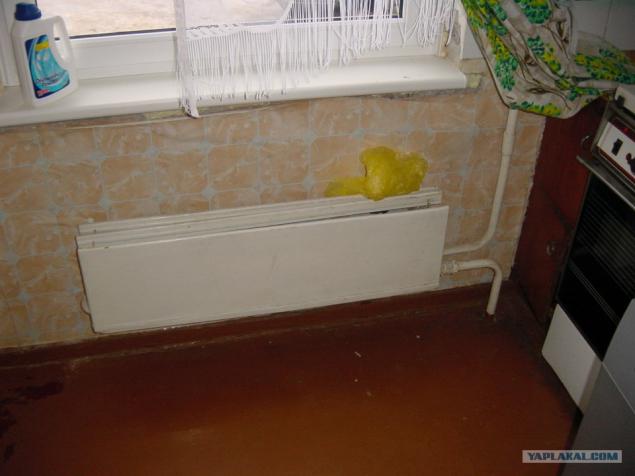 Plumbing by Francesco gavnini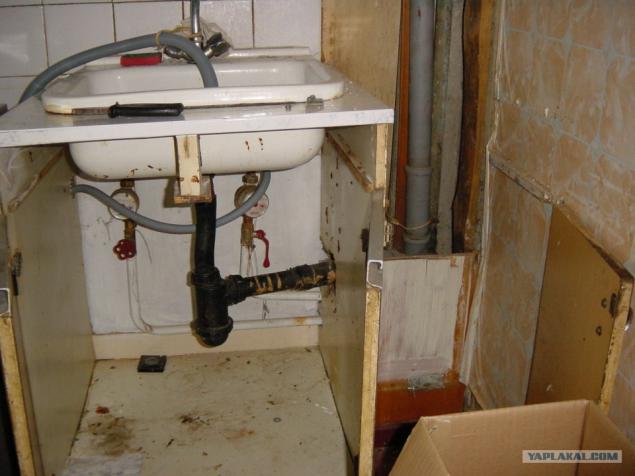 Sewer Kick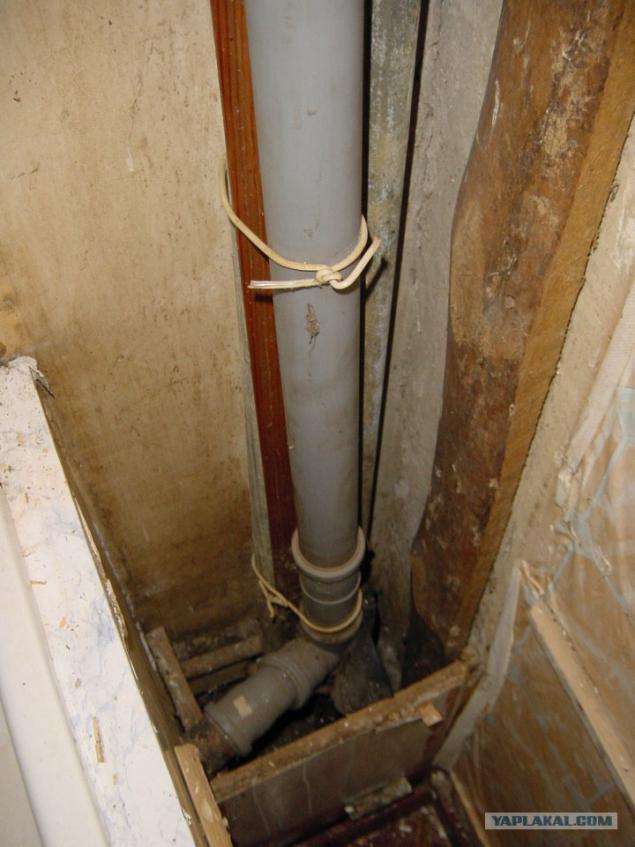 Walls, mlyayaya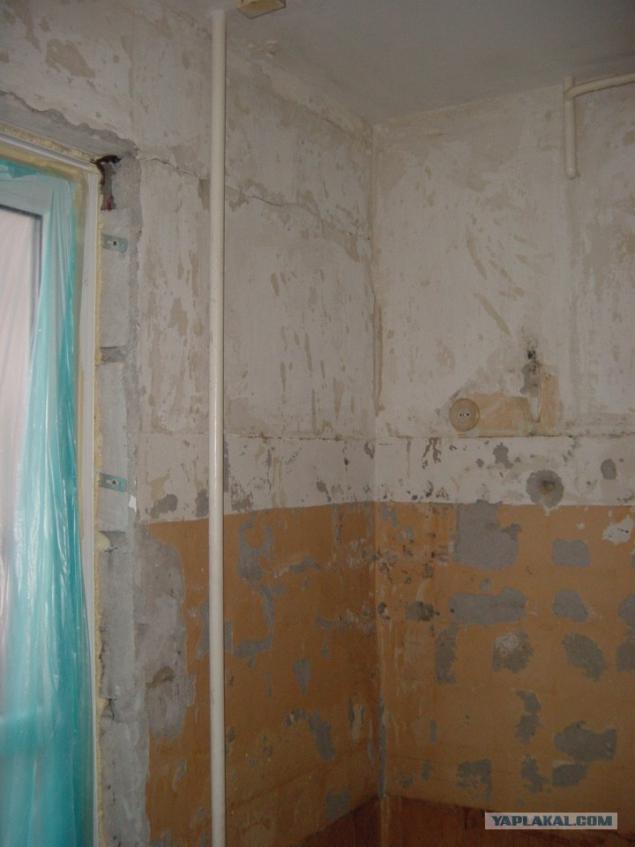 Locker nakuy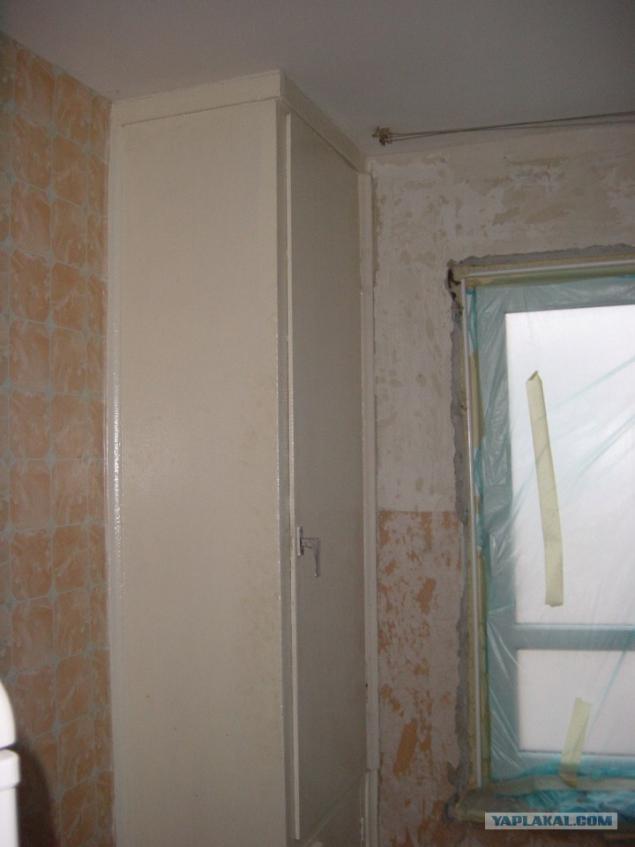 Inserted window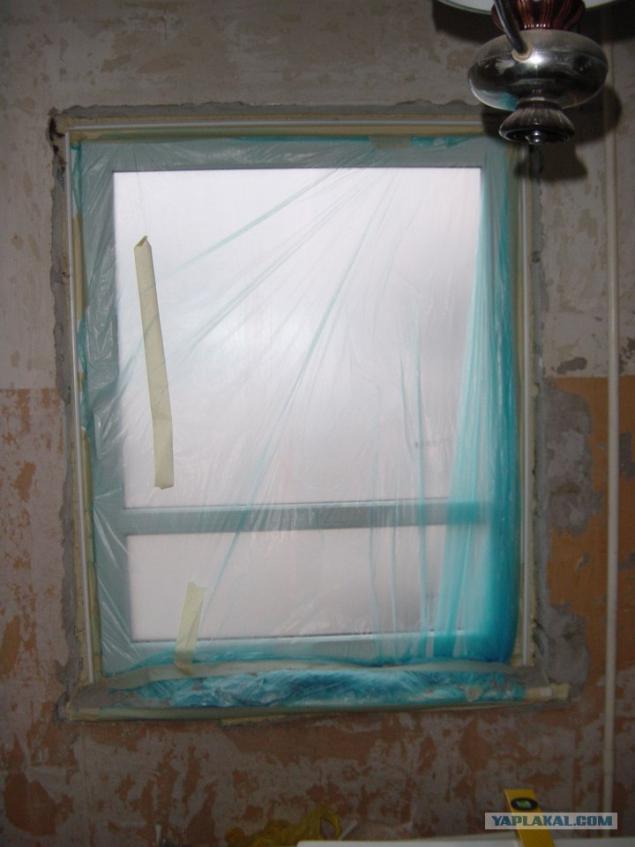 He took off the old floor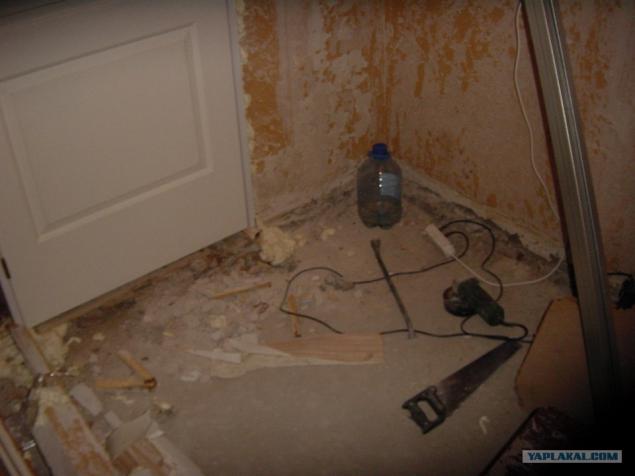 I put the door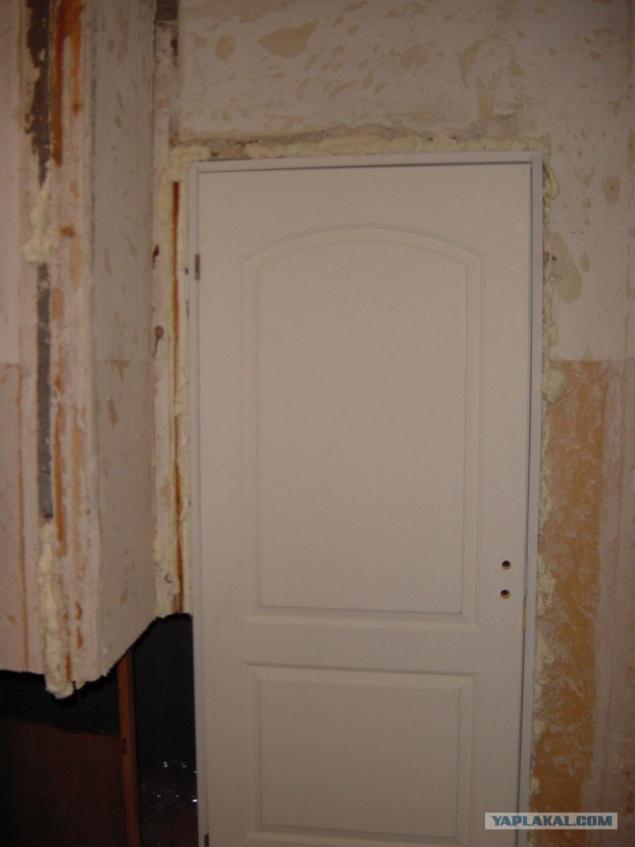 I drank the wall under the dishwasher
Crate ceiling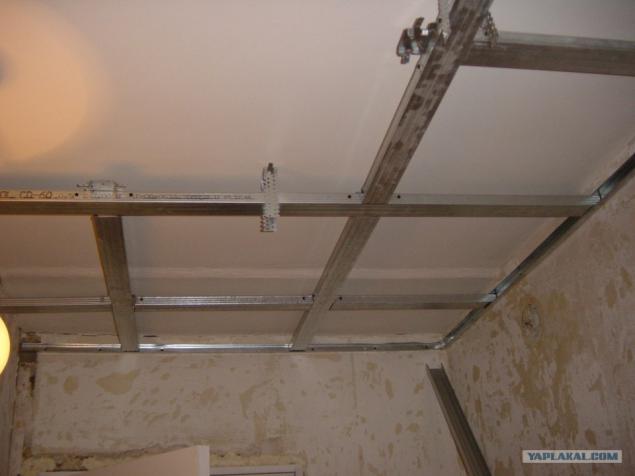 moved down the counter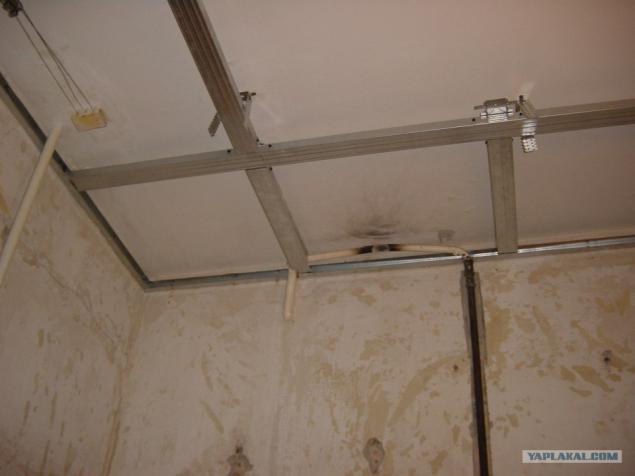 Regips bought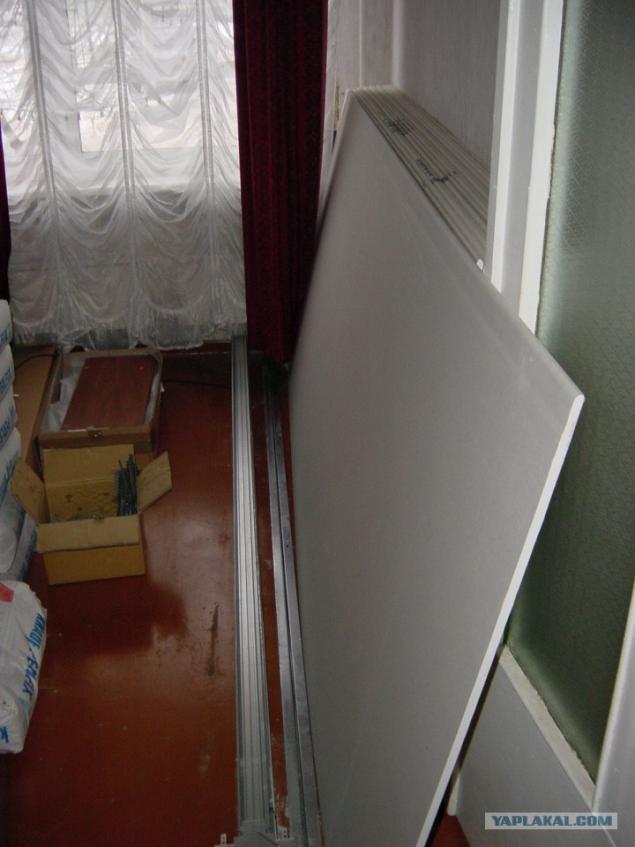 Clay plasterboard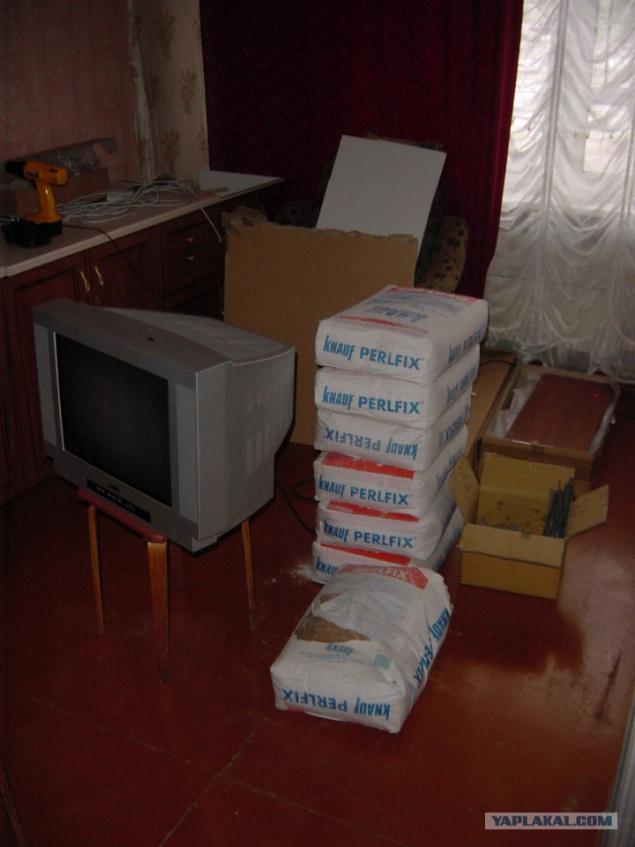 Furniture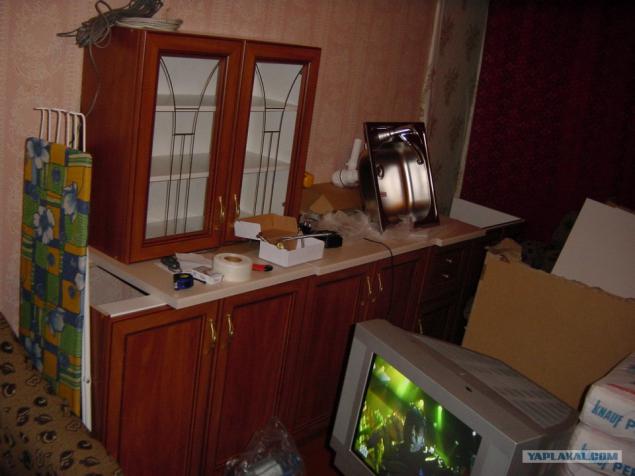 ...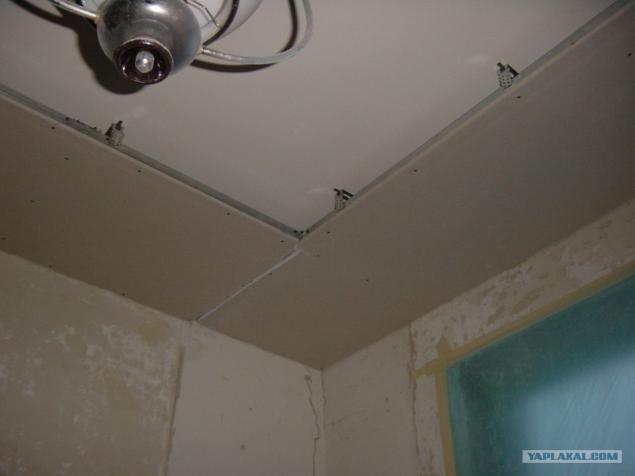 ...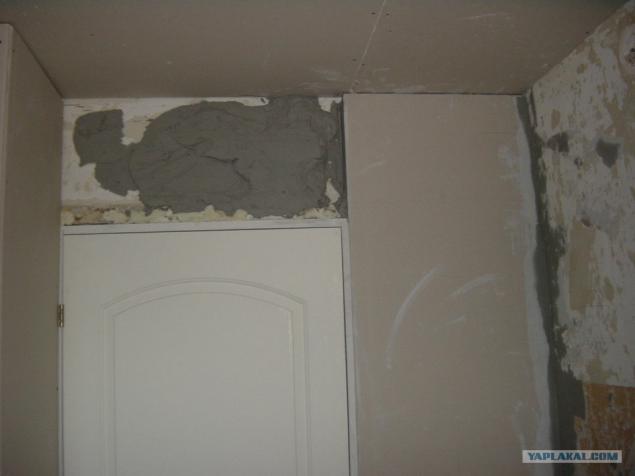 And finally loomed picture ...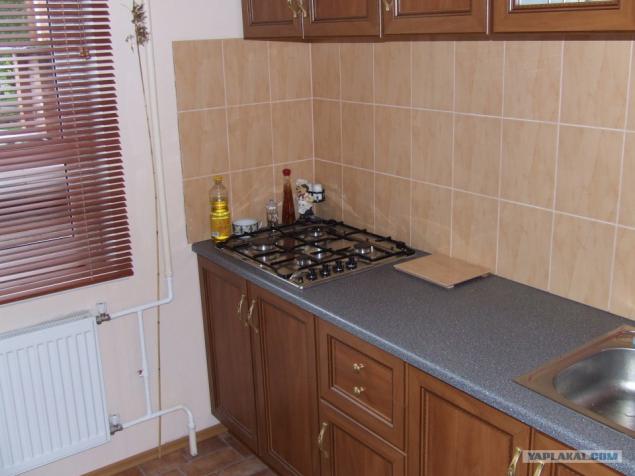 ...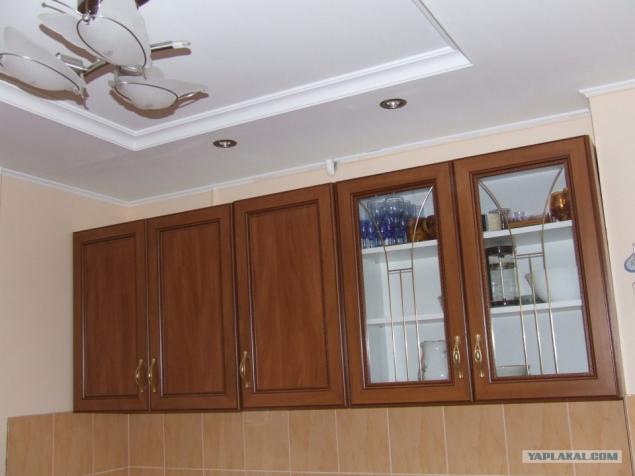 ...
...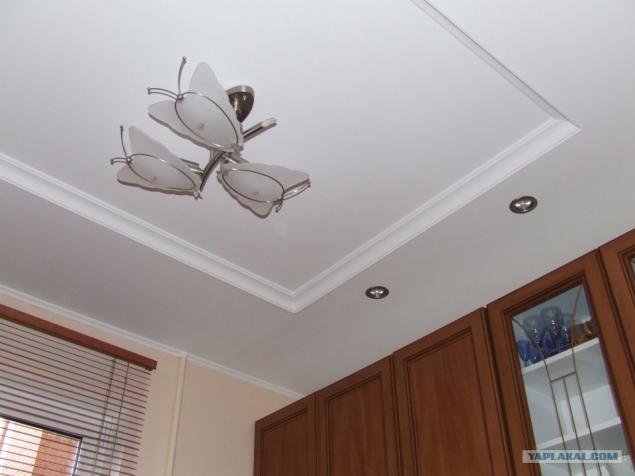 ...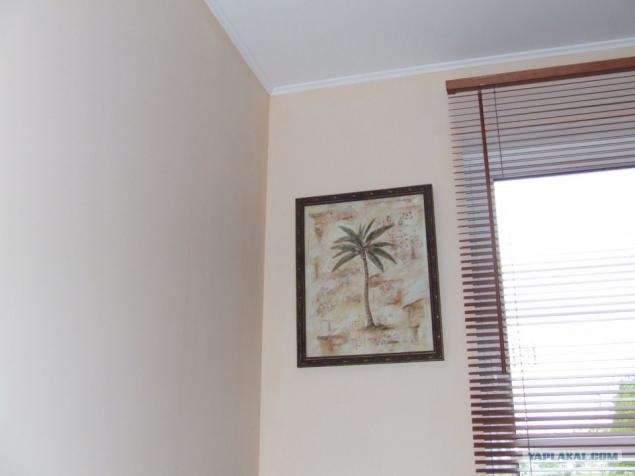 ...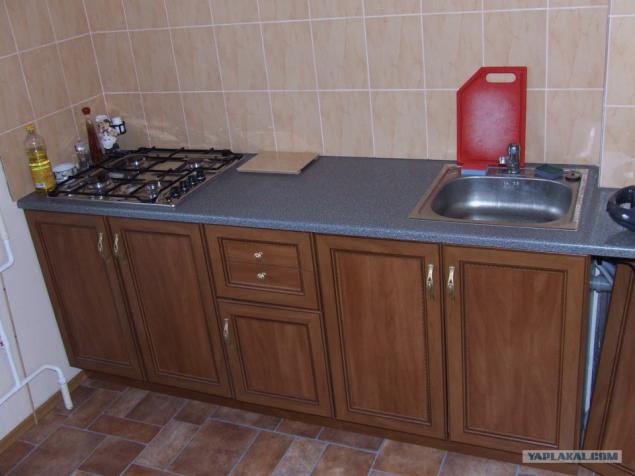 ...
Posted in [mergetime] 1308075585 [/ mergetime]
Truncated, thank you for your patience
Source: