The pictures were taken on September 6, 2012. The evening, Moscow, Center Street. Nizhny Novgorod (filmed on mobile).
Handwaving continues.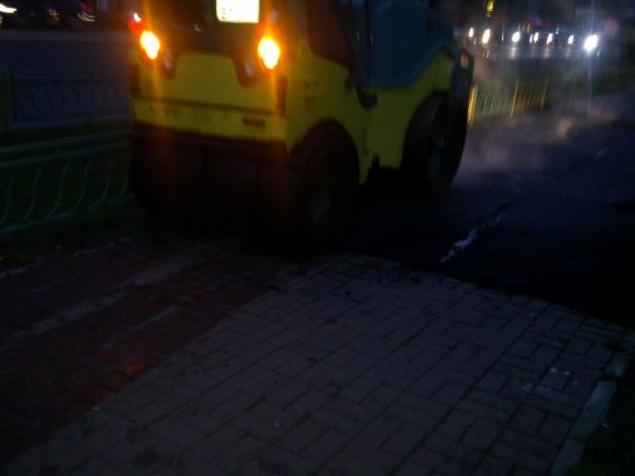 Last year around CAO laid tile, because it is "durable, eco-friendly," etc. Now it is filled with asphalt, because ... ??
State tiling, even of these photos can be seen that the normal. Work across the street held a matter of urgency - pedestrians barely lam from the scurrying of construction machinery and migrant workers. Appropriate quality of hectic activity the next day - the full price for our money.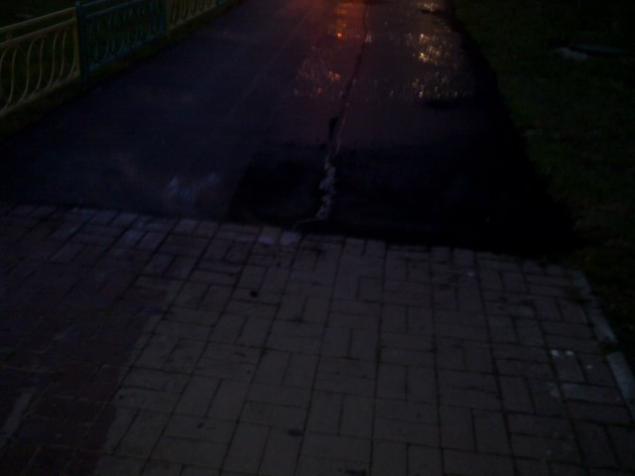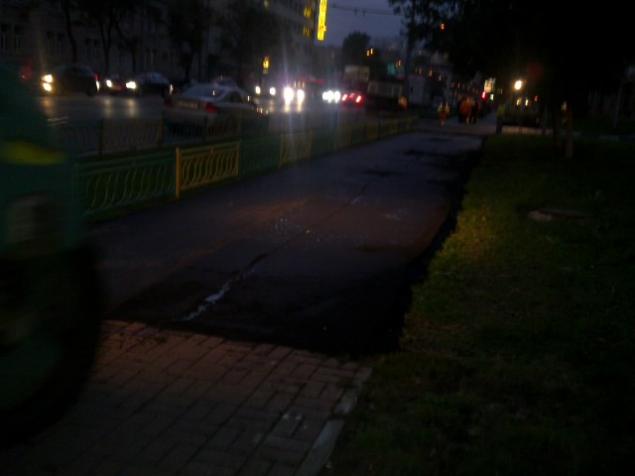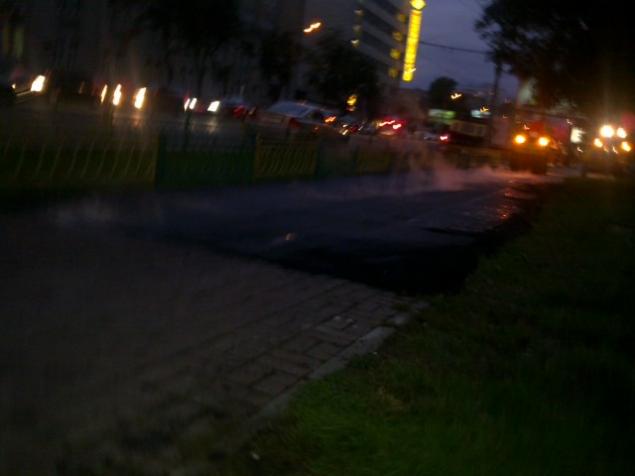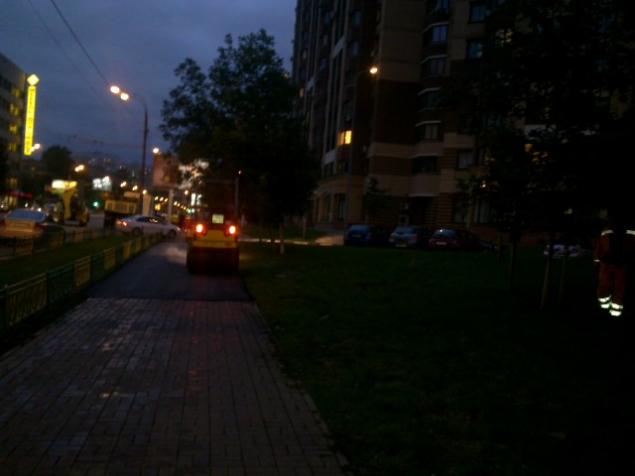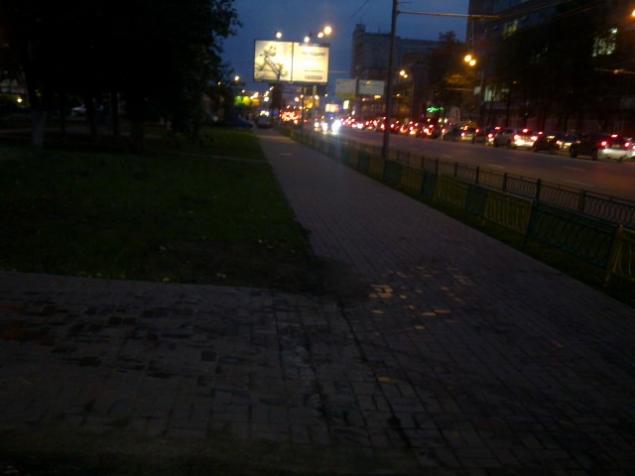 The next morning: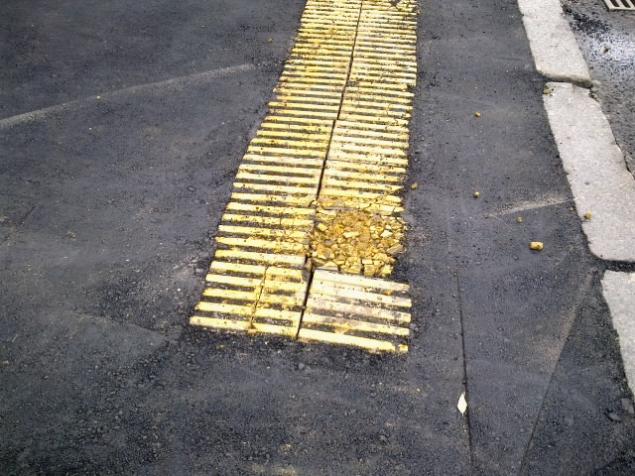 Source: ibigdan.livejournal.com