1. Calvin Coolidge vs. A woman at a dinner at the White House
Woman: Mr. Coolidge, I argued with my friend who told me that I could not pull out of you more than a couple of words.
Coolidge: you lost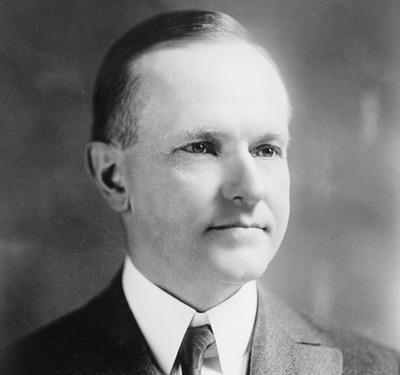 2. Oscar Wilde vs. Lewis Morris
Morris: Against me there is a conspiracy - a conspiracy of silence. So what do I do?
Wilde: Join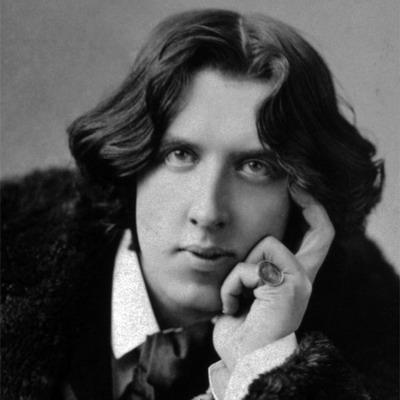 3. Winston Churchill vs. Bernard Shaw
Shaw: I have reserved for you a couple of tickets to the premiere. Come and grab someone from friends, if you have them.
Churchill: At the premiere can not come, I will come to the next session, if it is
4. Winston Churchill vs. Bessie Braddock
Bessie Braddock: Winston, but you're drunk!
Churchill: That's right. And you're ugly. Tomorrow morning I'm sober. And you will remain ugly.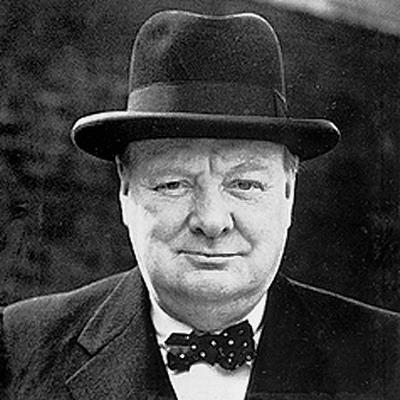 5. Wolfgang Amadeus Mozart vs.poklonni
Fan: Herr Mozart, I'm thinking to start writing a symphony. Could you suggest how I start?
Mozart: Symphony, is a very complex musical form. Start with what some simple rhymes, and gradually making it more difficult, move to the symphony.
Fan: But Herr Mozart, you start writing a symphony with 8 years.
Mozart: That's right. Because no one ever asked.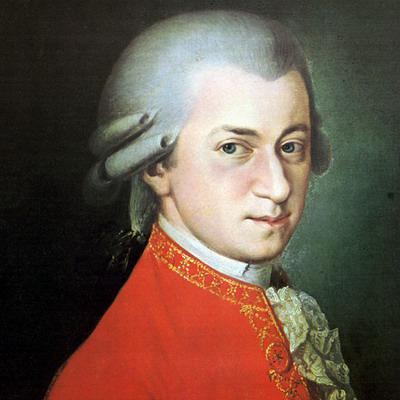 6. Miriam Hopkins vs. anonymous artist
Singer: You know, my dear, and I insured her voice for 50 thousand dollars
Hopkins: How cute. And what do you buy them?
7. Ilka Chase vs. unknown actress
Actress: I loved your book! Who you wrote it?
Chase: I'm so glad you liked it! Who read it to you?
8. Mahatma Gandhi vs. Western civilization
Reporter: What do you think of Western civilization?
Gandhi: I only "for"!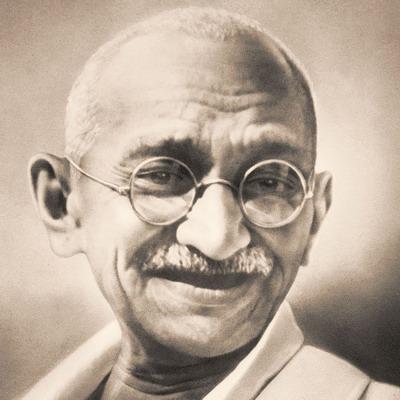 9. Edna Ferber vs. Noel Coward
Coward: You look almost like a man
Ferber: You too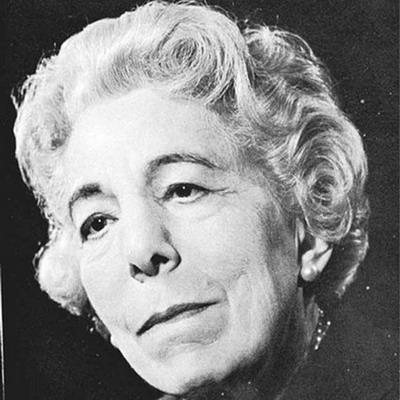 10. James McNeill Whistler Vs. Oscar Wilde
(After some witty jokes Whistler)
Wilde: I wish I could tell this joke
Whistler: Say, Oscar, always say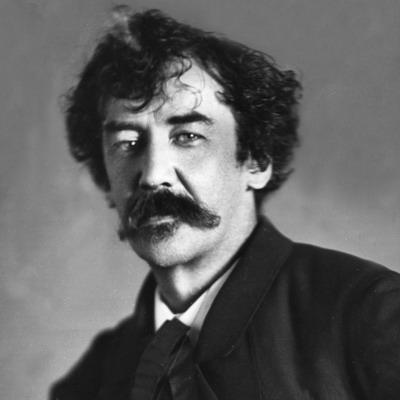 11. Ernest Hemingway vs. William Faulkner
Faulkner: I never used the word for the value of which reached to the reader to the dictionary
Hemingway: Poor Faulkner. He really thinks that strong emotions come from buzzwords?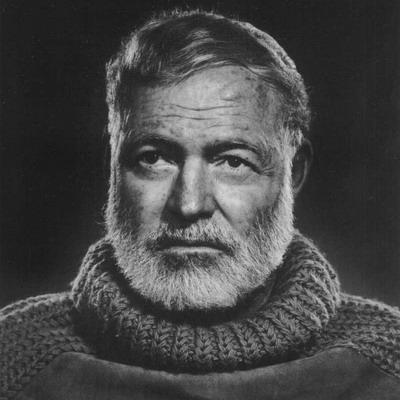 12. John Barrymore vs. a woman in the ladies' restroom
Woman: How dare you! This is for the ladies!
Barrymore: it is also madam is also
(Being drunk, urinating Barrymore in the ladies' room, and this time turned to his accuser)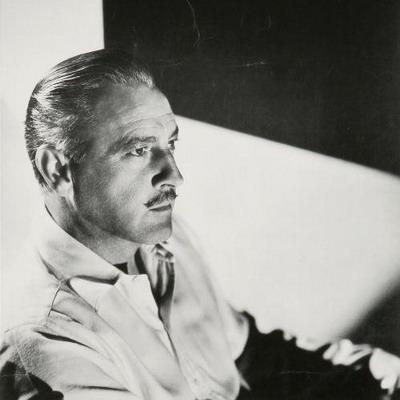 13. Robert Benchley vs. man in uniform
Benchley: Sir, do not you call me a taxi?
The man in the form: I have not the doorman, I, Admiral of the Navy
Benchley: Admiral? Then let's get cruiser!
14. Niels Bohr vs. Reporter
(When I saw over the entrance to the house Bora nailed a horseshoe)
Reporter: Do you really believe that a horseshoe will bring you luck?
Bor: Well, of course not. But I've heard that it brings good luck, even those who does not believe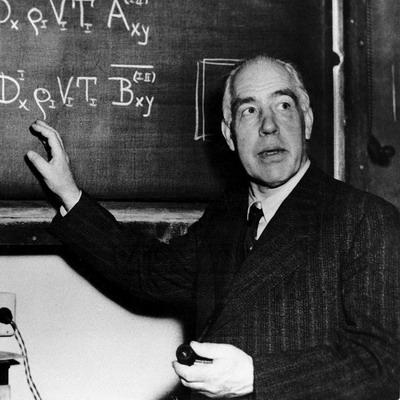 15. Groucho Marx vs. zuboskalnom contender in the show «You Bet Your Life»
Groucho: Why do so many children?
Opponent: Well, I just love my wife
Groucho: I love my cigar too, but sometimes still pull it out of his mouth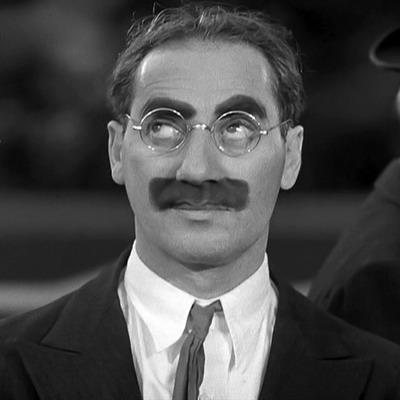 16. Alcibiades vs. Pericles
Pericles: When I was as much and you, Alcibiades, I also reasoned
Alcibiades: It's a pity that I did not know you then, because they were the best years of your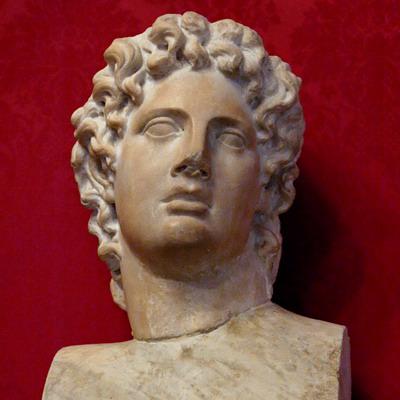 17. Abraham Lincoln vs. Steven Douglas
I'm going to a meeting. Do you think I go to that person?
(After Douglas during the debate called his duplicitous)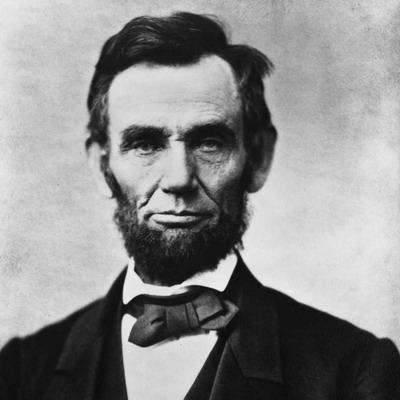 18. Bill Clinton vs. Dan Quayle
(When Quayle said he would fight for the presidency as the pit bull)
Let this experience pillars and on the street corners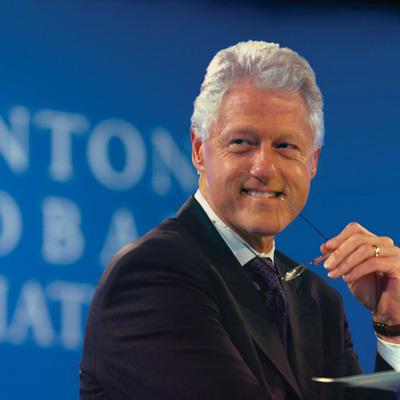 Senator Fritz Hollings 19 vs. Henry Makmastor
(When the opponent has noticed that he has to pass a test on the use of drugs)
Hollings: I will pass a drug test if you pass the test for IQ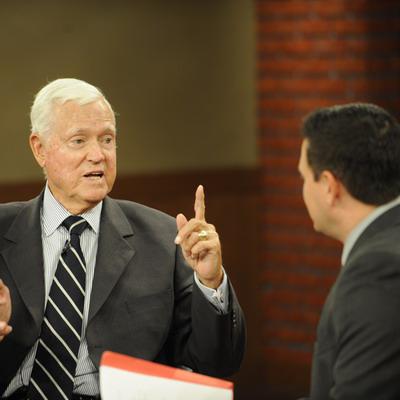 20. New York City Mayor Ed Koch vs. Andrew Kurtzman
(After the reporter insisted on explaining some of his controversial statements)
Koch: I can explain to you, but to comprehend it for you I am not able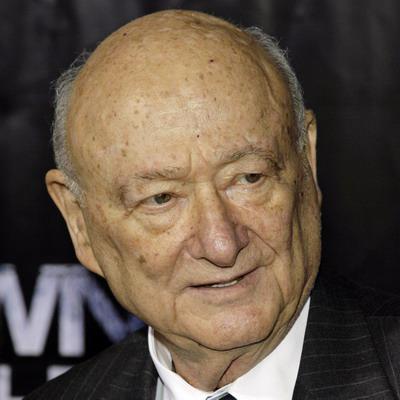 21. Abraham Lincoln vs. foreign diplomat
(When he saw Lincoln in his office polish shoes themselves)
Diplomat: Mr. Lincoln, as you brush your shoes yourself?
Lincoln: Yes, and whose shoes clean you?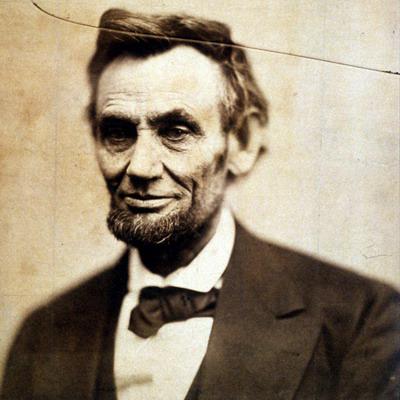 22. Winston Churchill vs. MP
Company: Mr. Churchill, you can not sleep when I talk?
Churchill: I can not. You do euthanized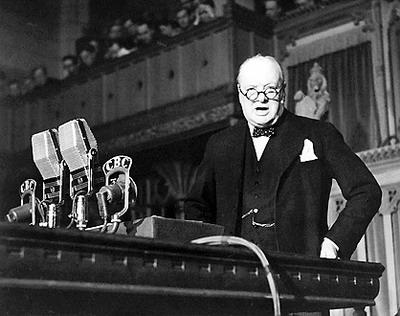 23. Frank Zappa vs. showman Joe Pine
(Style of the show Pyne was sarcastic - as many believed, because of the fact that he suffered a leg amputation)
Pine: I think long hair makes you a woman.
Zappa: I think a wooden leg makes you so
source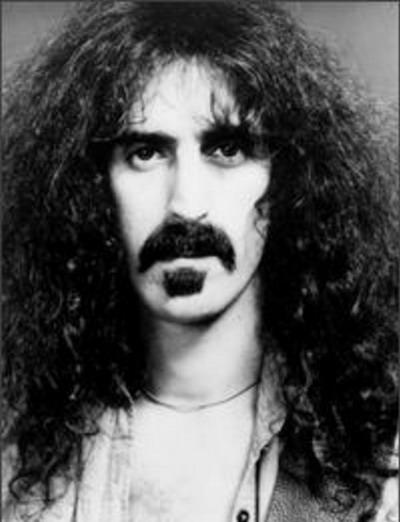 Source: