Chinese television showed soldiers trained missile troops in China in 1993.
He formed a new team which has not yet received arms, training materials and equipment.
The military brigades have made cardboard models of ground-based instruments missile system in full size.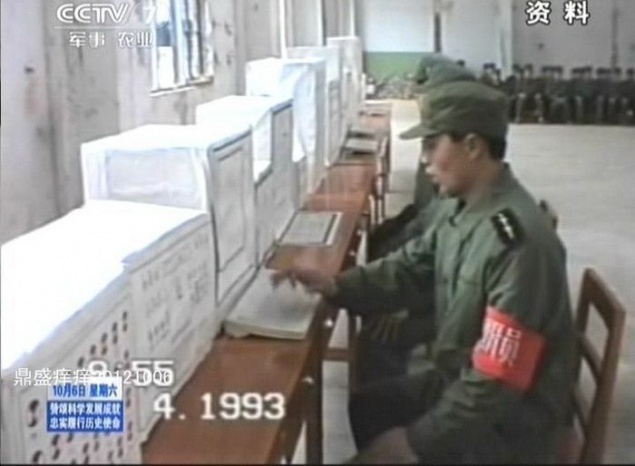 On the cardboard boxes were painted appropriate indicators and toggle switches. A soldier had to memorize the value and location of each of them, and correctly specify the exam. It helps to understand what a Chinese army 20 years ago.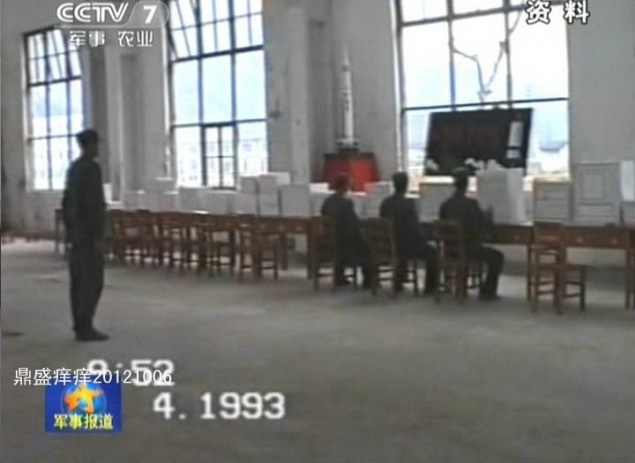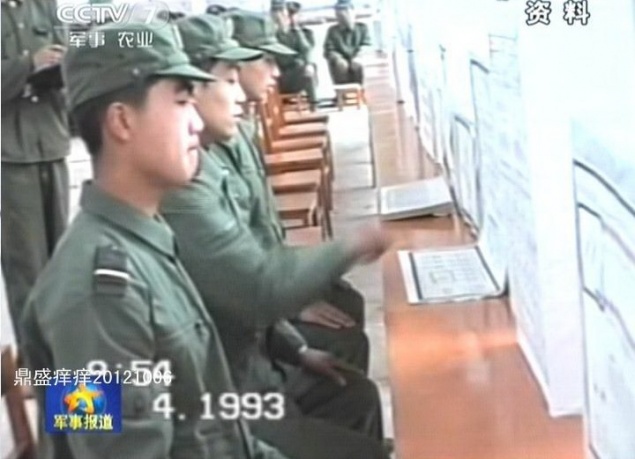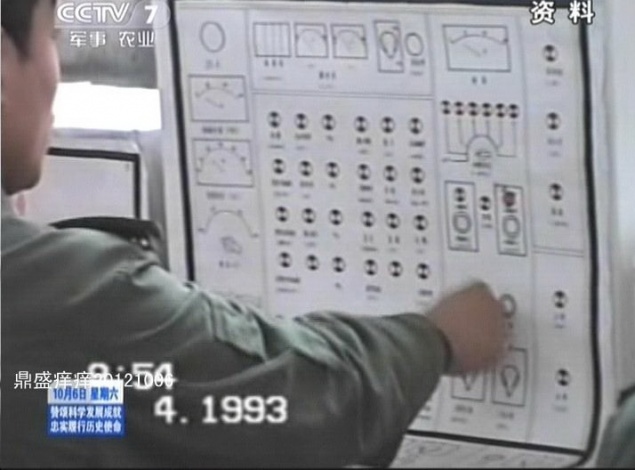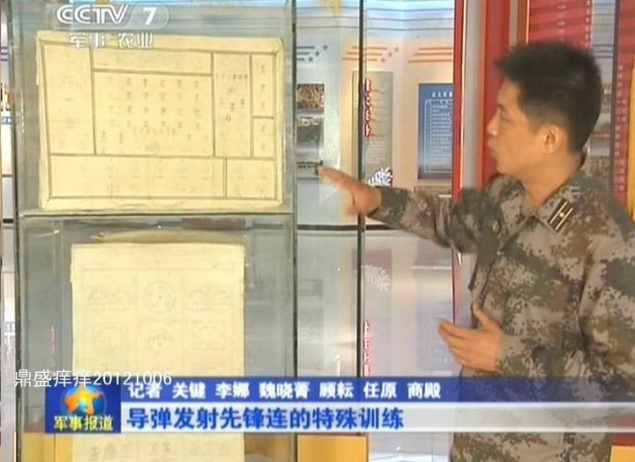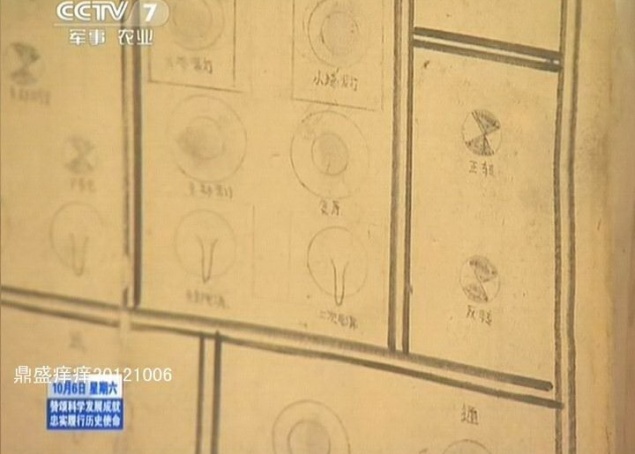 Now, like so: