Circus clowns left in power ...
Ukrainian Security Service (SBU) announced wanted i.o.prokurora Crimea Natalia Poklonsky. Relevant information published on a portal of the Ministry of Interior of Ukraine.
The investigation based Poklonskaya listed as fugitive from the preliminary investigation.
Natalia Poklonsky Ukrainian authorities blamed for the crime under part 1 of article 109 of the Criminal Code of Ukraine ("Actions taken to violent change or overthrow the constitutional order or the seizure of state power, as well as the implementation of such a conspiracy of action"). Those who wish to help in the search Poklonsky requested to call the phone number on the Security Service of Ukraine, ITAR-TASS reported.
March 25, 2014 order of the Russian Prosecutor General Yuri Chaika Natalia Poklonskaya appointed Acting Prosecutor of the Republic of Crimea.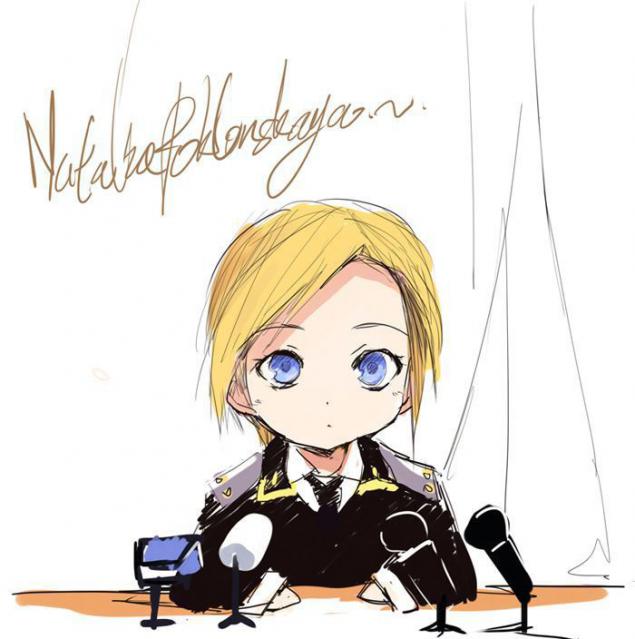 Source: