Katrina is a fan of the music of a young artist named Harry, who was a finalist of the contest «The X Factor».
She thinks Harry looks perfect and decided to become like him.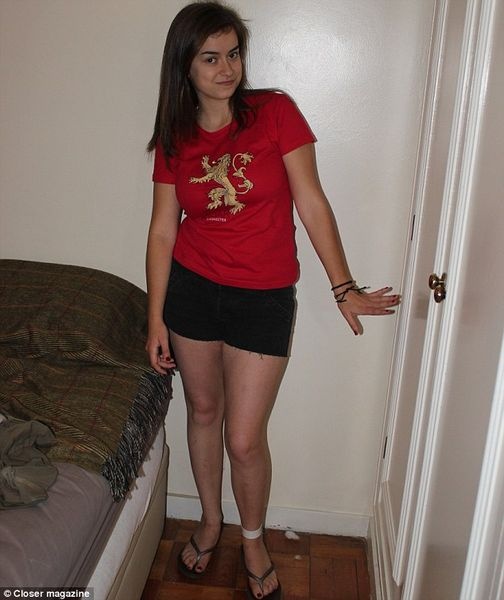 Katrina started to use male hormones and went under the surgeon's knife, in order to become a copy of their idol. The result of a surgeon you can appreciate in the pictures below: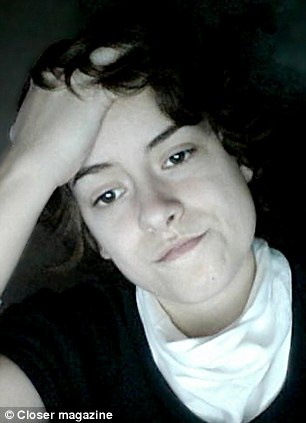 Katrina, a law student, was born in Northern Ireland. At age 11, she moved with her parents to Lisbon, and is constantly subjected to ridicule by their peers, as she had to bandage his chest, his hair cut short and wearing men's clothes.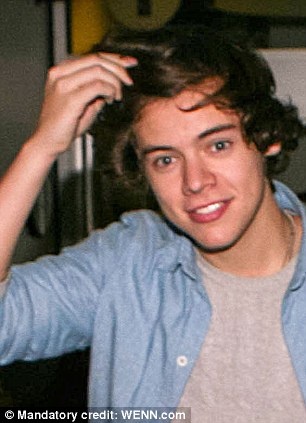 At one point, on TV, she saw Harry and knew immediately that this is the perfect look for a guy, and in whatever was wanted to be like him.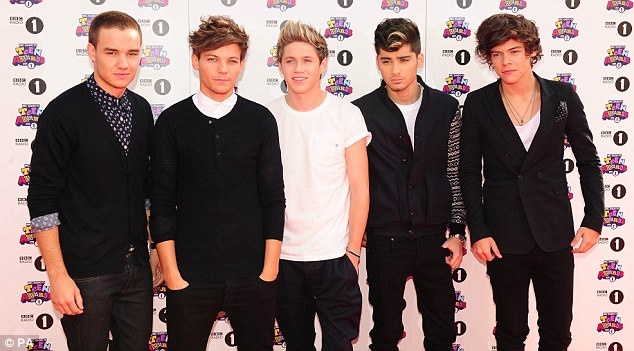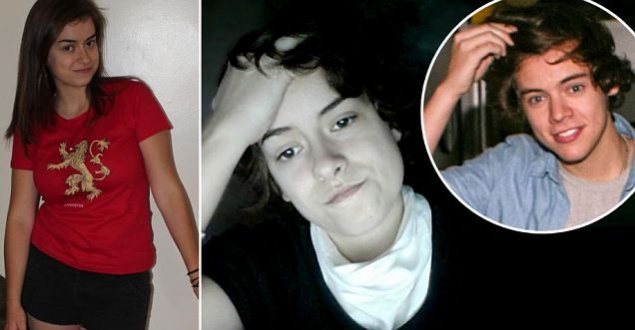 Source: asaratov.livejournal.com