Within two years, almost alone, with breaks for me to make money it was first tested the technology of building a frame house. The unusual structure is to fill the empty space with wooden chocks 45 cm long. The logs were placed manually on the clay-sand mortar with the addition of chips. In the framework it spent 60 m3 of edged board to fill the volume of the walls of approximately 300 m3 of timber. The work is not finished so please do not kick.
PS I photographed at the ax so the quality is not responsible ph
.
P. SS will be 20 ph and one video, please do not break !!!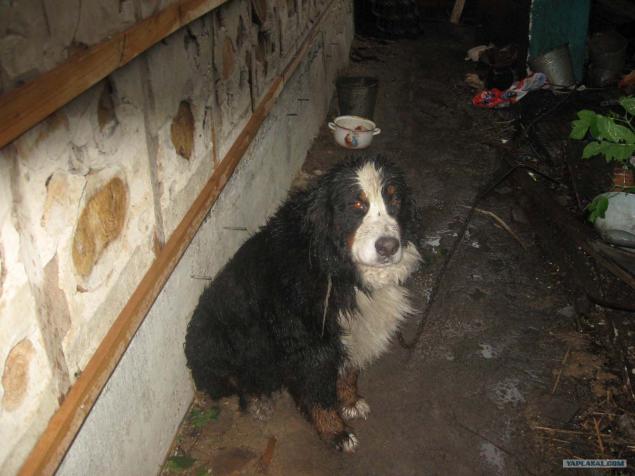 Two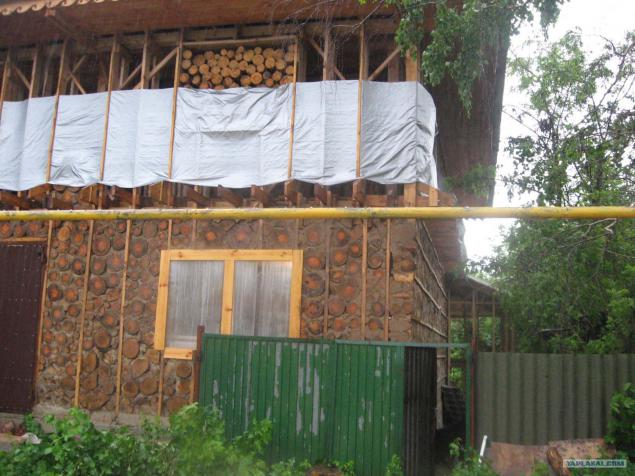 Three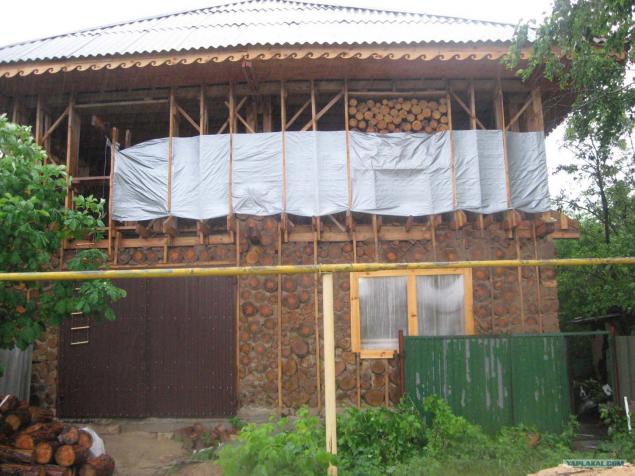 Four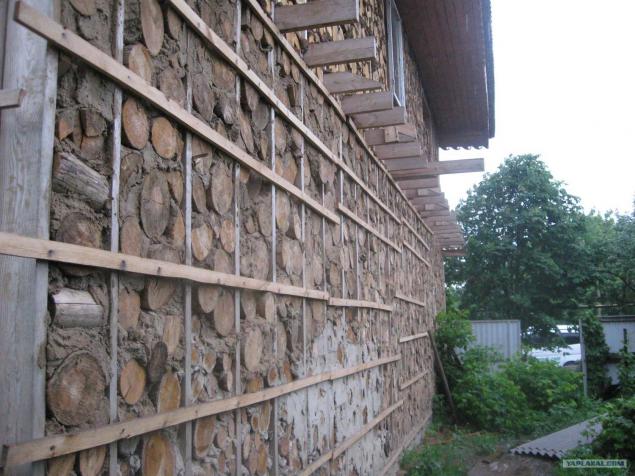 Six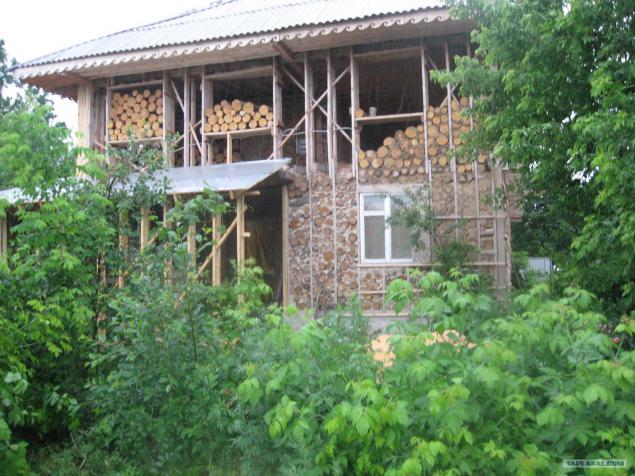 Seven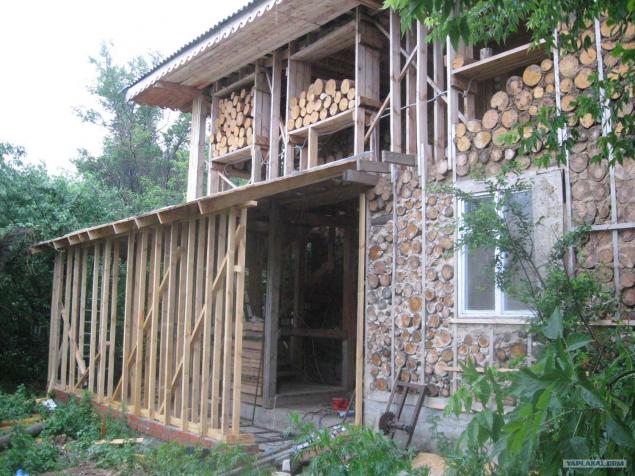 Eight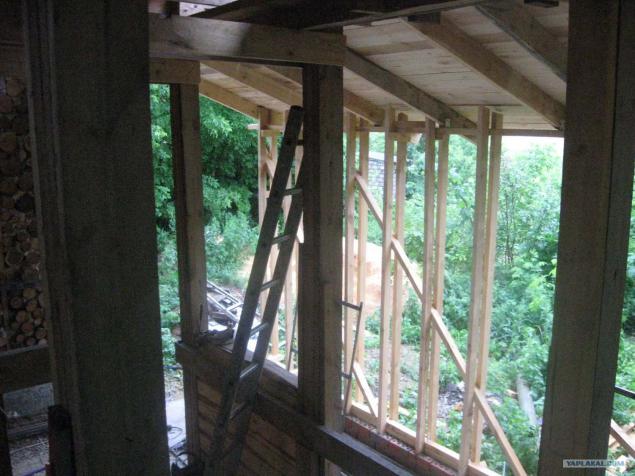 Nine
Ten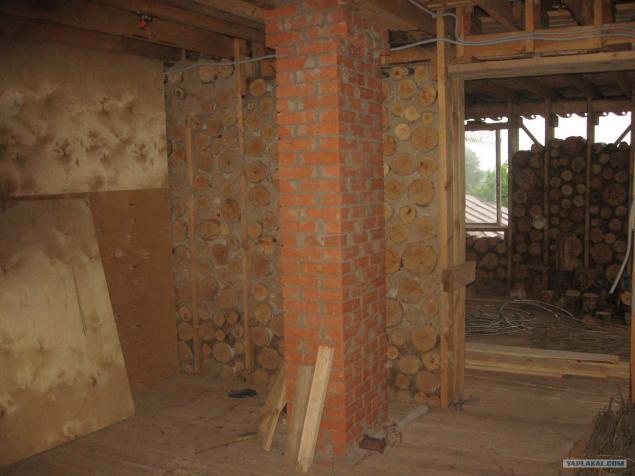 Eleven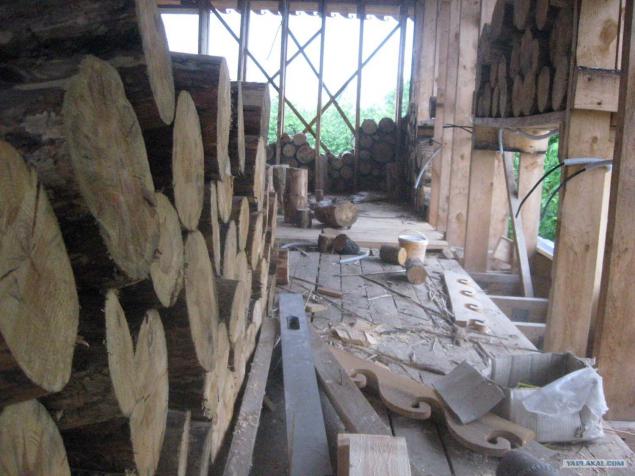 Twelve
Thirteen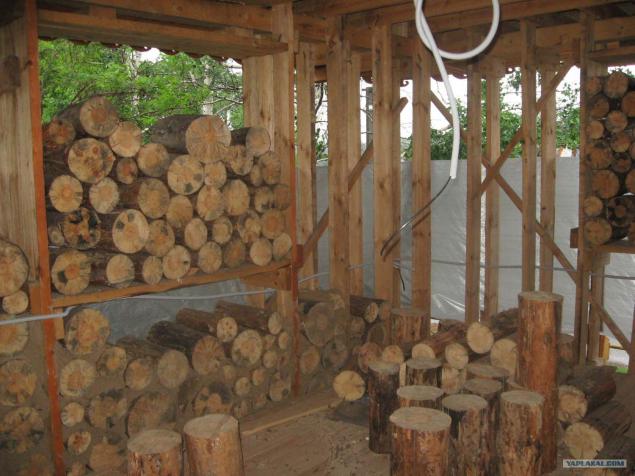 Fourteen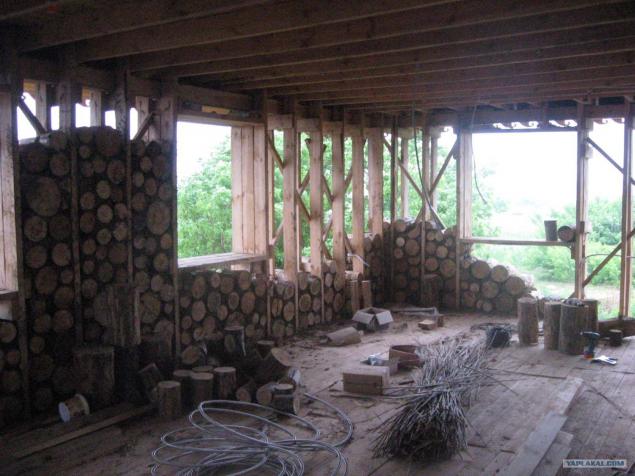 Fifteen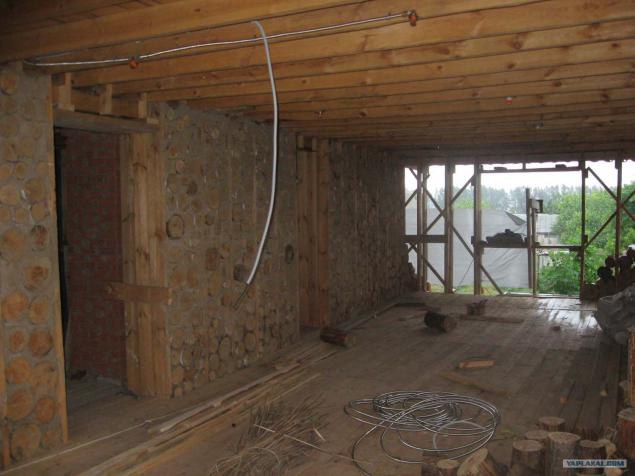 Sixteen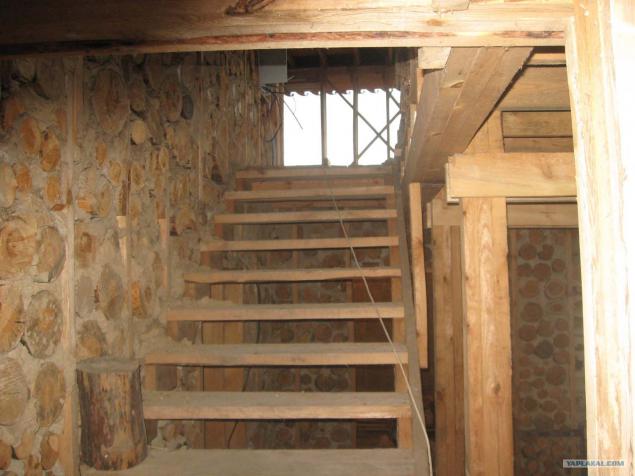 Seventeen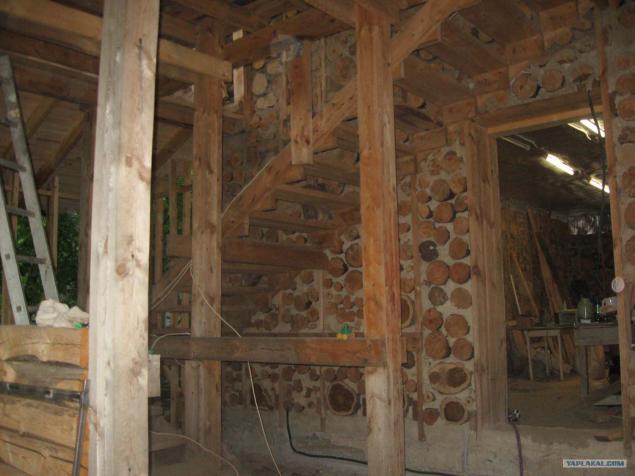 Eighteen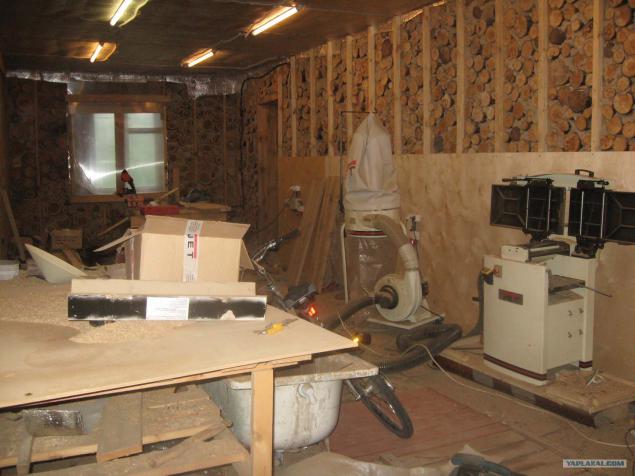 Nineteen
Twenty
Posted in [mergetime] 1337970059 [/ mergetime]
Videos do not know how to download later look for add
Posted in [mergetime] 1337970085 [/ mergetime]
Mozhite kicking this is my first post!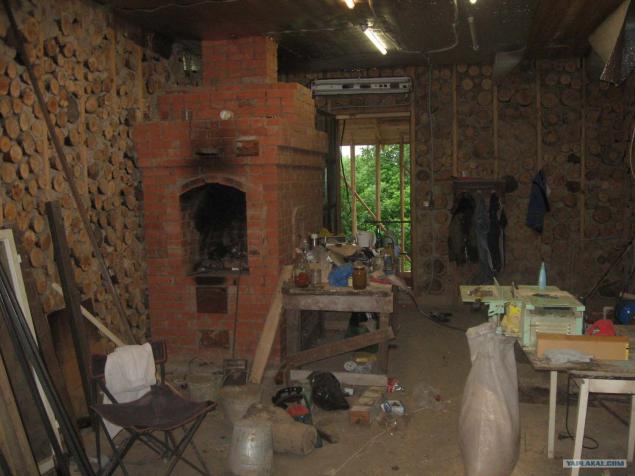 Source: