Probably the first official competition of the brand allowed to troll.
Media Markt stores technology was first announced a normal competition, "I and my first", where people are waiting for photos with their first tehnogadzhetami, and then allowed to parody this contest on your page FaceBook. Demotivators specialists may participate on behalf of any on-screen characters, who also have a favorite technique. About prizes find under the cut!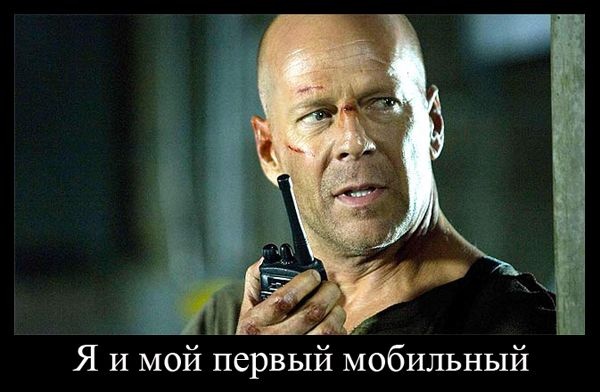 In general, the forces who do not want to like the new smart phones from Samsung Galaxy S III LaFleur and Galaxy Ace 2 LaFleur, you can participate in the official part of the competition and to send pictures of themselves with a favorite subject of art, which you can name the first - player, Tamagotchi, food processors ... And who has looked encyclopedia trolling from Kuvaeva made by order of the same Media Markt, parodies and sculpt demotivatory on behalf of any other characters. In special prize trolls - headphones Monster Cable, Verbatim hard drive and megarobot Hexbug Skitterbot.
All the details and pictures HERE.