Yesterday, the famous Spanish actress Penelope Cruz celebrated 39 years.
This year will be a new film with her participation, it will be called - Lawyer (The Counselor).
Partners in the picture will be Brad Pitt and, once again, her husband Javier Bardem.
Just recently it was announced that Penelope Cruz and Javier Bardem expecting a second child.
Take a look at some of the most prominent roles of the actress.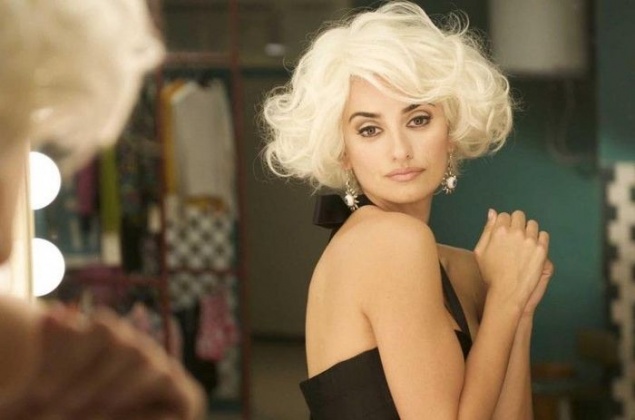 1. With Cecilia Roth, All About My Mother (Todo sobre mi madre), 1999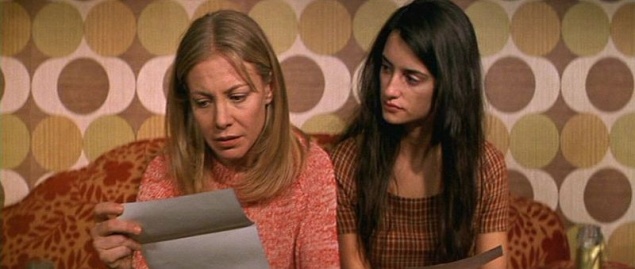 2. Johnny Depp in the role of Myrtha Young Cocaine (Blow), 2001. Nominated for Best Breakthrough Performance MTV Movie Awards.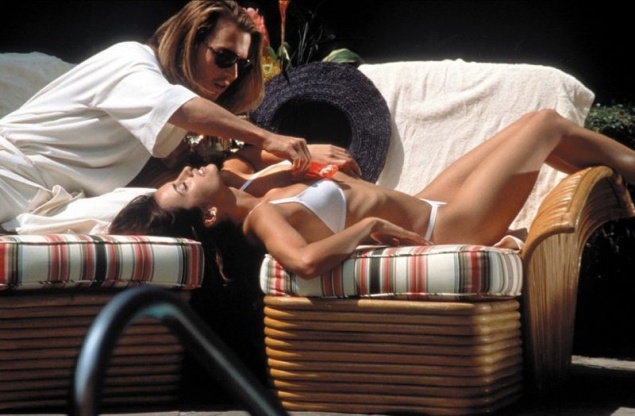 3. The role of Carmen Ramos, do not tempt me (Sin noticias de Dios), 2001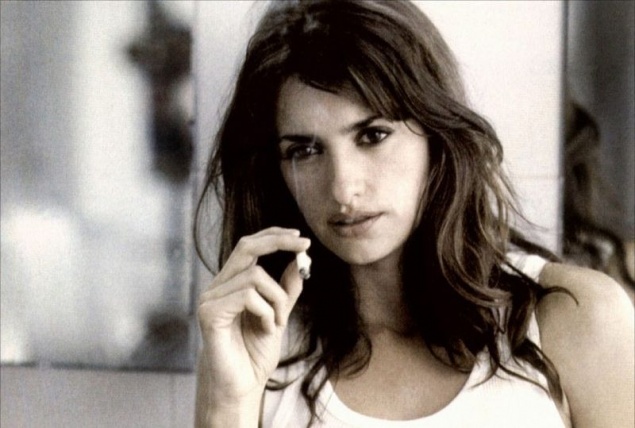 4. Tom Cruise in the role of Sofia, Vanilla Sky (Vanilla Sky), 2001