If someone wants to tickle your nerves, then I suggest you some geographic features on the map of Russia.
They say that these places are strange and bad. Just for the thrill.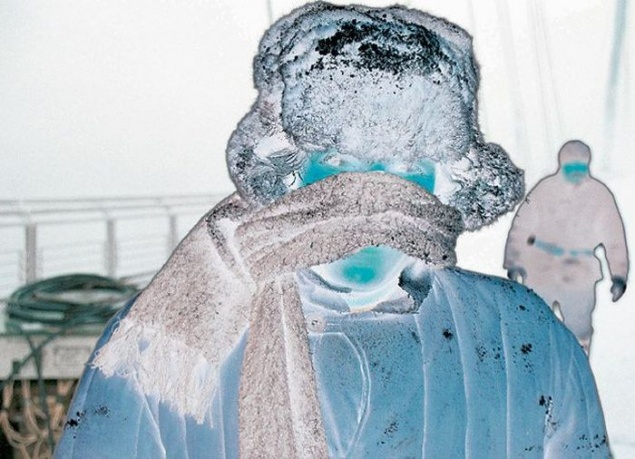 Highway
Eastern Siberia. Federal highway "Kolyma».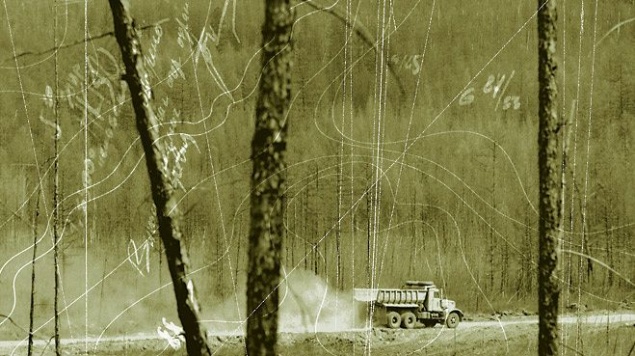 This is the place about which they say: "It is better you to us!". Kolyma. Or rather, Kolyma tract: ice road (2 000 km) connecting Magadan and Yakutsk. The two are not the most pleasant place in the world. Records beating the cold it is here - the temperature occasionally drops to - 70 degrees Celsius. And geologists, anthropologists and parapsychologists struggling in search of explanations focus that at times presented local lakes, mountains, trees, animals, and the circuit itself.
In the years of repression of the Kolyma highway was a million Soviet prisoners. Half stayed there. Local old-timers remember how icy corpses strewn along the road. The enemies of the people, criminals and corrupt served as a natural sealant primer coating tract. If the dead and buried (in the warmer months), then immediately - on the sidelines. Do not be surprised when you offer "please bony" (ie, to seek human remains in the ground). There is something like sports and divination at the same time: found hipbone - money, edge - to a quiet family happiness, the skull - for promotion. In several places (in the area of ​​Yakutsk and Khandyga) highway is only supported by ferry (summer) or ice (in winter) crossings and does not work in the offseason. Three or four cars a day - by local standards is considered to be an intense movement. Under these conditions, any failure can be fatal for the car and for its owner. In the summer out of the snow are the charred skeletons of iron: drivers set fire to their cars to warm up to 50 - 60 degrees below zero. Sometimes it does not help - and not far from the core of the machine are its owner.