In this museum you will see not only the inhabitants of the forest, but also a collection of trees, and the basic idea of ​​creating such a museum.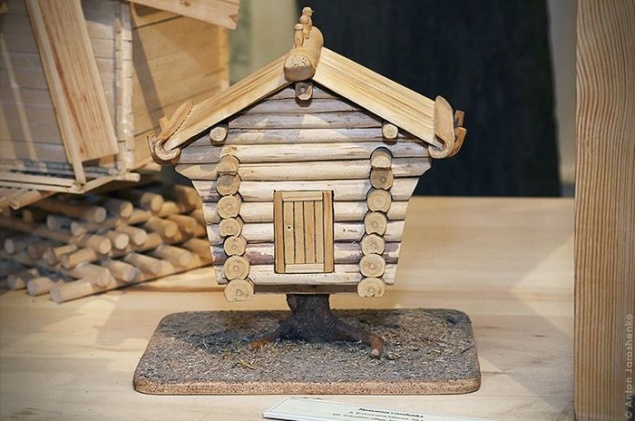 Such a small muzeychik with relatives of local lore, reveals the theme of the use of forest resources for scientific and industrial purposes.
The inhabitants of the forest.
Trot.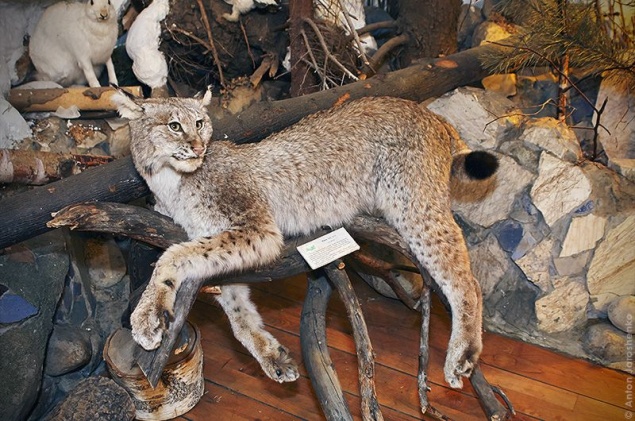 Hare.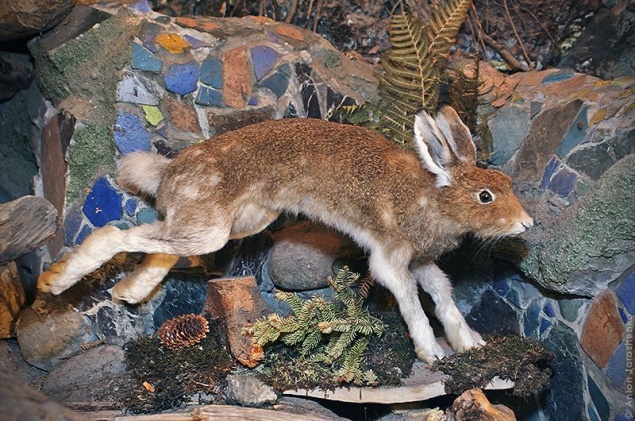 Beaver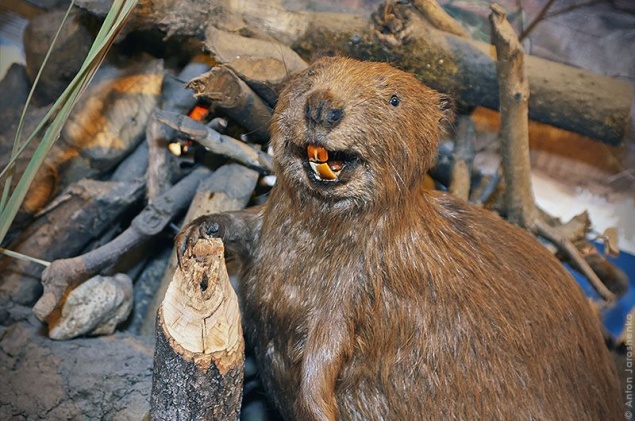 Tiger.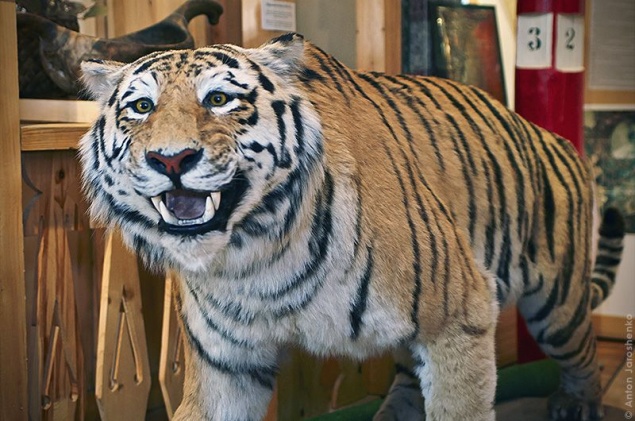 Marten.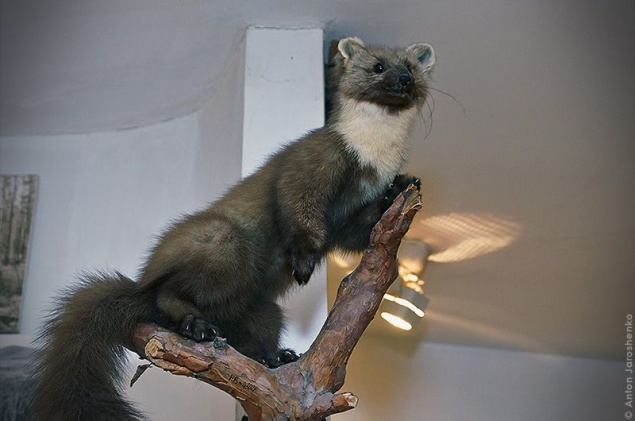 But the main theme is certainly not the animals of the forest and forestry, research and use of forests in the forest industry.
Spill larch. 133 years.