I suggest you Photo Tour of the Christmas market. Photos will be very much the order of 48, so be patient. Good luck.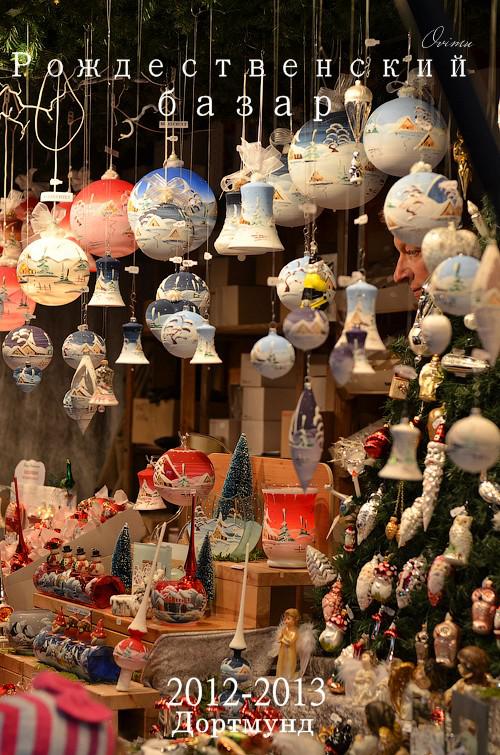 I thought I do not have time. I had only two days to go on it. Because of a transatlantic flight a day has been deleted completely. All the time wanted to sleep, and when it was possible to sleep for a couple of hours and woke up thinking well, everything can now be so again valilo bed.
So the last day of the Christmas market. Let's go with me on holiday series. Let's look for opportunities in every corner.
For me, the Christmas market is primarily mood. It was a festive mood, the mood of farewell the old and New Year's Eve. Meeting friends, where a cup of hot glyuvayna possible in the cold to talk about anything.
The mood of the holidays as a market like no other props carries children's imagination in a fairy tale.
If you are stocked with patience to watch numerous photos, you with me along the way ...
Let's start the movement in the afternoon, when despite the cloudy weather light enough to shoot and not a lot of people who just a couple of hours will fill every corner of the market.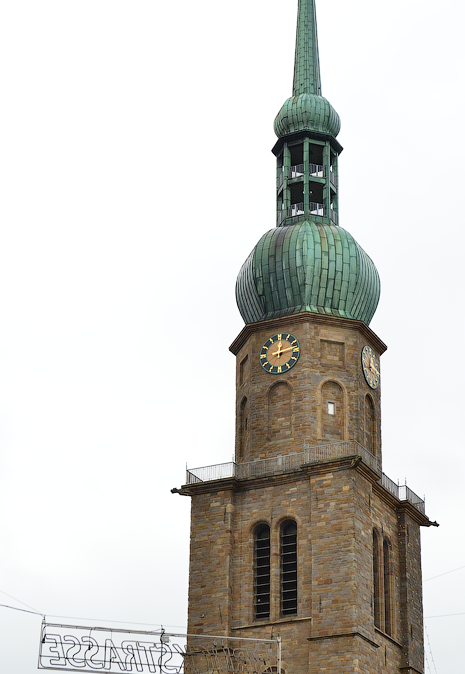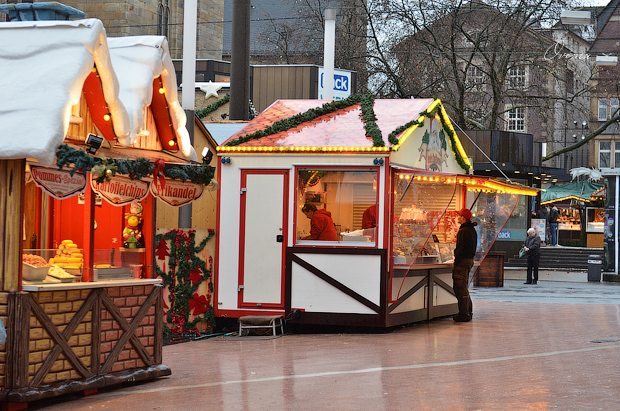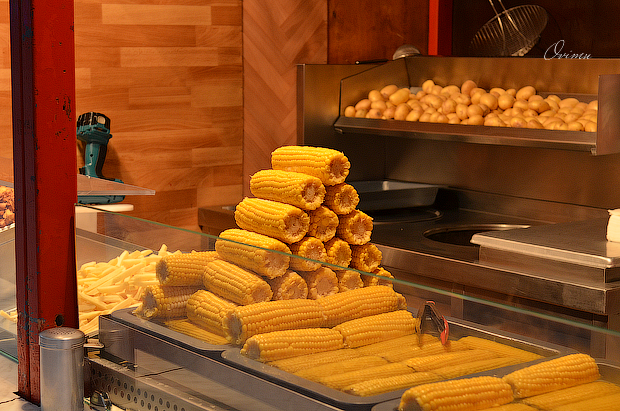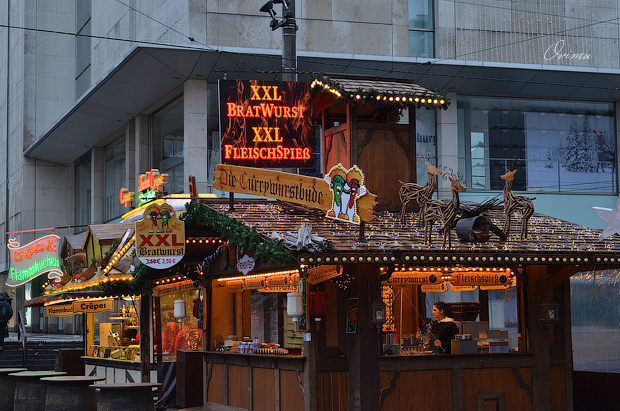 From the first meters we meet various goodies ... that's how you can pass))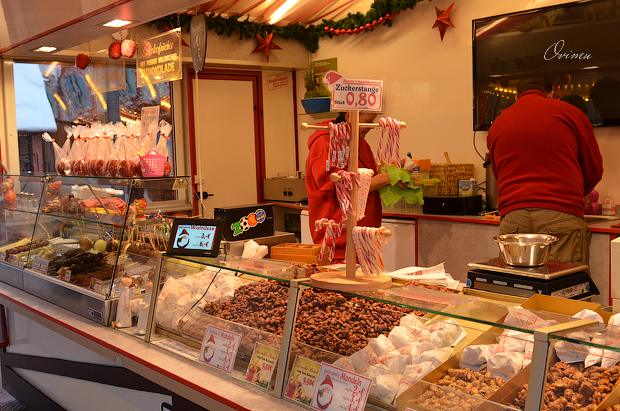 nuts in caramel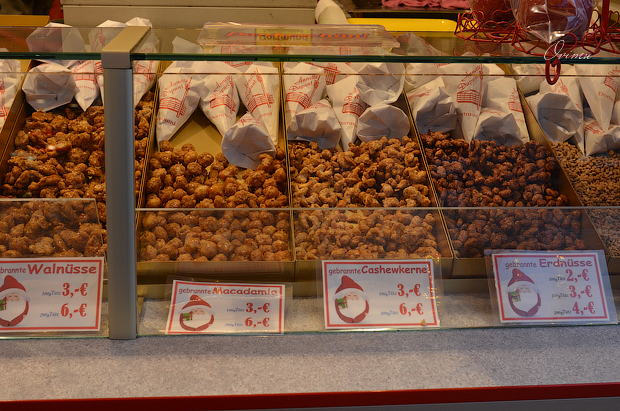 followed by fruits in chocolate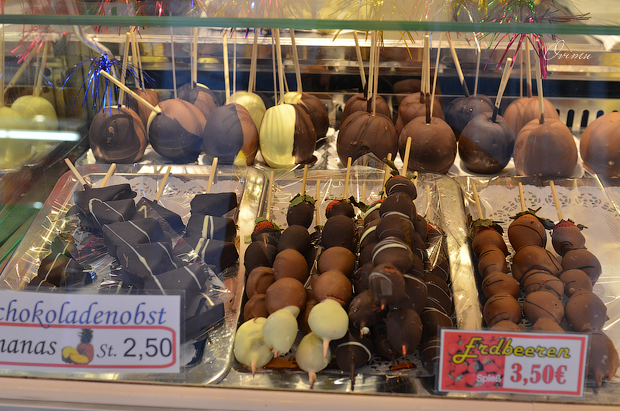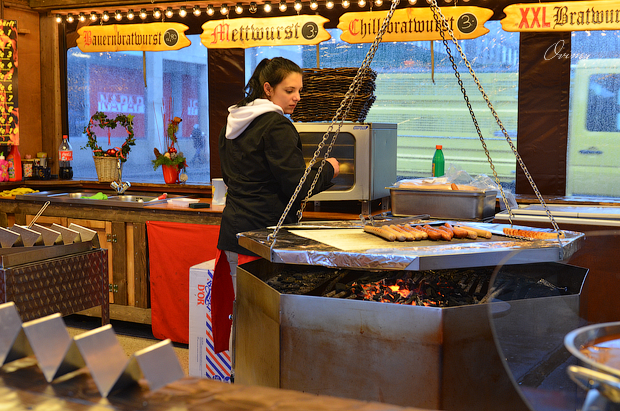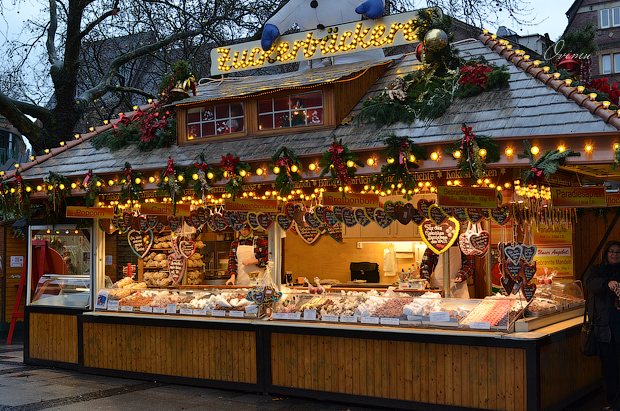 but here that's in coconut chips packed up ... well that daughter was not there,
and we would have been all in chocolate))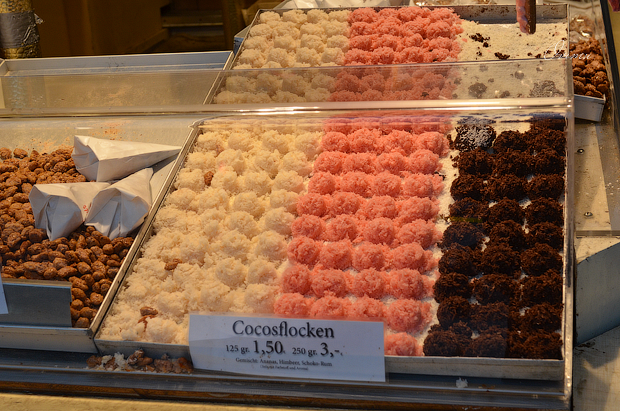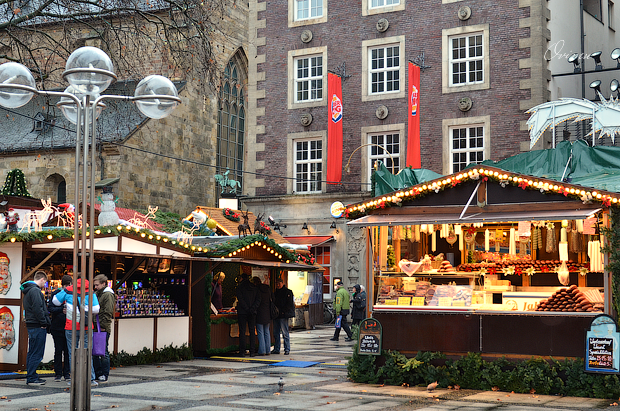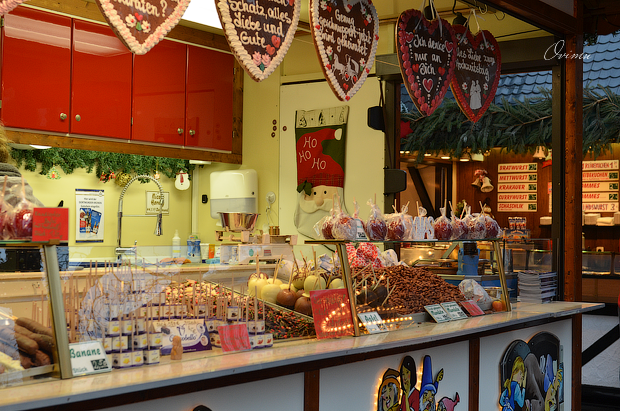 stood a long time looking at them, and what is interesting in each doll,
some felt that his character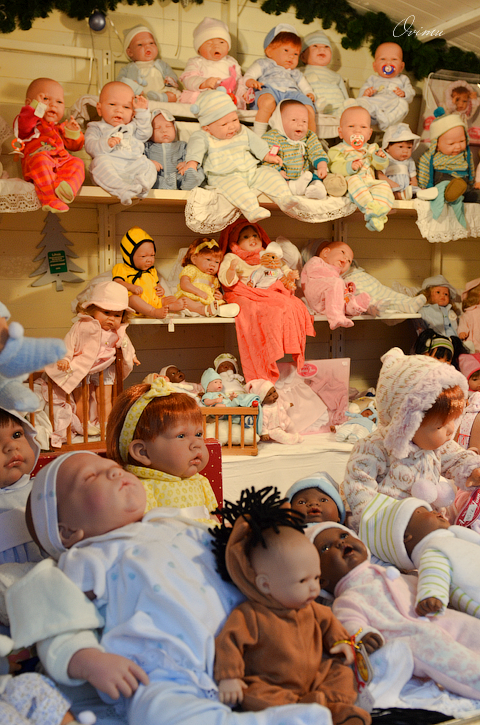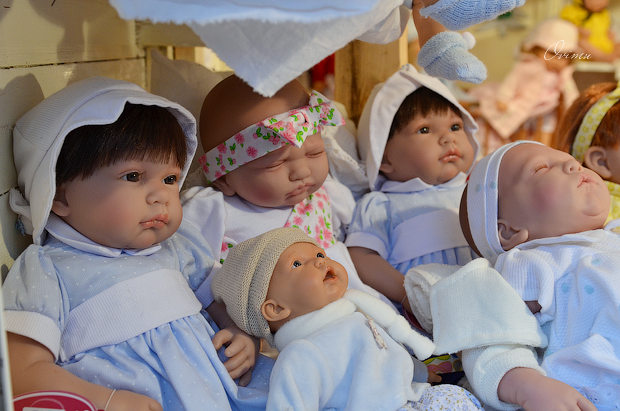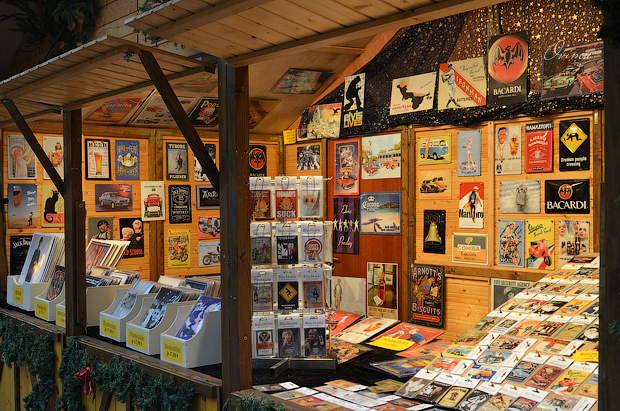 Here is a simple chocolate shop ...
Girl, girl, I pzhl key 19))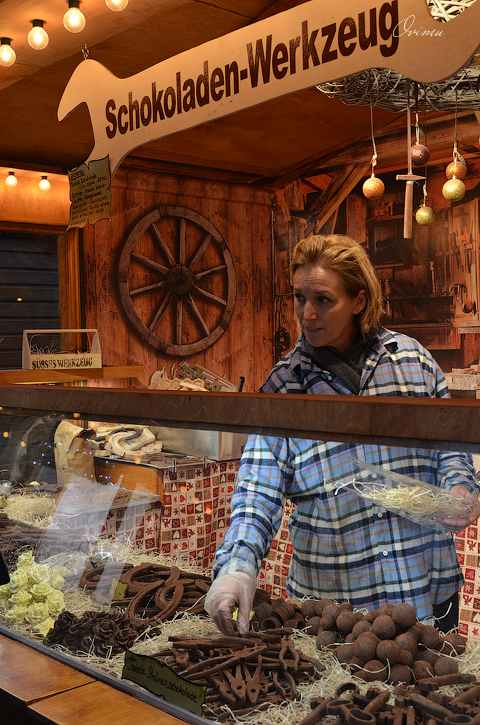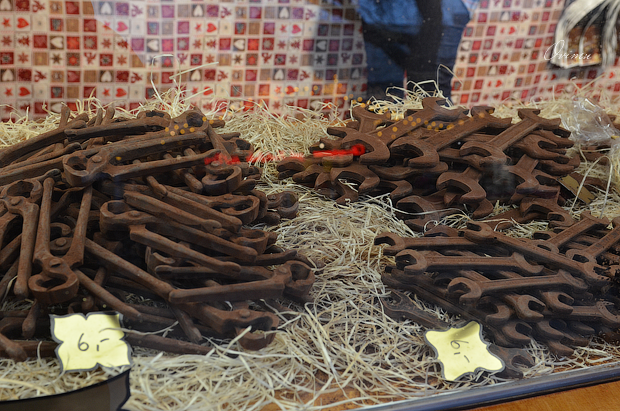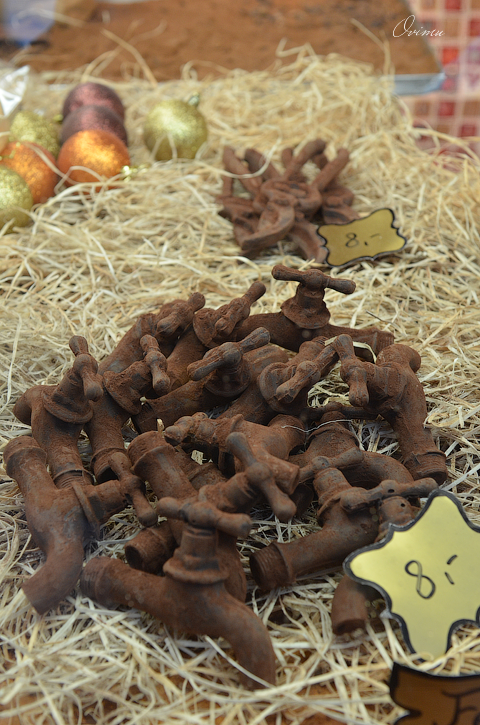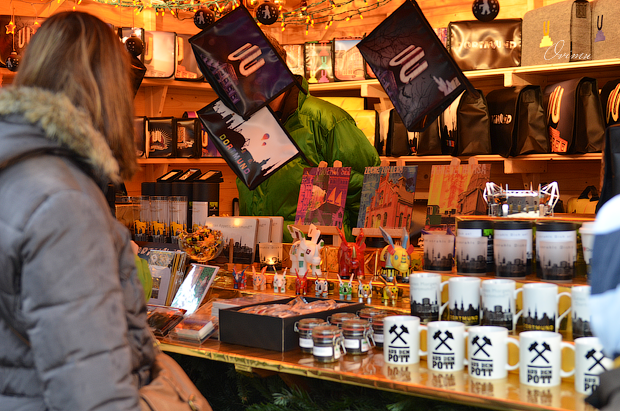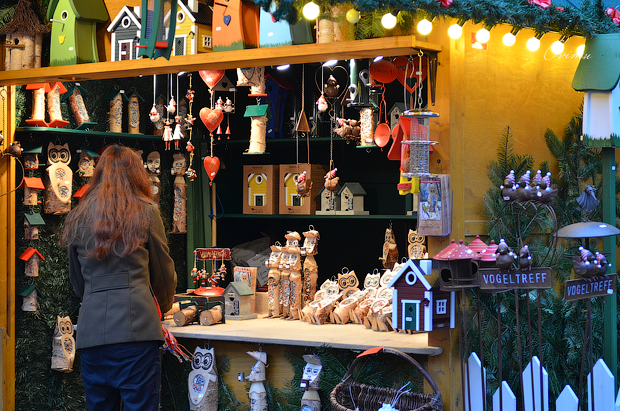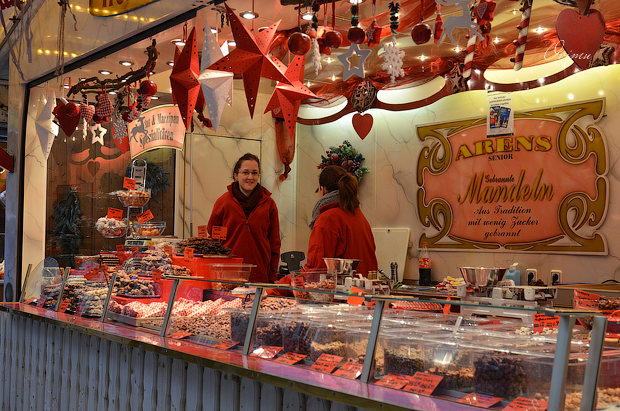 And here is my old friend. I do not hesitate to say that he had the most delicious sausages grilevye. are encountered in the market. This is the year that all the time buy only from him, but believe me there are a lot ... and he makes them himself, or he buys only famous butcher, but the fact that they are not from the Metro or other supers for sure.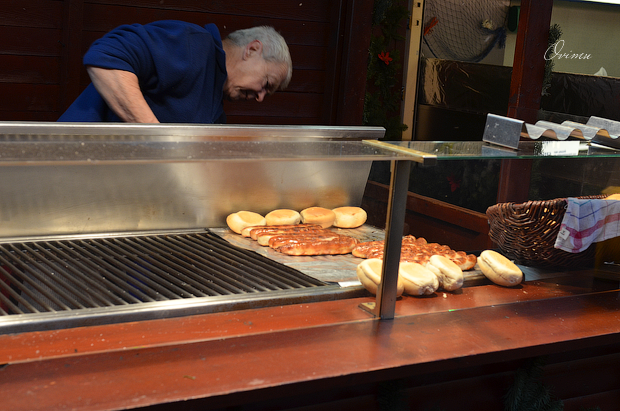 Kids here expanse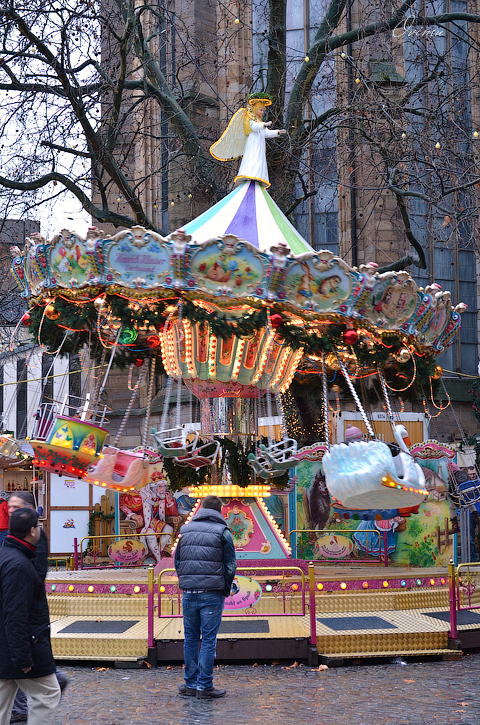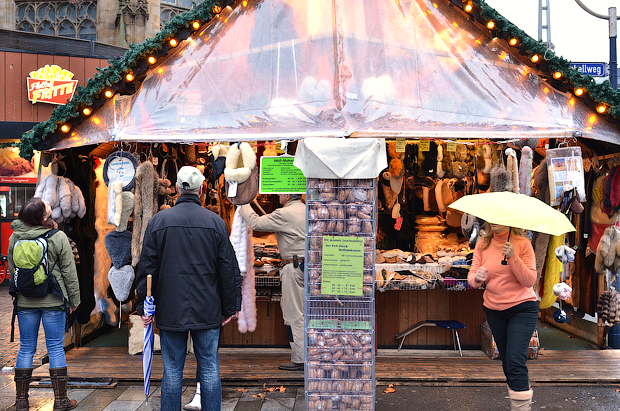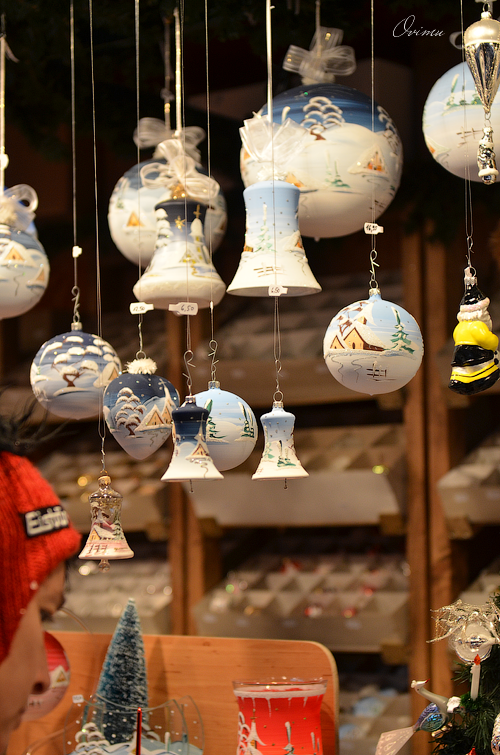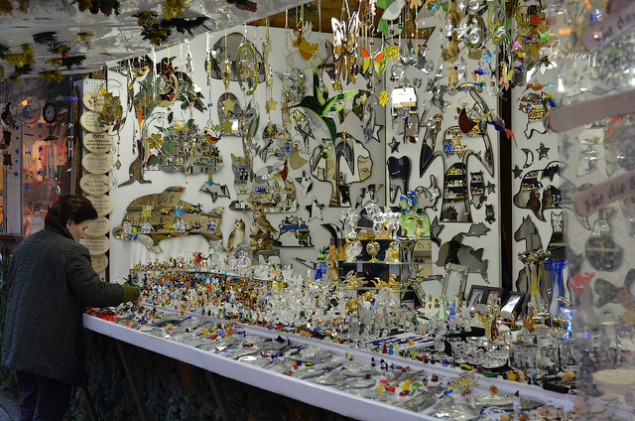 Glyuvayn is everything))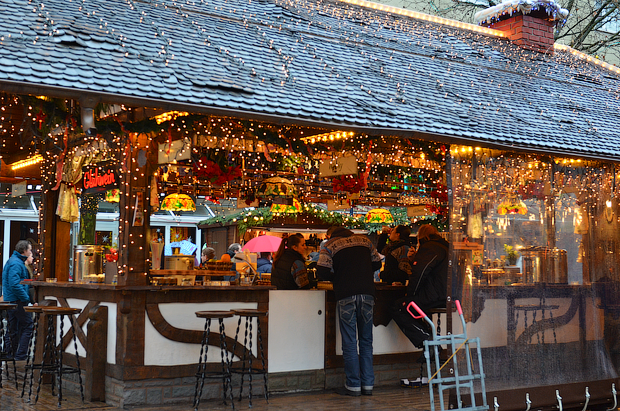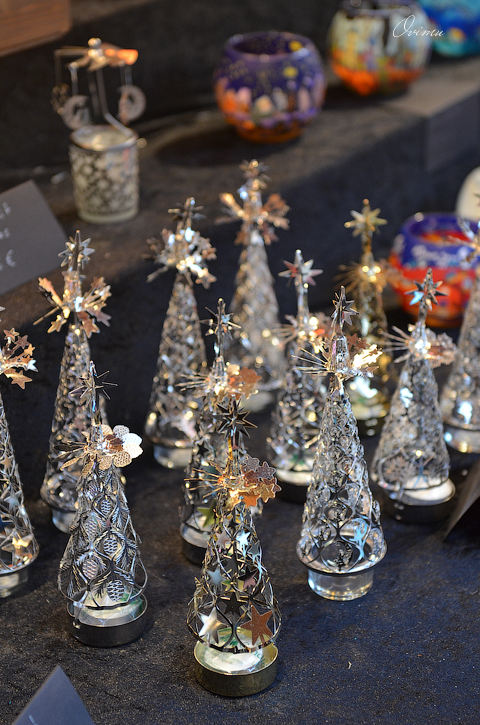 As without Borussia Dortmund last two years, the champion of the German national football
Just handsome !!!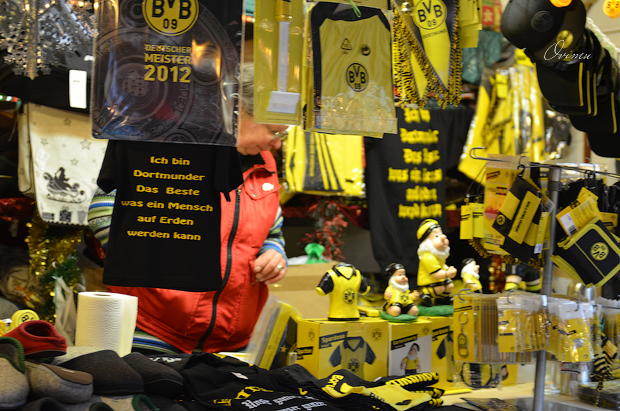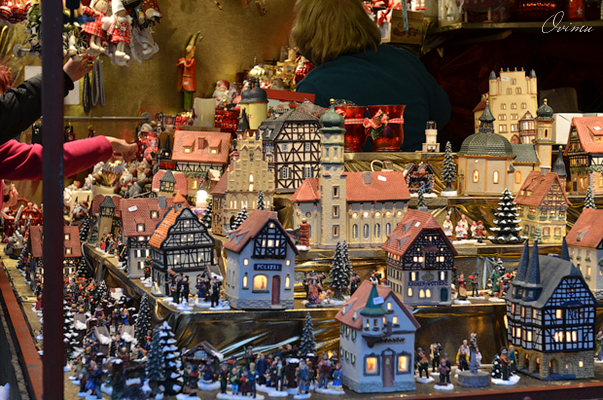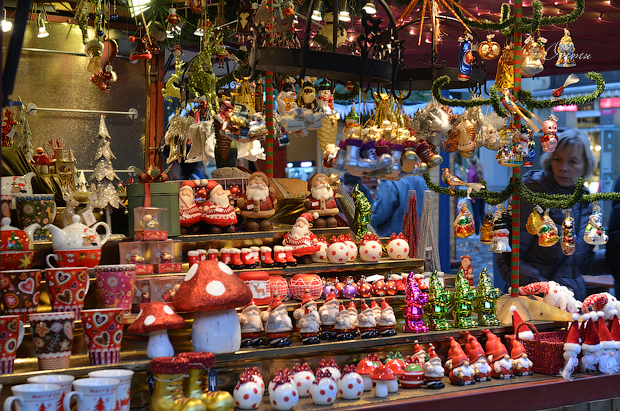 it is for small and big sweet tooth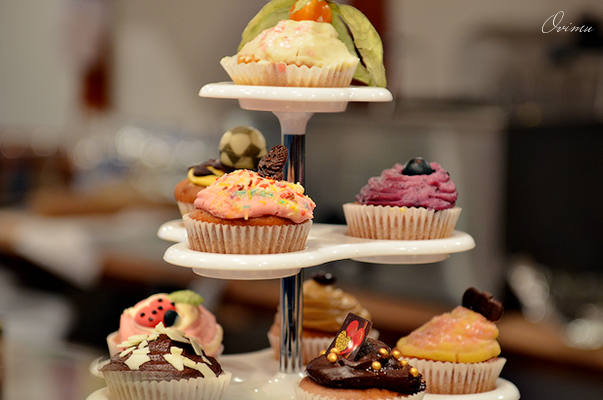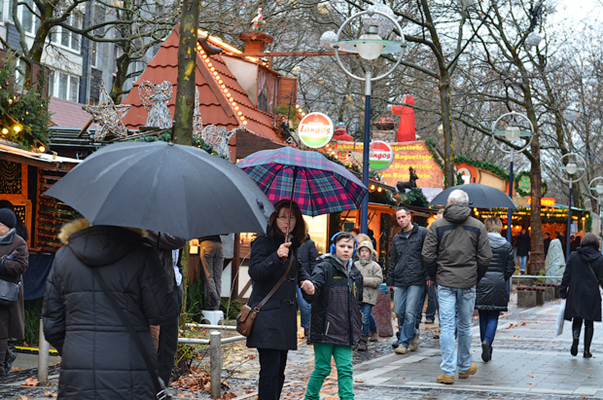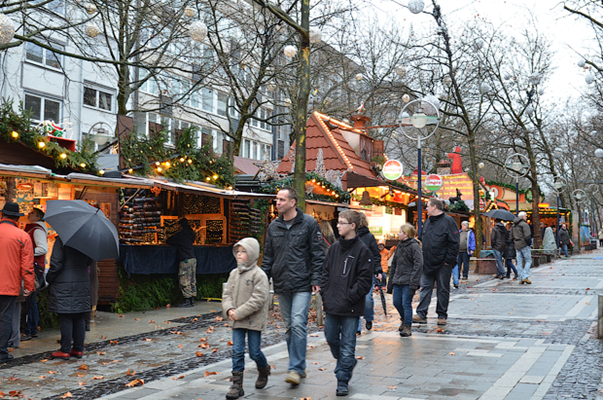 and here is the main Christmas tree of Dortmund.
45 meters high, weighing 40 tons and standing 120 ton foundation
48,000 lights and angel on top weighs only 200 kg kind of moth))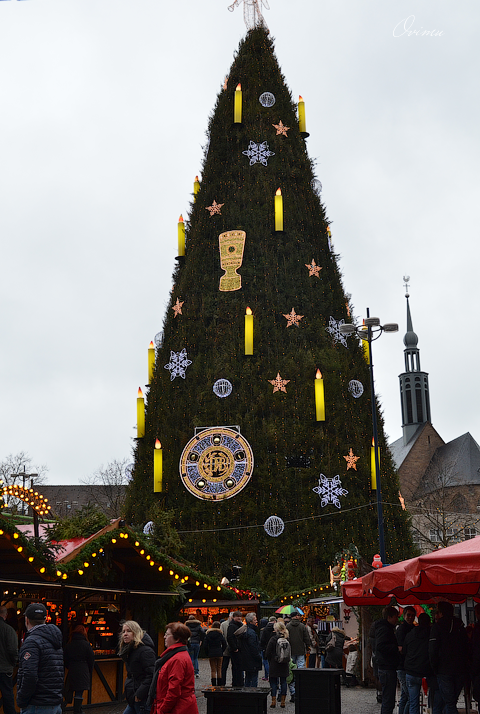 Here and cheese series pick up, who have not yet tried baked fried cheese,
be sure to try.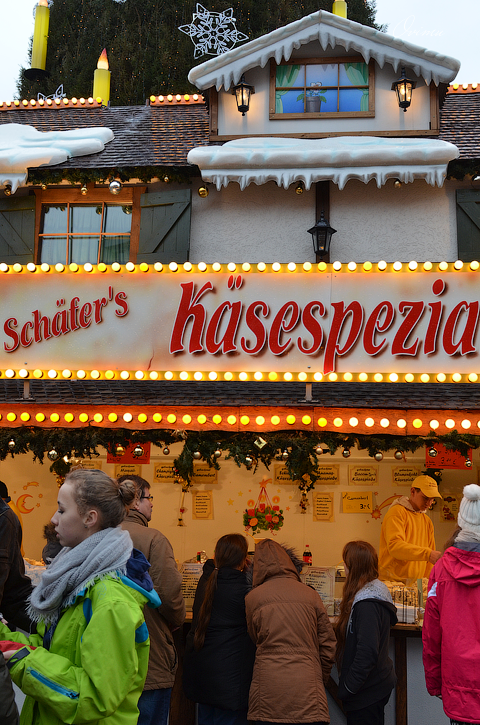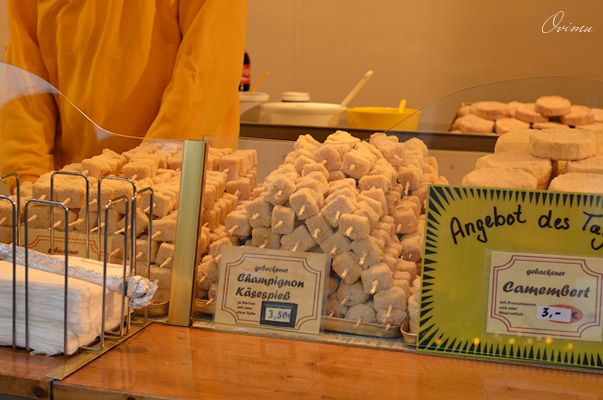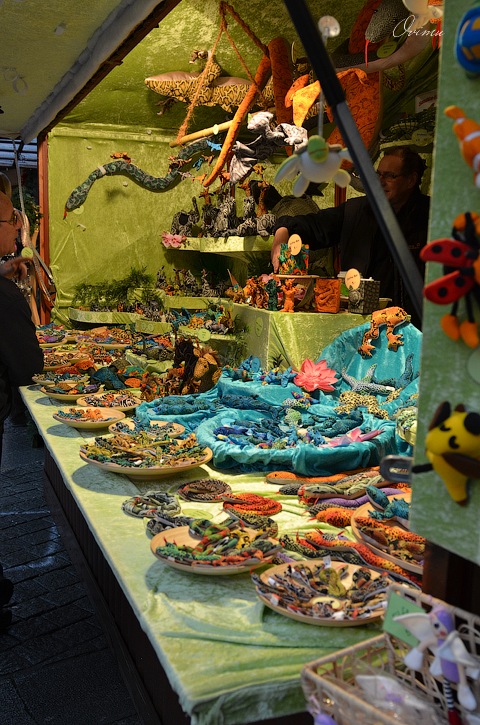 Without grilevyh no sausages in Germany it is a fact.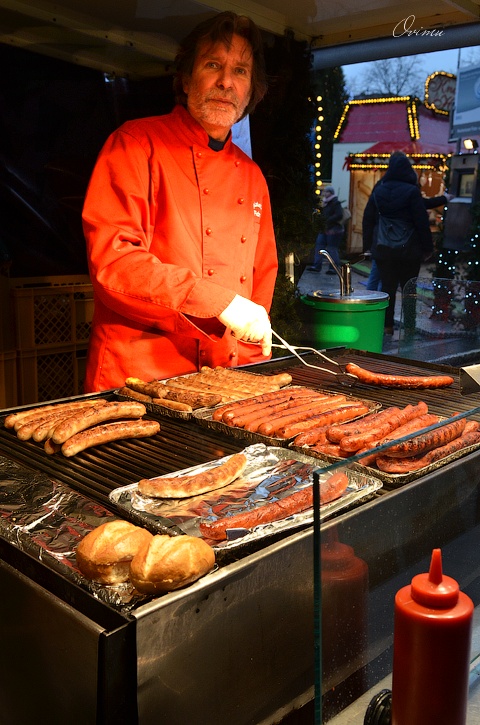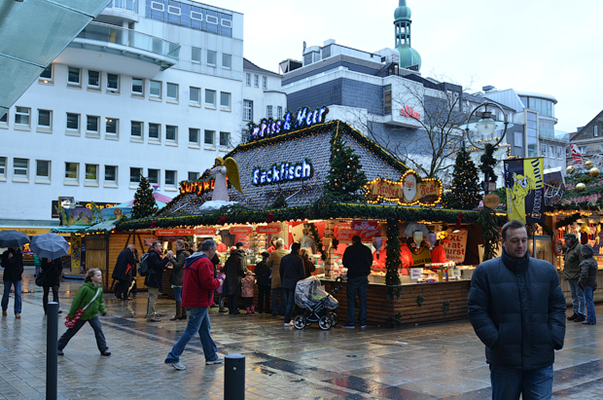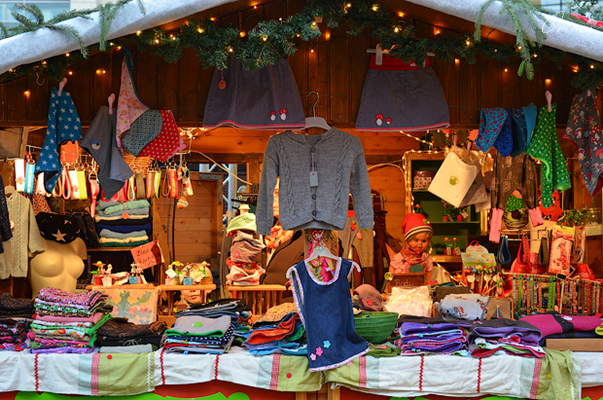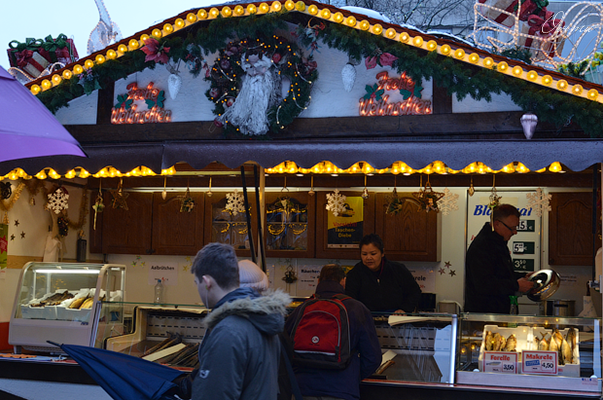 Smoked eels is a blast and not only taste, but also the price ... but tasty dog))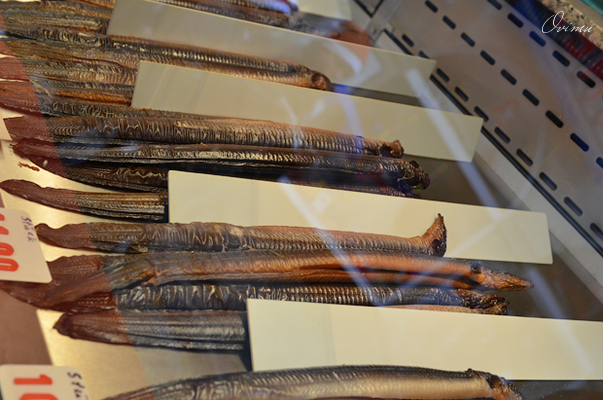 Something I've seen enough of all nanyuhalsya, and need something to bite.
and drink a cup of glyuvayna who sell at every step.
But I take it only in one place, where the money goes to help ill children,
Of course not so hot but still help someone be a little easier.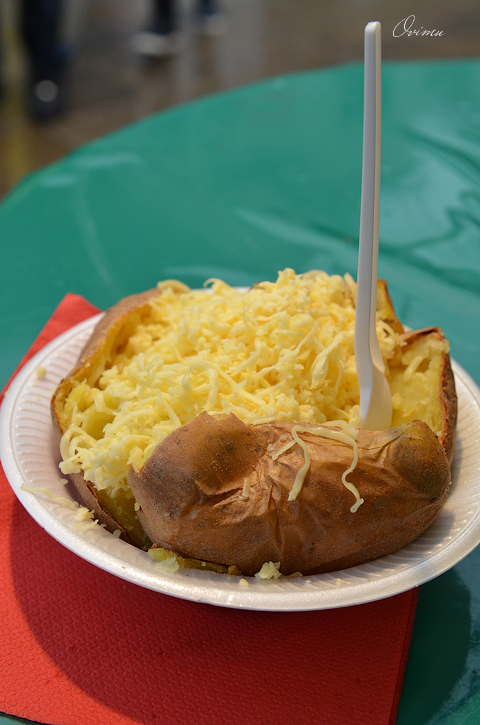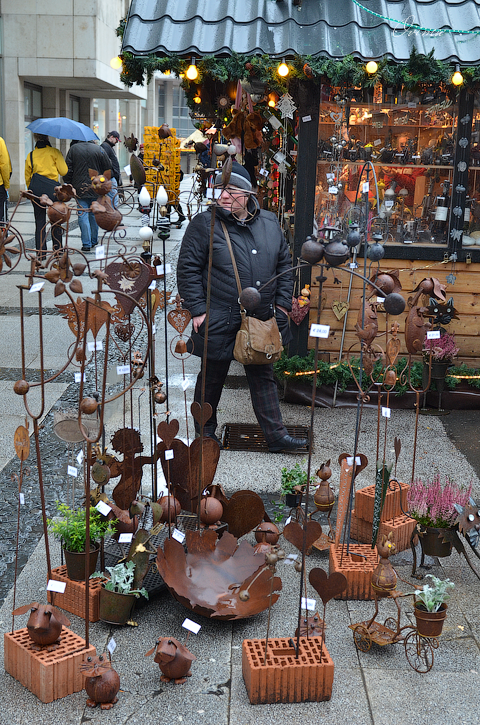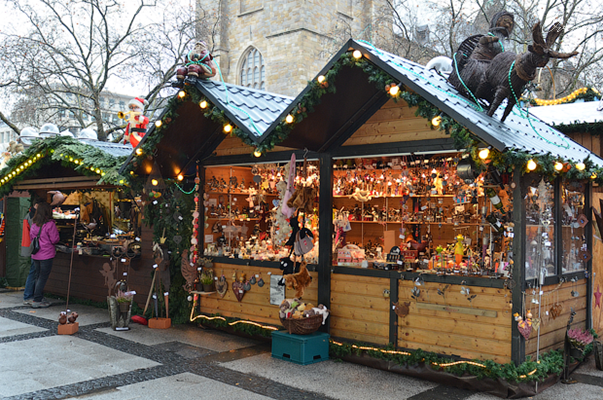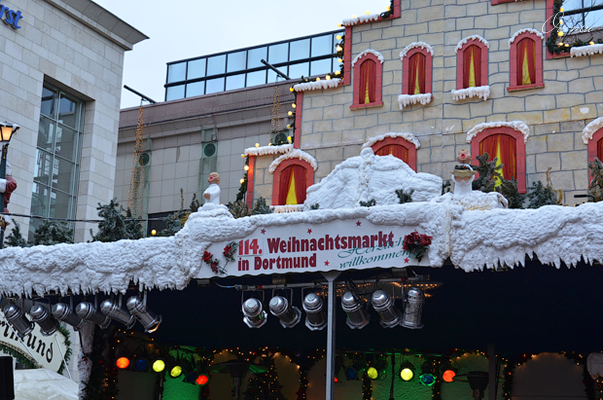 Now, it's the end of our Photo Tour of the Christmas market in the German city of Dortmund.
I wish you in the coming year to keep everyone healthy,
all stayed with us and a bit of luck !!! Be happy! Ovimu
Source: