Last weekend in Germany took another Love Parade - one of the most famous festivals of love and music in the world. In a few days the German city of Dortmund, which this year took "Love Parade", turned into a huge nightclub. This year's festival in 2008 Dortmund Love Parade attracted a record number of participants - 1, 6 million people. The most spectacular event of the "Love Parade" is a two-kilometer march ravers on the highway segment of the city, photos of which you can see in the sequel. Fantastic procession passes under the deafening music in the style of house, trance and techno. Residents and guests of the city, which takes place Love Parade occupied not only the streets and squares, but also the lampposts and trees.
Dortmund Love Parade 2008. (Photo: Volker Hartmann / DDP)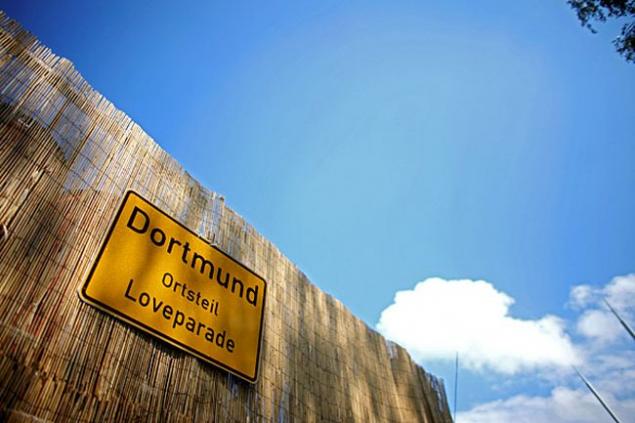 Dortmund administrative district of Love Parade.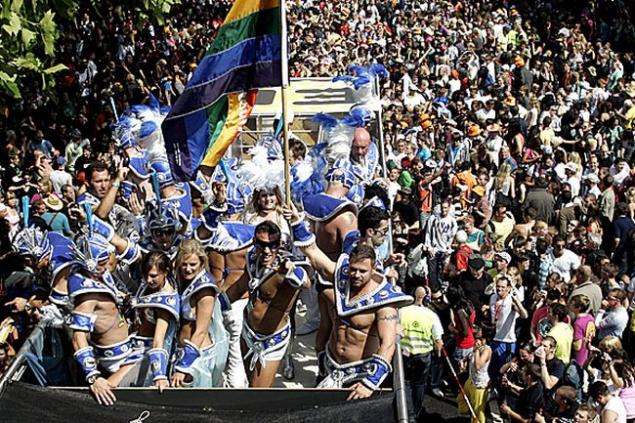 German and foreign participants of the grand show was accompanied by techno music fans on the streets of Dortmund 37 mobile music platforms and 250 DJs.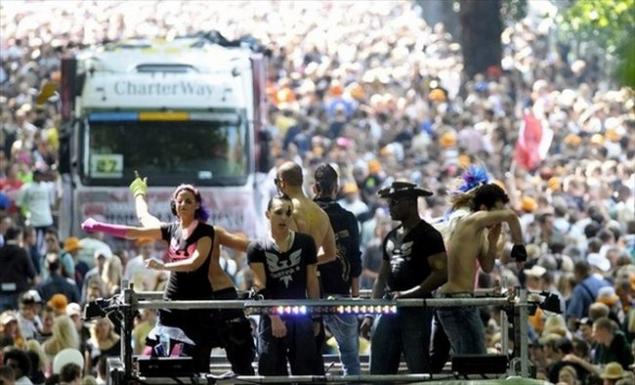 Love Parade is a loud, cheerful holiday of love, conceived as a message to all mankind of freedom, tolerance and peace.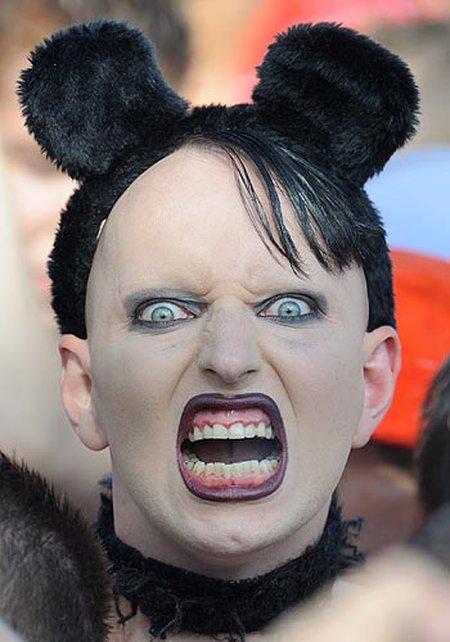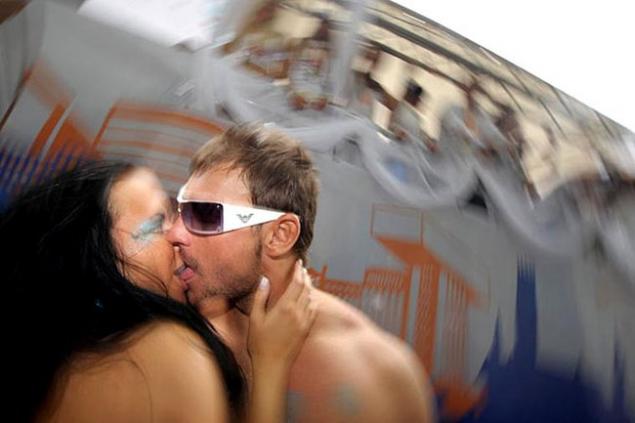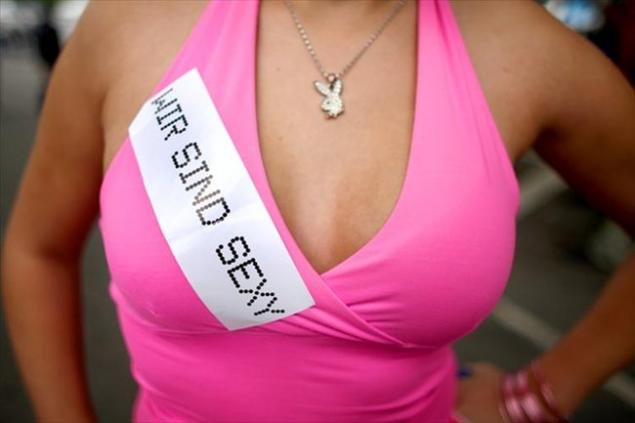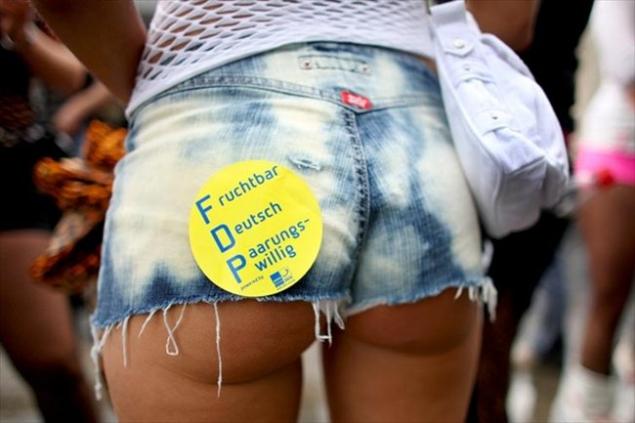 The inscription translates roughly as "a prolific German in the search for the second half."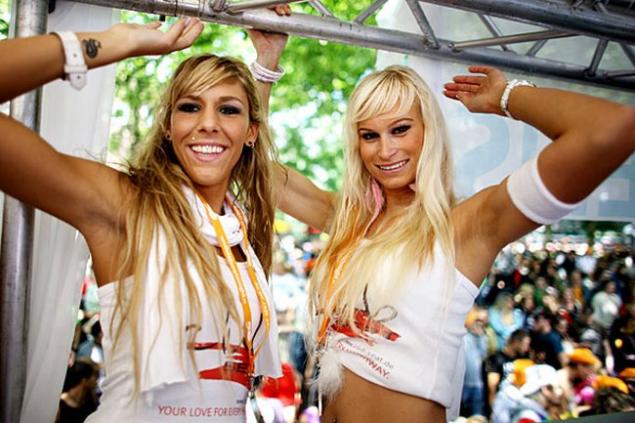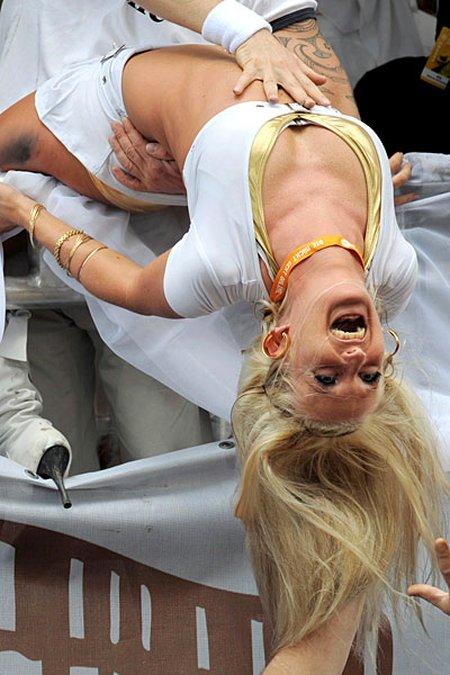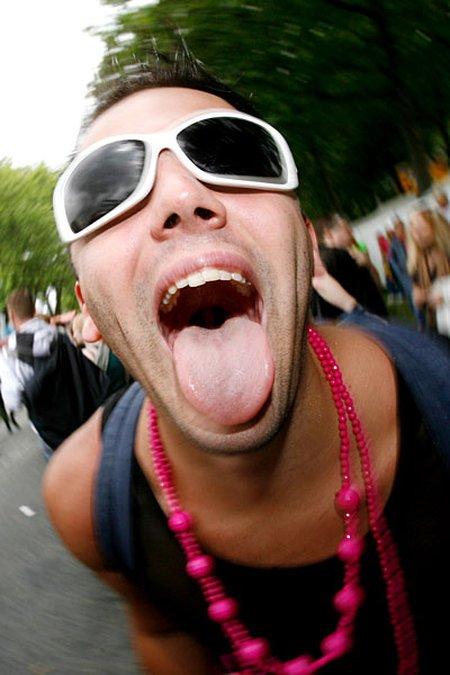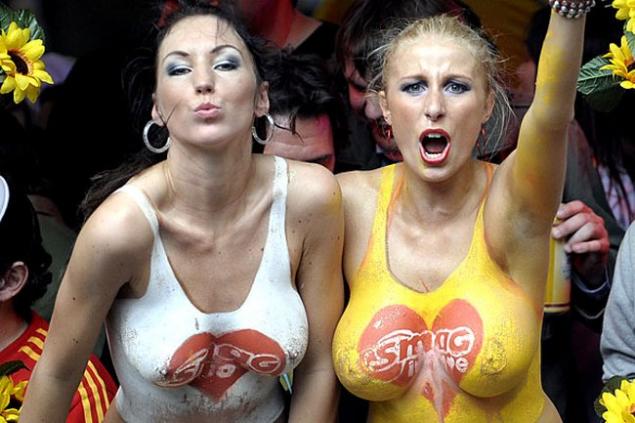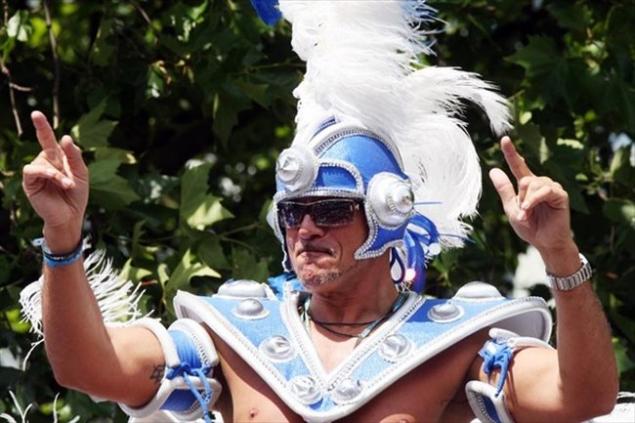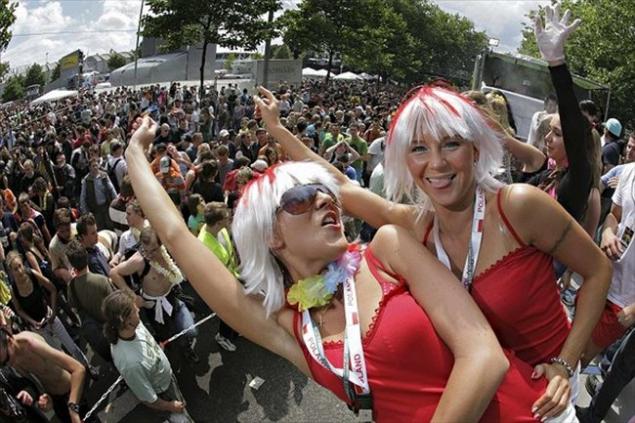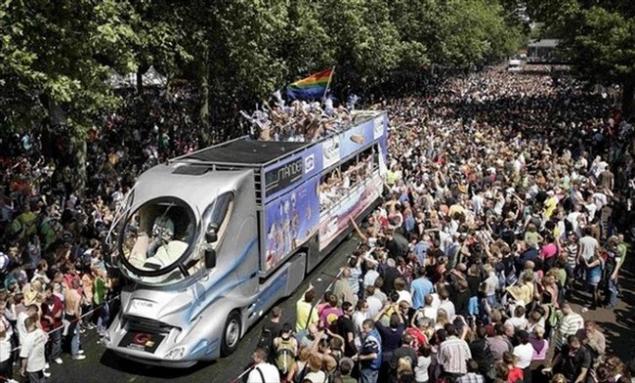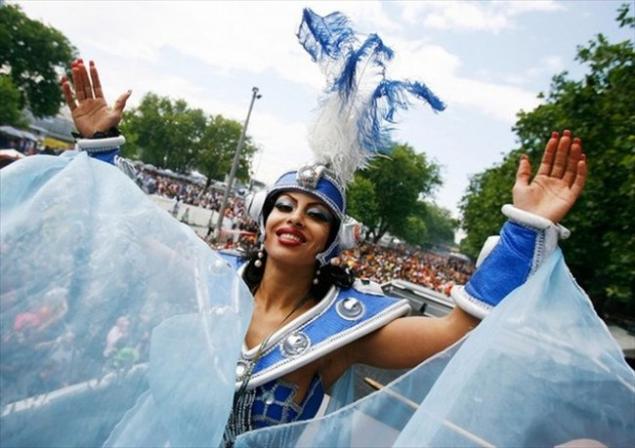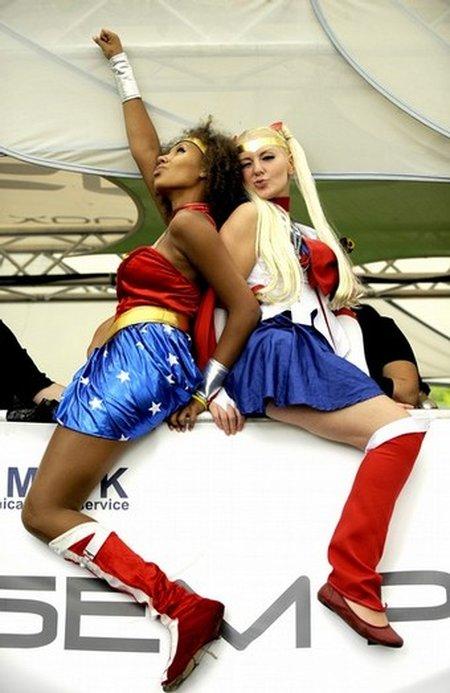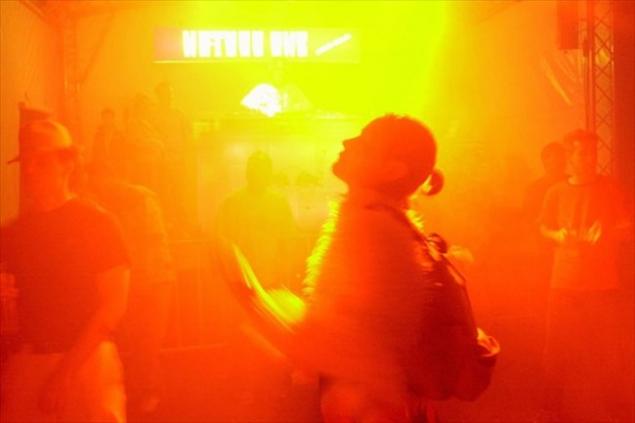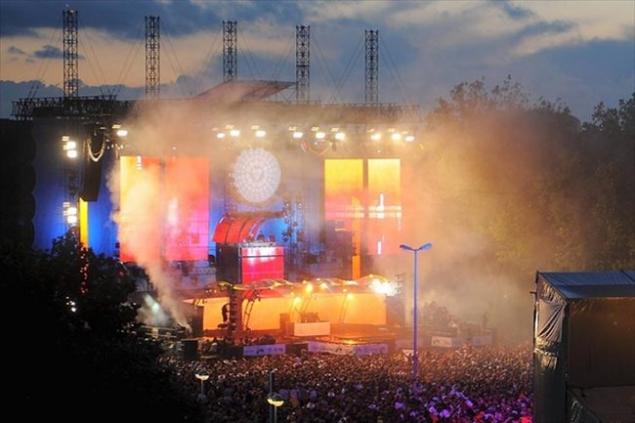 At the end of the festival was a concert with the participation of the world's leading Dizhe Moby, David Guetta, Westbam, Paul Van Dyk and others.
Photo: Reuters, DPA, DDP, AFP, Getty Images. Until 2007, the parade was held exclusively in Berlin, the German capital but the government did not get along with the organizers of the festival (Loveparade GmbH), and it was decided to move it to the Ruhr region, where the festival has found its second wind. Now the Love Parade conduct various German cities at a time. Last year, it took place in the city of metallurgists Essen (Essen). This year the festival was held in Dortmund (Dortmund), and in 2009 will take place - in Bochum (Bochum). Then, in 2010 - in Duisburg (Duisburg) and in 2011 - in Gelzenkirhine (Gelsenkirchen). For News Thank etoday.ru