Markets in Spain - it's completely forgotten us a way to direct the sale of goods from the farmer to the buyer. Such a choice of meat, fish, reptiles, and even eggs - but on one counter may be several kinds of chicken, ostrich, goose and so on - until I have never seen.
Some semblance of the Spanish market is found in Germany - there are certain days on the main square attracts farmers from the villages of narrow-minded, but the climate and geography do their job - Boqueria market in Barcelona is on my list at number one.
31 photos via ru-travel
1. Actually, a visit to the market - it is not only the purchase of fresh produce. At the end of the pavilion, you can find several cafes, which prepare everything that can be bought near the same. If you want normal food - come here for lunch.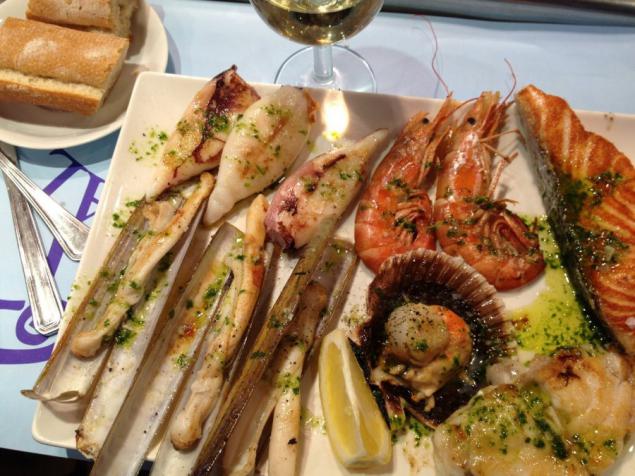 2. And after eating - you can walk along the rows, Poglazov on all sorts of things.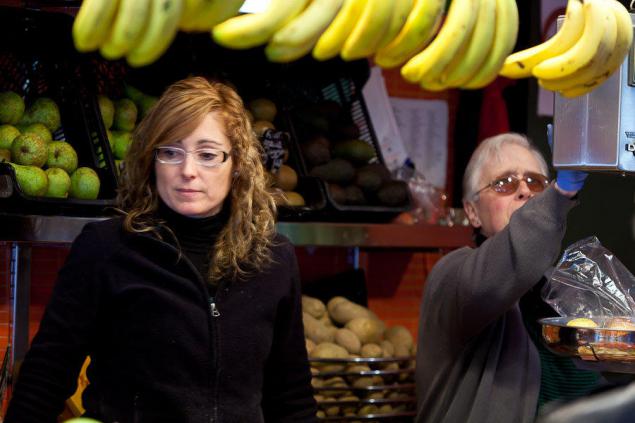 3. Artichokes at 89 cents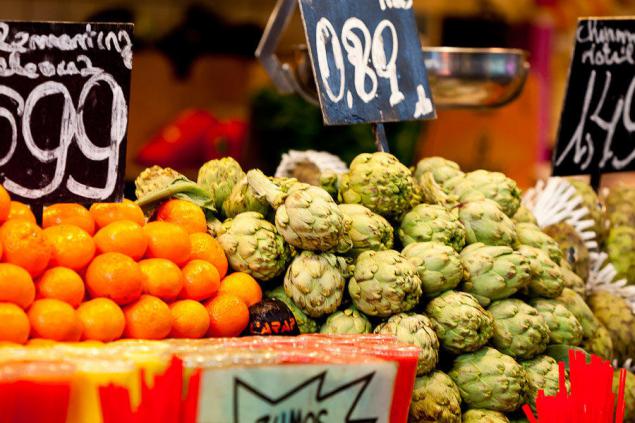 4.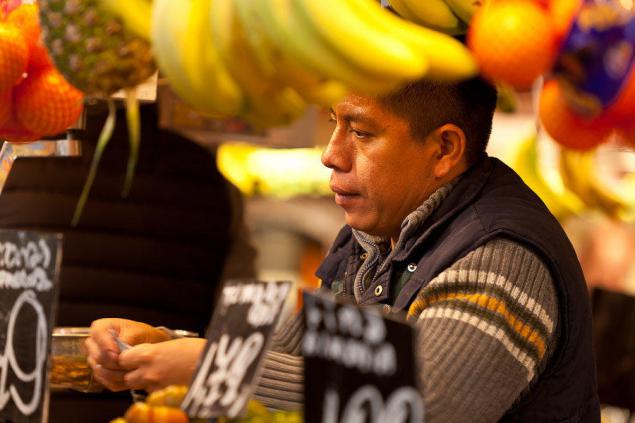 5.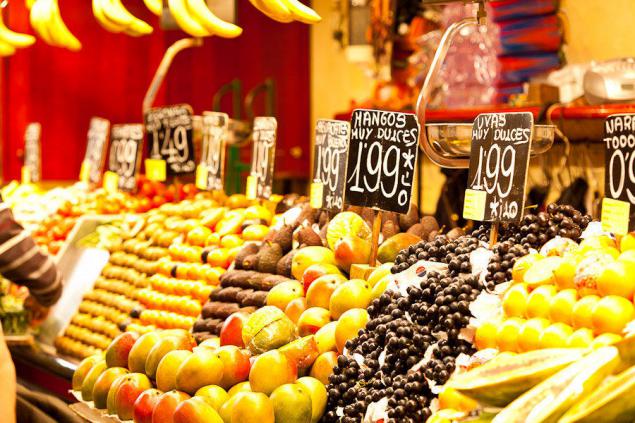 6. But the most interesting for us, after all - it's fish ranks. What is there just no! Even salted sardines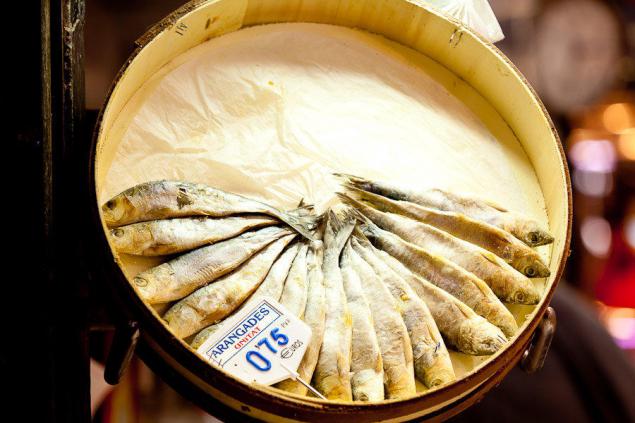 7. Species 5 shrimp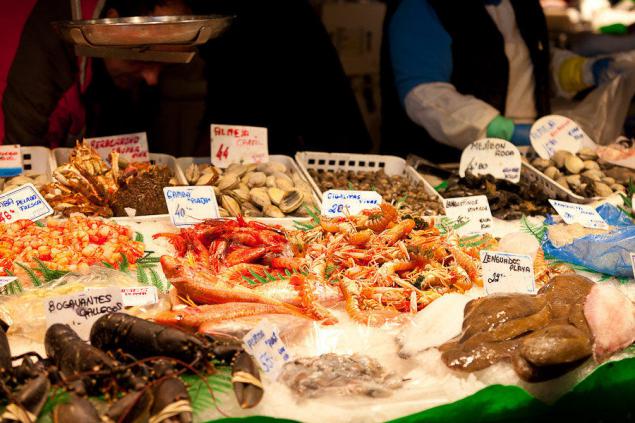 8.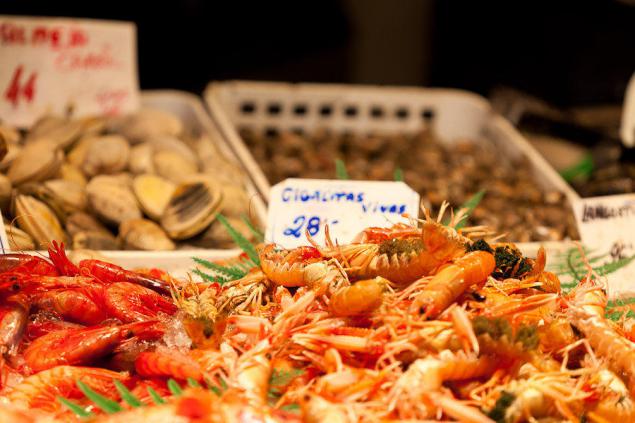 9. It is transparent fish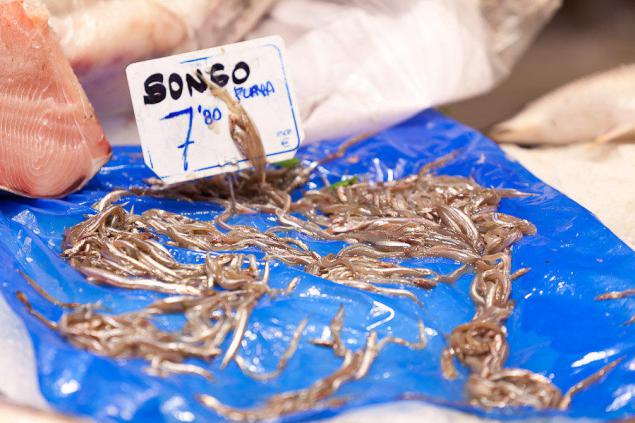 10. Crawling lobsters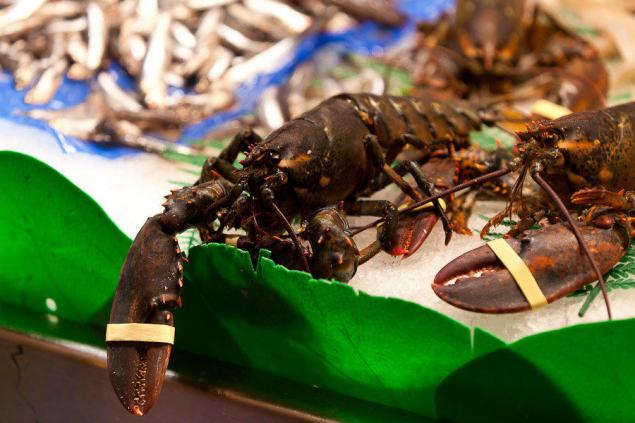 11.
12. That I do not know how to say, the taste is not very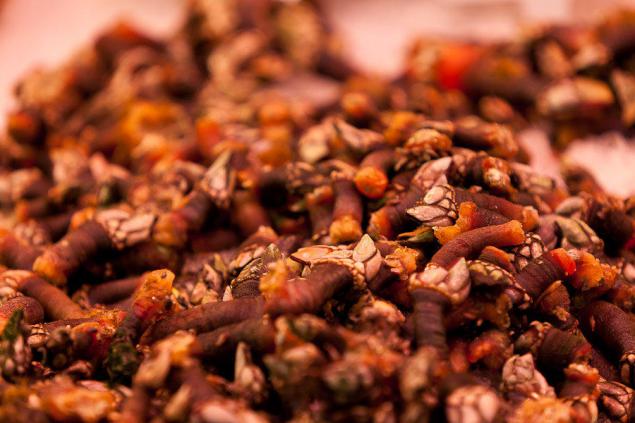 13. A lot of clams.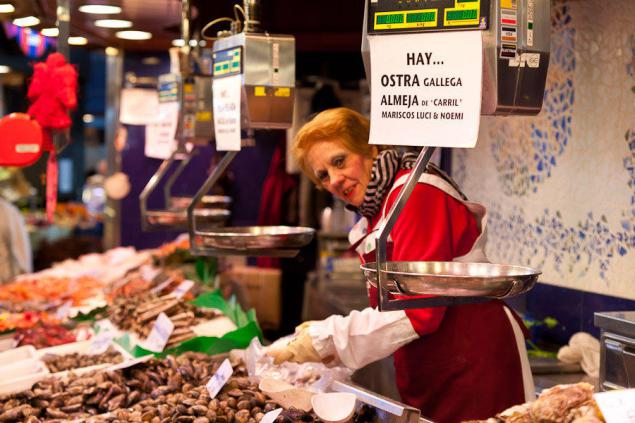 14. salted cod.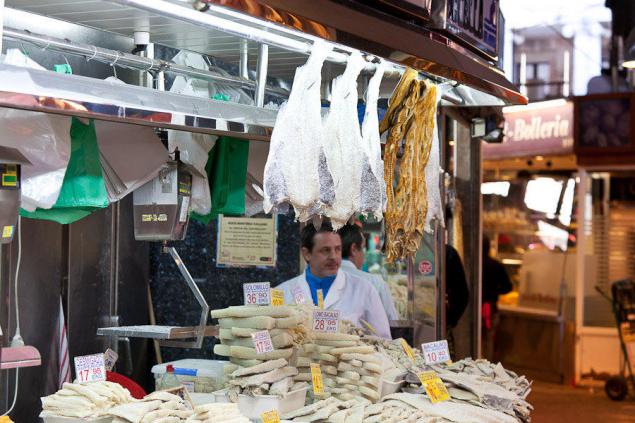 15.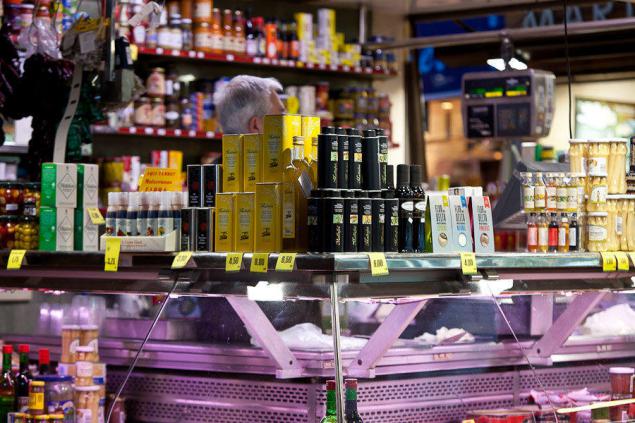 16. Of course, no one place is not without chewing tourists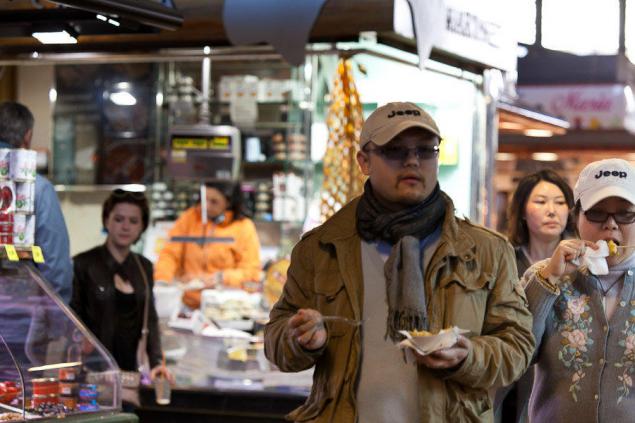 17.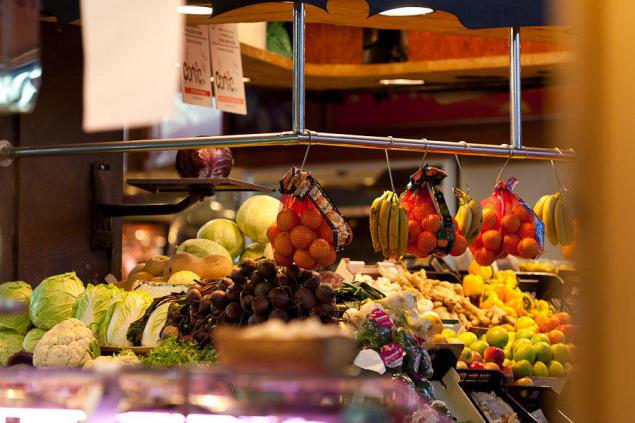 18. It is not clear, but all the products, even potatoes - friendly. I can not imagine how it is possible to wash all those tons.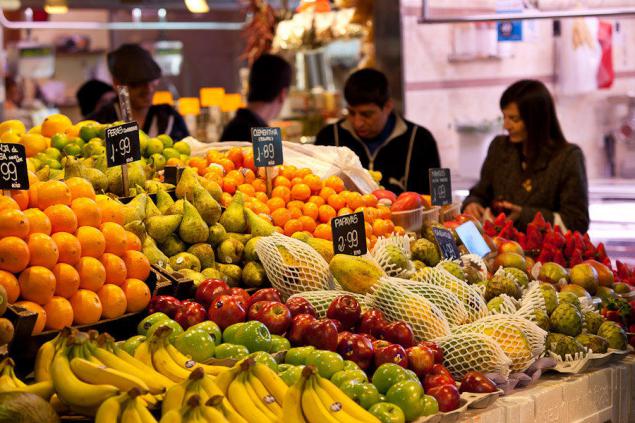 19.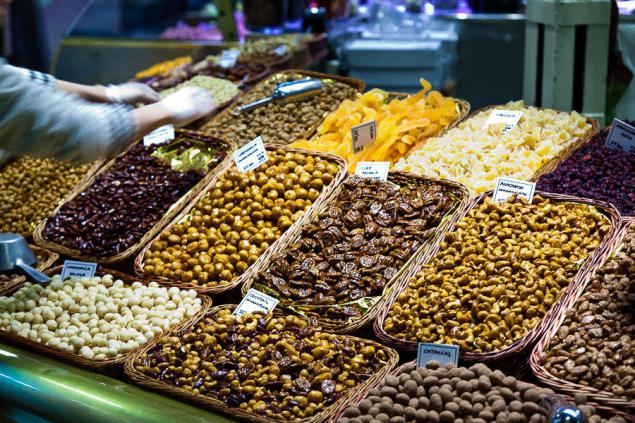 20.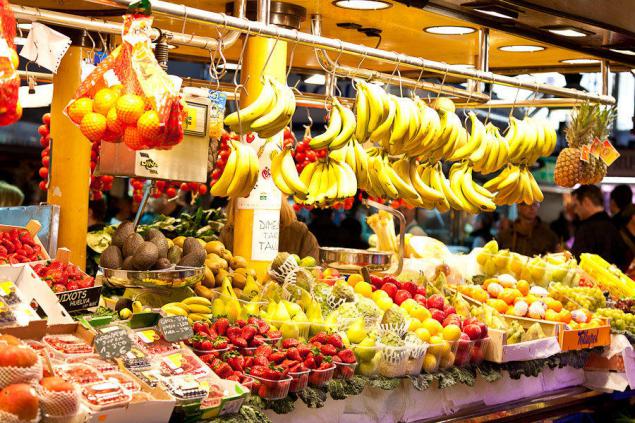 21. In the ranks of the meat - also, what is there not.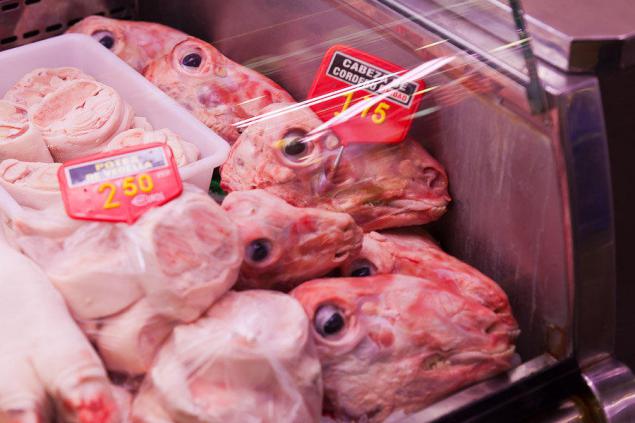 22. Since the head, ending tails.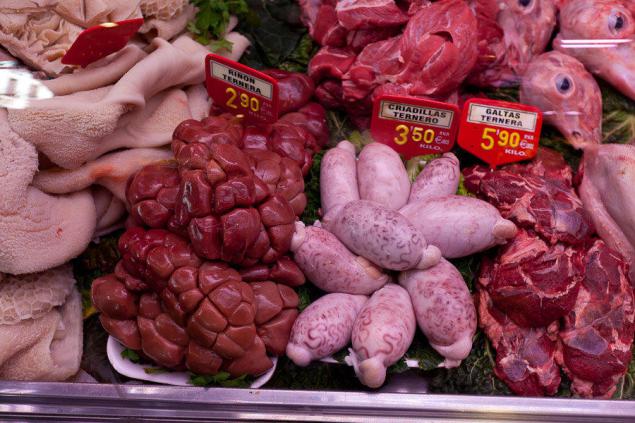 23. You are free to guess what's what part.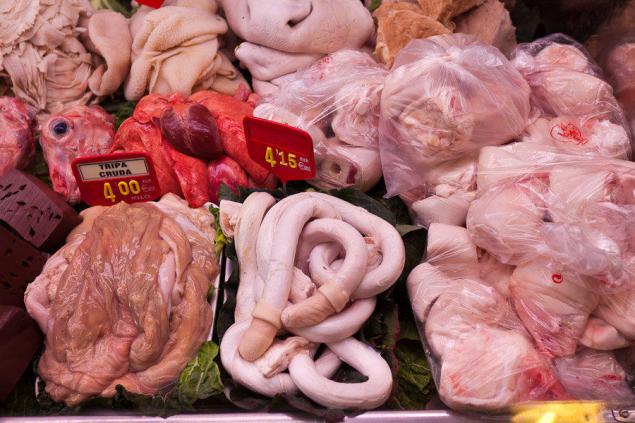 24.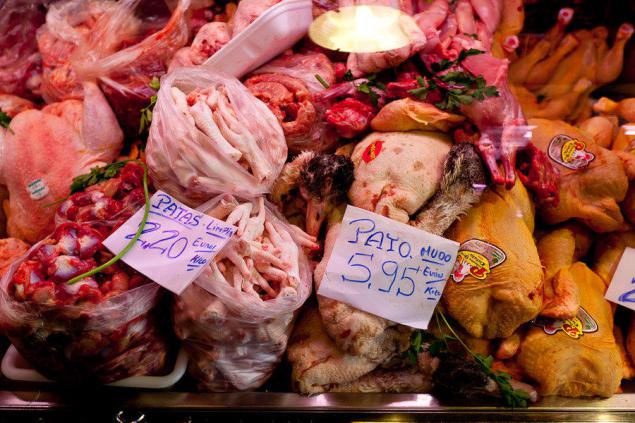 25.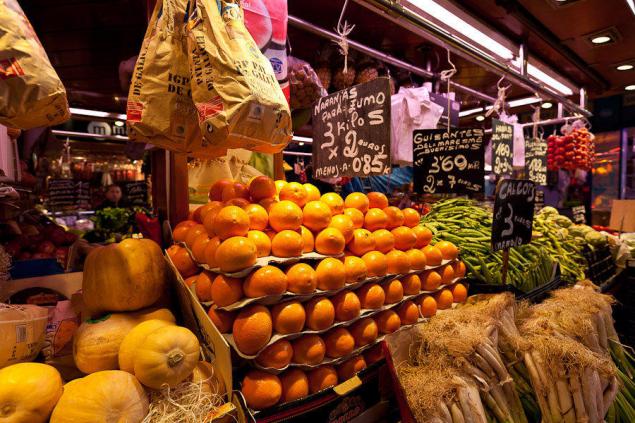 26.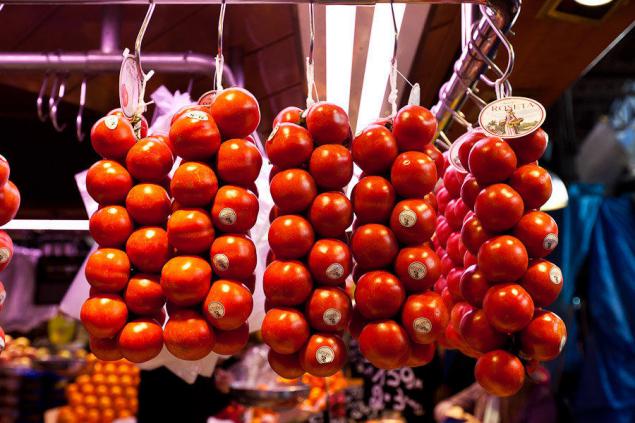 27.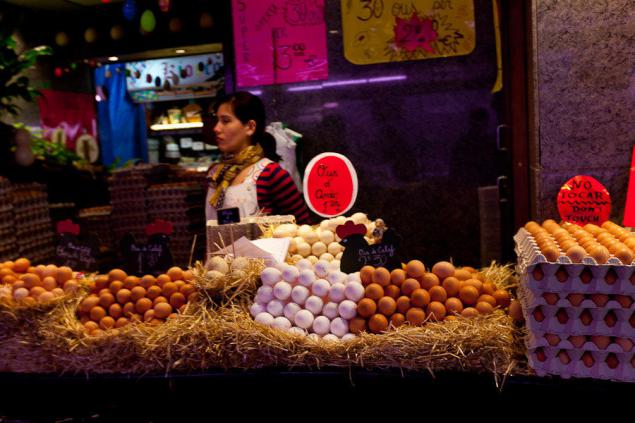 28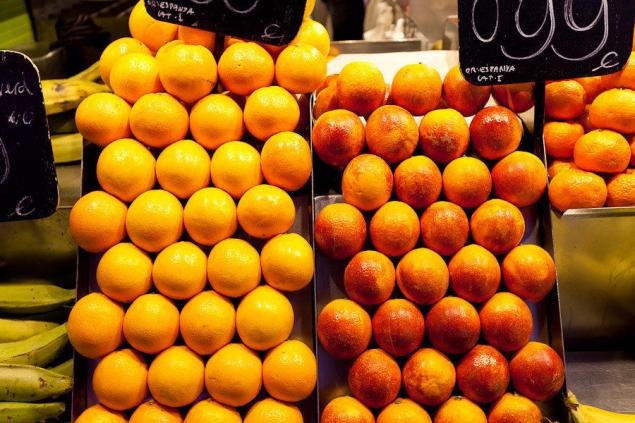 29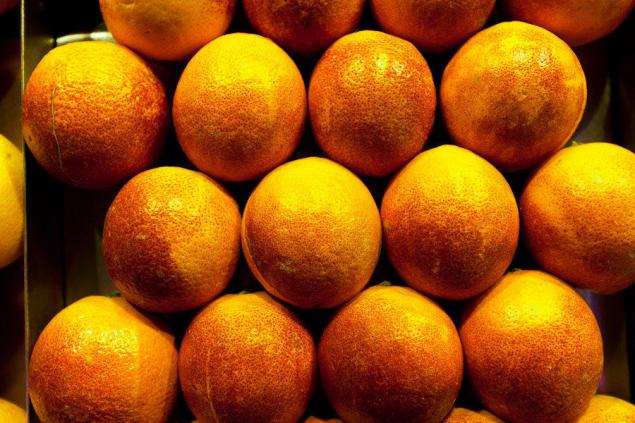 30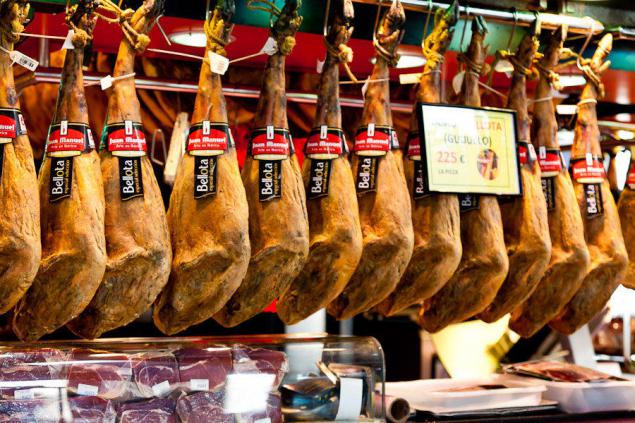 31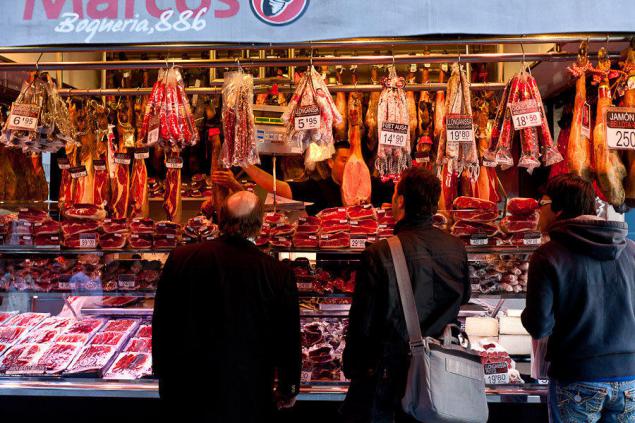 Source: