Recently there was a subject about beautiful, interesting and positive, the American elderly. I want to show pictures of our old people - beautiful, happy, smiling! Our old people live in boarding houses for the elderly, and we - the volunteers of the project "Old age is a joy" - we go to them with gifts, concerts, plays, well, and just sit and talk.
My first post, so if something will turn out ugly, I beg indulgence.
35 photos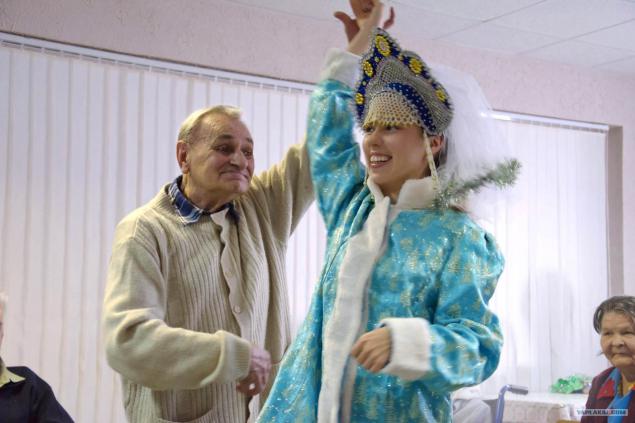 The "Old age is a joy" in Russia has existed for several years. Samara prisoedinilask this movement two years ago.
People who are in nursing homes, living memories of the past, good or bad. Our task - to give them the joy of the present, let them feel that they are not alone, not abandoned, that they need someone with them who is interested. But with them, really interesting! On our trips to a nursing home, you can talk a long time, but today I want to show how they are beautiful - our elders.
Notify when finished.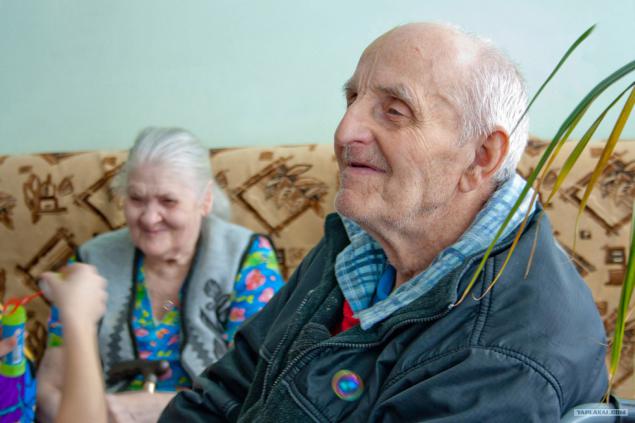 Sergey - disabled since childhood. Amazingly positive and interesting people!
This grandmother rarely smiles, but the smile unusually transforms it!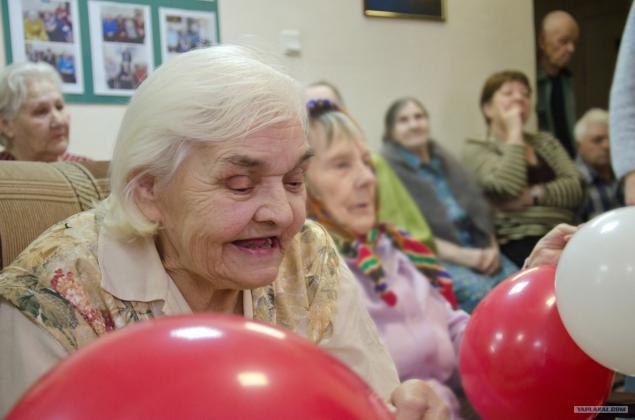 In our every ward has its own pension "Uncle Volodya." It's a grandfather, who actively supported us during the concerts and gets the rest of oldies. In the photo - Uncle Volodya Alekseevskogo pension.
One of the favorite pastimes - blowing soap bubbles.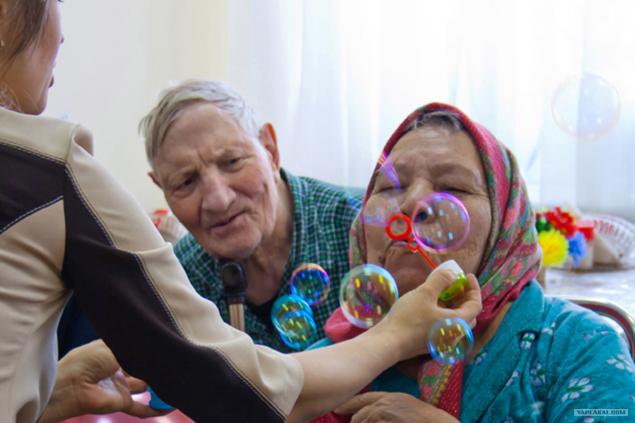 This grandmother in Zhigulevskaya pension and personnel and other old men called the Beautiful Helen. It really is beautiful!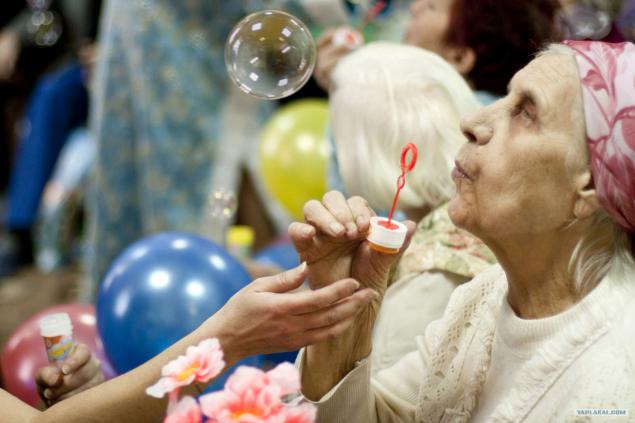 Vyacheslav Alexandrovich have amputated both legs. But we never saw him sour, whining, complaining of fate!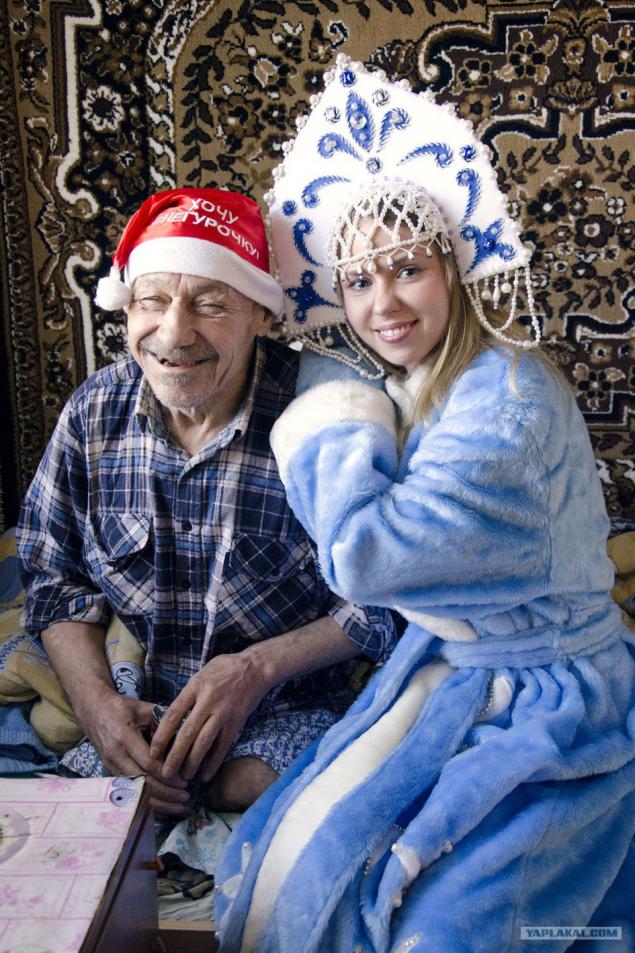 Taisia ​​Petrovna perform ditties! Here, of course, have to be a video, not pictures ...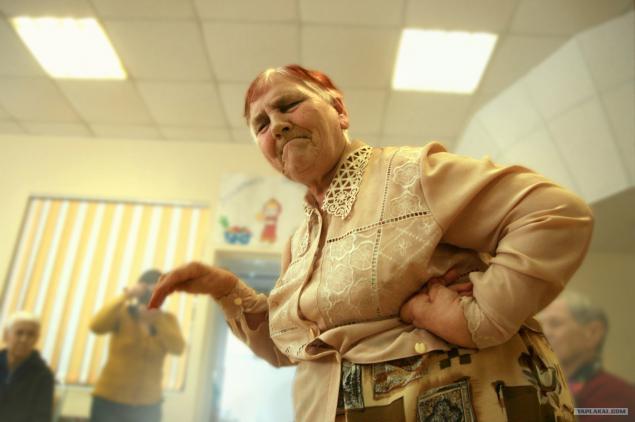 Claudia Petrovna anniversary. Here we are just not satisfied with the fire - it turned out that light the 75 candles on the cake - it's not joking. good imenninitsa did not lose and quickly extinguished the cake.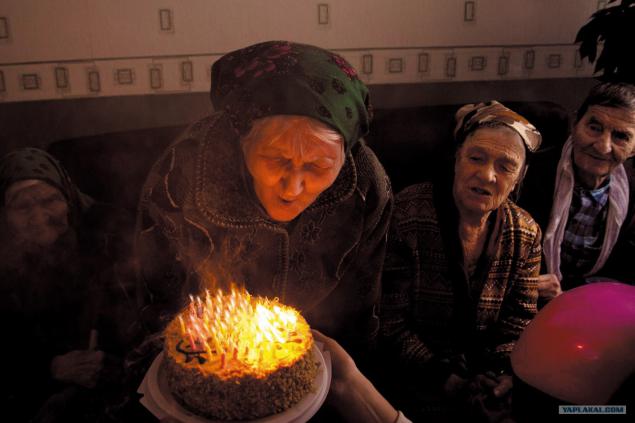 Source: