In fact it is not a joke.
Voronezh social activist Yevgeny Mazepin prepared draft amendments to Article 14 of the Family Code, according to which the Russians will not be able formally to marry more than three times. Write bill planned by deputies of the profile of the Committee on Family, Women and Children, headed by Yelena Mizulina, said "Gazeta.ru" he Mazepin.
"The draft amendments to the Code is written in order to create a society in a more serious attitude toward the family and marriage and reduce divorce", - he said.
The fourth and subsequent marriages are encouraged to register only in court if there are valid circumstances.
Elena Mizulina was already the author of a high-profile initiatives. In particular, in June, in a society there is an urgent discussion on the draft "Concept of state family policy until 2025", which involves the introduction of an additional tax on divorce condemned births outside marriage and homosexuality. The band also offers Mizulina impose restrictions on abortion. But most of all discussed the ban on "non-traditional" forms of sex. So the initiative to divorce can find lively response Elena Mizulina and its agencies.
Hence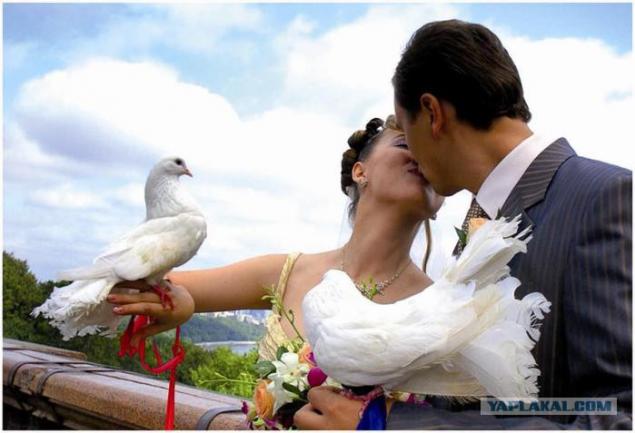 Source: