Good afternoon, dear YaPovtsy.
Today, I once again will lead the conversation about guns, but guns in this topic will deal with in passing. And I want to raise here is what subject. So it happened that we (can call it post-Soviet space, if you will) the buyer has satisfied that snatched the thing, and it does not matter on the packaging. Unfortunately, the modern Russian manufacturers will never bother with the quality of the trunk, and even on the packaging and other things do not want to talk.
One gets the feeling that the manufacturer as it alludes to the buyer, saying that you be content to buy from me this fucking producer, trunk, and therefore take the goods and skipping run home. Yes, in most cases it is, watching the trunk, and then look at the packaging. And if the foreign cars there are no problems, then Russian weapons is much sadder.
With your permission, I'll just show you what "wrap" their trunks foreigners and how things are with us. Will 8 ph 6 of them are normal and 2 inspiring depression and hopelessness (be careful!) Try poshustree.
Thus, photo 1: gun Beretta 686 White Onyx in your own box. Boxing is closed.
By the trunk is a detailed manual plus some useful things.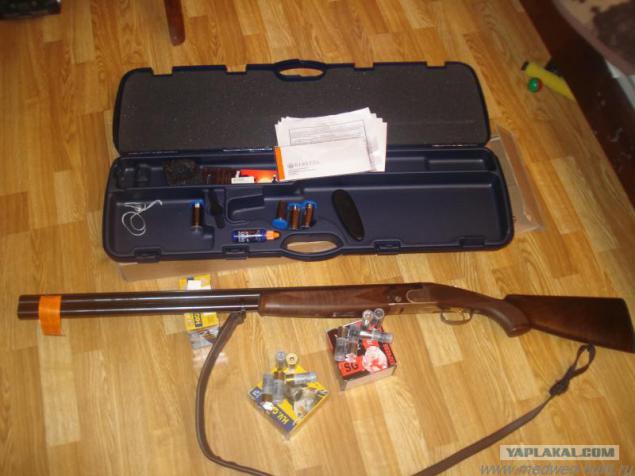 Photo №2 Shotgun UTS15-7 in Russia is not seen (may be poorly viewed ??). Native soft case.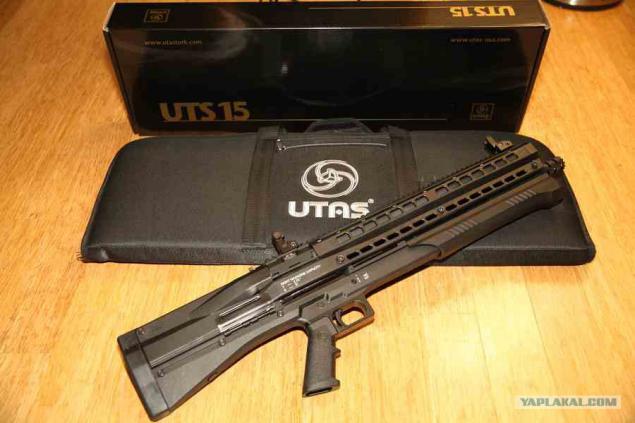 Foto№3 Browning B 525 Hunter Light. Again becoming isolated native boxing detailed instructions. All reputable.
Foto№4 FABARM XLR5 Camo (photo from the site to steal user yaplakal Hetzer)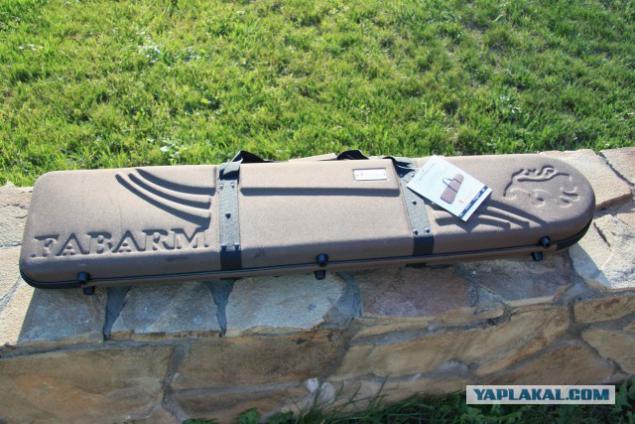 Photo №5 from there it is just the kind of inside. Again comfortable offices and instruction.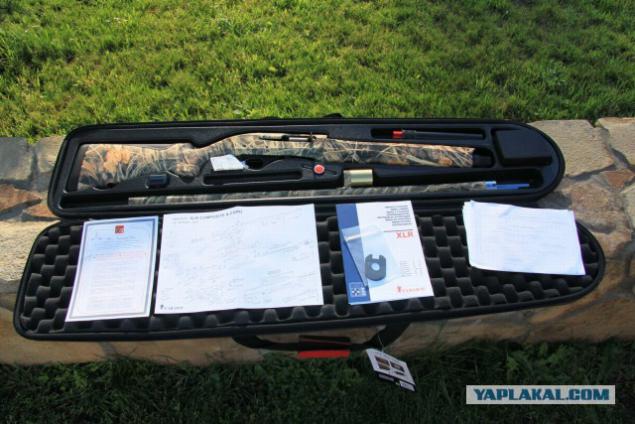 Photo №6 yes to confess! Foreign manufacturers even pneumatics packed better than we rifles and carbines. HAMMERLI HUNTER FORCE 900. Just "vozdushki."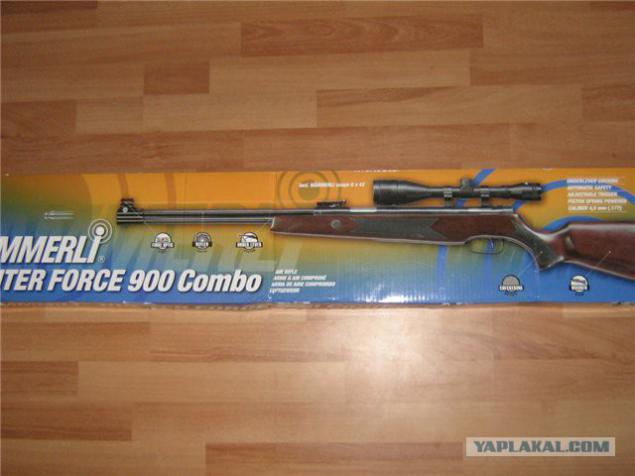 And here it is pain, fear and terror, namely the Russian packaging! Especially for this, I reached and pulled on my megaupakovku Boar.
Photo number 7 fucking cardboard box with mega push the graphic arts industry that you bought something there ...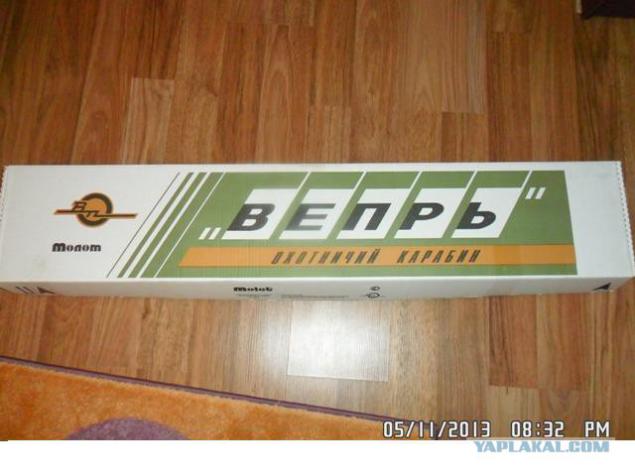 Photo №8 and inside (I have long been gutted, but the packaging material left) fucking oiled paper, and a healthy, high-quality made sensible statement that once and for all clarify and puts all the points over the e. who do not understand where this instruction is look closely at the photo and you will find a little gray pamphlet ...
That's how we live ... when producers in Russia have understood that we should not only make the product, but also its package, this history is silent. for some reason I am sure that the packaging of other domestic trunks differ little from those presented. meet on clothes, and escorted mats and kicks ...
That's all I wanted to show you today, kicking and ask if I'm wrong, then give examples. Your Haupman.
Source: