The first part here
We continue to watch pictures from the life of truckers. It will be 50 or 51 as a photo finish will tell.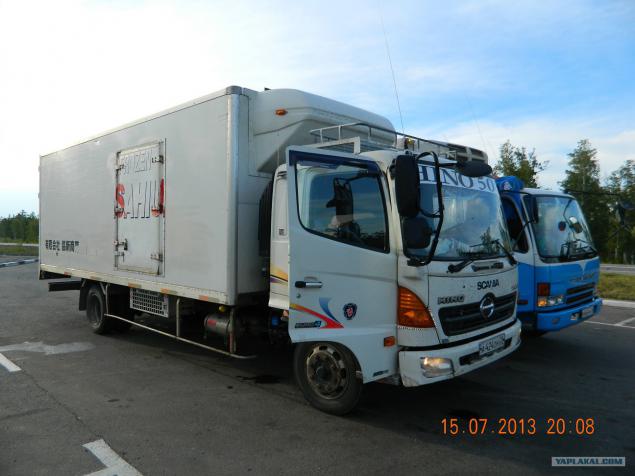 Let's start with the repair station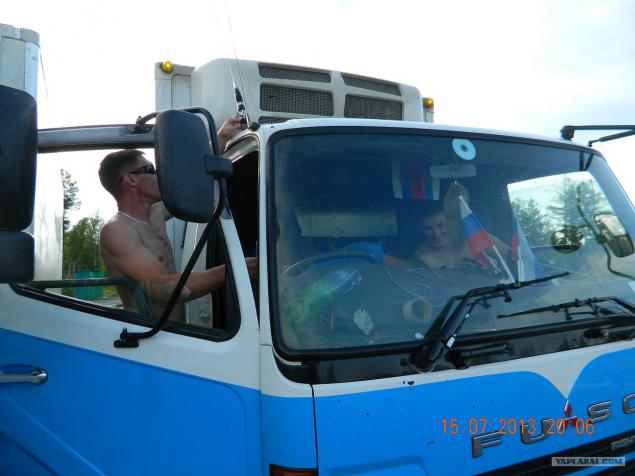 The cab Mitsubishi Fuso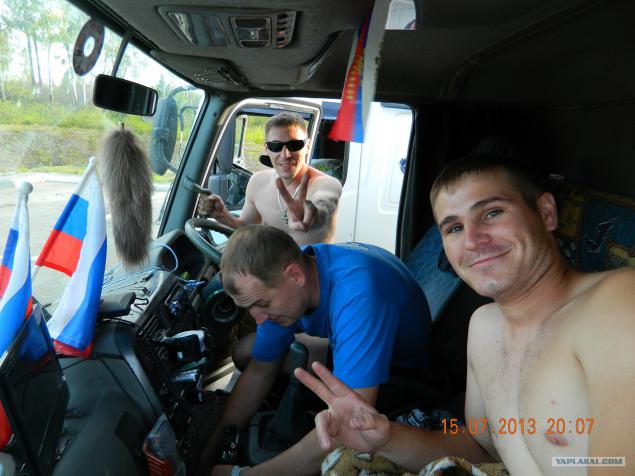 But so spend their leisure time drove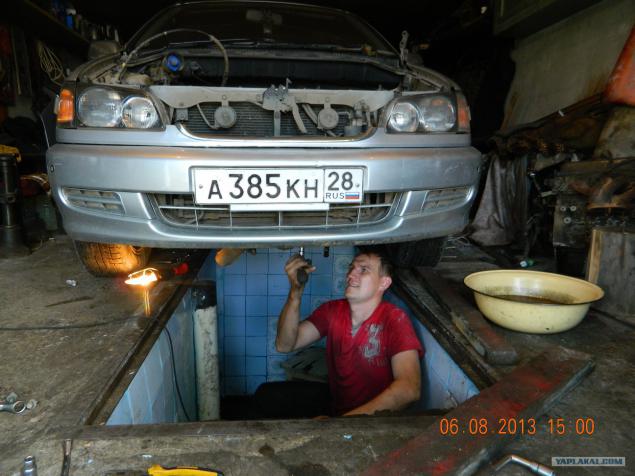 Another colleague
Strive to change dviglo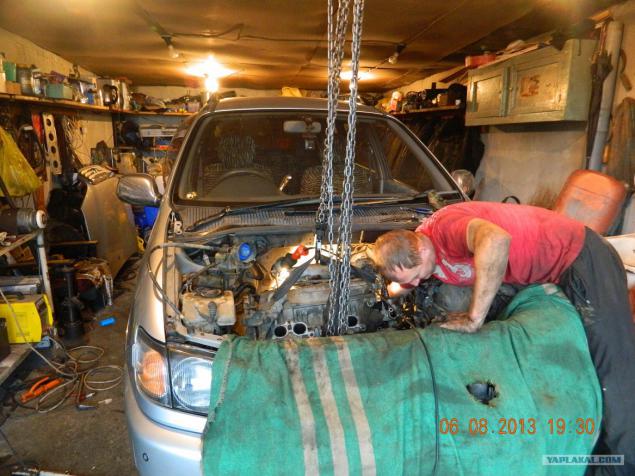 TC actually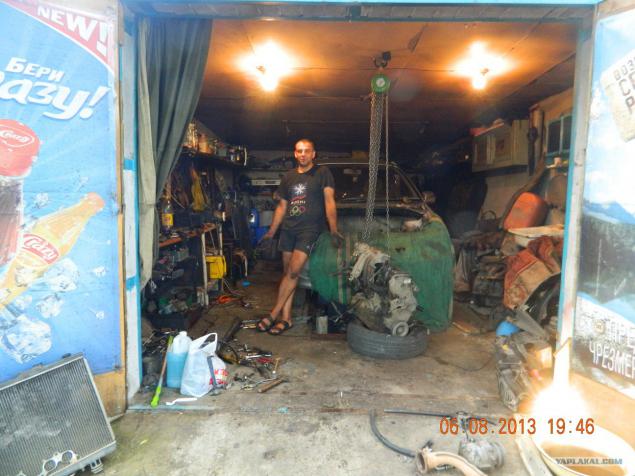 Again I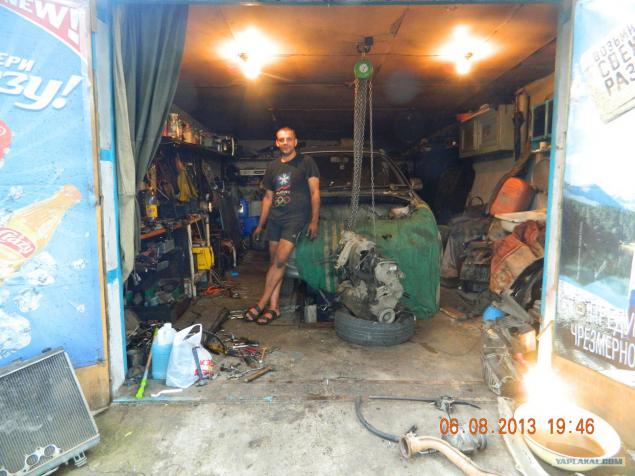 Two hearts iron horse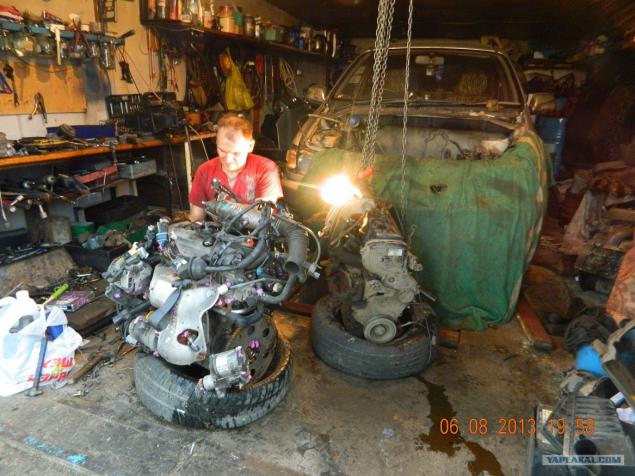 Well, move on to more pleasant to contemplate
Nature surrounds us while traveling mesmerizing
Summer heat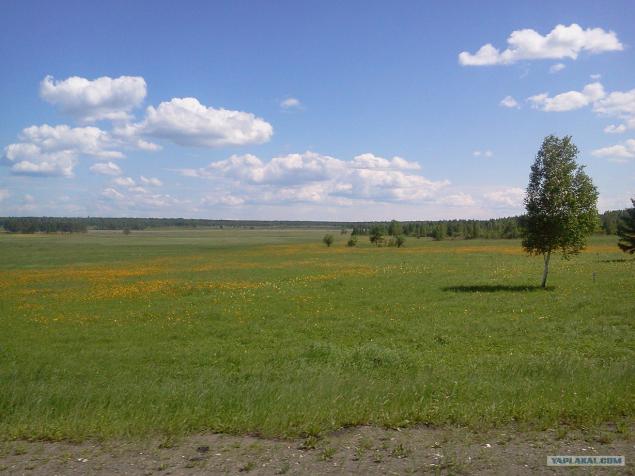 Muddy swamp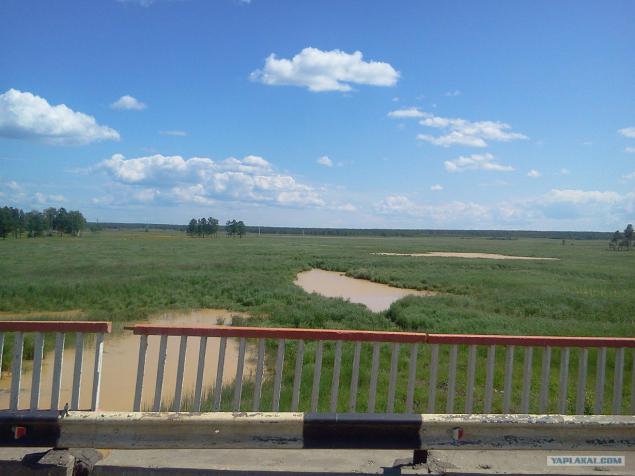 It seems a rain begins
More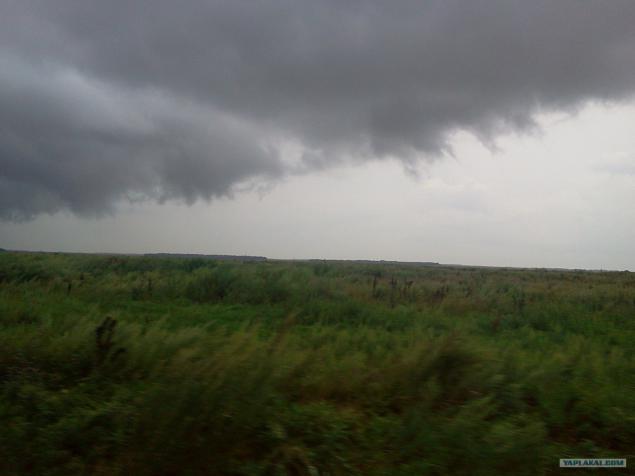 In my opinion this is the lotus Kuznetsova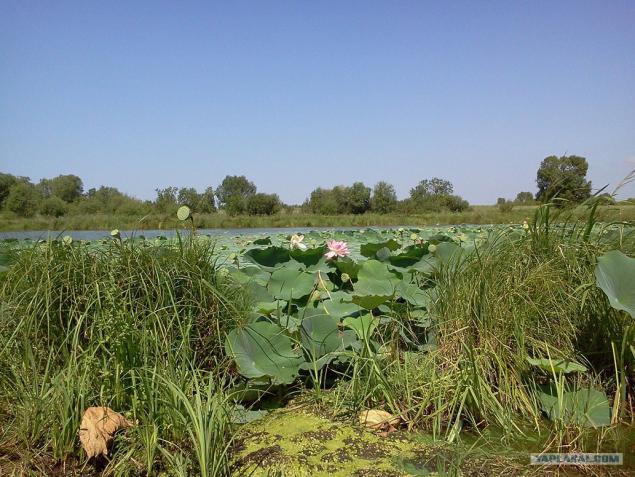 Oil terminal in Skovorodino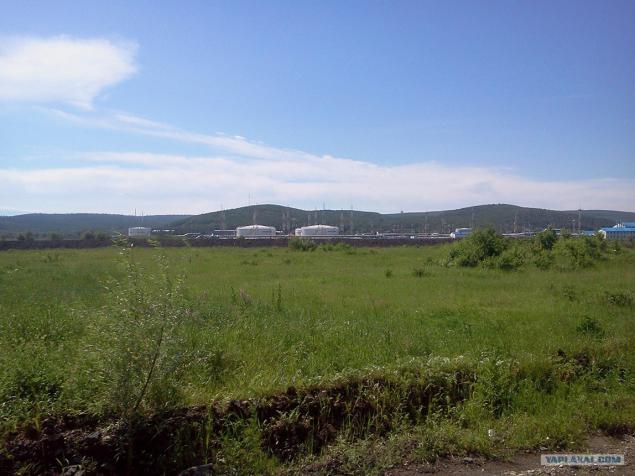 He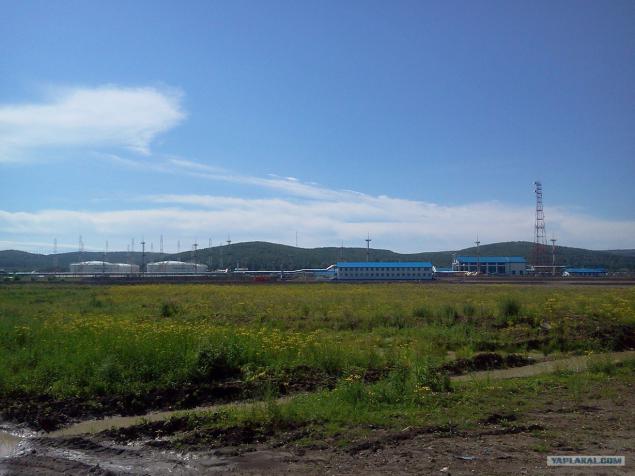 It is during the flood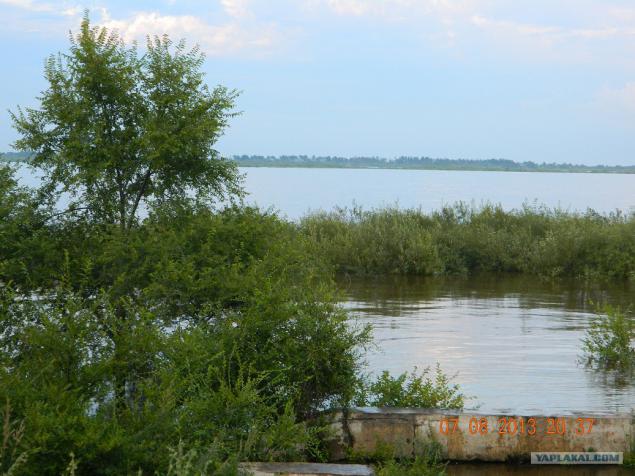 The water off the road
High Water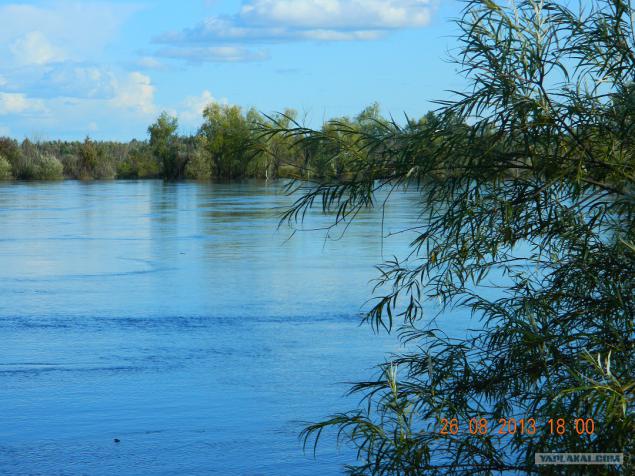 More water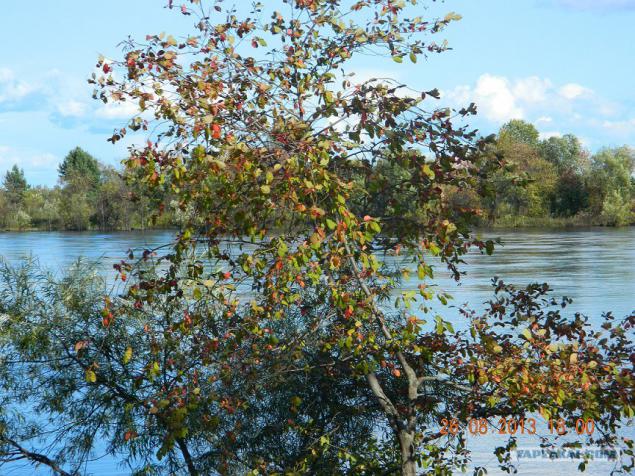 A little more water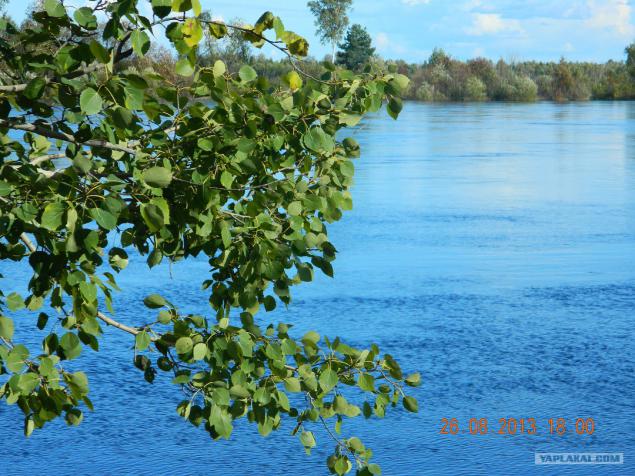 And some aspen over the river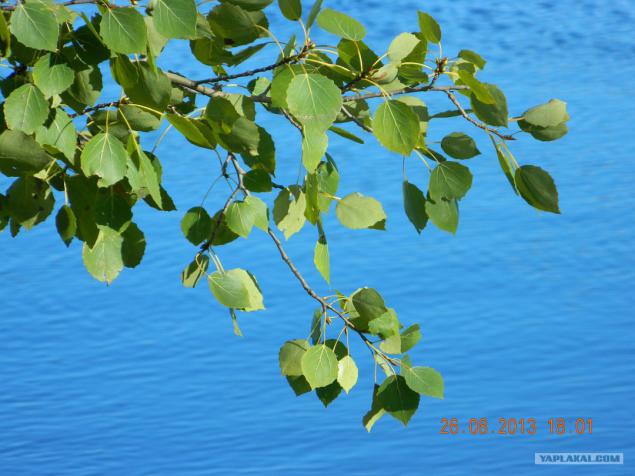 Water leaves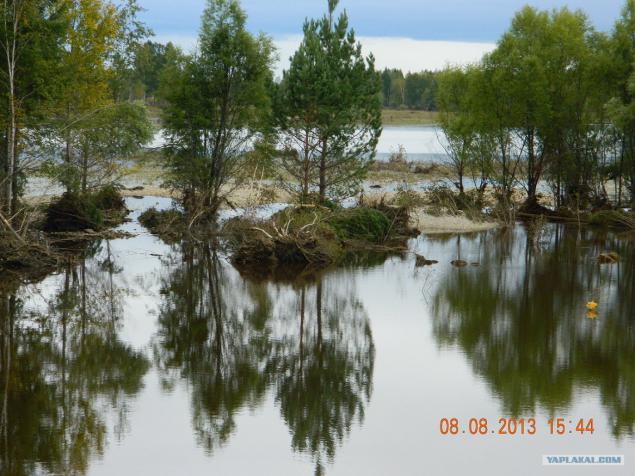 Blurred road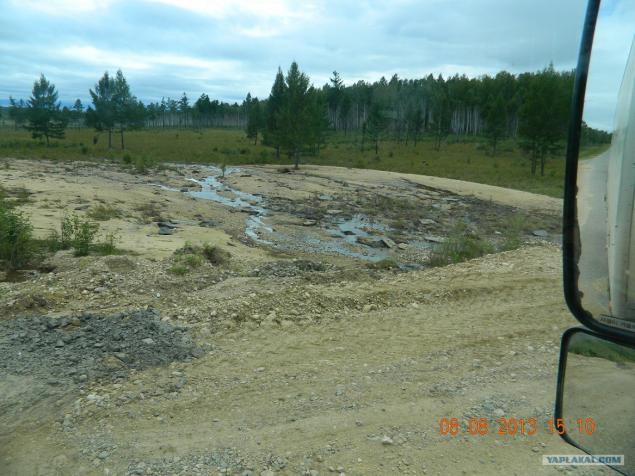 Summer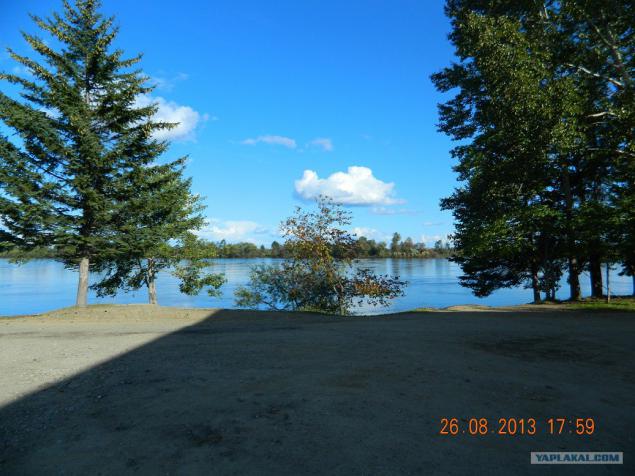 Autumn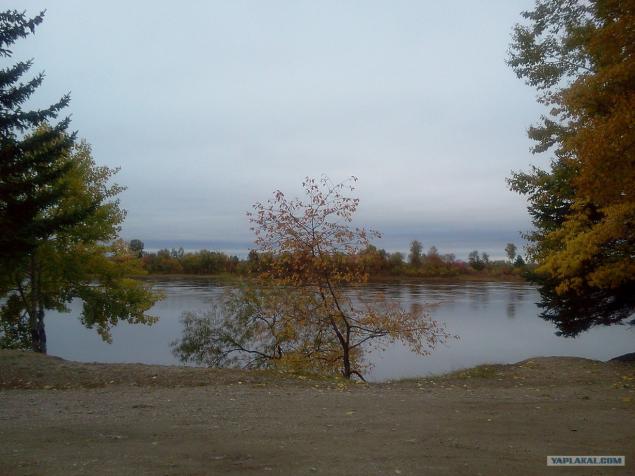 Winter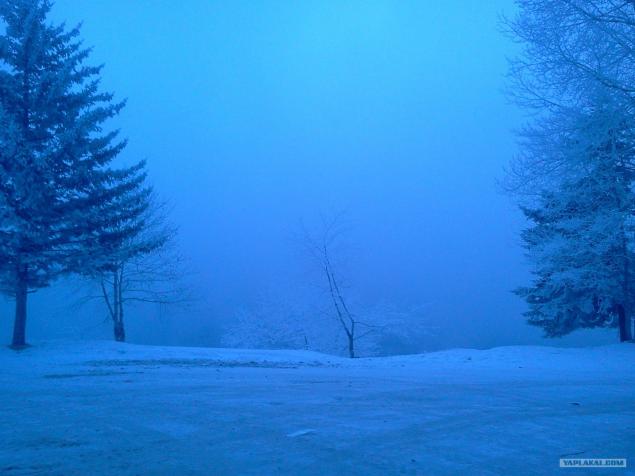 Again clouds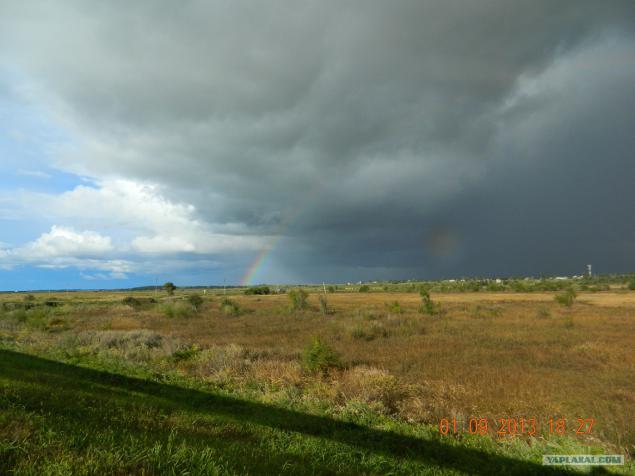 Neighborhoods Skovorodino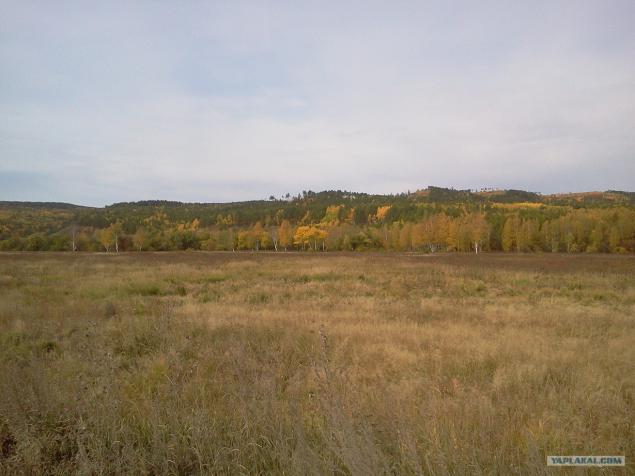 There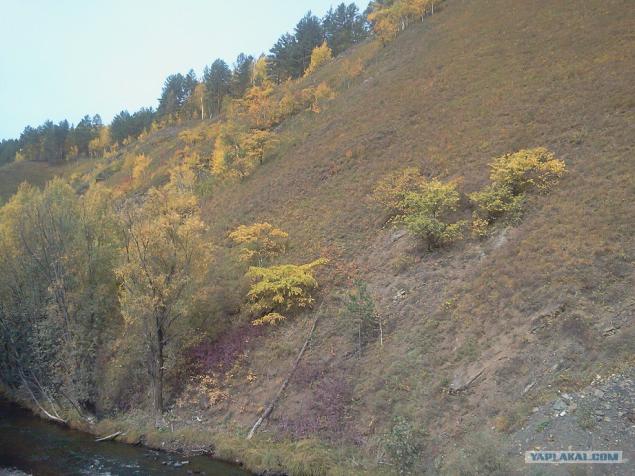 Quarry was used to build federalki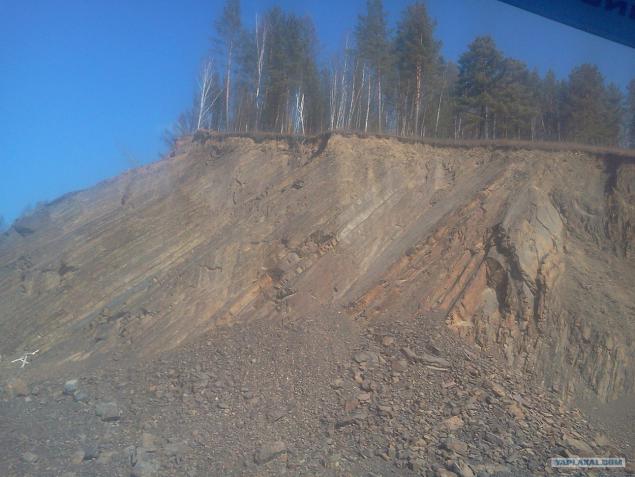 This I saw in the depths of the quarry
There are negative aspects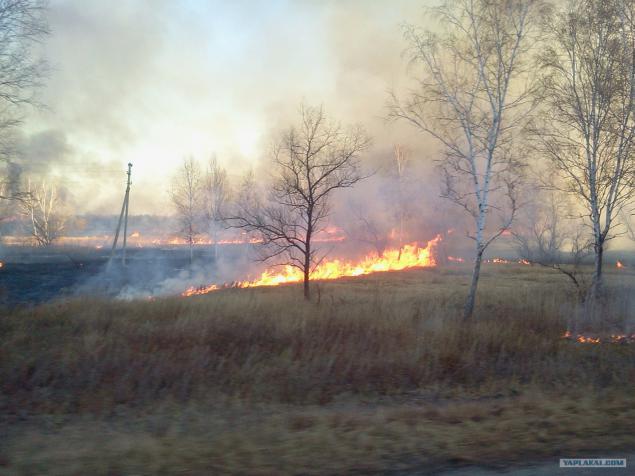 But back to the positive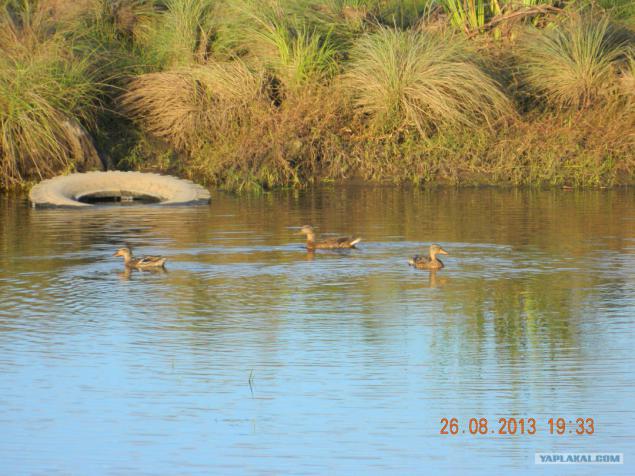 Startled ducks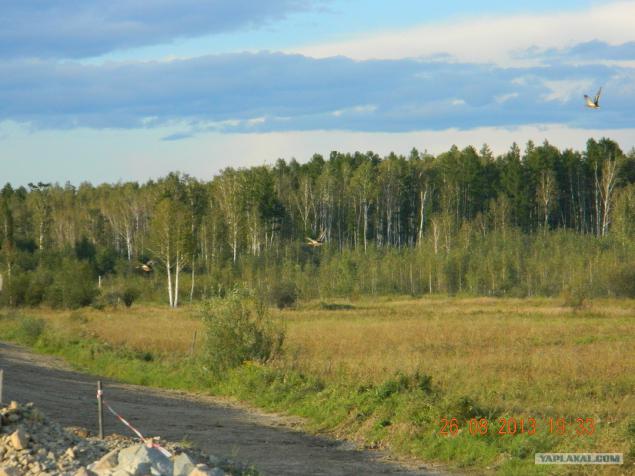 Pass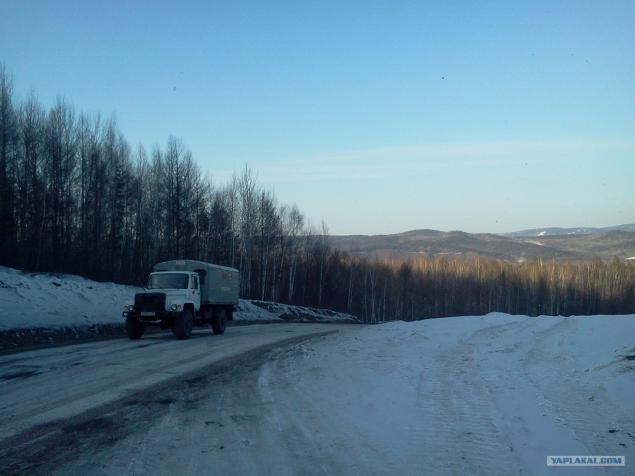 Well, that winter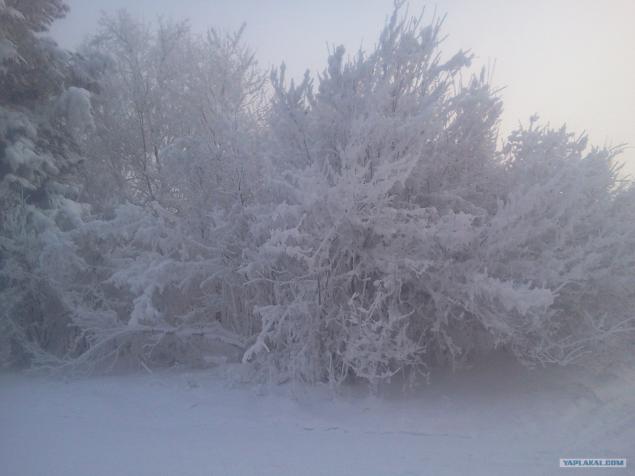 Trees are the humidity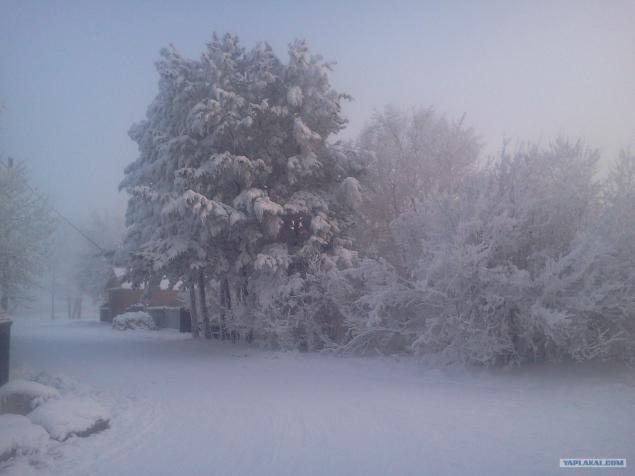 Fotkal Zeya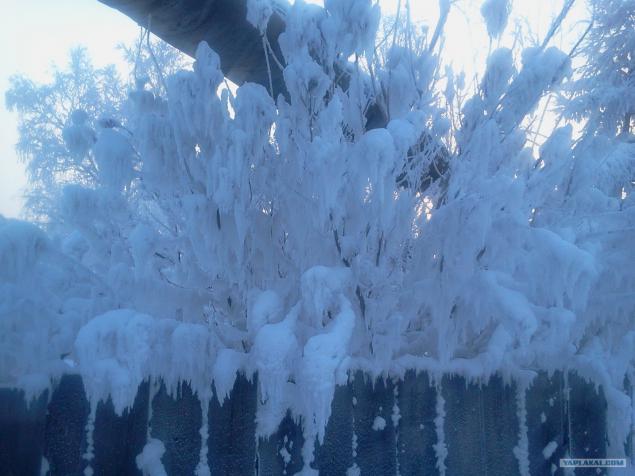 Morning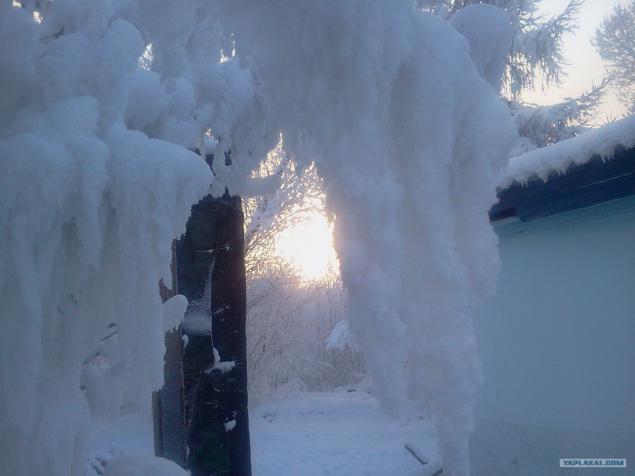 For me it is now starting the most beautiful pictures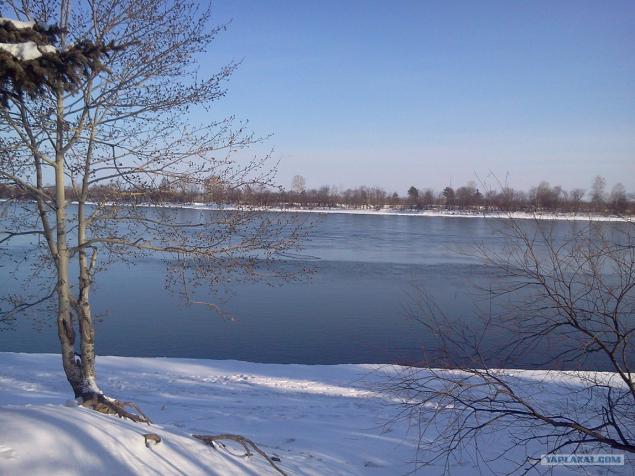 More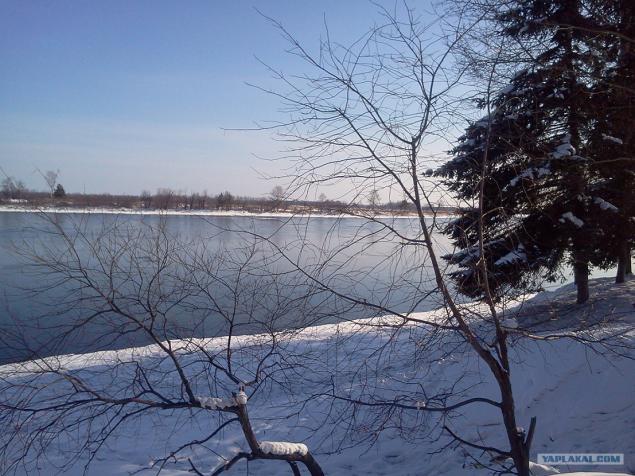 The shore of the river Zeya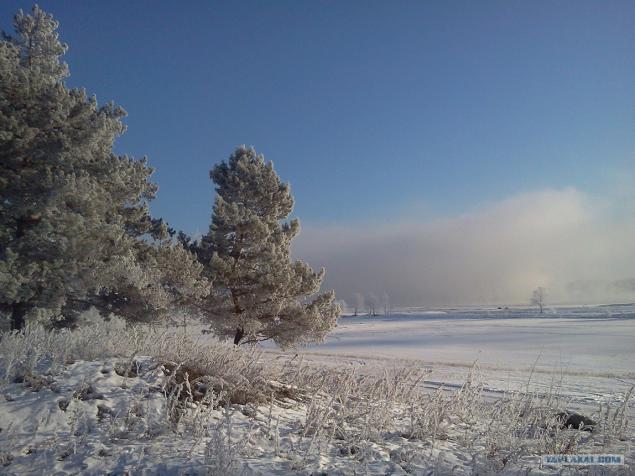 More Zeya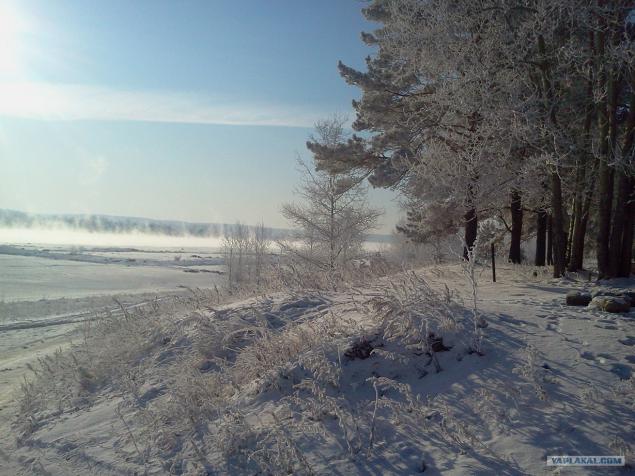 Stepped on frost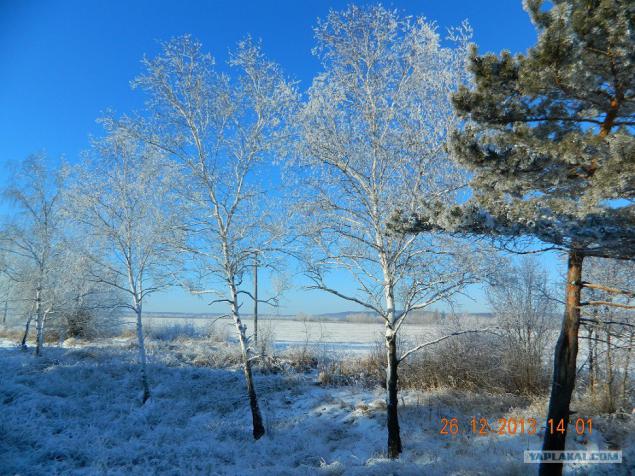 A large humidity because hydropower plants near the river does not freeze, and a few kilometers downstream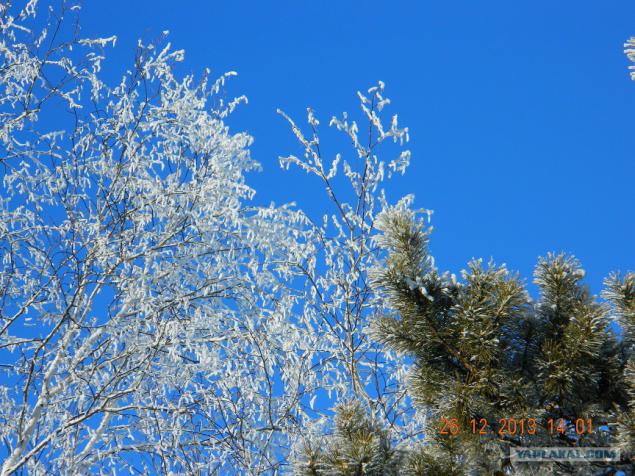 Before the New Year December 30, 2013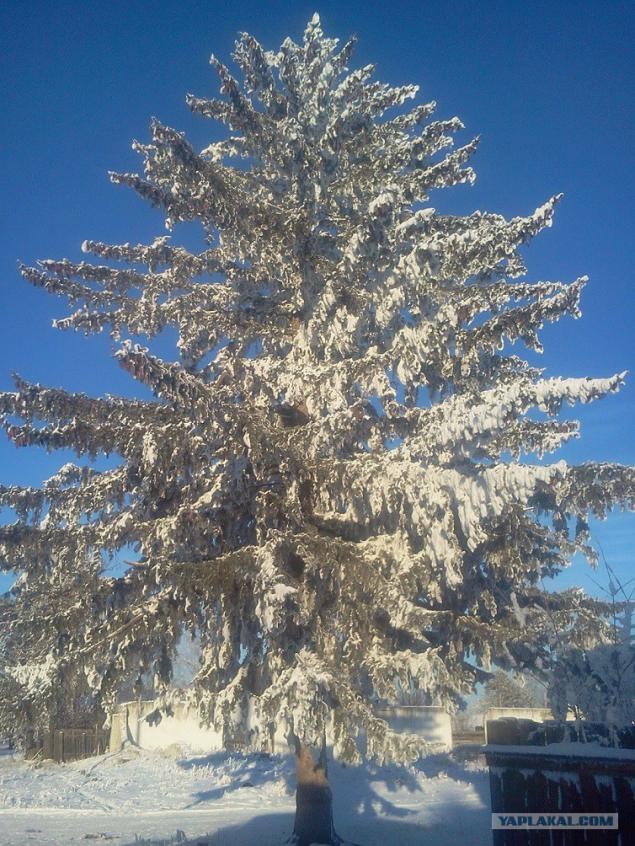 With the come. I have everything, you can admire aloud.
Source: