Time together dads and daughters - one of the most touching moments, which can only capture on camera. We believe that if you have your own little princess, you appreciate every moment spent with her. These photos and SIFCO melt even the coldest heart. Enjoy the warm relations daddy-daughter.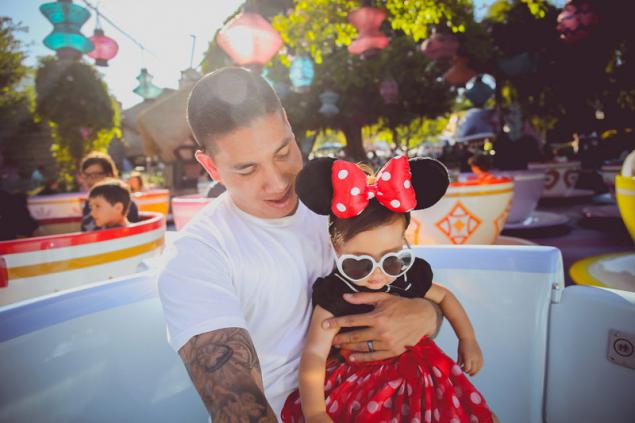 FizKult wonderful duo. Baby daddy teaches pushups.
Father and daughter recreate the wedding photos after their beloved wife and mother died of cancer.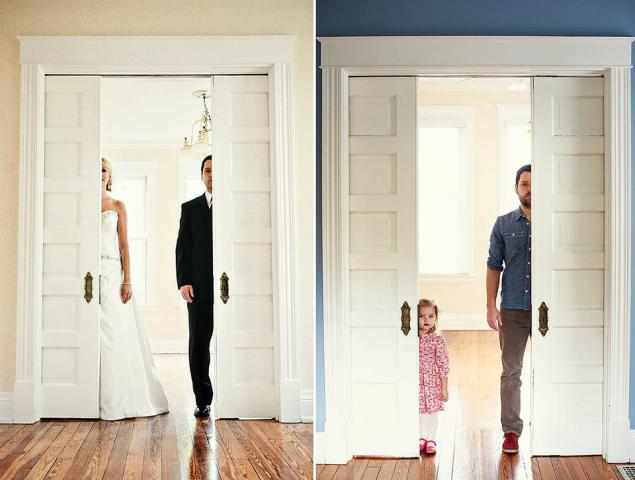 Little Ballerina and her most devoted fan.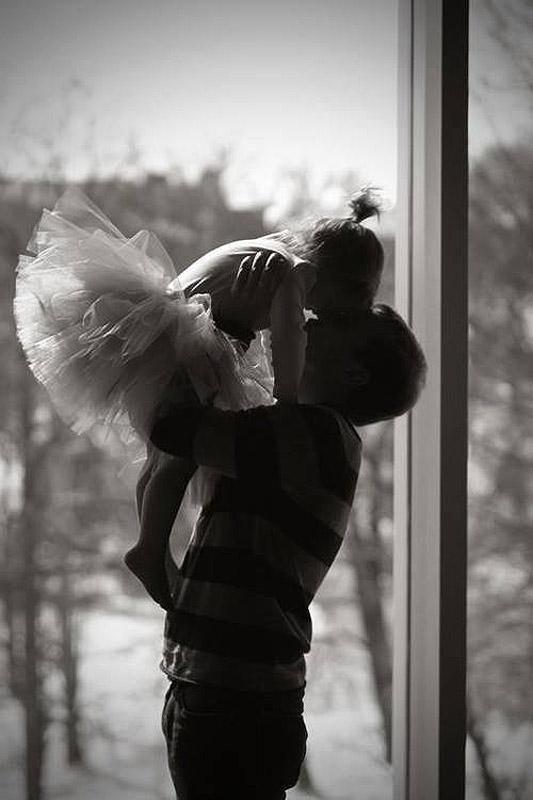 In the kitchen, all is quiet. Cooking has never been so entertaining.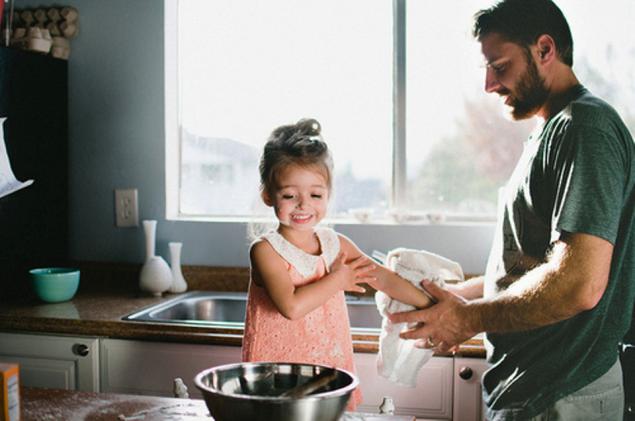 All was right!
These two are building the best sand castle in the world.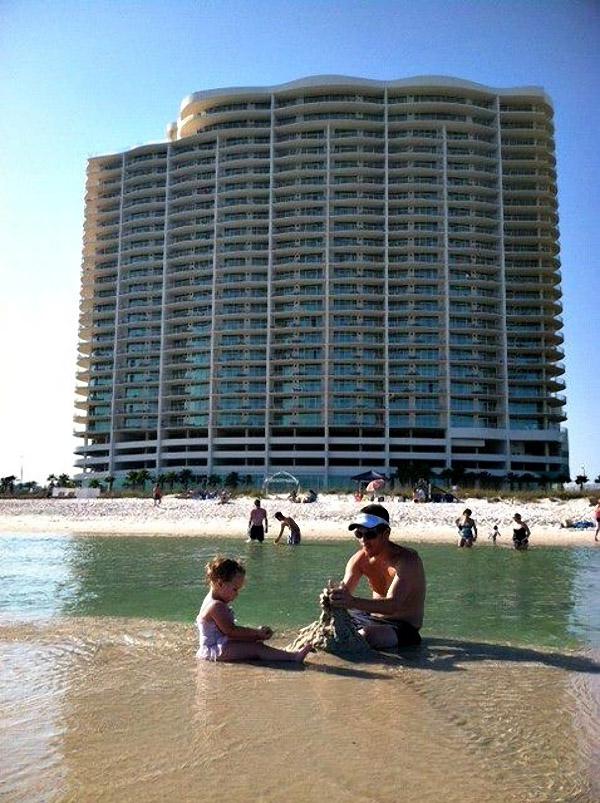 Dad and his three angels in the morning.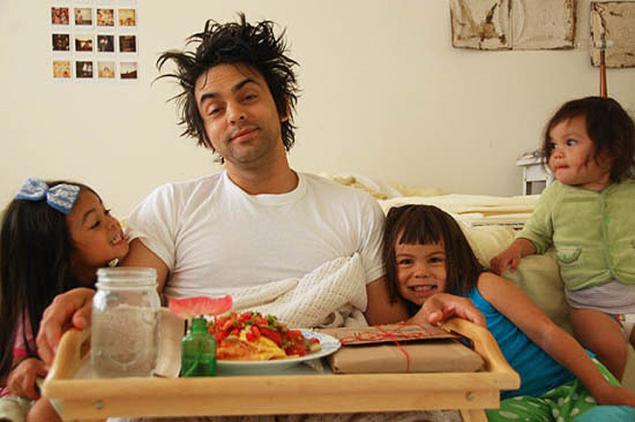 Minnie and Mickey Mouse at Disneyland. (Repeat from the start photo)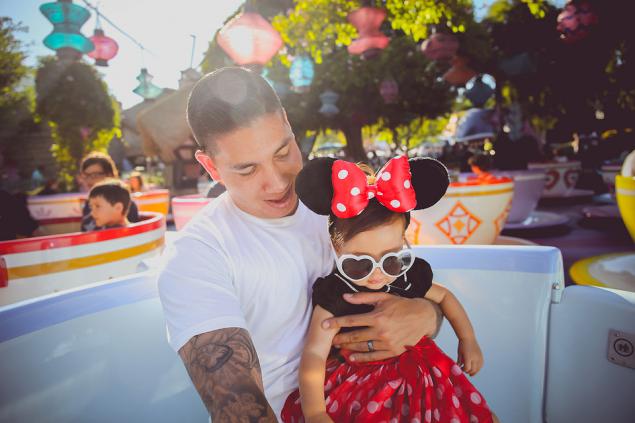 And this baby daddy helps to choose a motorcycle. Because my dad knows that if the daughter is on his side, his wife can not stand and allow him to buy a "wheel".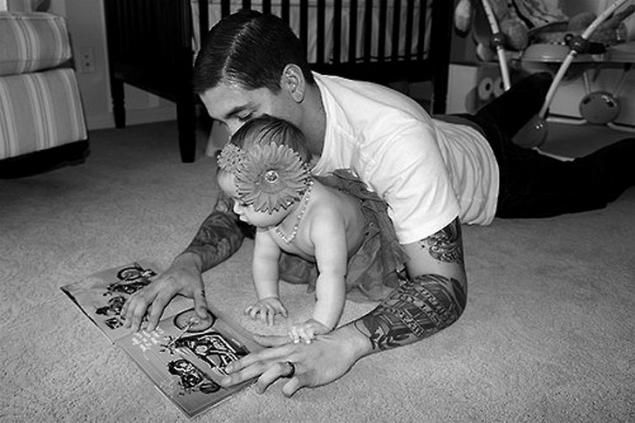 The best dancers
Alluring t-shirts for dad and daughter on Valentine's Day.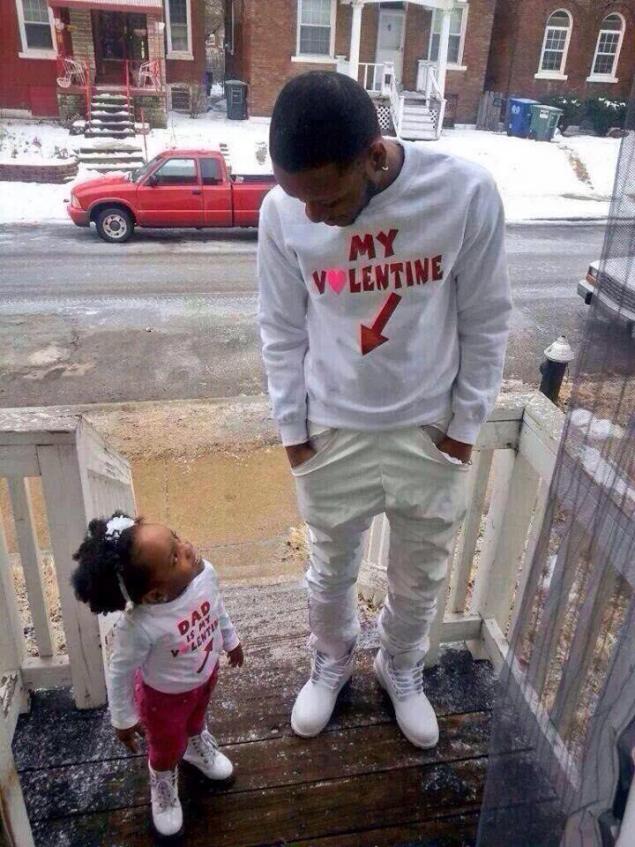 Dad is waiting for the gentleman who had invited his daughter to the prom. "Yes, I just talk to him, dear!»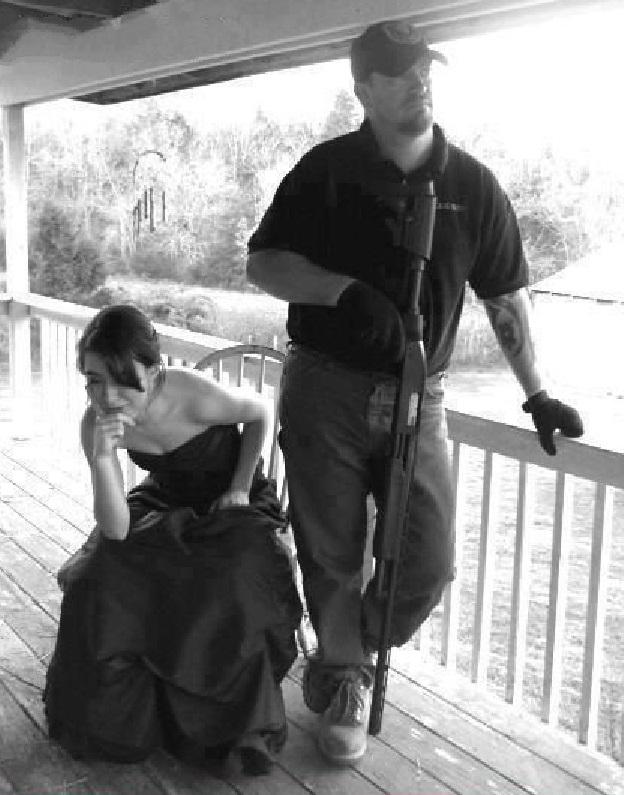 This Pope has created the best photo session for their daughters. Of course, some of the pictures he also lit up.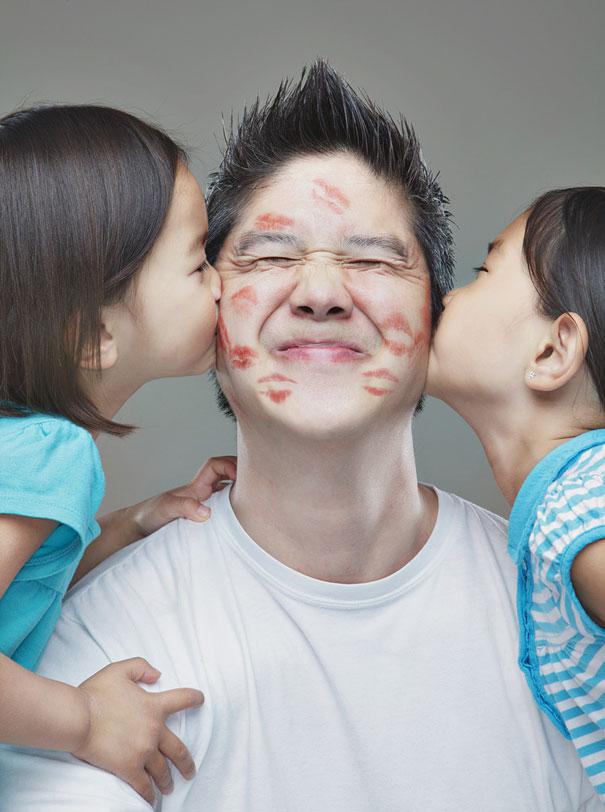 Wonderful touching moment between father and daughter on her wedding day.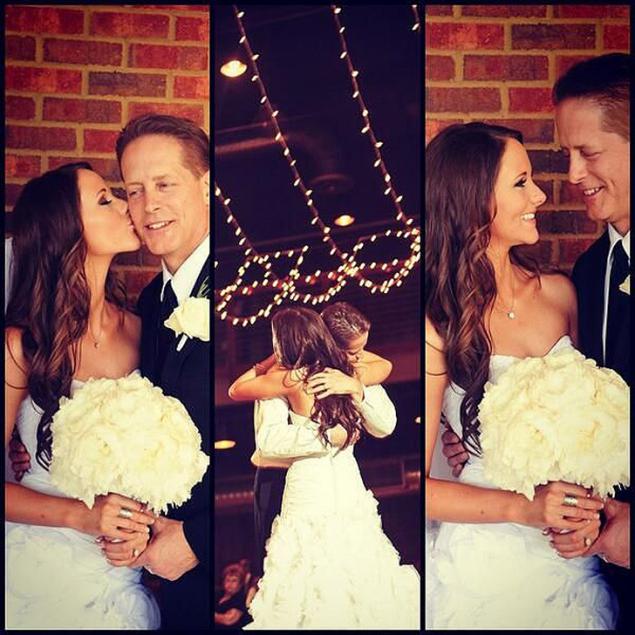 This dad for daughter ready for anything.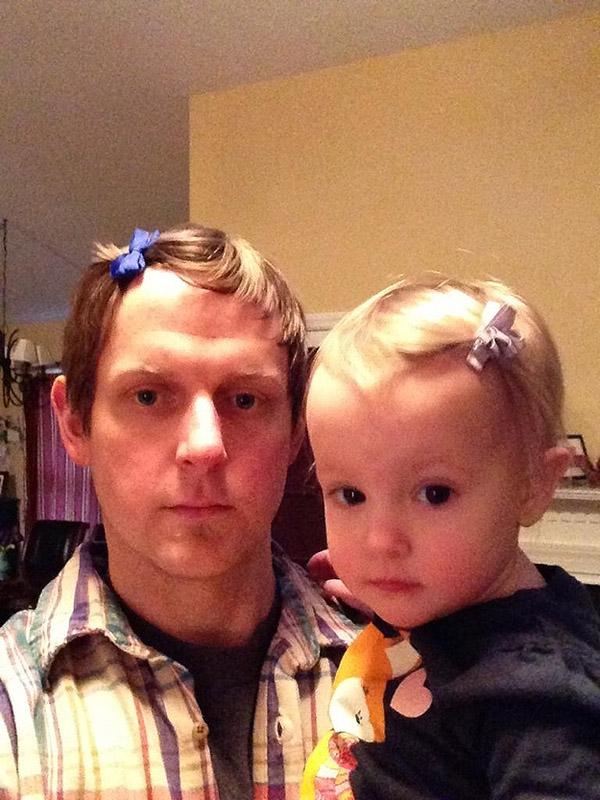 What could be better than a refreshing dip with your favorite ice cream dad a hot summer day?
Dad teaches baby blow soap bubbles.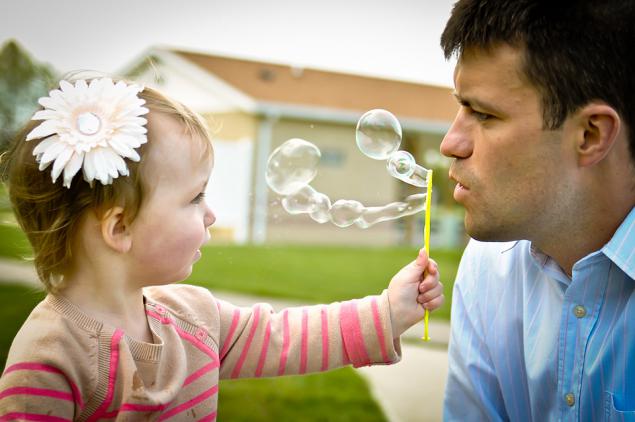 This baby is not afraid of water, when the Pope next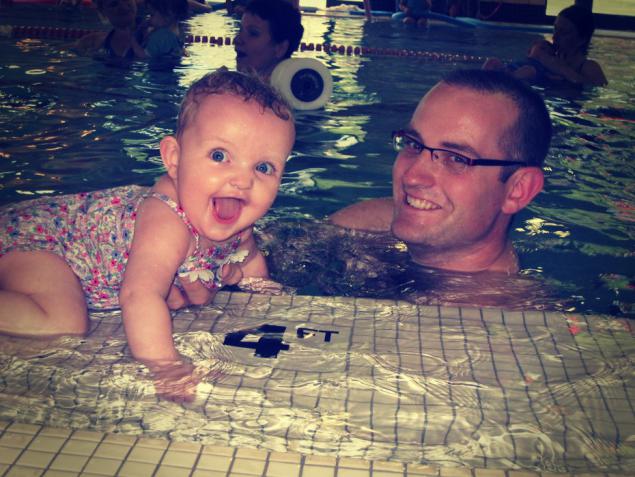 The best partners for kung fu.
Dad teaches an important lesson for my daughter barbecue.
This dad decided to give a hand to a daughter in a demonstration of their power.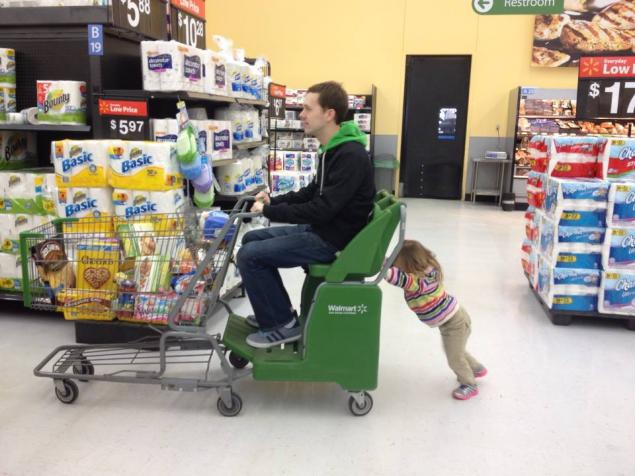 Restless fellow life.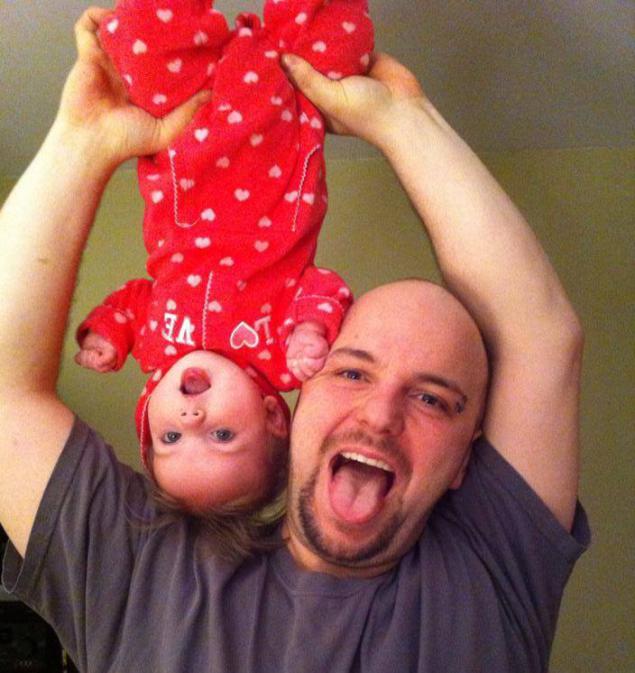 Best couple of tourists in the world.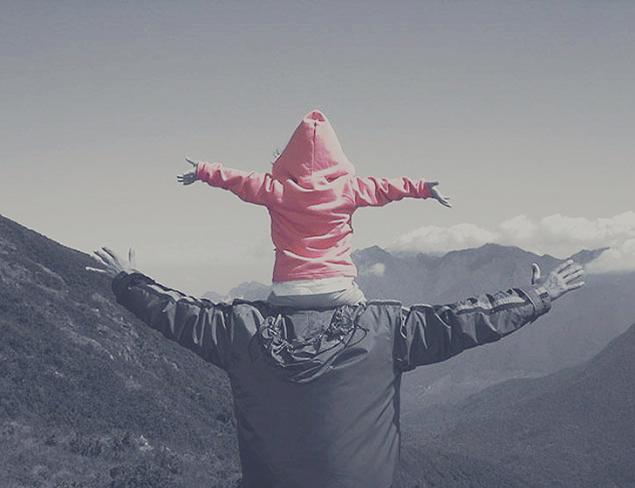 The first fishing with your favorite dad.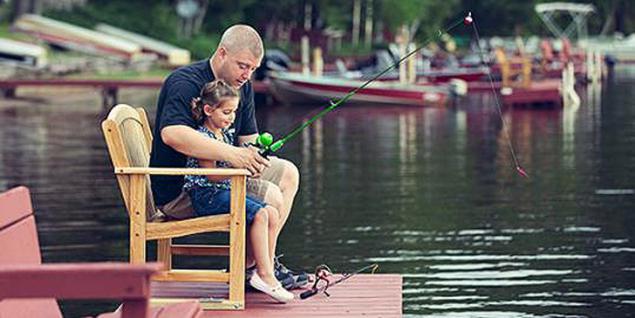 The new duo of superheroes.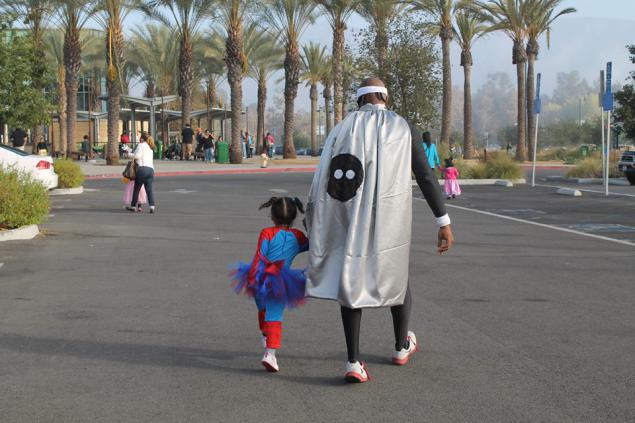 The happiest kiss.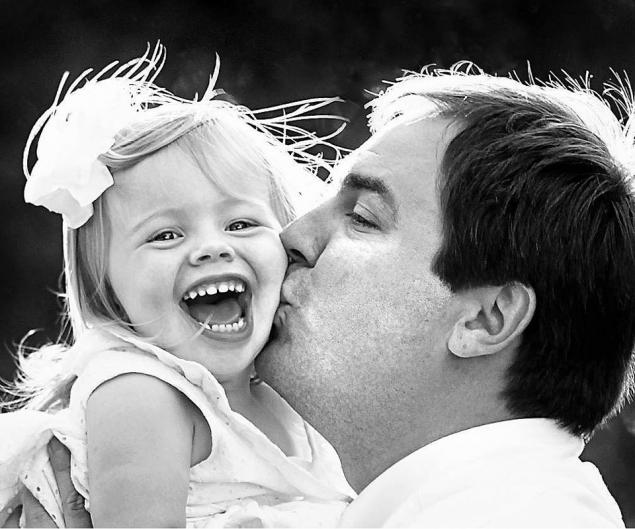 No swings better than Dad.
Cowboys.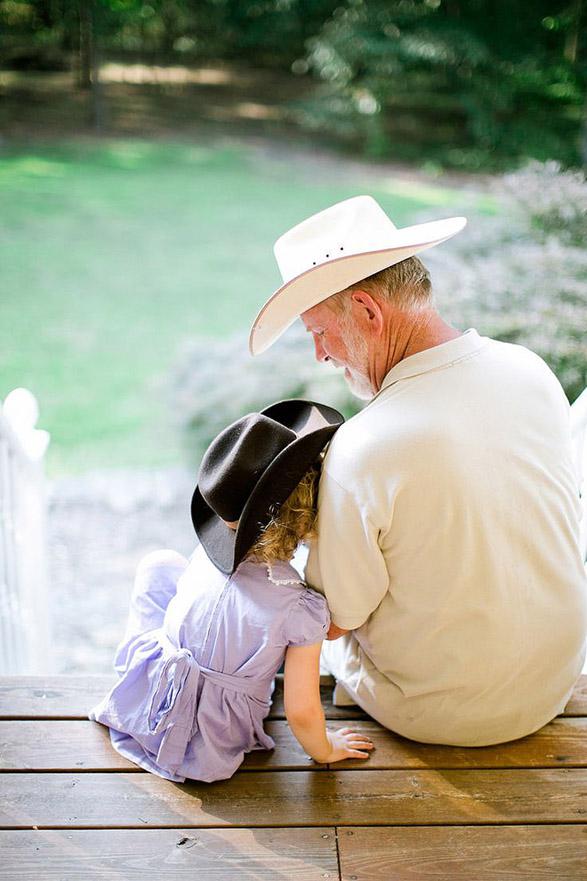 Manicurist. ©
Last!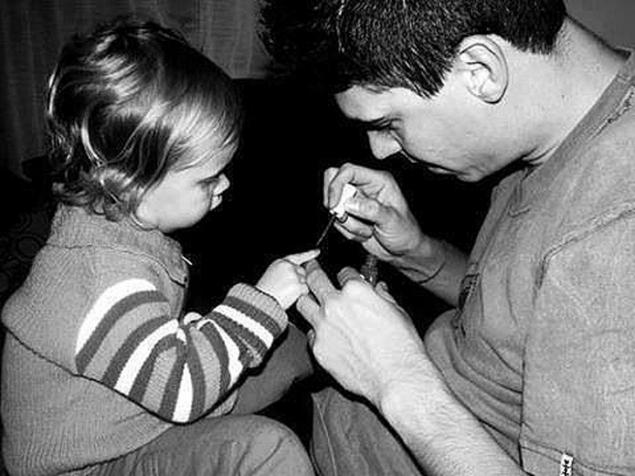 Source: http: //