Dog - is not just a pet. For many of our four-legged friends mean so much more. Often, they are full-fledged family members. Yes, they are not able to talk, but that does not stop them we understand perfectly. And besides, the dog can perfectly express your feelings without words, only one expression of his cute faces.
It would seem, from our pets can know that the family soon will be updating? They in fact did not tell anybody about. But everything is fine dog feel and understand.
Edition offers you a selection of 20 moving pictures, where our four-legged friends are showing the whole range of emotions in anticipation of the birth of a child from their masters.
Just look at this mordahu! Dog sincerely happy rapid replenishment of the family. B>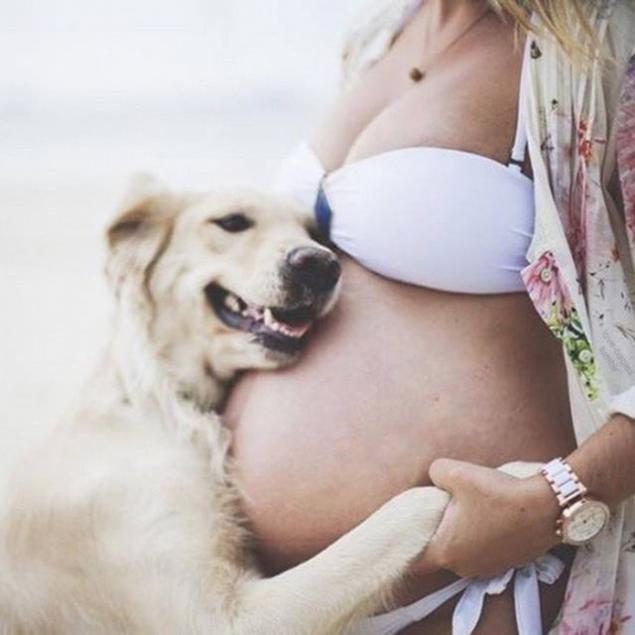 waiting for a miracle ...


Soon I will be with whom to play.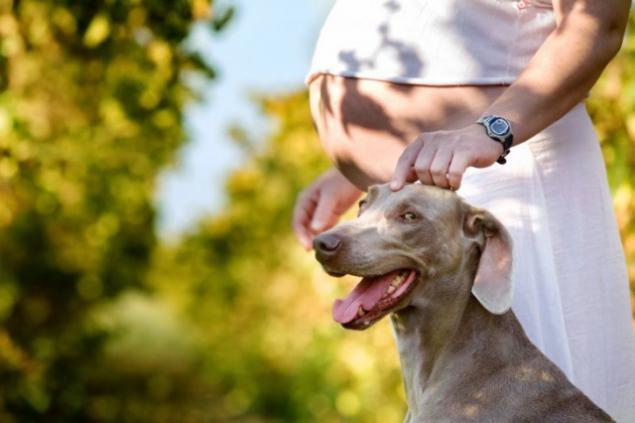 How can you convey your love anyway?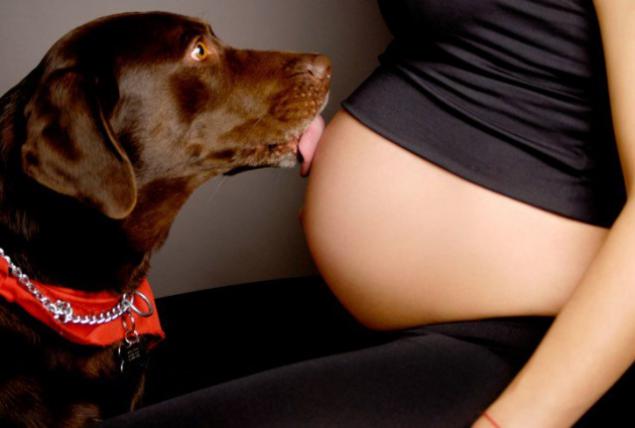 It has to protect the peace of the child.


There's someone of the same cute like me?

I hear the beating of his heart.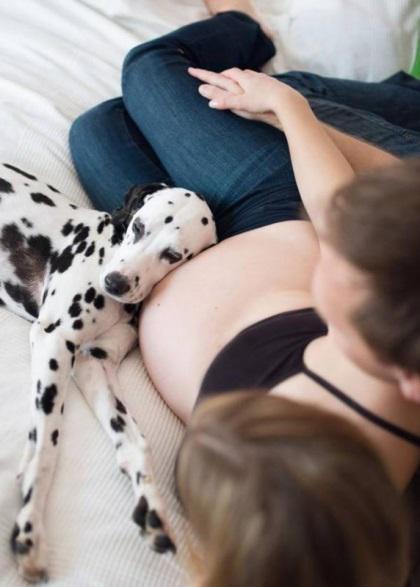 And how tall is the child? As I or higher? B>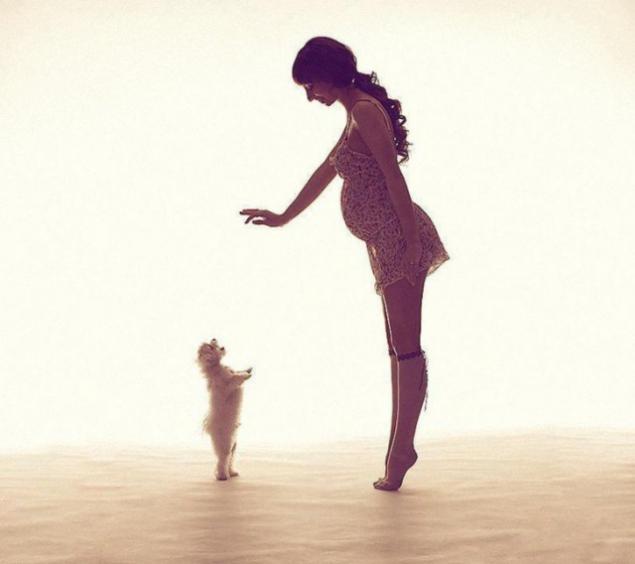 So who will be born, a boy or a girl?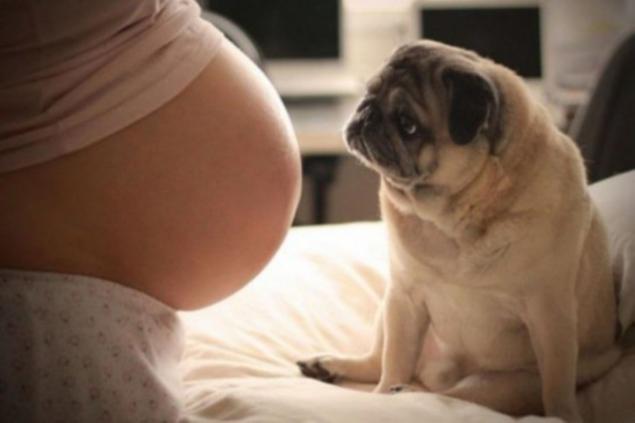 I already love it!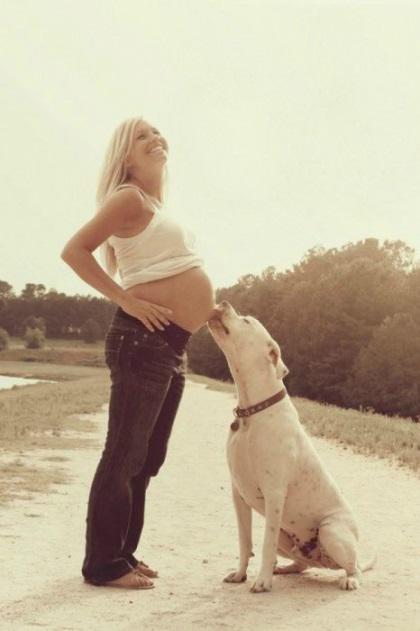 Once again, check that everything was in order.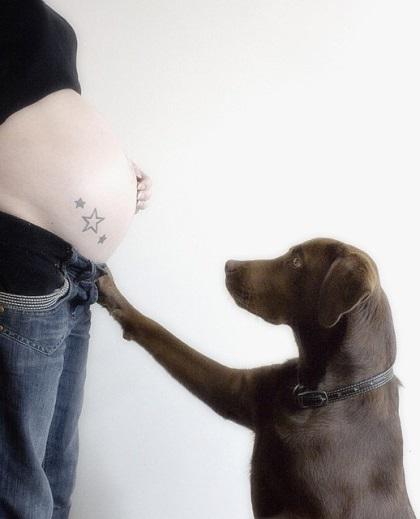 A whole range of emotions in only one silhouette.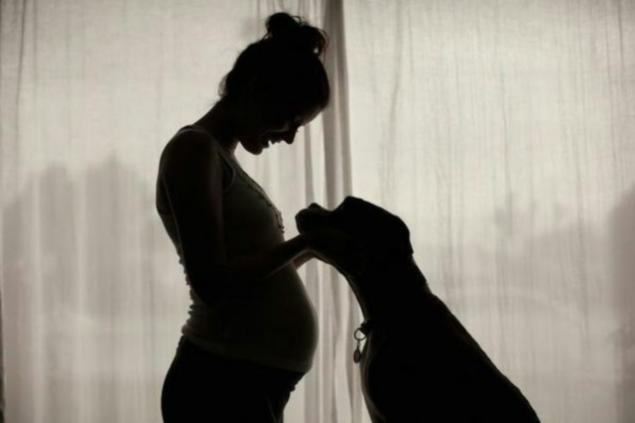 You'll be the most beautiful mom!

Let me feel the way he moves.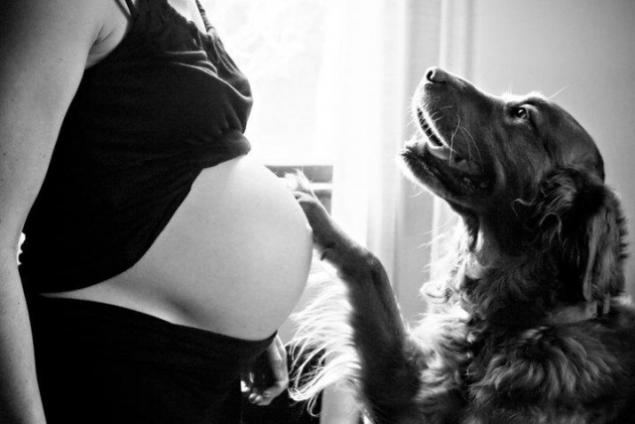 And let everything will be fine!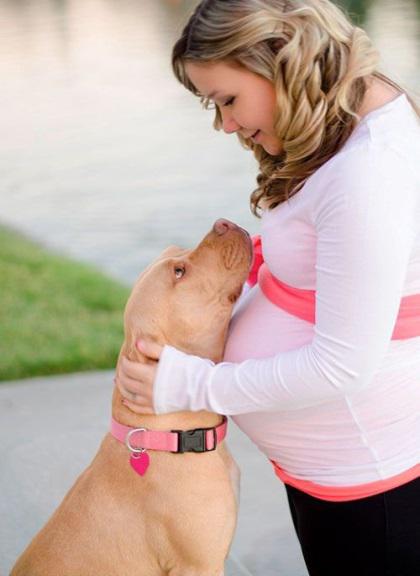 After watching these moving photos, you just like a warm wave of tenderness effusions. Share this wonderful feeling with their friends and introduce them to the sensual images of dogs and pregnant women.

via ofigenno cc