Gr8. Rarely but aptly.
French humorists Atypyk trading simple and long-known objects added aesthetic value and humorous. New design - at least, but the ingenuity - over the edge.
 - Sleep Masks made of black velvet "Dreams»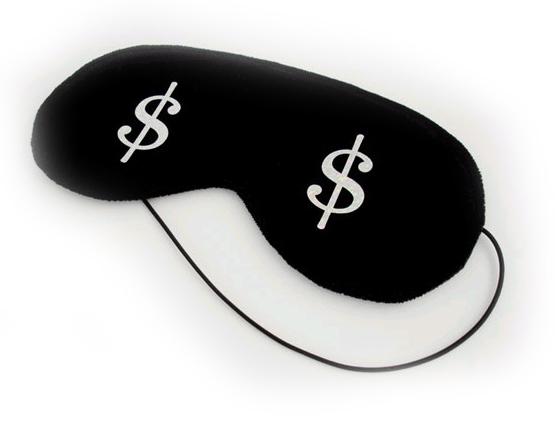 Pillowcase "All the saints." Radiant halo throughout the night time while resting your head on the pillow. Milo.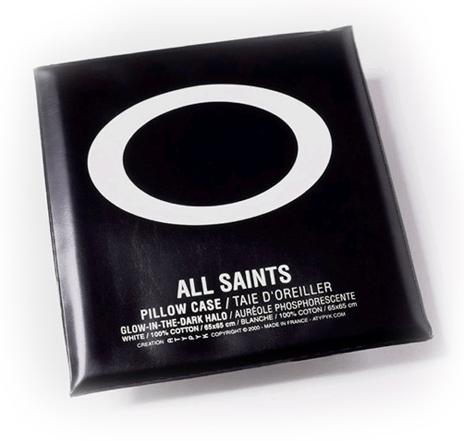 "Stop looking for. We found it. " To a sunny day in May from a simple draft is not scattered your important papers, clever designers have come up with "prizhimatel" for securities. This bar of gold. And that is especially touching - sizes vary.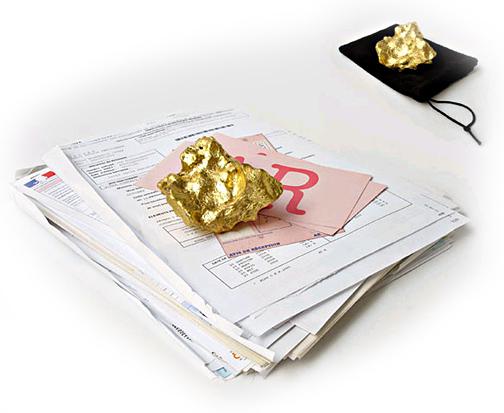 A piece of plate for slices of pizza. Indeed, it is foolish to use the entire plate when you need only one-fifth plate.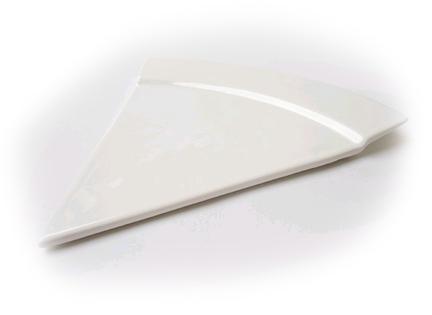 Stylish dining tie made of linen "Bon Appetit»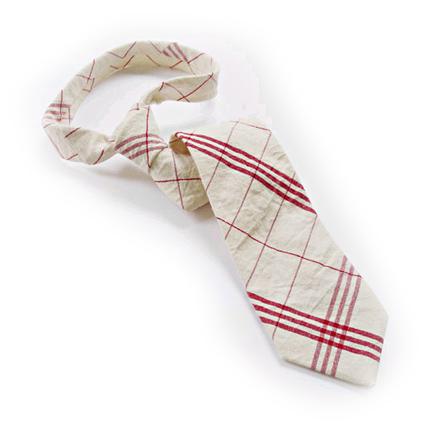 Hand Soap "Pontius Pilate". No comments.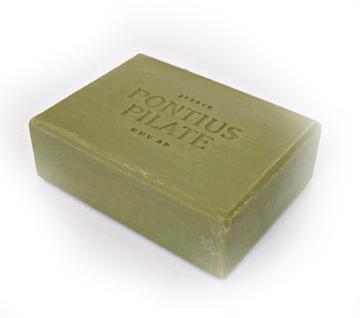 time - money!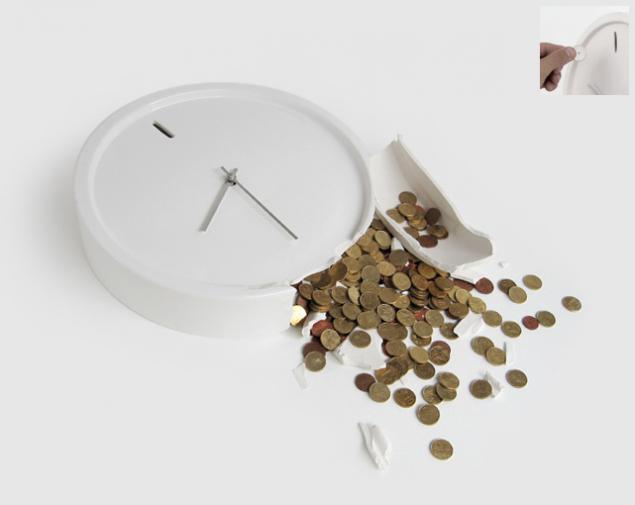 lollipop-head screwdriver!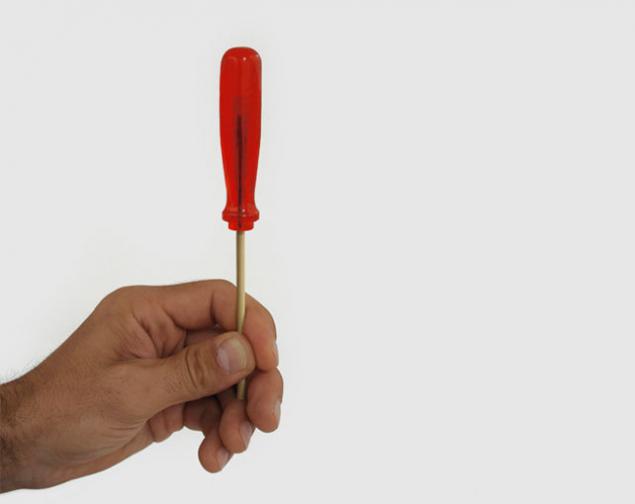 "Successful" tab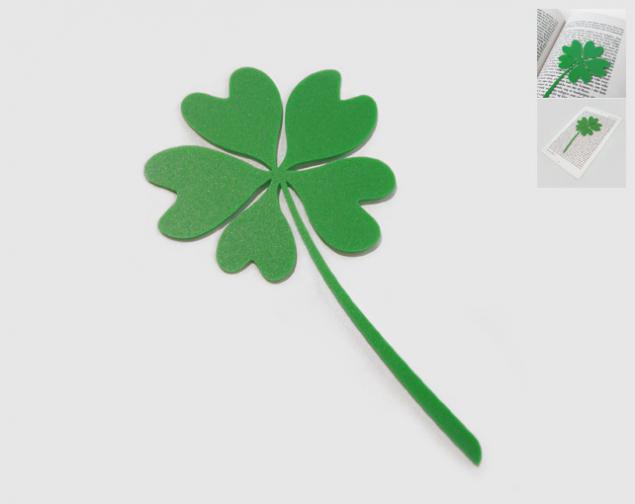 shiiikaaarny rug) almost bearskin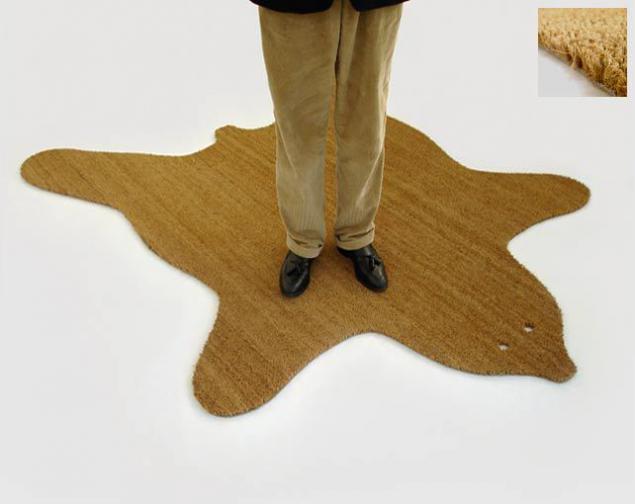 bib with an eye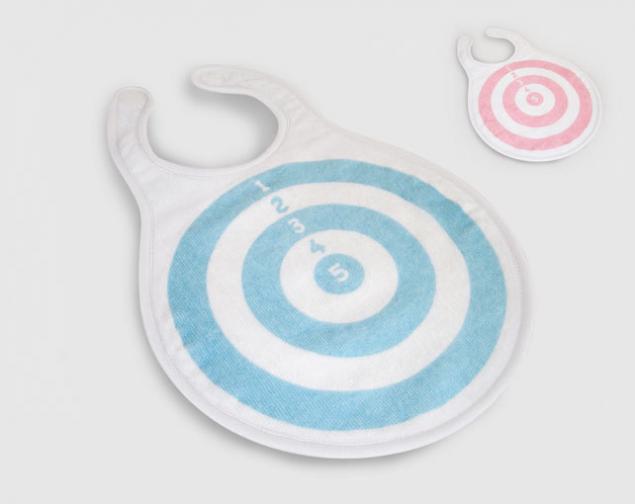 Why sew on buttons? are enough to attach as an icon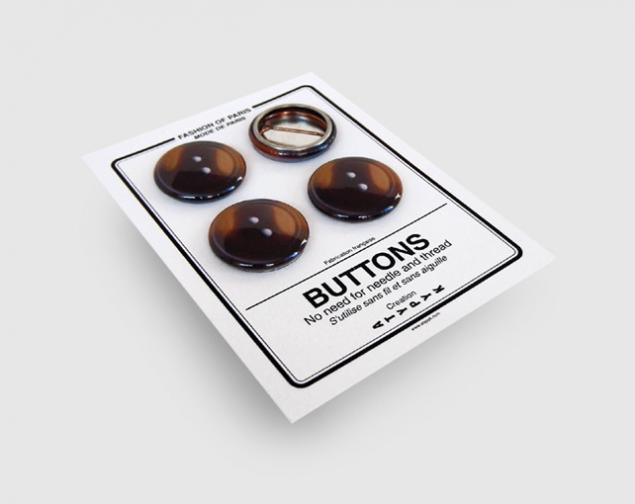 sponge-cheese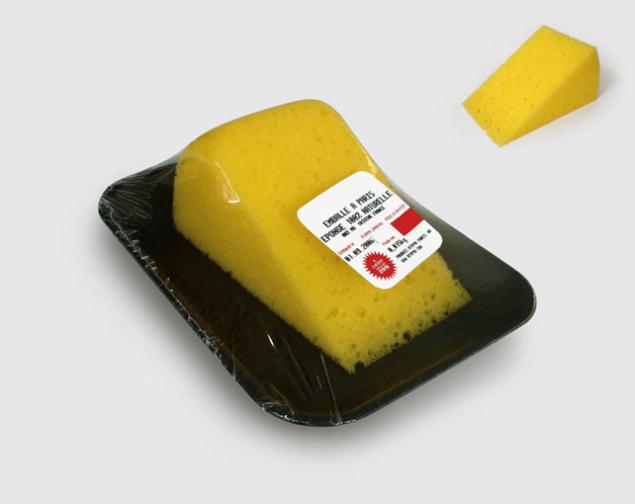 not enough trees for the New Year? a Tale of the wall poster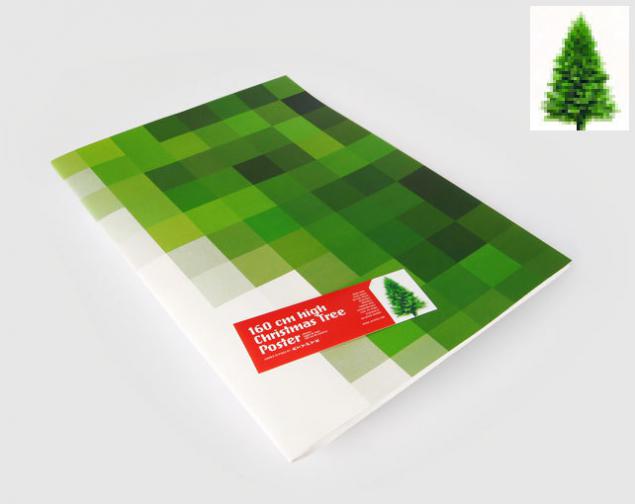 Stand. You do not have to work to shed the contents of your cup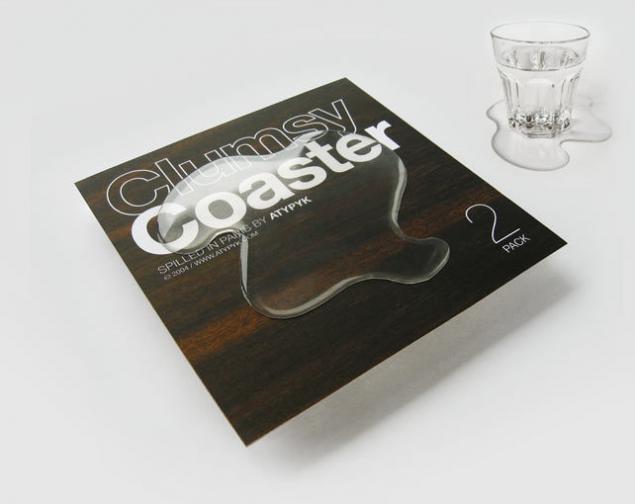 now you can decorate dollars as you like!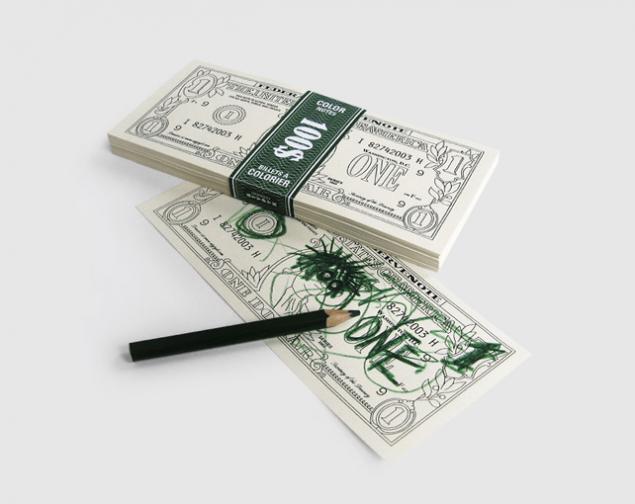 "Money down the drain." Touching a bag of confetti real American dollars.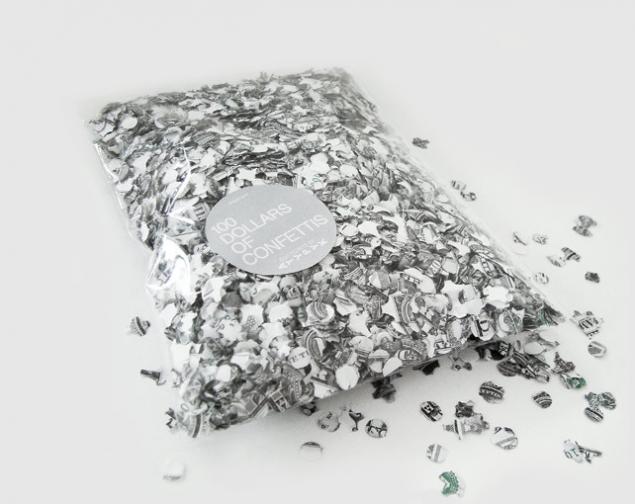 Tired of your white friend? Make it a cow, because of these nice little nakleechka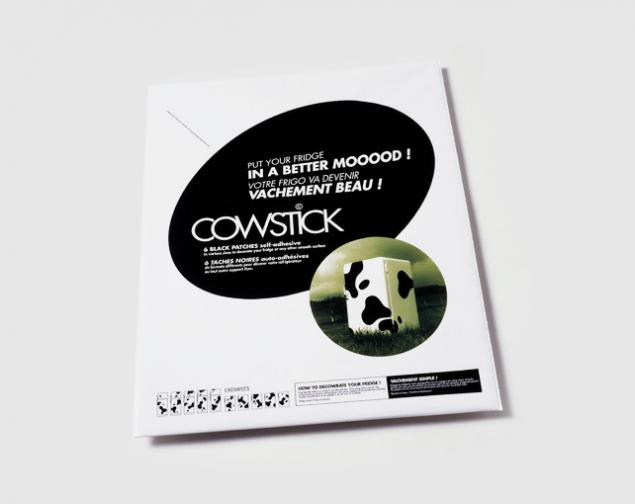 Almost guesswork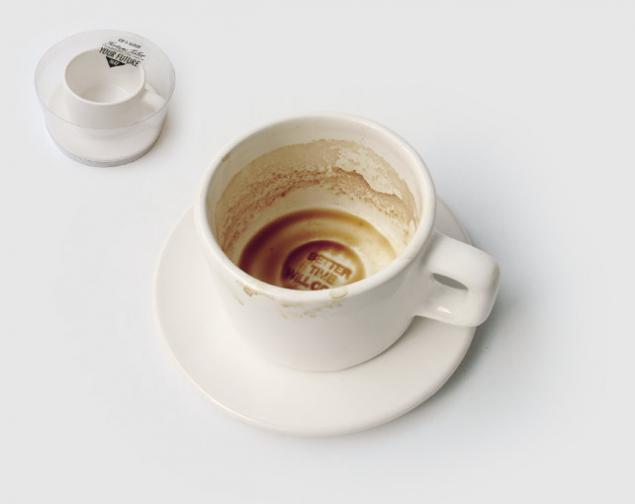 Disturb! - You can hang on the room bothersome neighbors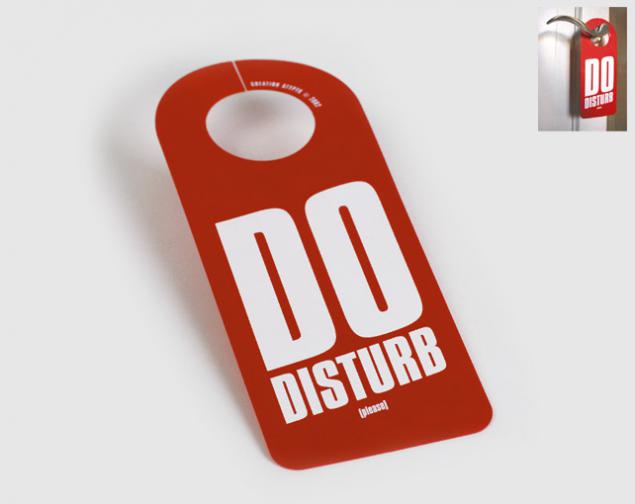 On the dog leg has not tried to wipe?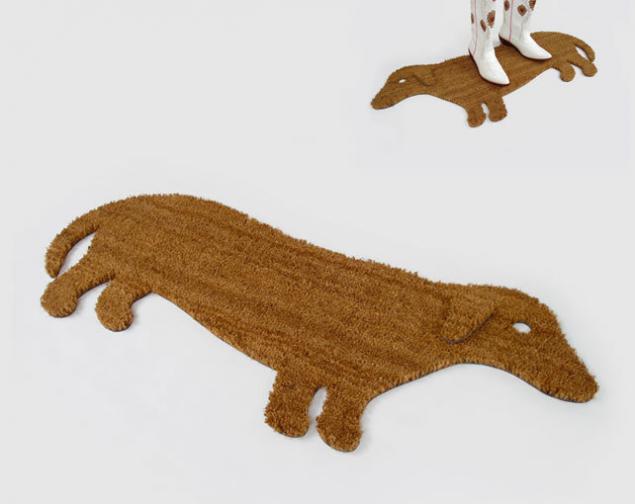 That's right, it's time to put an end to a TV set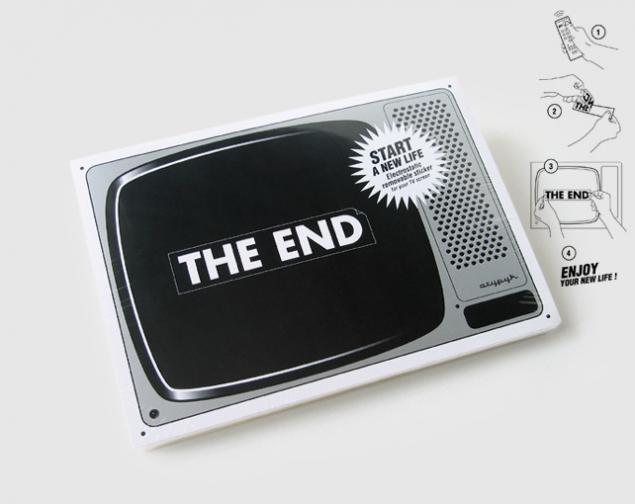 Very convenient towel that turns ... in elelagntny costume!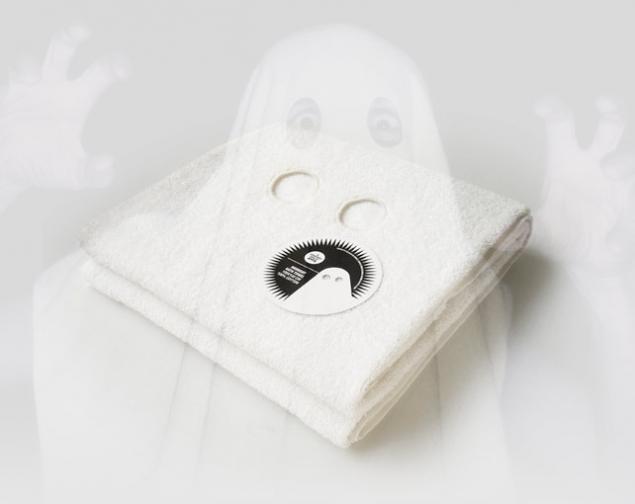 Wash a great idea! many can not cook for the holidays, there is still no such "hairy" plates will not!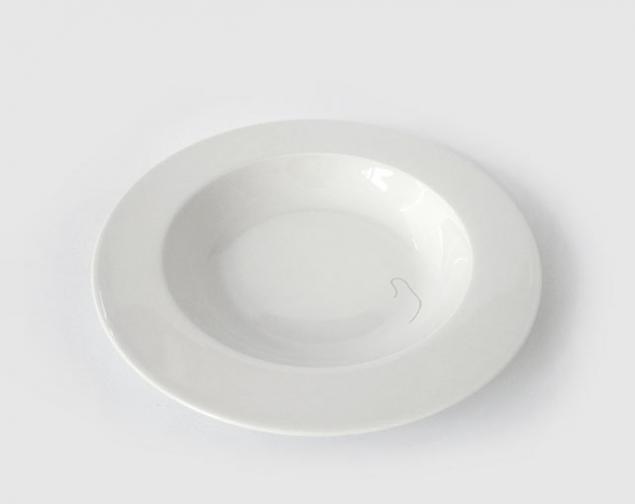 Candle-hammer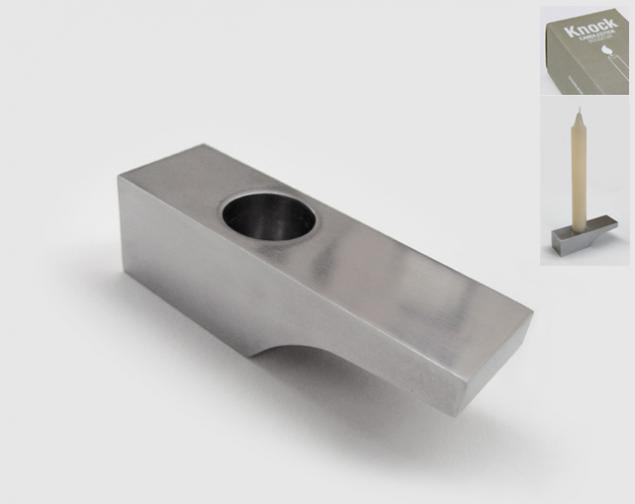 Sponge - Microphone - singers in the bathroom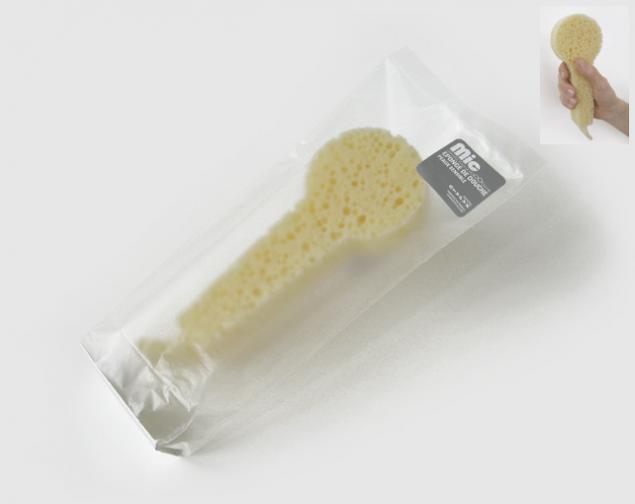 You can assemble and paint your puzzle ... or just not bothered to collect the details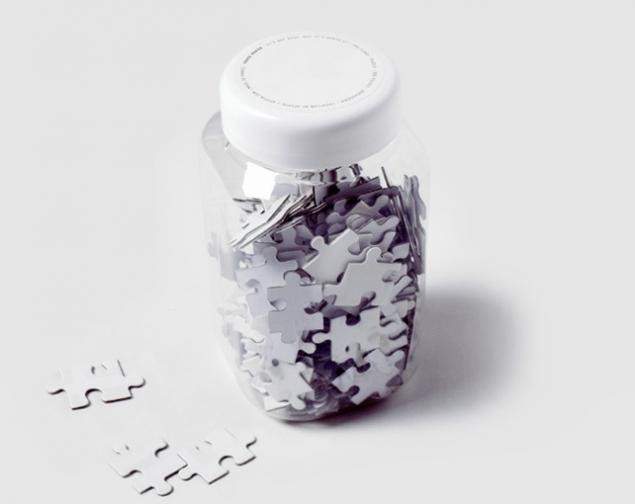 Collect coin box, then copy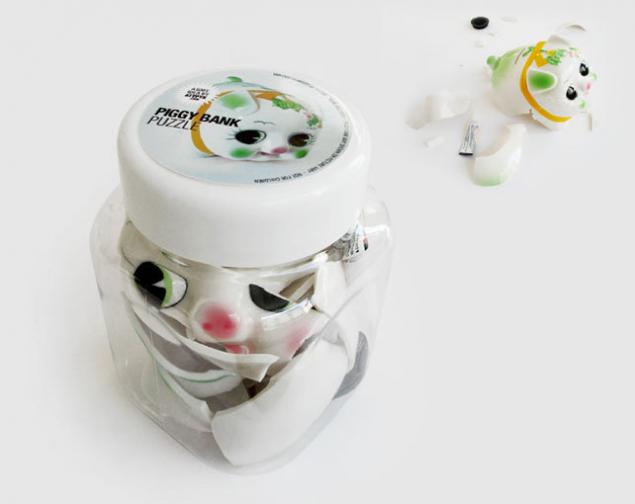 Not enough space on the back of cards? write on both sides! if convenient to send a postcard from two persons!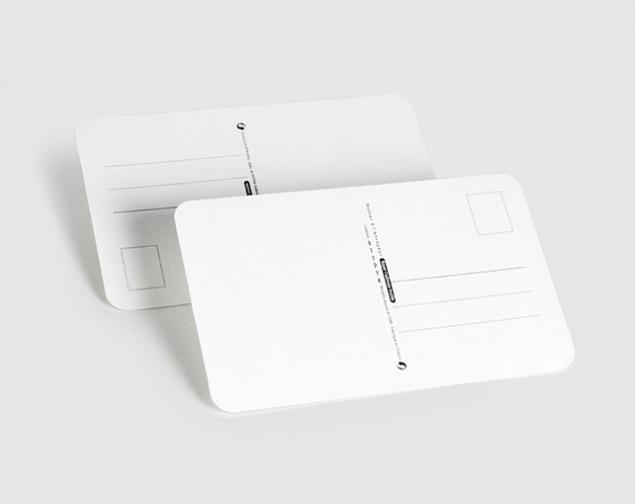 The line-pistol to the delight of students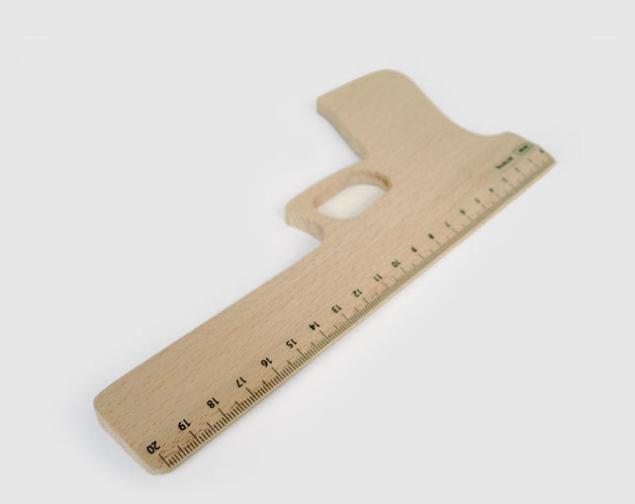 Cubes with staggered points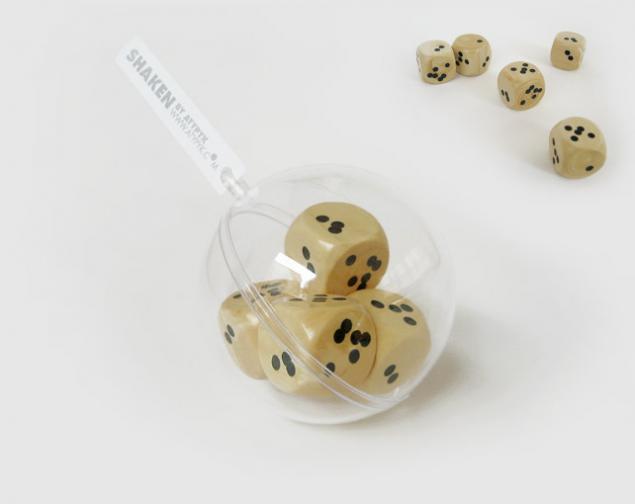 Adhesive tape for sealing the mouth with the inscription «Shut Up» - a good gift to his wife. Just a roll of 60 meters of silence.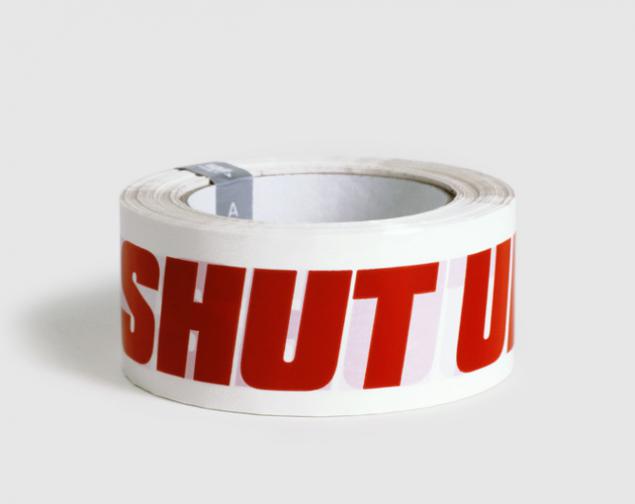 Sugar "sand" watch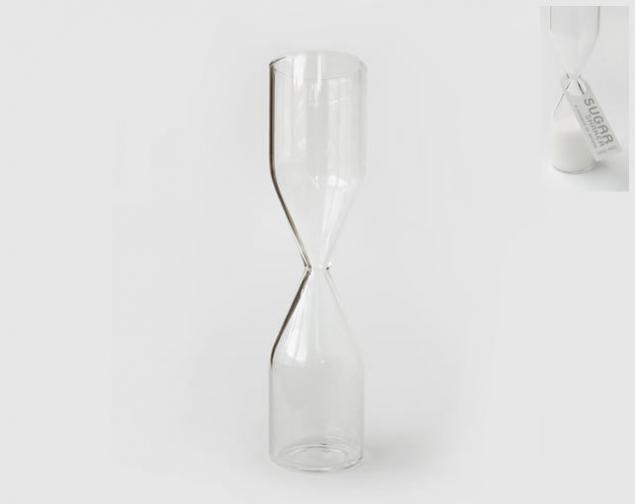 Hang keys on the keys!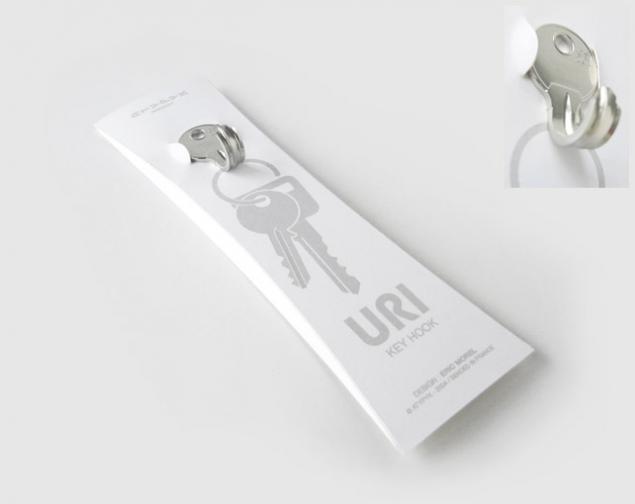 Convenient trashcan! throw out the trash!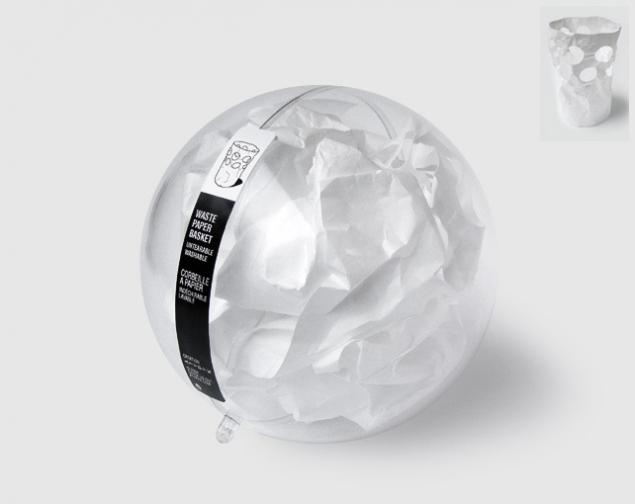 BONUS WORK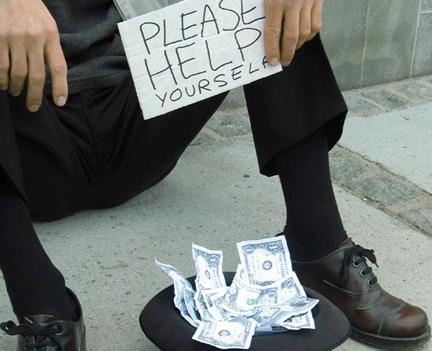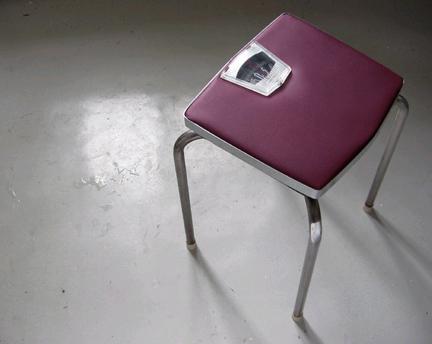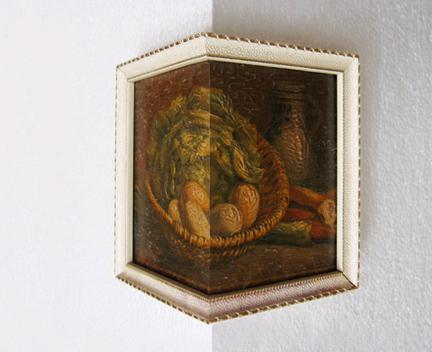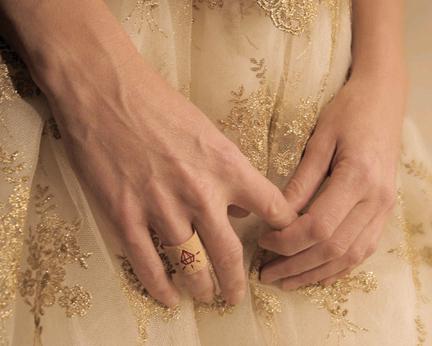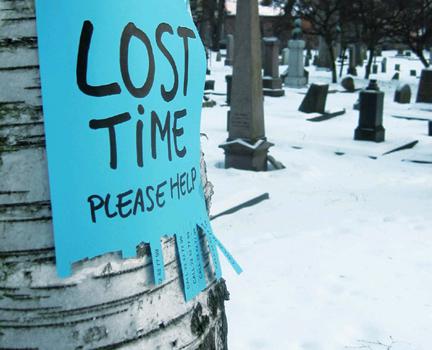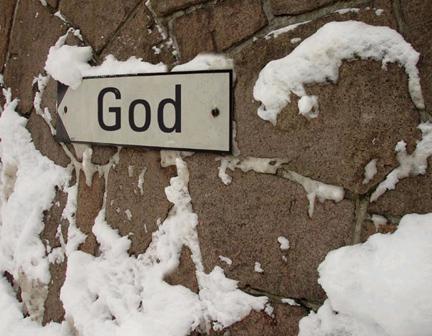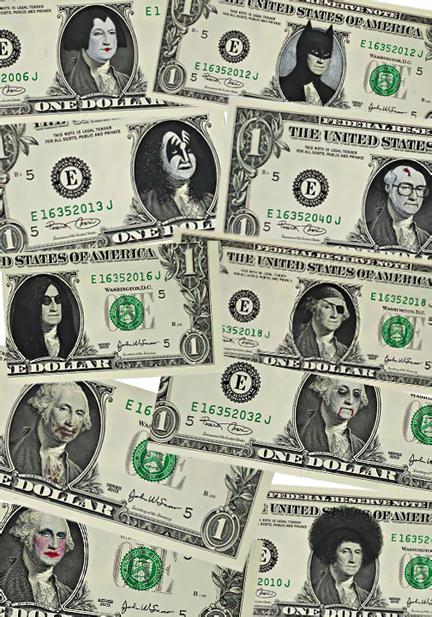 -