Forty eight million seven hundred eighty two thousand seven hundred four
Graphic designer Takayuki Ogawa of Japan continues the strangeness of the East, hardly understood by Europeans. A very unusual approach to the implementation of its own plans. In the end we got what we got crazy creative.
Sometimes strange creative Creator is a collection of letters from the Latin alphabet. All letters are made three-dimensional, but they have one thing in common. They all somehow resemble the mouth of a person. What I remind! Some of them cry in the truest sense of the word. Open mouth, sharp teeth and long tongues to literally shout at the viewer.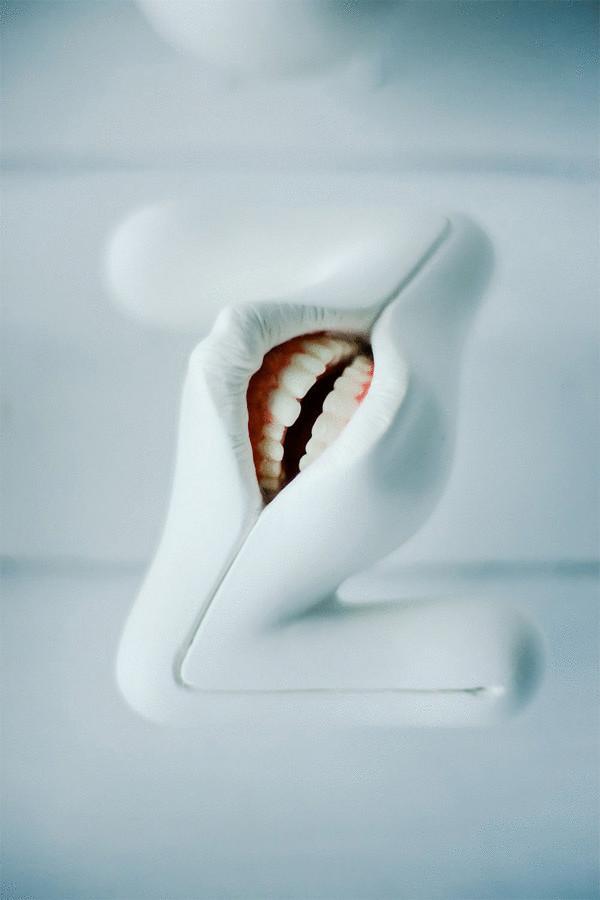 In addition, the creation of the Japanese is the idea that all forms of mouths made not casual. They should guessed the position of the lips and tongue in the form in which they clothed a man, uttering the corresponding sounds. Don't know how true this is, but in the character's have something similar.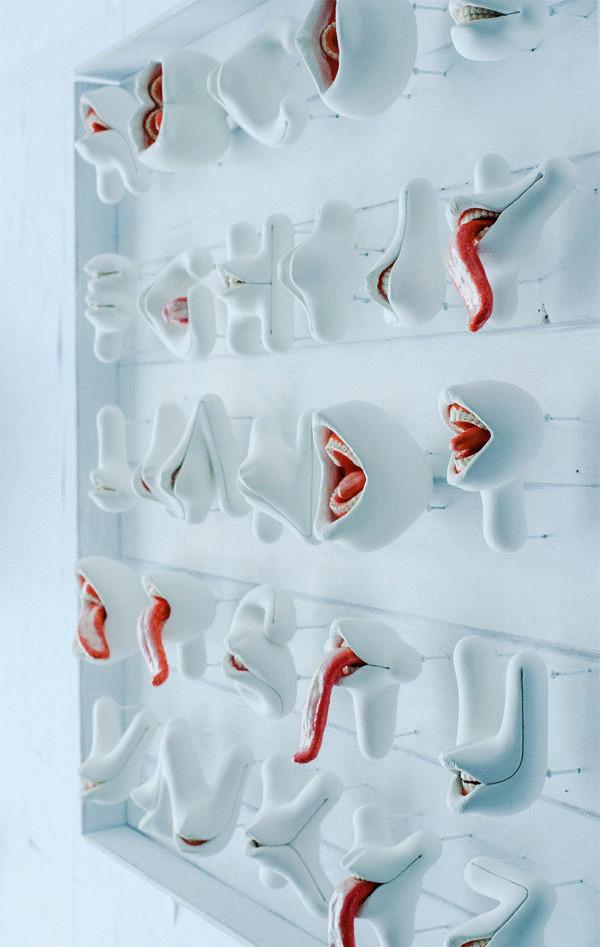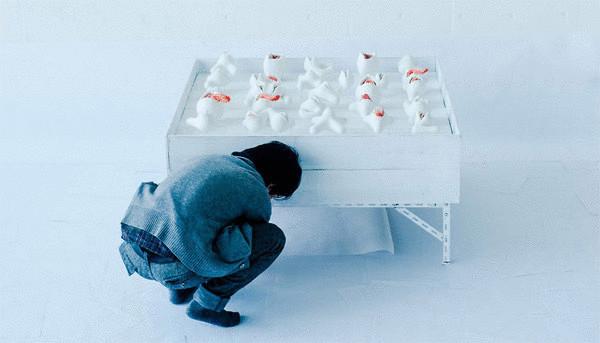 Source: prointeresnoe.ru/