1.Mnogobatareechnye clocks (designers - Bor-Ru Huang)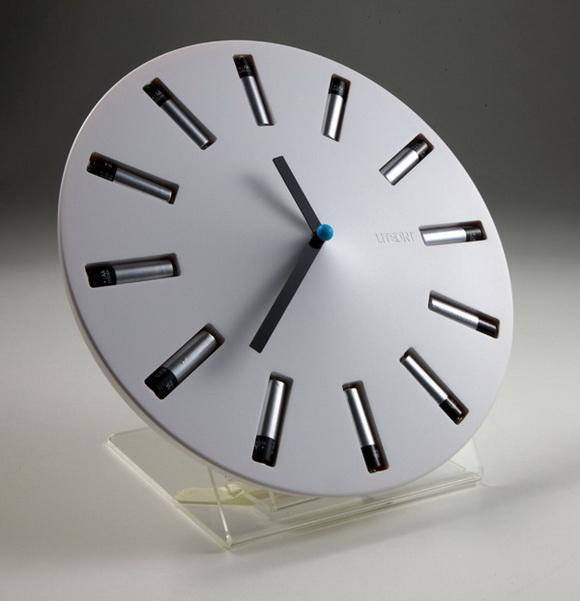 It is not clear how much life without replacing the batteries of a watch, given nizhesleduschy screen megaekonomii on battery power and the fact that my home 2 years hanging clock is ticking, and without replacing the pair of Chinese batteries)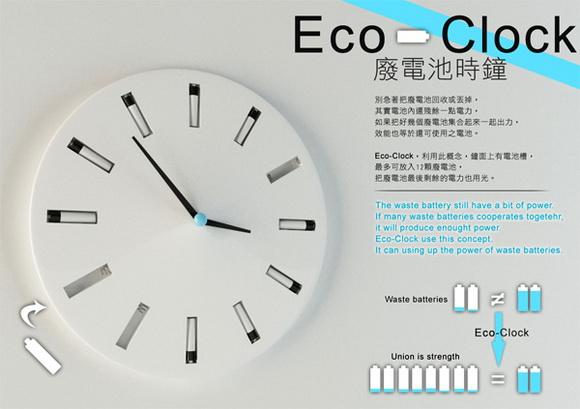 Also, the clock can be used to determine the capacity of the battery charge.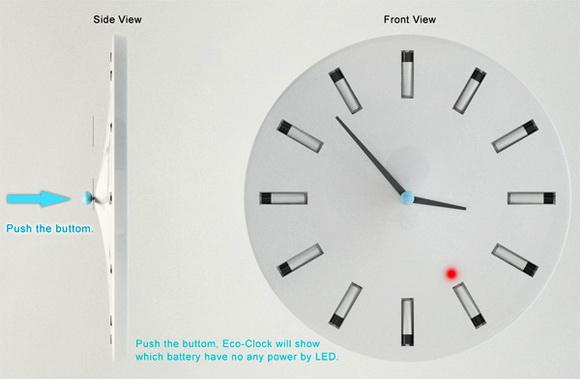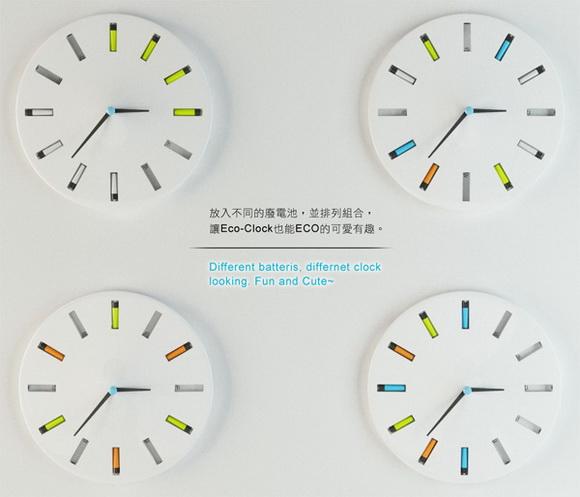 Basically, the thing at first, and the second to the third eye itself is quite useless;)
2.Tsifrovaya Laptop Keyboard (Dizaynery- Gong Huachao and Wang Hui)
This is a tricky application unencumbered some laptop users tachpada.Nu, it probably relates to the owners of small notebooks, which is not available numeric keypad (in functionality and usability which I doubt oochchchen).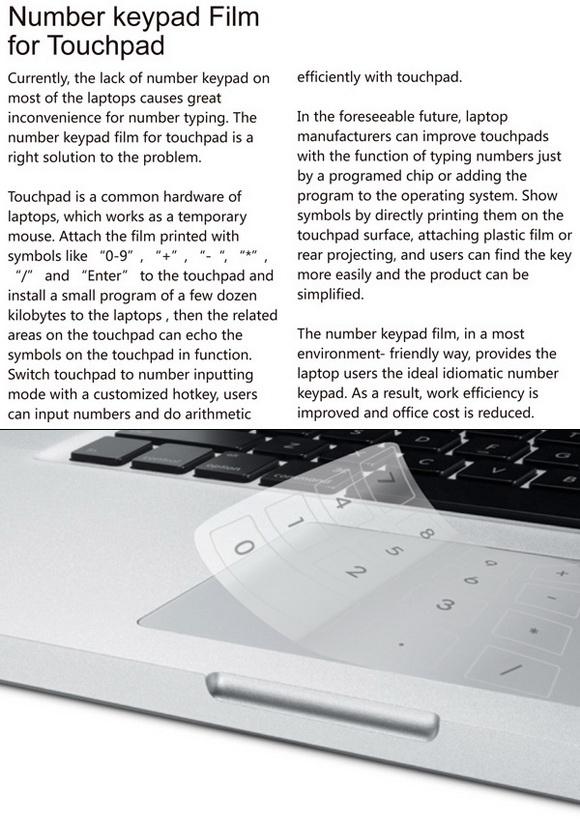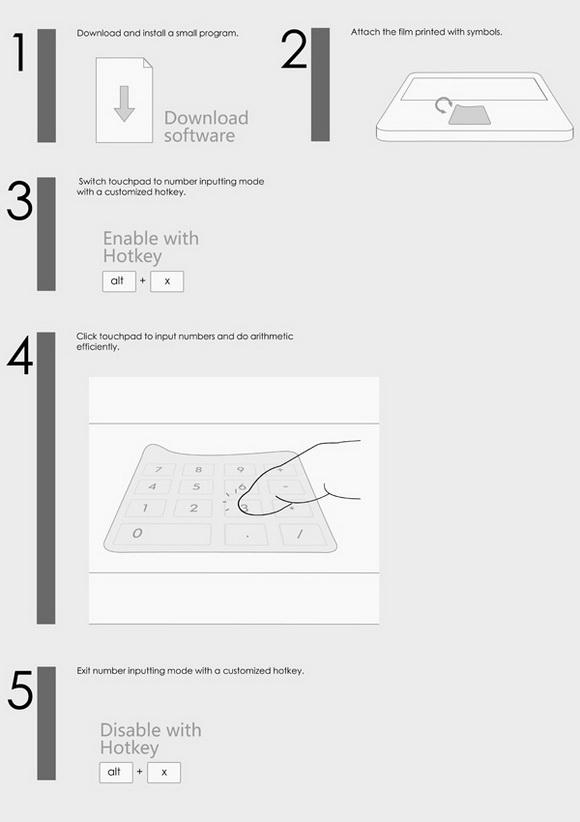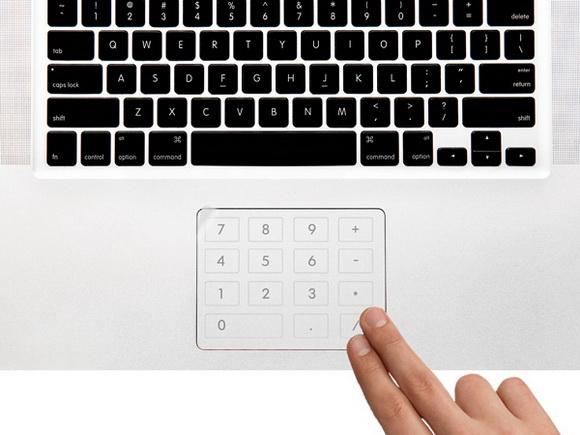 3.Stilnye vintage watches Mercedes-Benz (Designer - Marko Petrovic)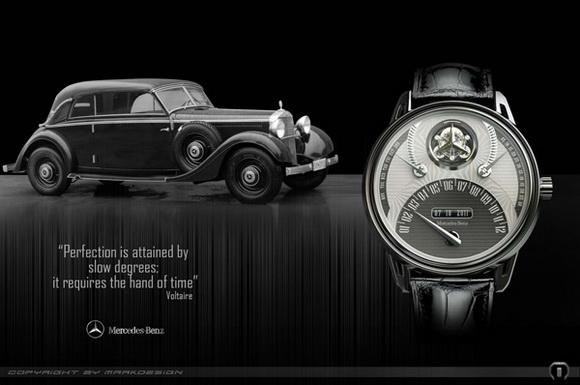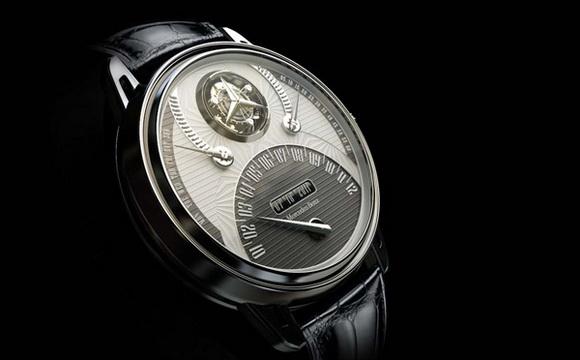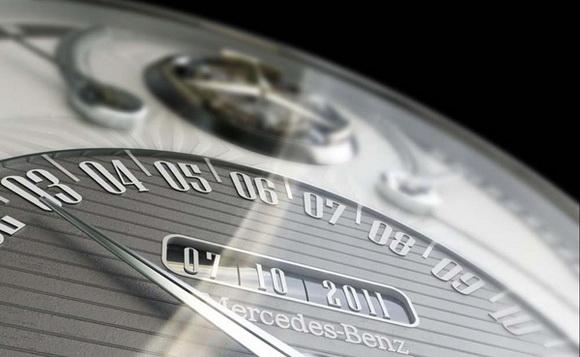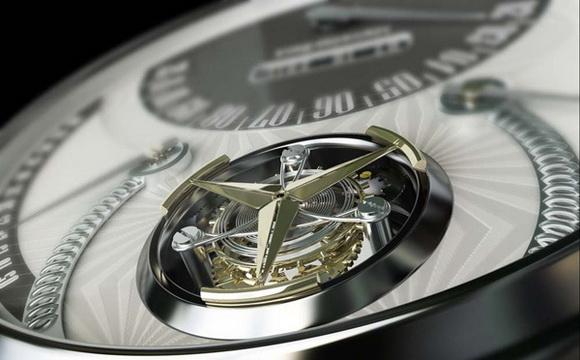 4.Prozrachnaya USB-stick (Designer - Logical Art)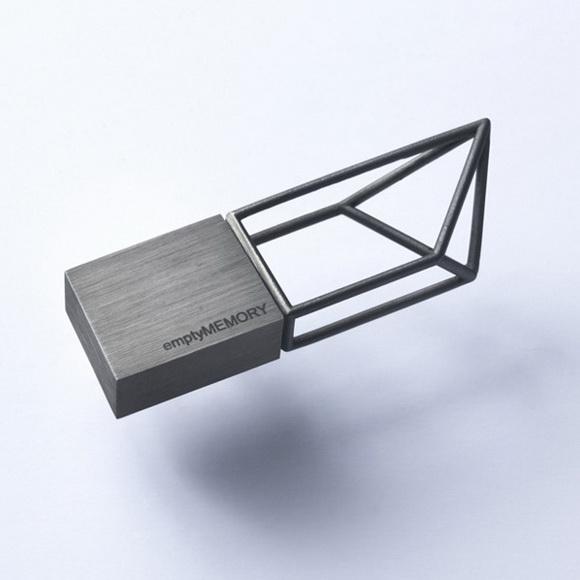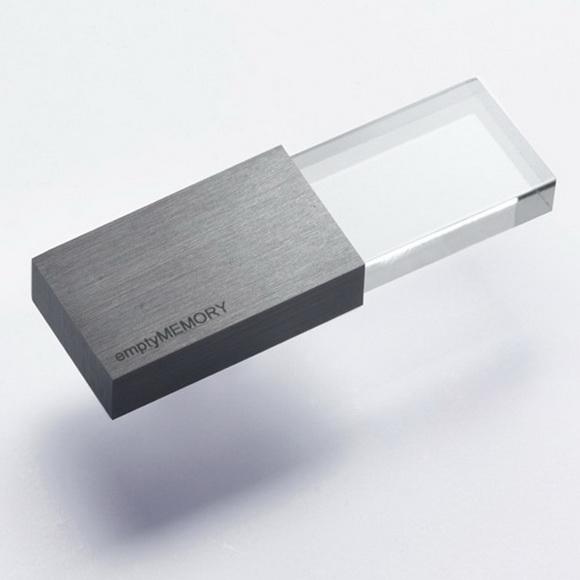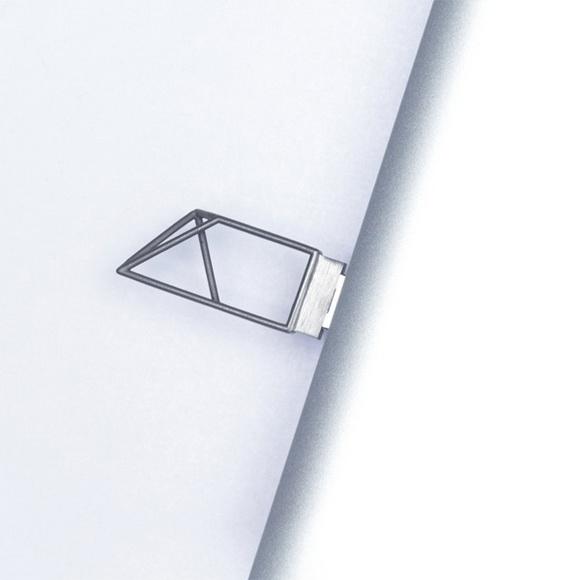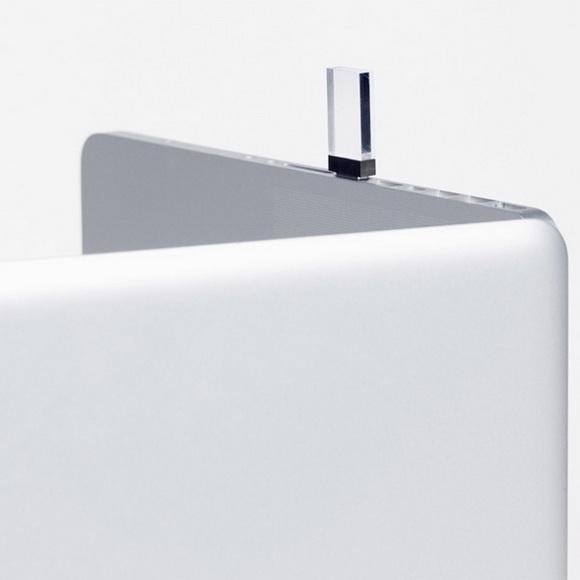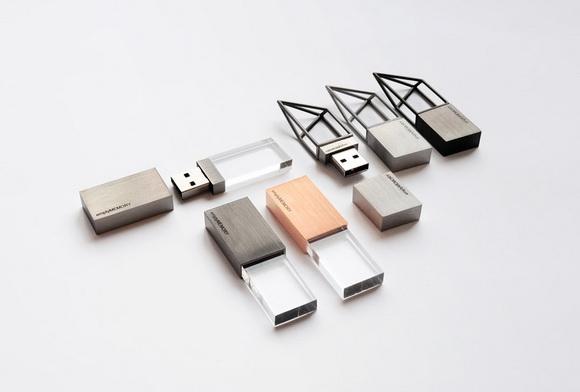 5.Podstavka for iPad (Designer - GROSSII)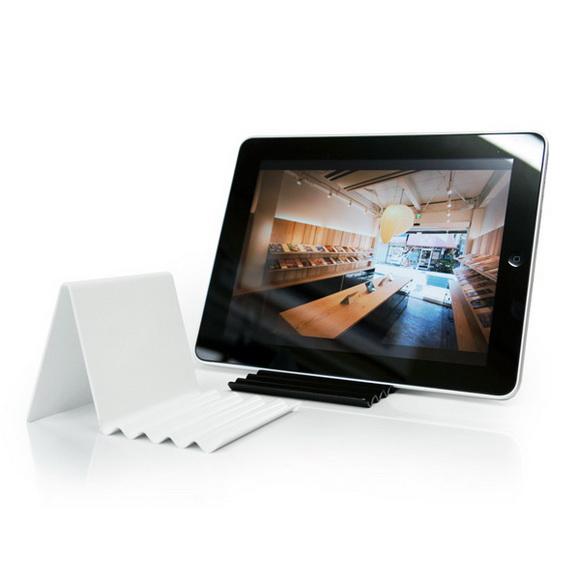 6.
Scosche Car Charger for USB
Very practical usb-charging, cost $ 6 asashay.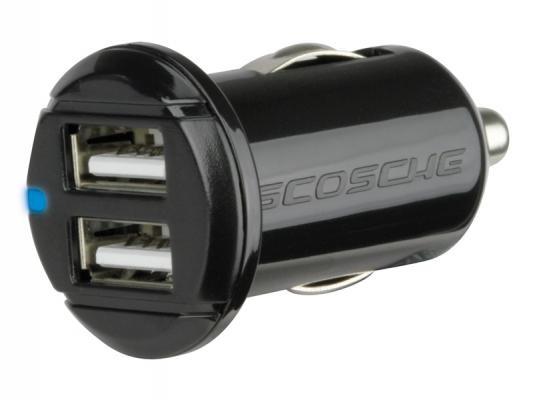 7.Trehstvolny revolver
3 times more holes :)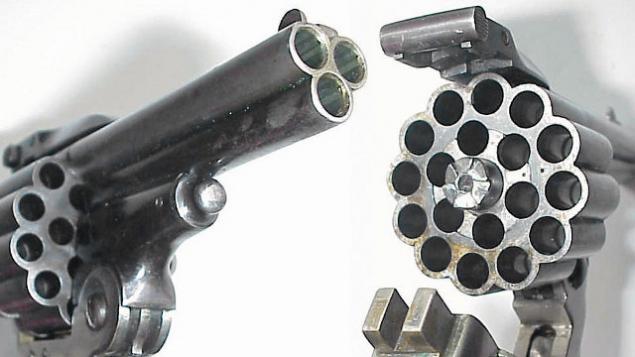 The gun is made in Spain, and into production, he did not. Clicking on one trigger causes the weapon to shoot straight from the trunks of three 6-mm caliber 35. So, instead of the traditional six rounds in the drum can be a matter of seconds to shoot all 18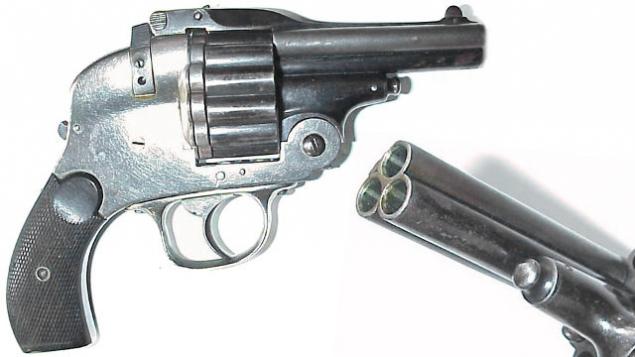 8.Plasch-bag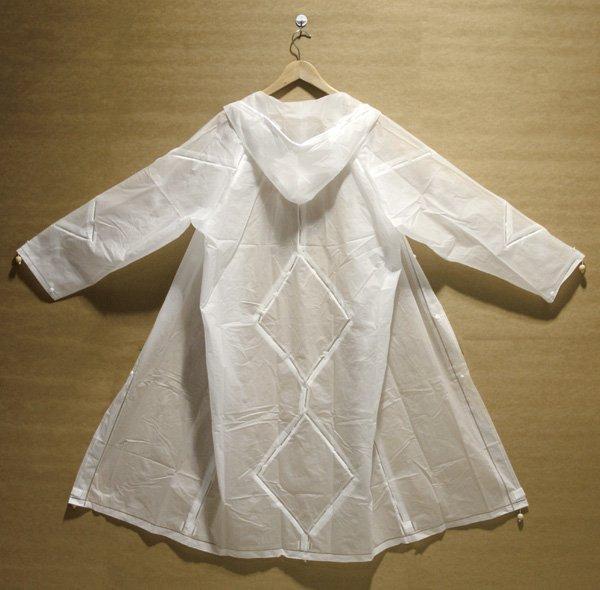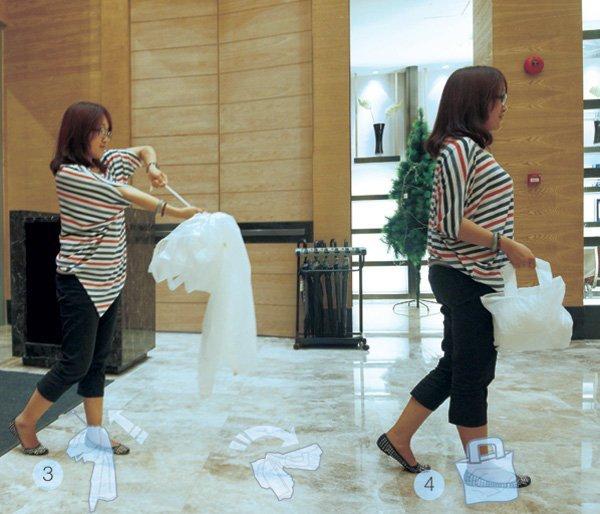 9.Skladnoy speaker FYLM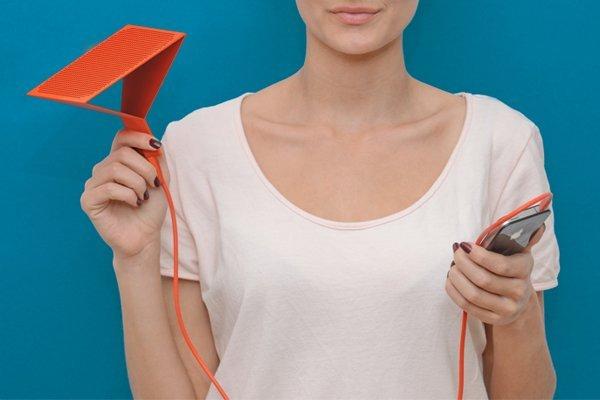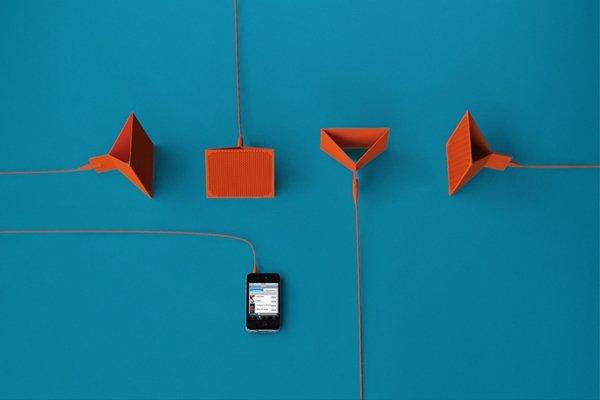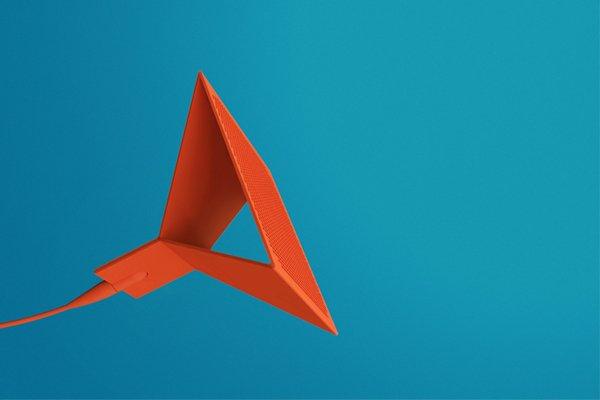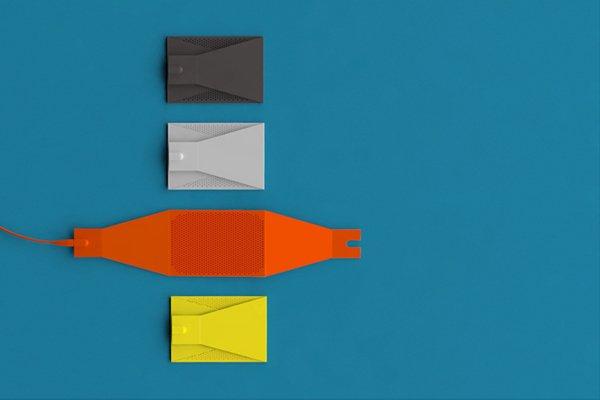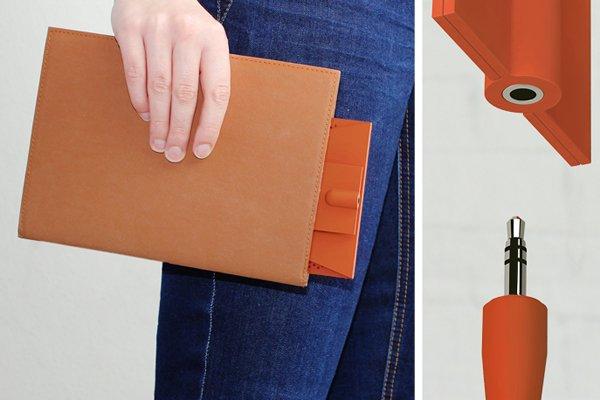 10.Zhivaya chandelier.
This modern interpretation of the chandelier brings a breath of fresh air in a classic design. Chandelier is able to unfold like a flower, to meet the need, in the light or close to create an intimate atmosphere. Work chandeliers, you can see in the video below is located.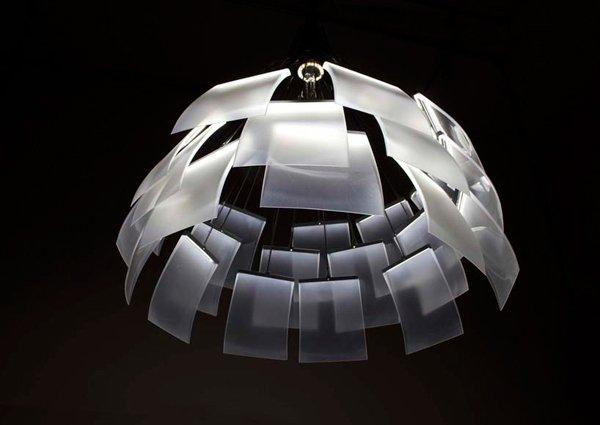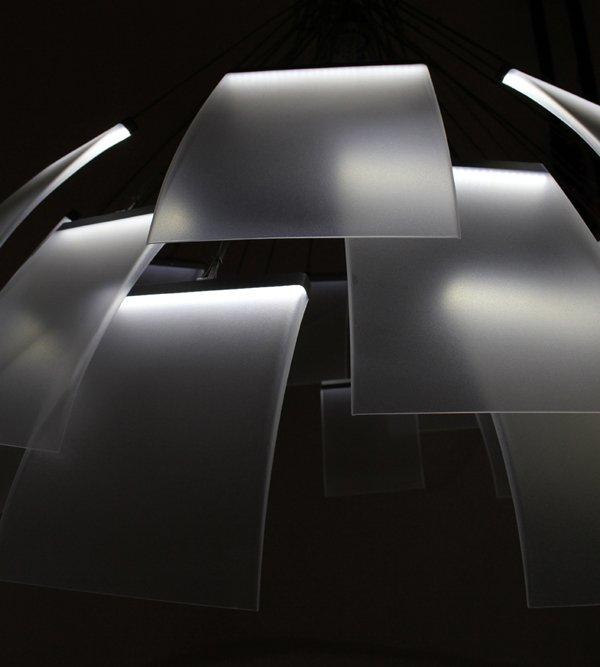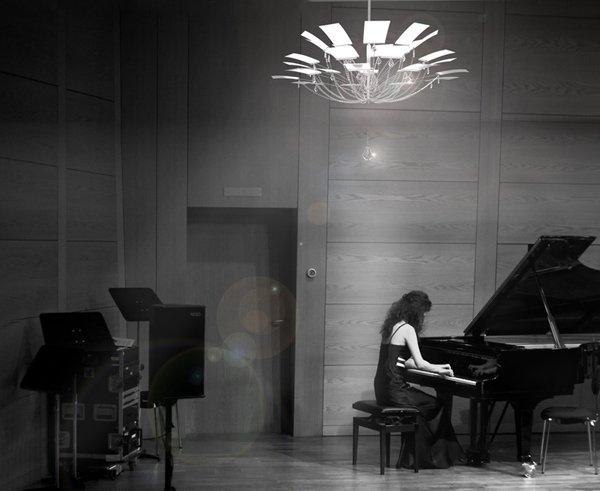 11.Modulnaya flash drive (Designer - Hyunsoo Song)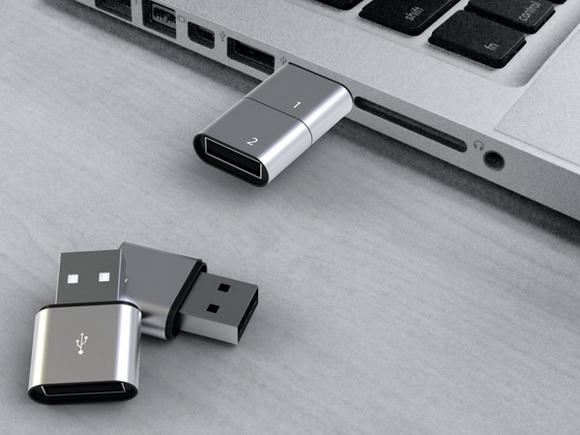 There is a considerable saving of usb-ports on the device and the use of modules for different kinds of information, such as documents, photos, videos, etc.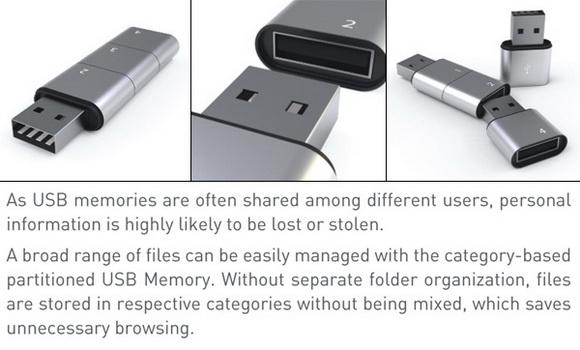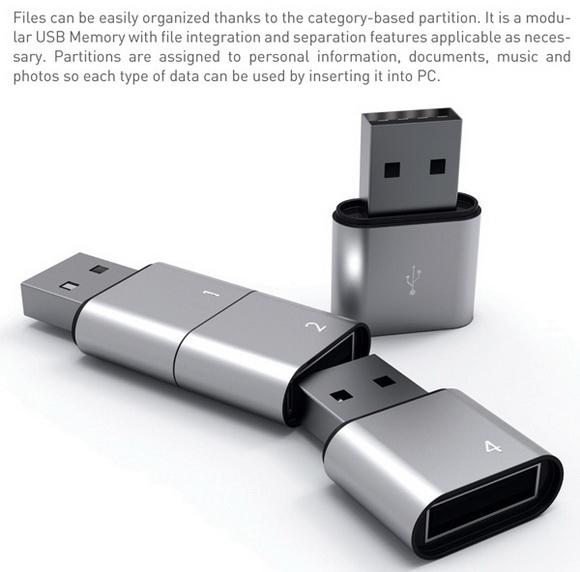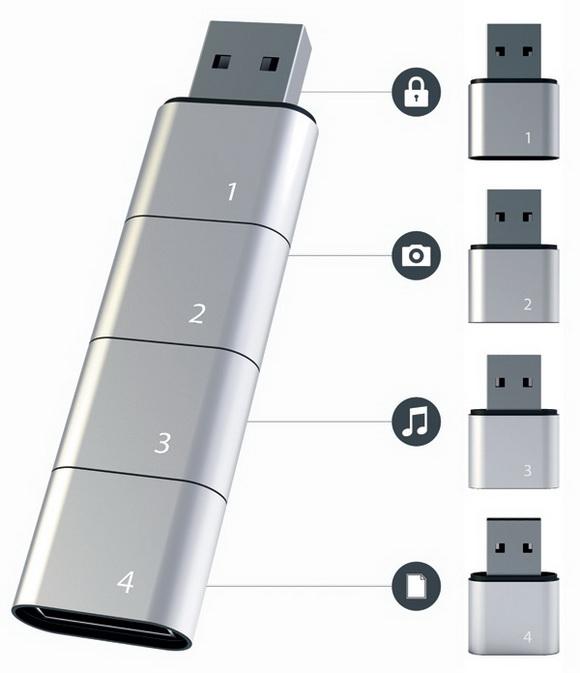 12.Spasatelny floating cluster With GPS (Designers - Son Kijo, Joon Hyoung Seo, Uhm Hyung Woo, Choi JinYoung and Kim Junpyo)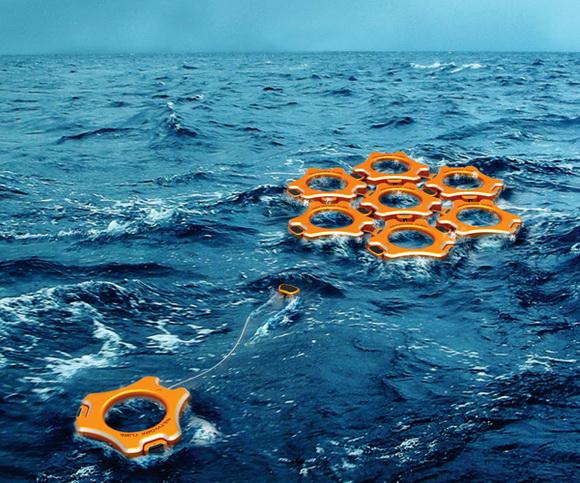 Alternative lifeboats and jackets.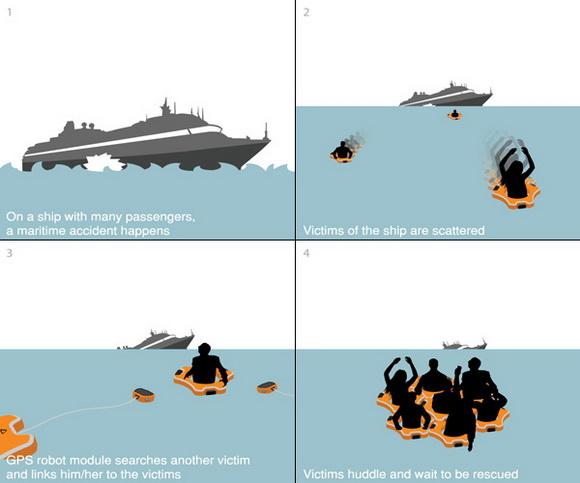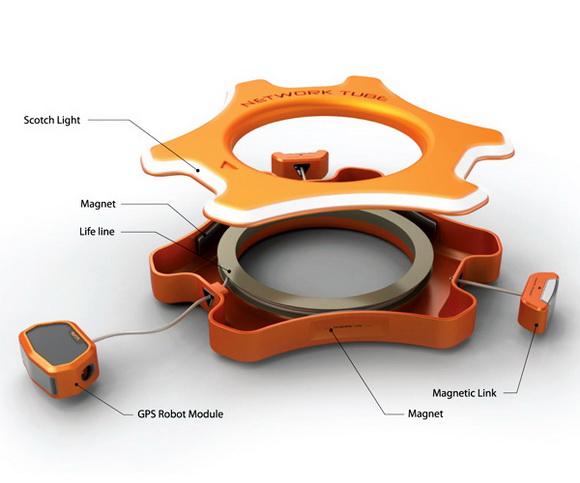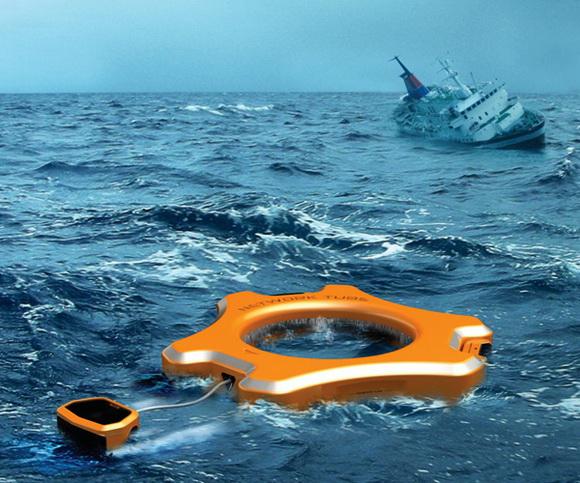 13.Kuvshin a convenient label (Designer - Umut Demirel)
Since it is not necessary to put the container in a vertical position to clarify the amount of fluid consumed.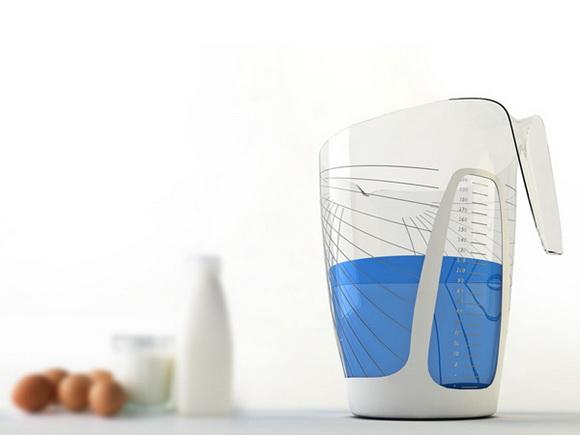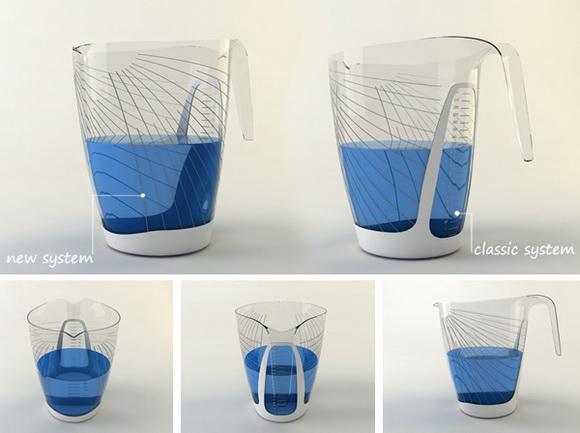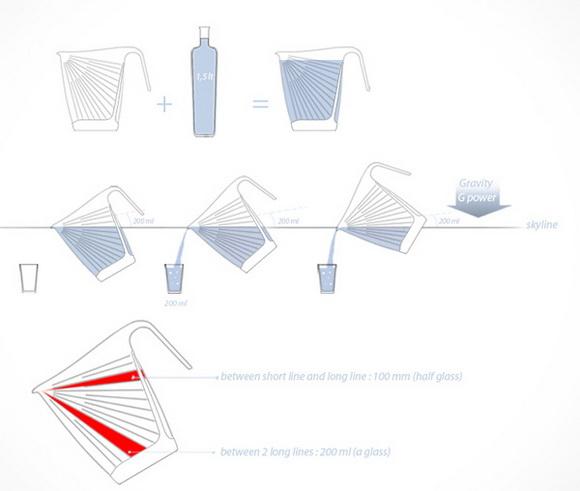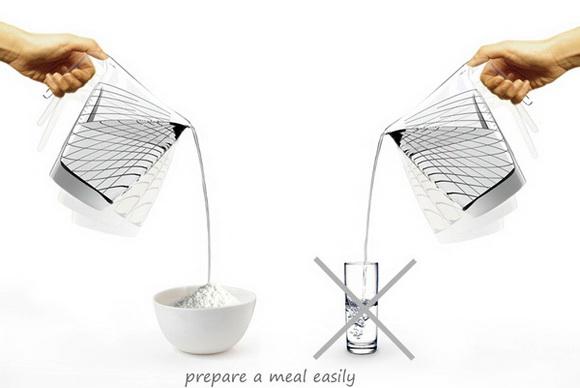 14.Spiralnye burner (Designer - Alireza Alavi)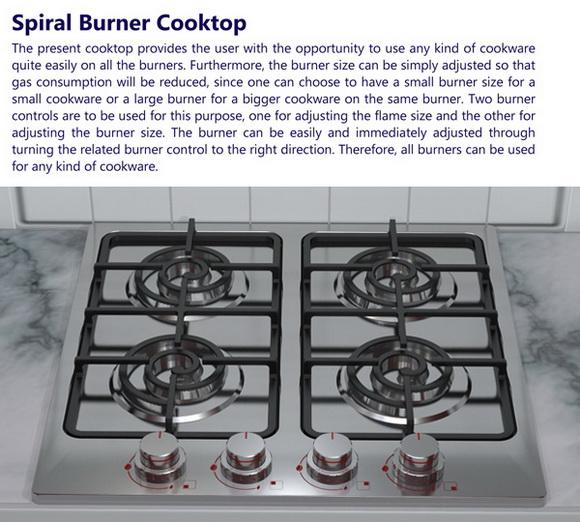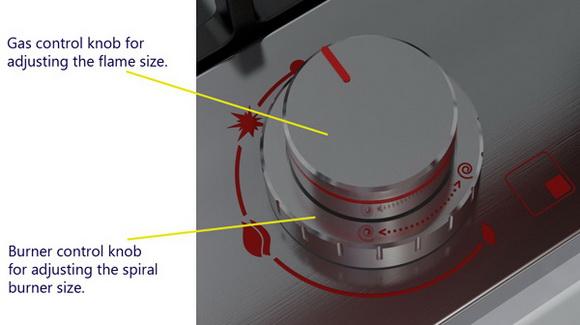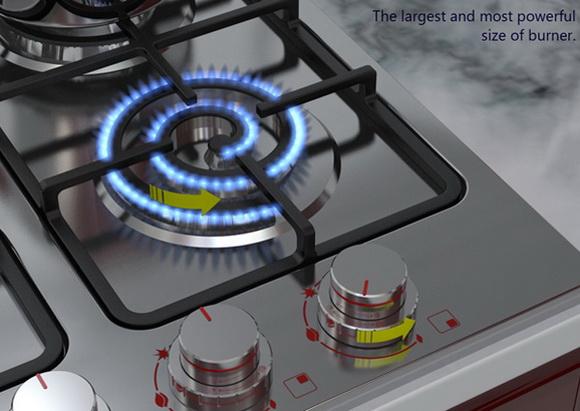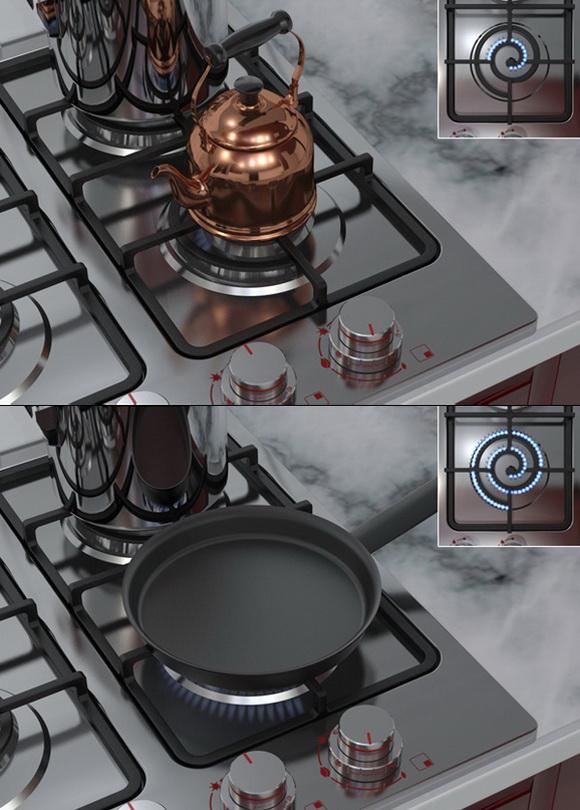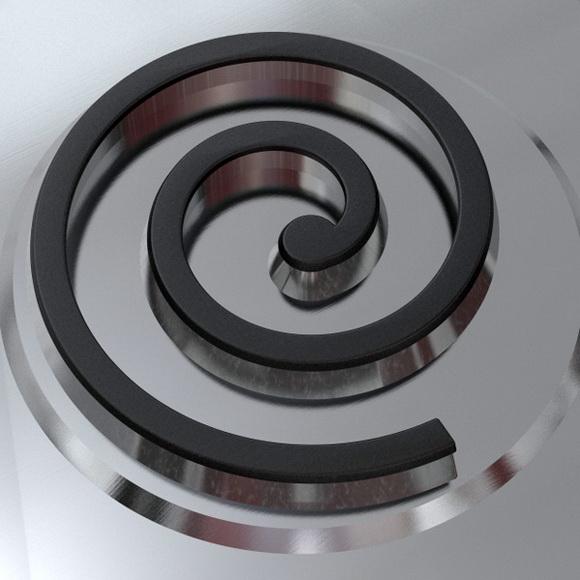 15.Sito for food (Designers - Yu Zhigang, Chen Chao, Lv Changfu, Yuan Chenxin and Wu Jia)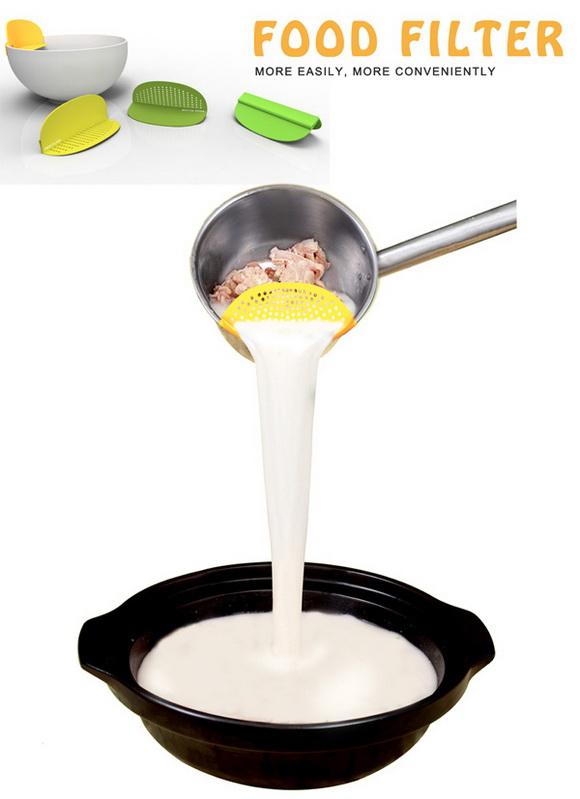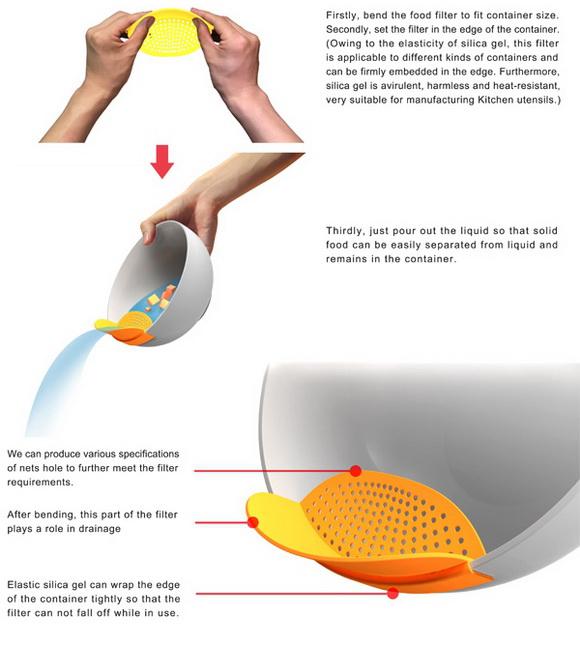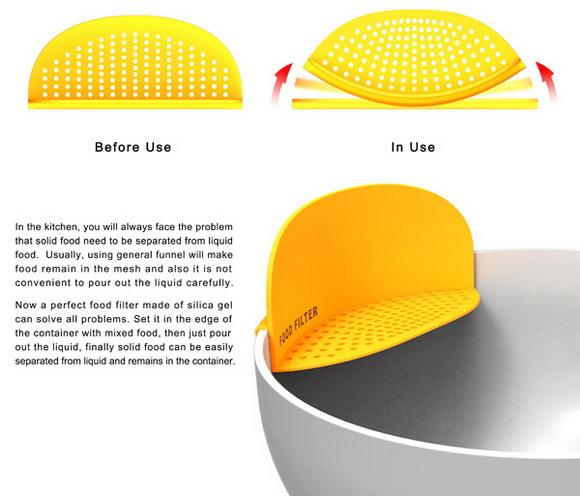 15.Lozhka in a bag of coffee (Designers - Maria Rho, Juhyeon Lee and Jinhyuk Rho)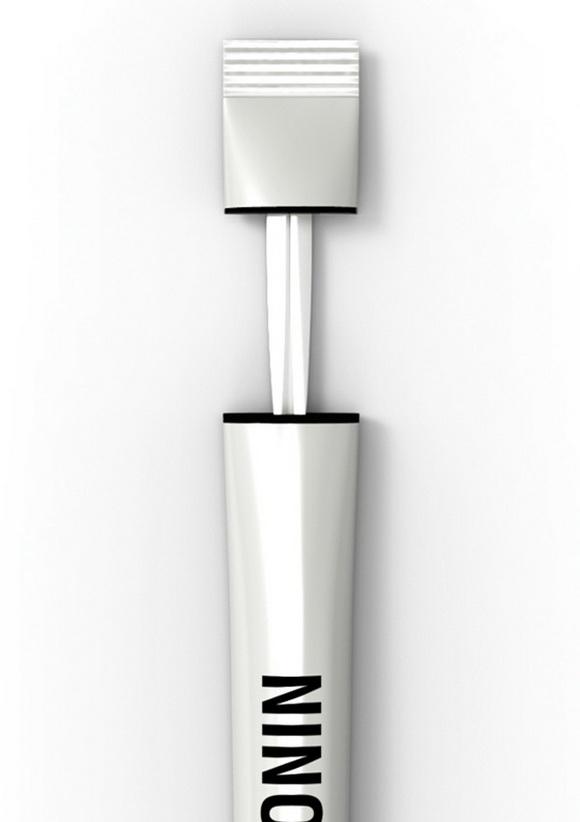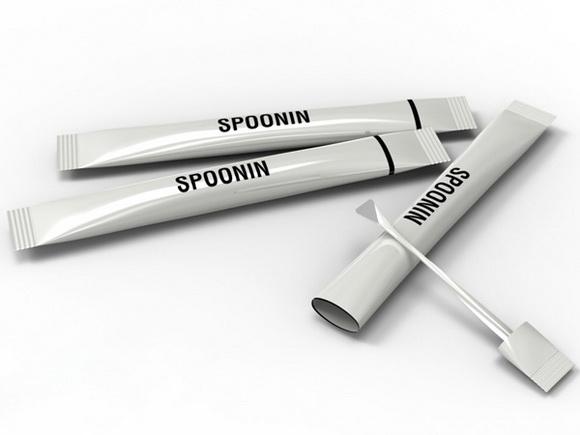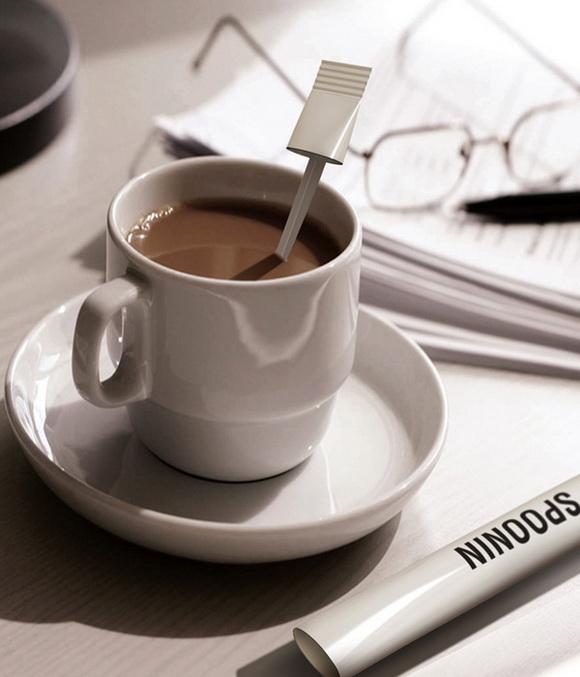 16.Ellipsoidalny phone (Designer - Sebastien Sauvage)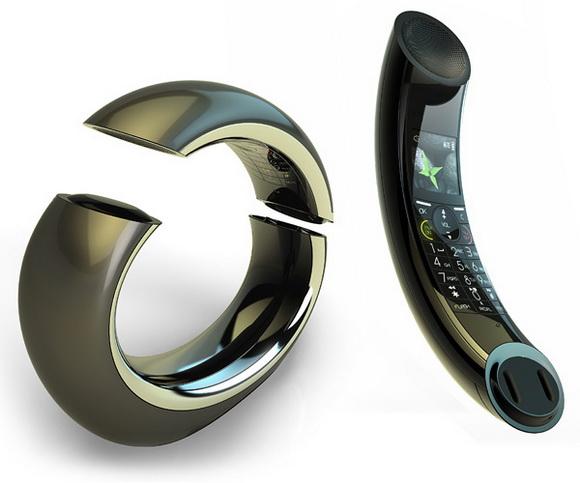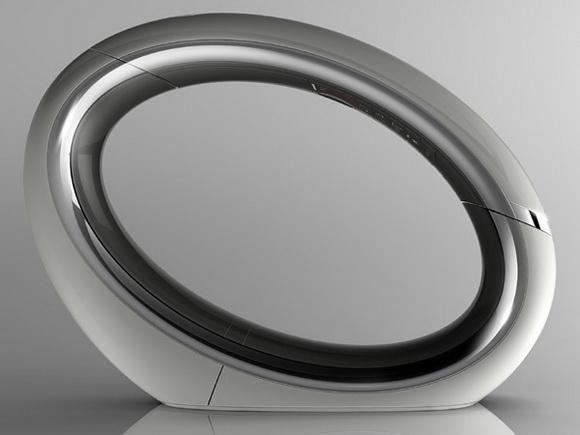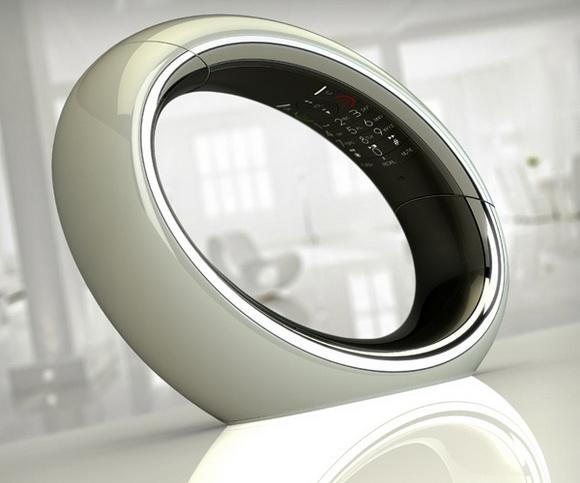 17.Plechiki in the form of scissors (Designer - Igor Vig)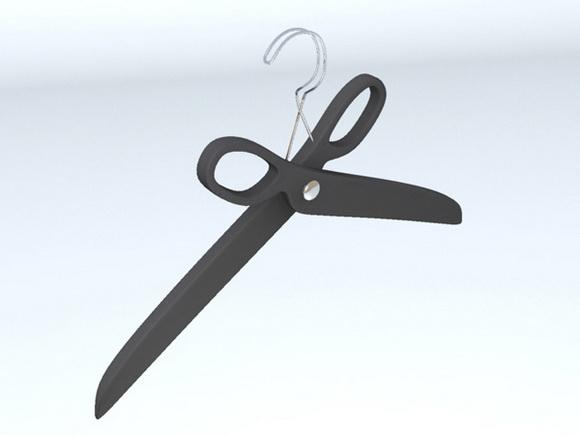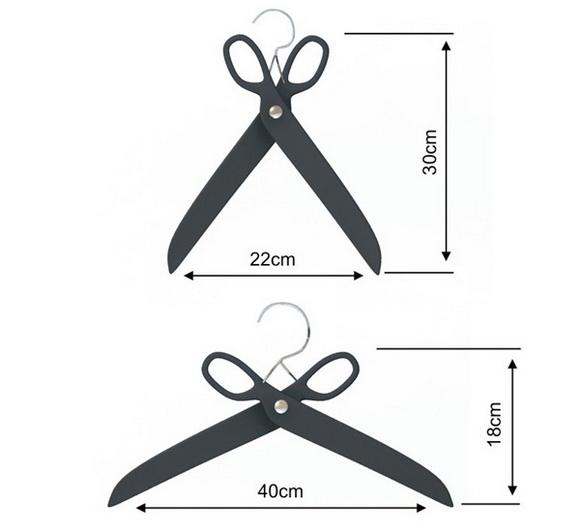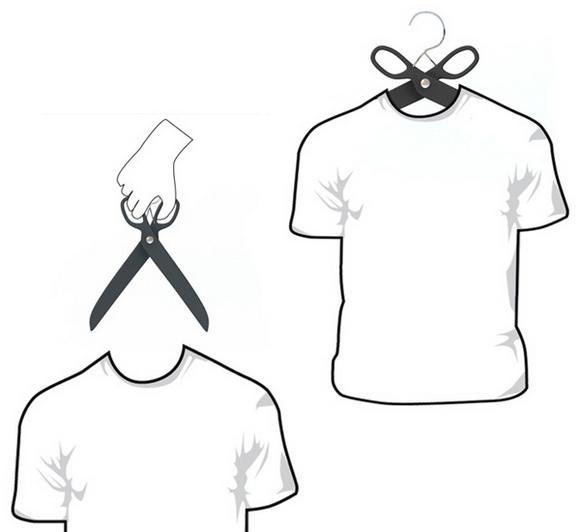 18.Dizayn nori
When ordering sushi and onigiri, rarely draws green algae (nori) in which they are wrapped. Advertising agency I & S BBDO use a laser to make the original look of algae. Thanks to sophisticated laser cutting appeared five kinds of nori: sakura, mizutama, asanoha, kikkou and kumikkou - which are based on elements of Japanese culture. Currently, the price is 10 USD per unit. In the future umino (Company Seller) hopes to produce such nori on a larger scale and at a lower price.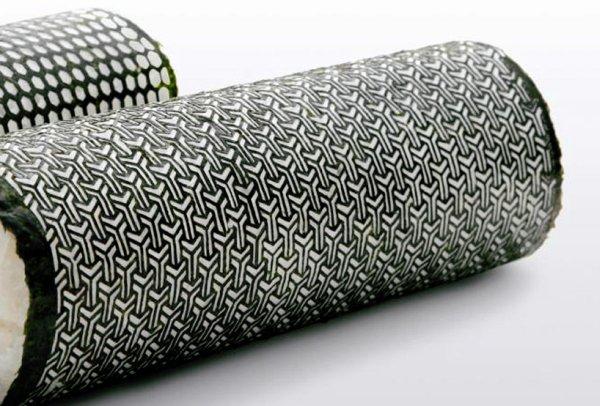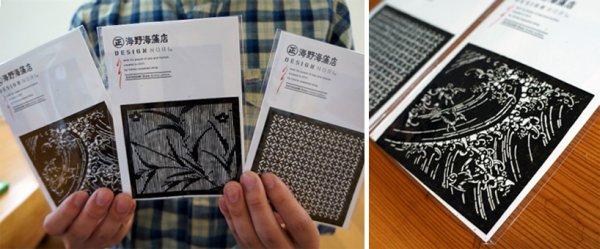 19.Kran with dispenser
You decide, this is a project with an environmental focus or designer has developed a high-quality and user-friendly design. Crane "Cook Faucet" is equipped with four buttons that controls the water supply. The buttons are divided into 100 ml, 500 ml, 1 liter, or if you need to use the "normal" mode.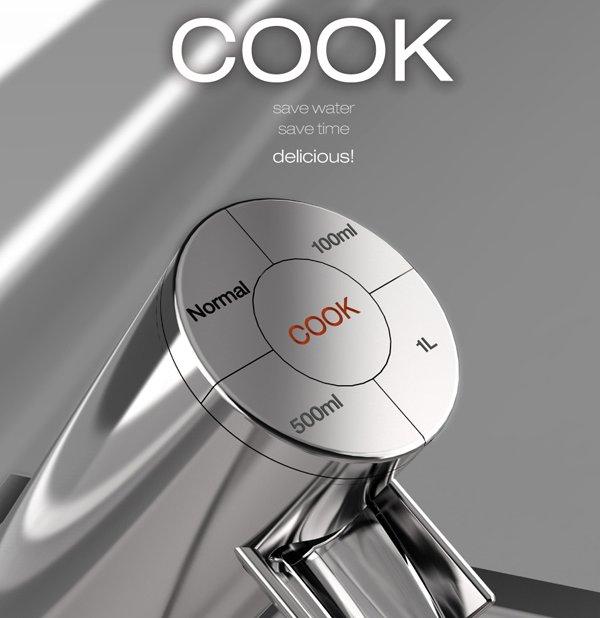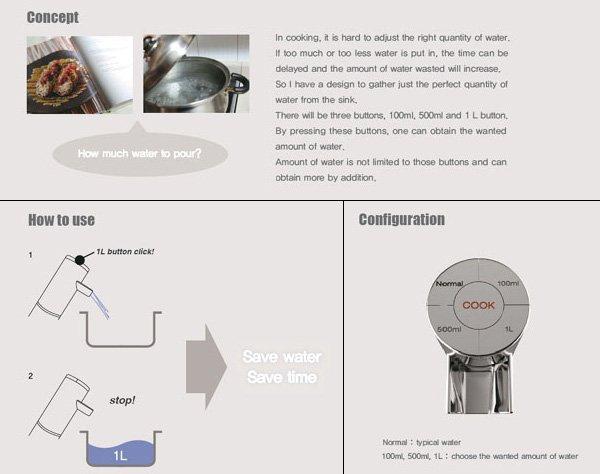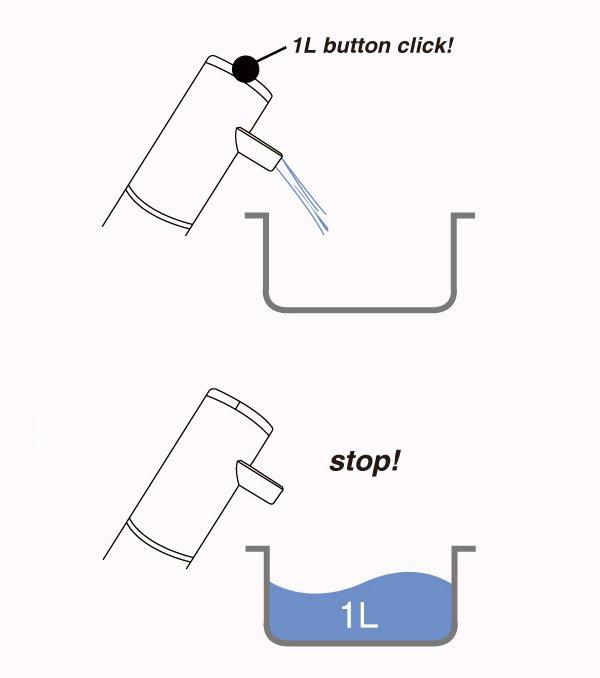 20.Svetyaschiesya money
Canadian Mint officially released a limited edition glow in the dark coins in denominations of 25 cents. The series will show portraits of dinosaurs found in the western provinces of the country. The first in a series of four coins will be displayed Pachyrhinosaurus lakustai. The only downside is that at a price of $ 30 in the store it will be at par value of 25 cents.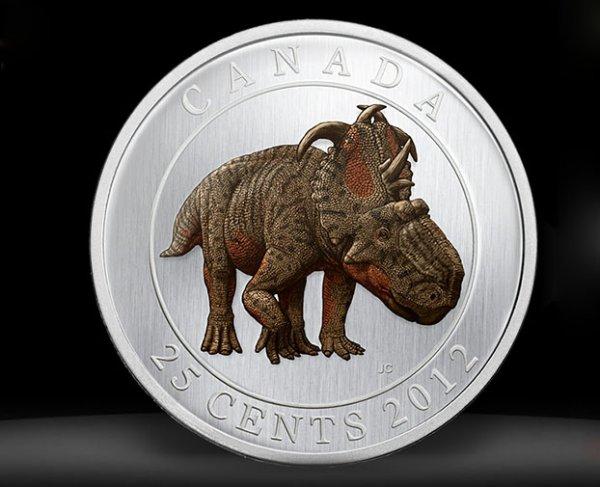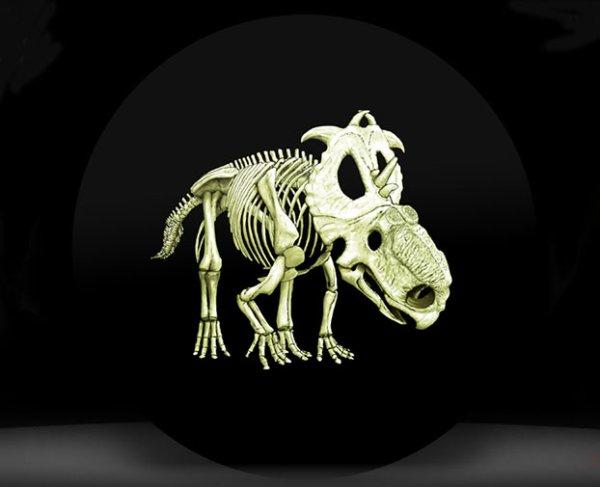 21.Portativny scanner (Designers - Jo Jae-hwan and Shin Se-hwa)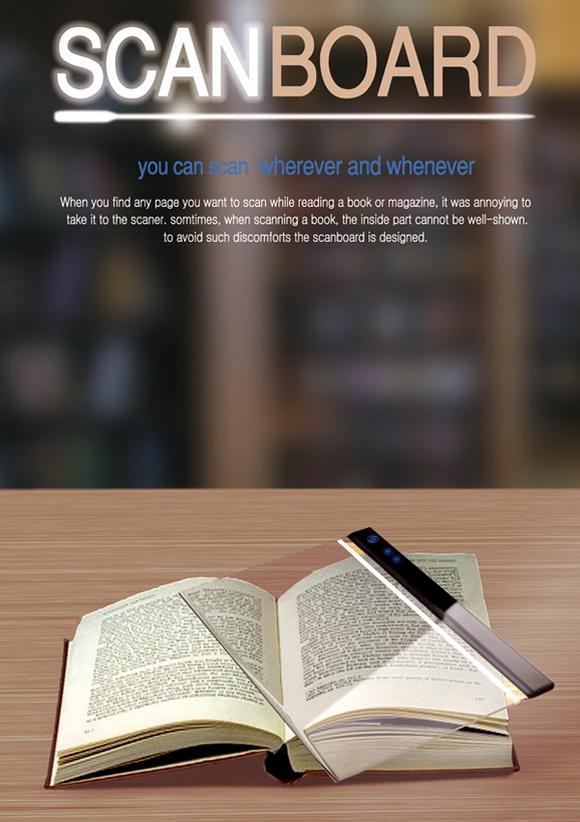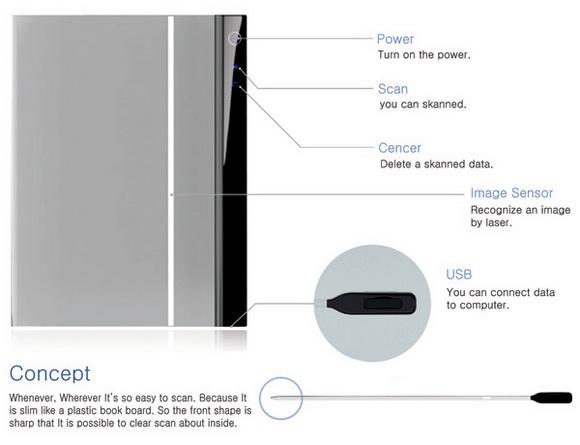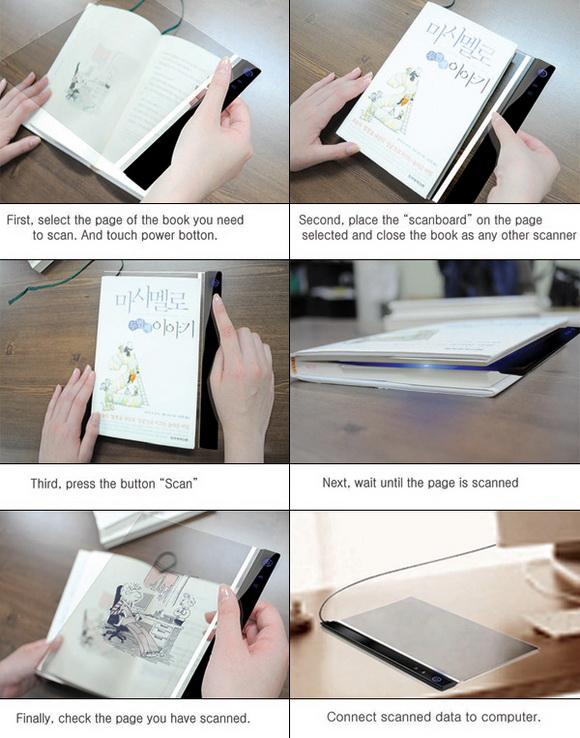 22.Ruchka-line (Designer - Jang Hyung-jin)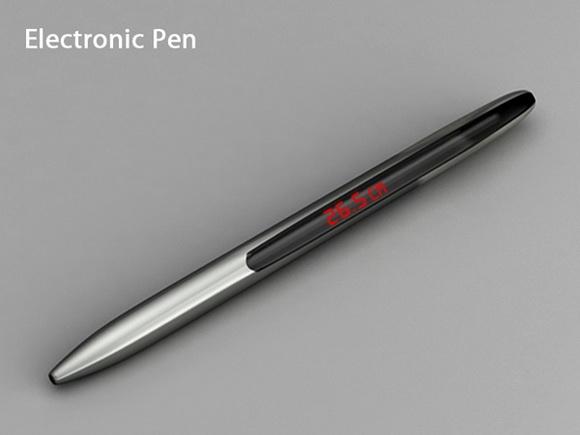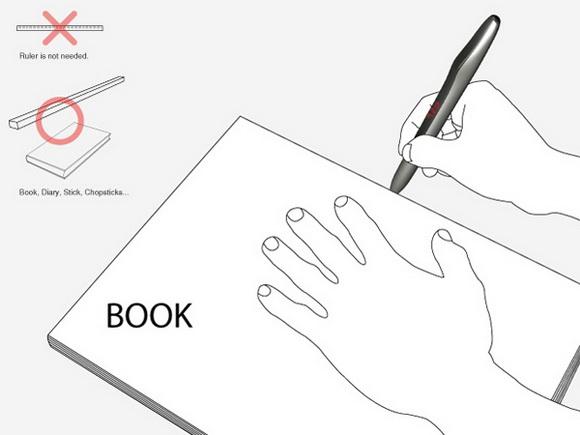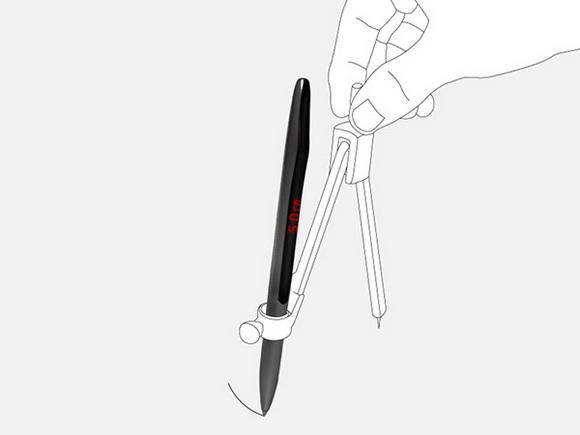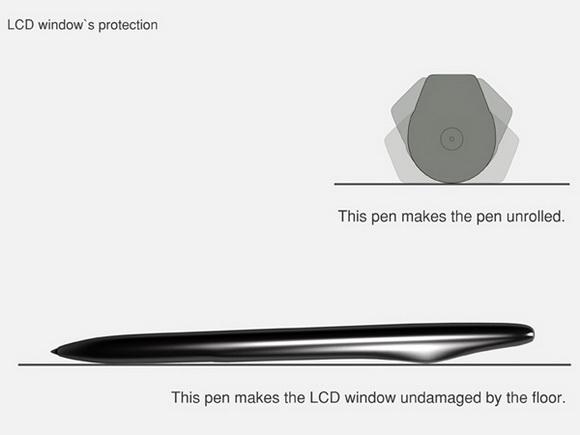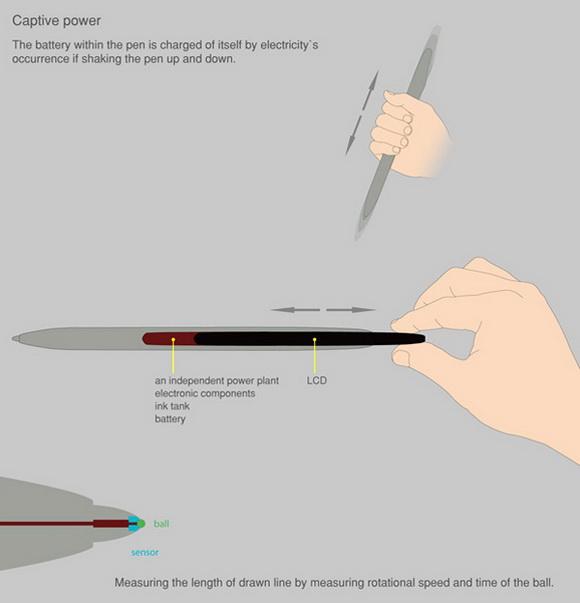 23.Chasy with balls (Designer - Marc Tran)
Watches are made of white gold and aluminum.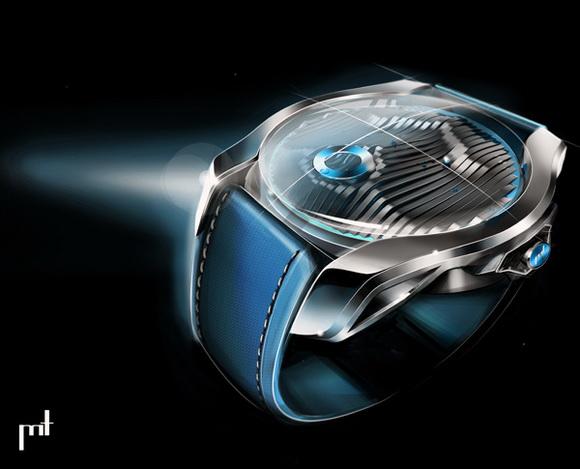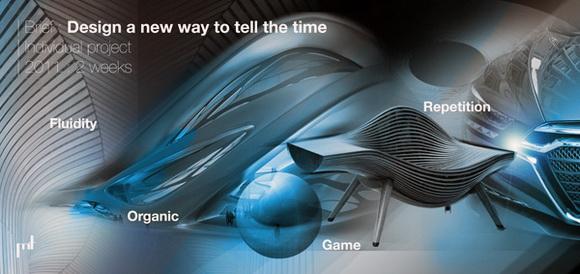 ​​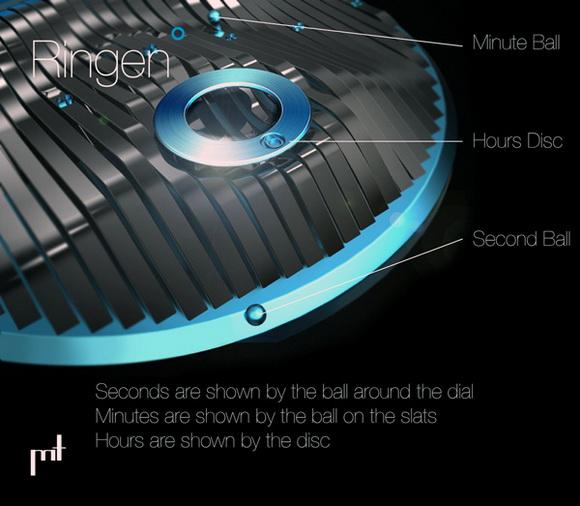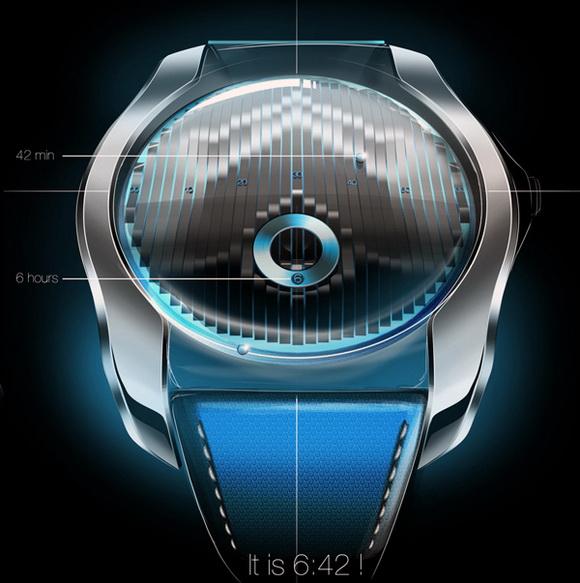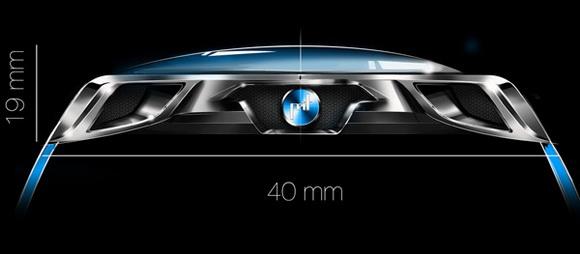 24.Termometr-sticker (Designers - Wang Dongwei and Liu Yisha)
The thermometer consists of a heat-sensitive materials and LED-display. Despite the form factor, it can be used reusable.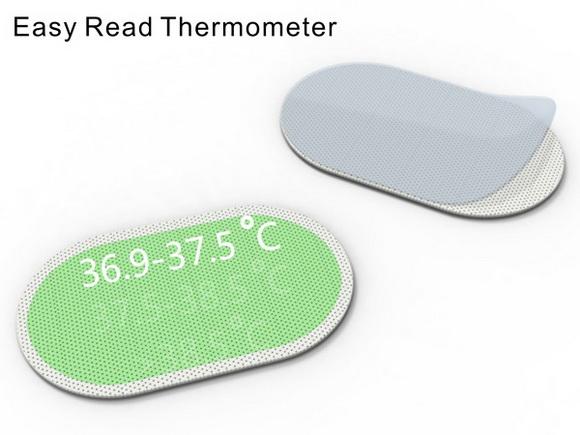 Sometimes children can not be measure up to the temperature of a conventional bulb, and this concept would be very helpful.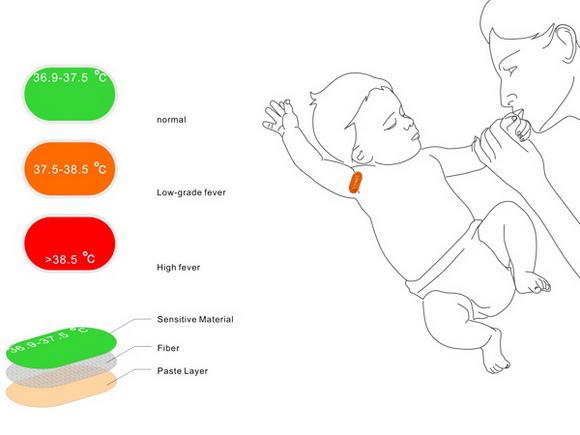 25.Kompaktny umbrella (designer - Massimo Battaglia)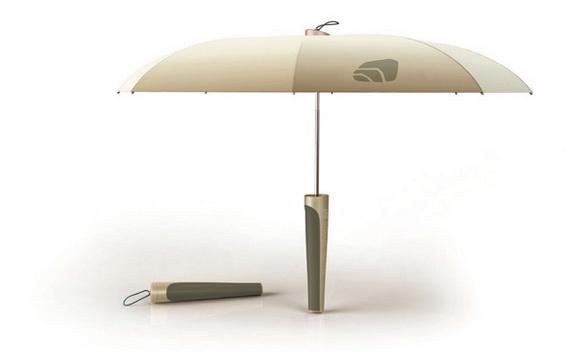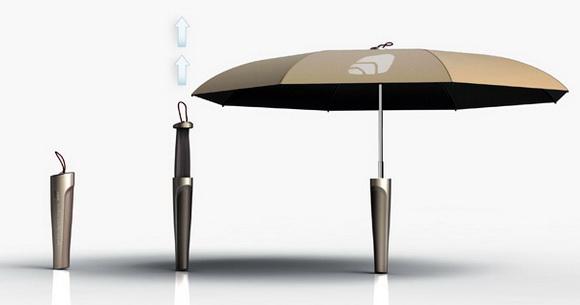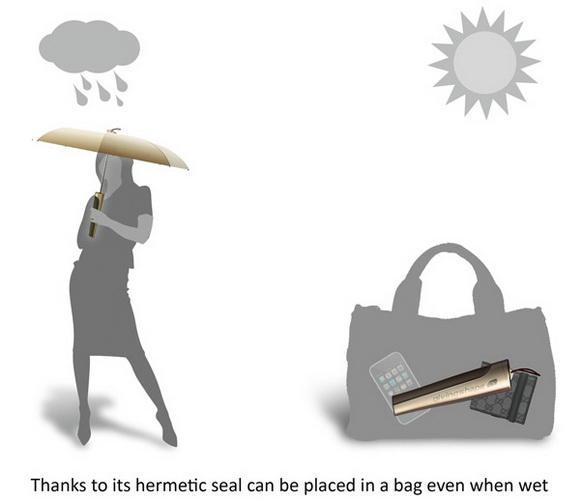 26.Zhestky drive with removable memory (Designer - Weiyi Wang)
Dad and kids-SSD-stick :)))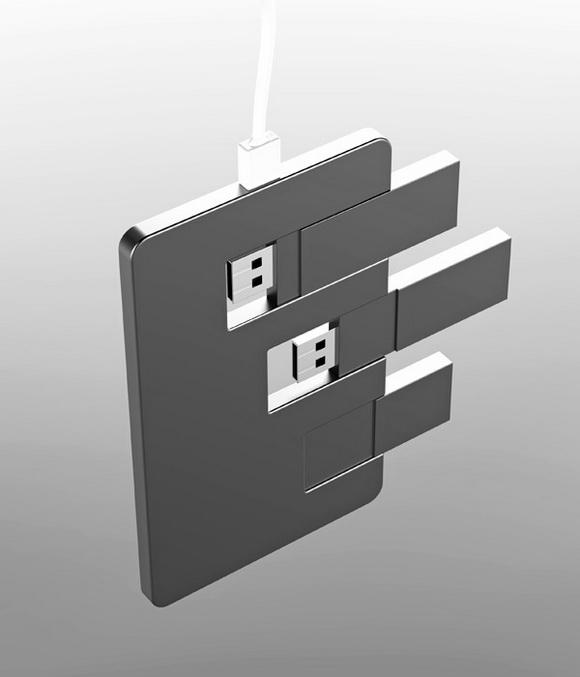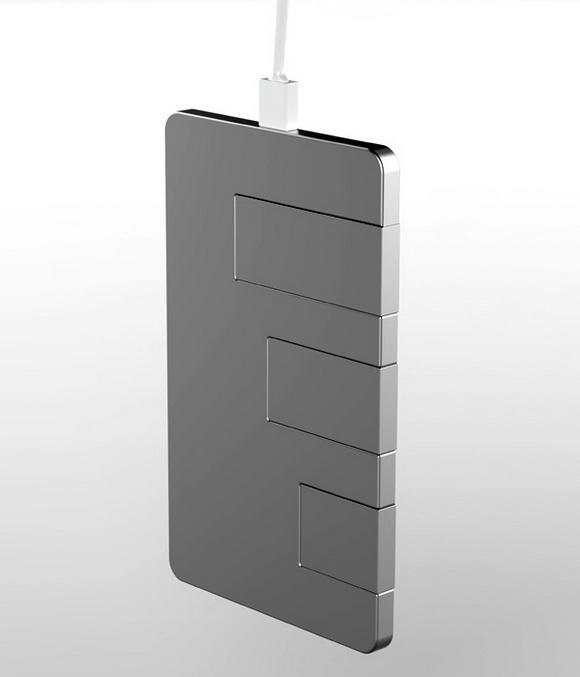 27.Nastennaya coffee (Designer - Song Ah Lee)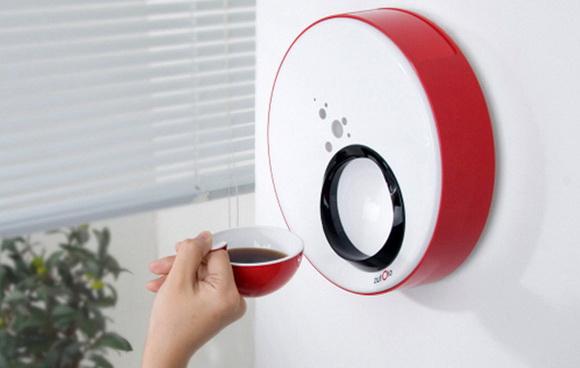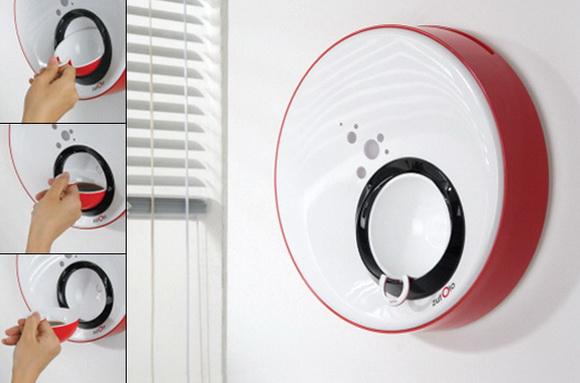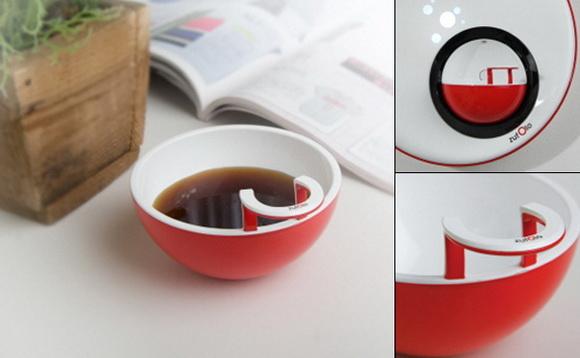 28.Interesnye stools
Seattoo - a set of two identical stools that can be assembled into one unique stool. The seats are made of steel and are fully functional, but if you require more space, you can combine them into a single stool.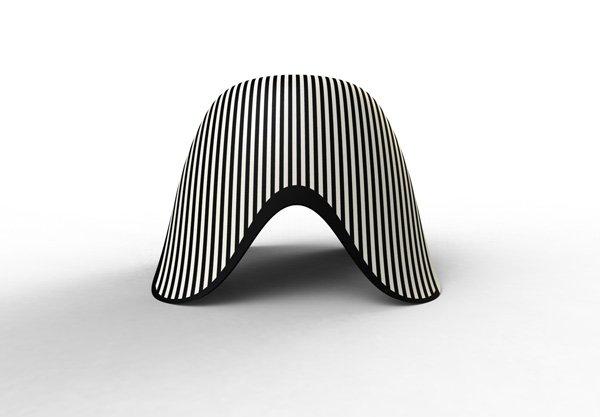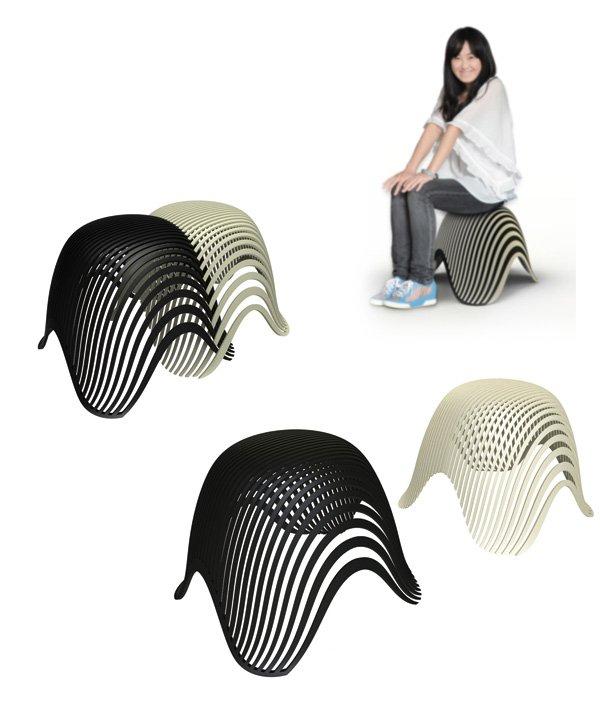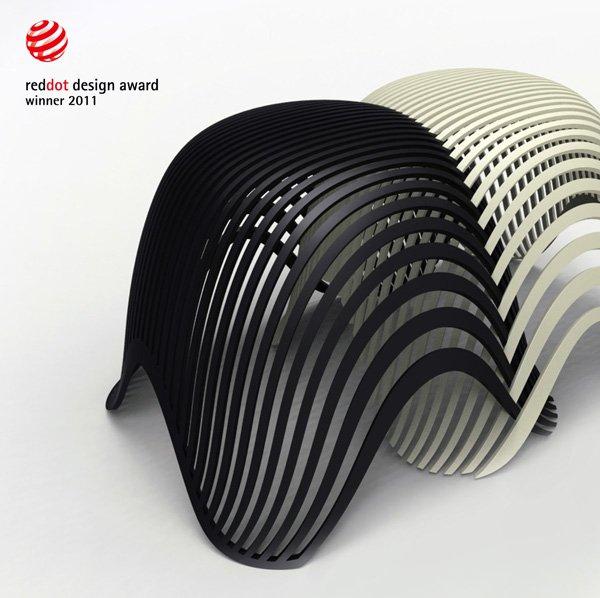 29.Knizhny cabinet - Derevo.Dizayner: Roberto Corazza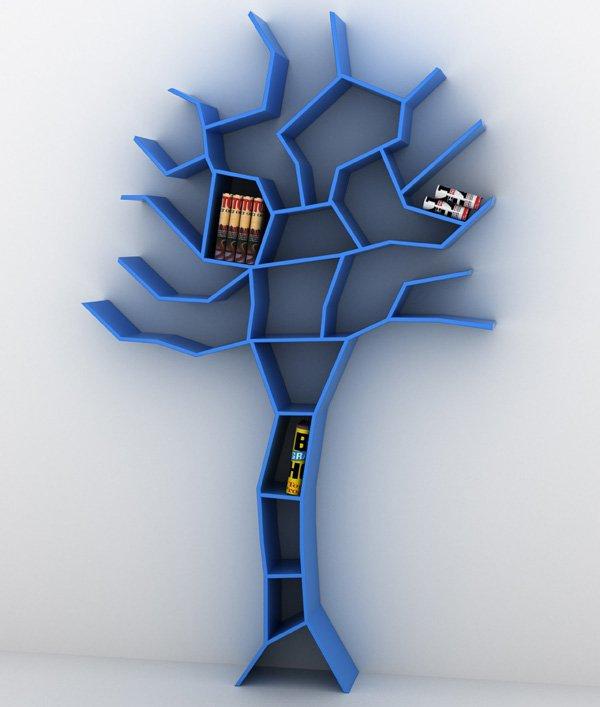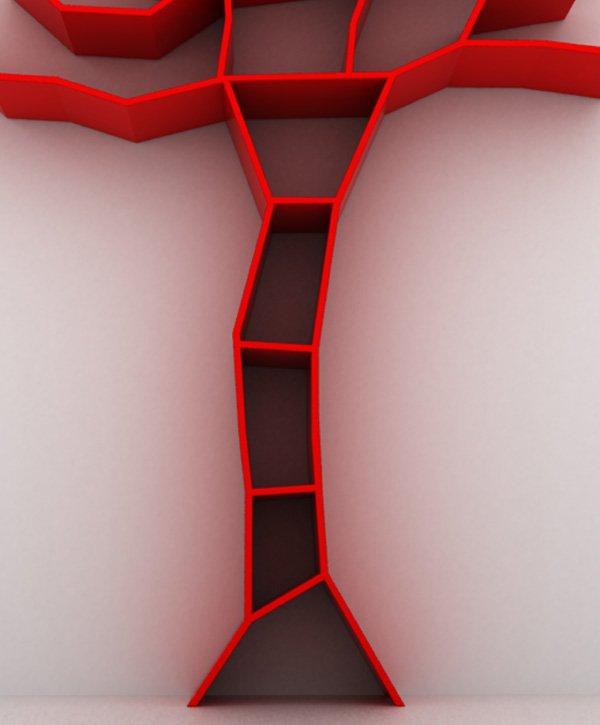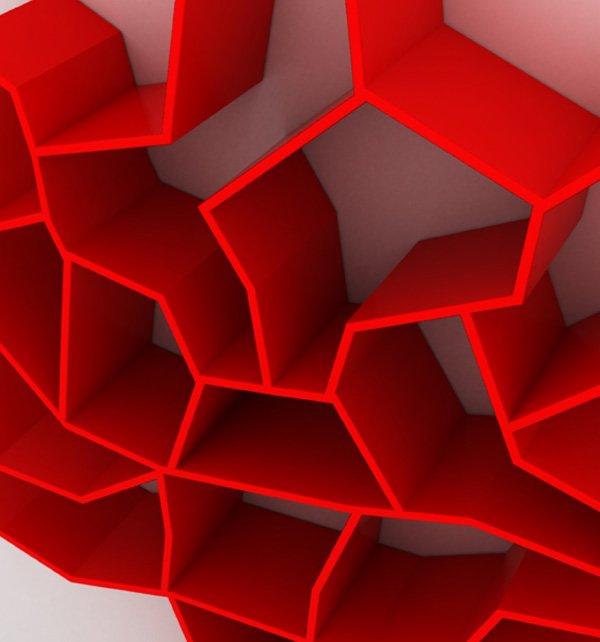 30.Graficheskie scales
A schedule of weight loss, easy (!) With these weights;)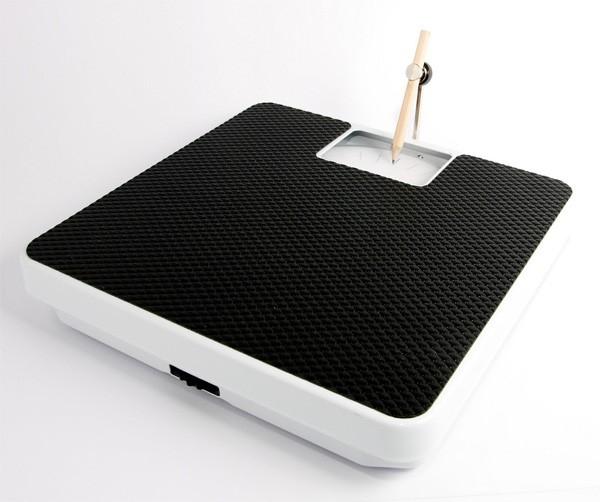 These scales are used throughout a sheet of paper and a pencil to display your weight in the form of graphs. All you have to do is stand on the scales, and the next time, move the pencil a couple of millimeters. It is a harmless way to display weight and most importantly, no one does not understand.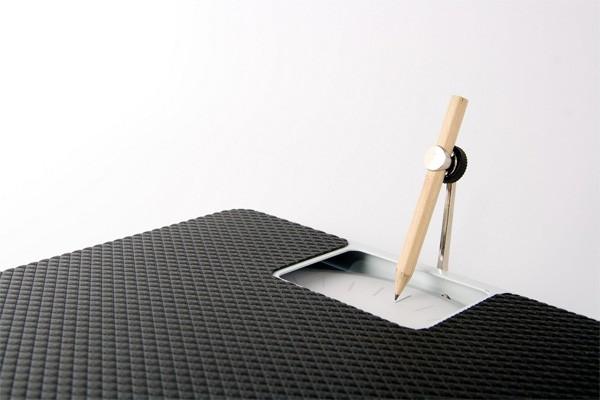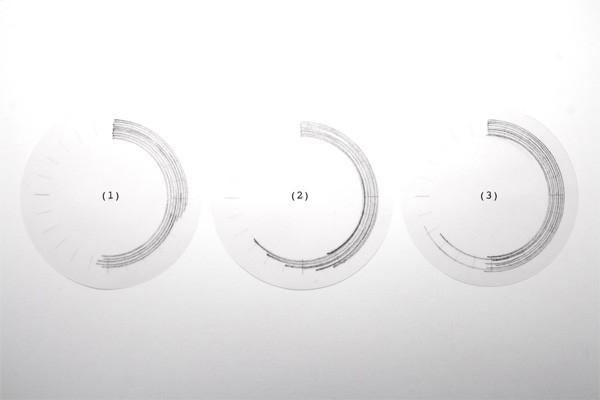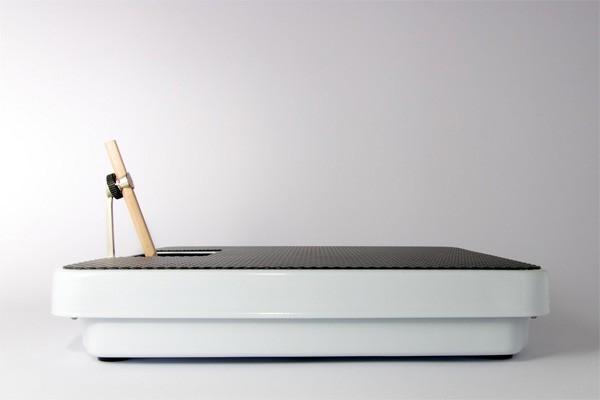 Apologies for mnogabukaf and mnogakartinok :)
Sources:
www.mykhailenko.com/
prolite.ru/
www.gizmonews.ru/