Creative by photographer Alberto Seveso - Blackground
A series of photos of the ink abstractions called Blackground. He photographed under water color ink on a black background.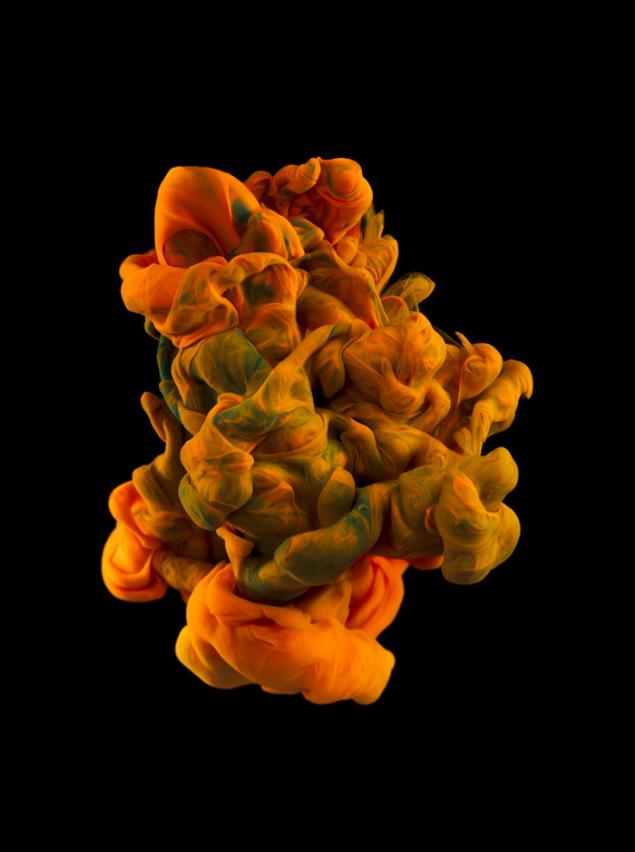 Italian illustrator and photographer living and working in Bristol, UK, which is engaged in the creation of digital works for a variety of brands, magazines and covers in the album.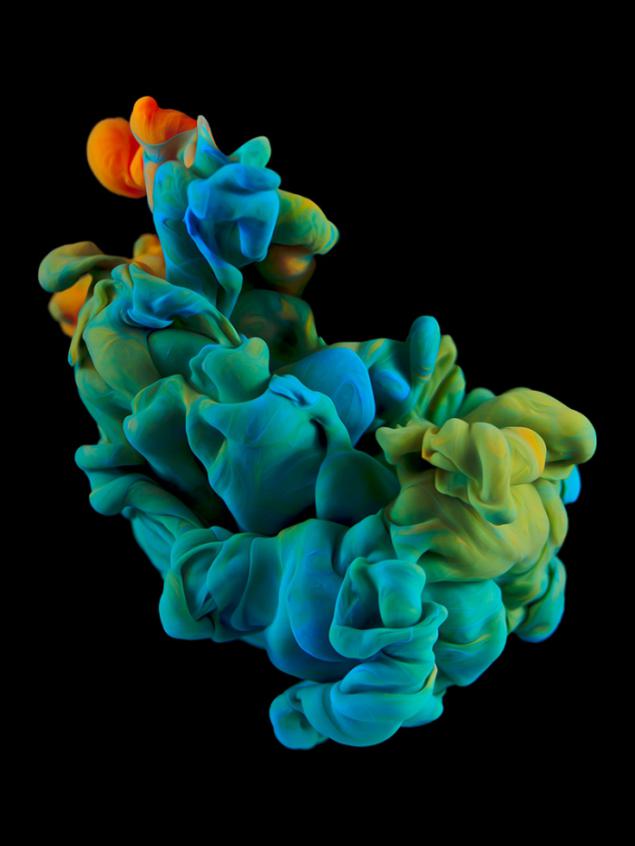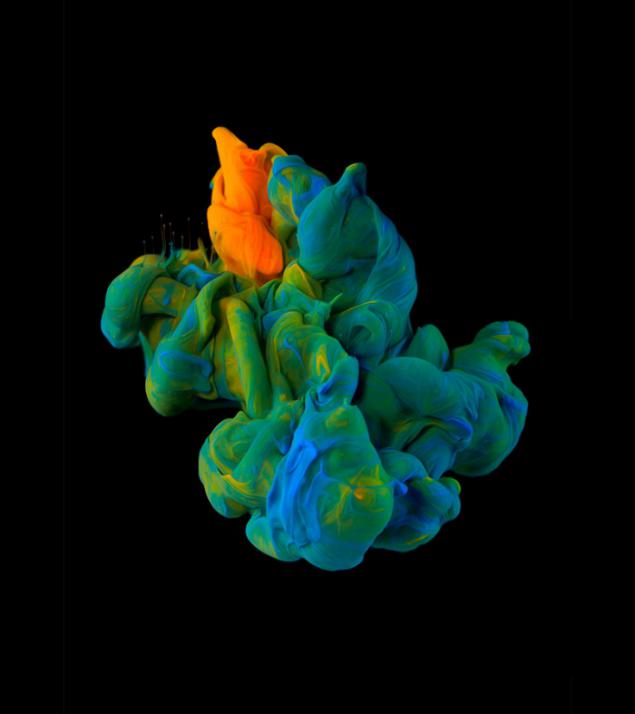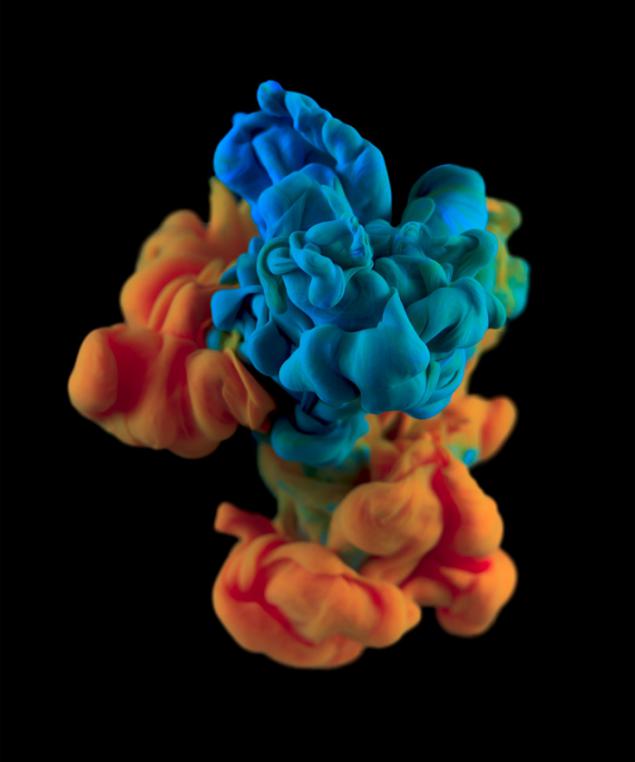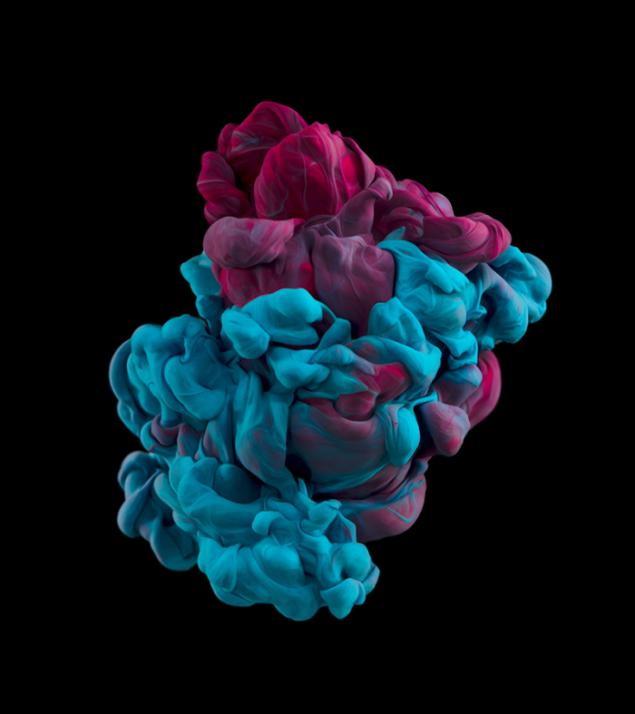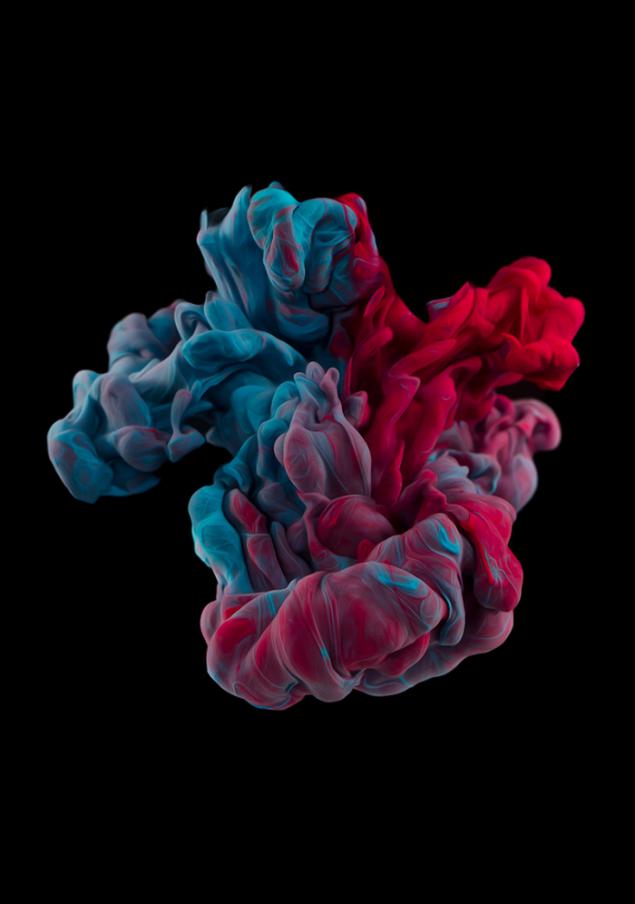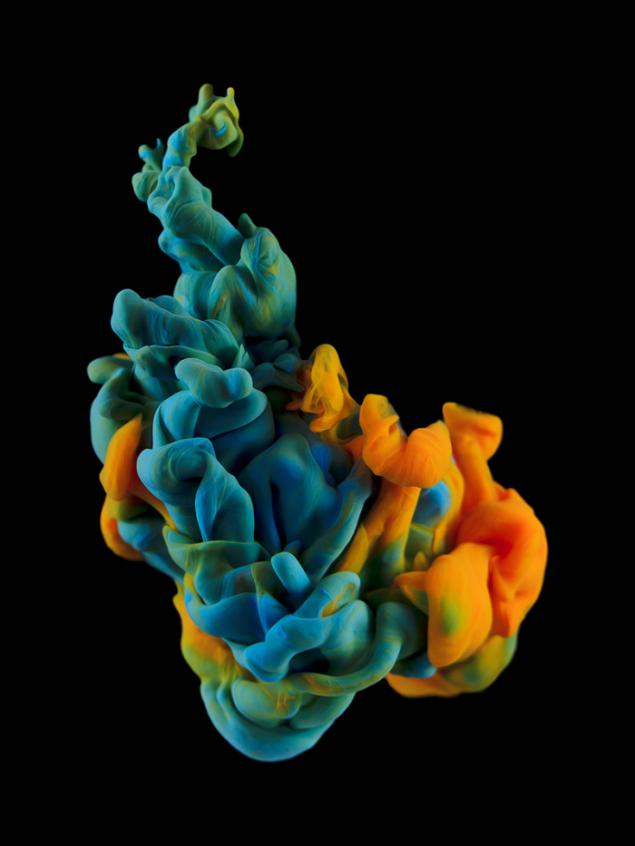 ©