Creative Writing from the French street artist OakOak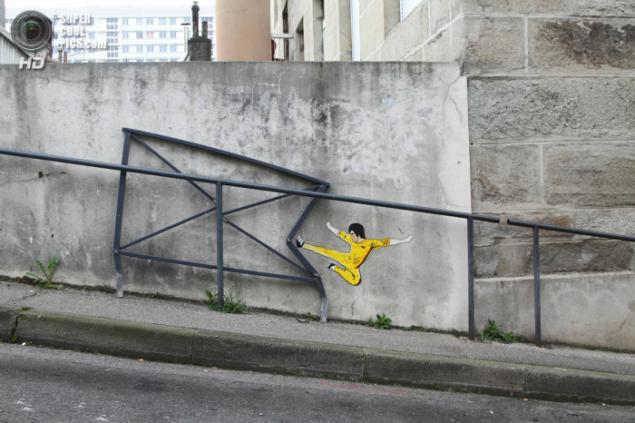 His small drawings or installations are arranged to complement their surroundings. Any cracks, dents, bends - a headache for municipal services and at the same time, the inspiration for the Frenchman.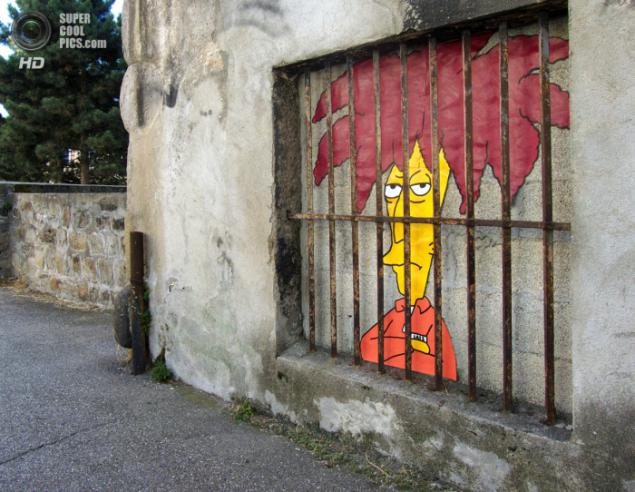 "I wanted to make it look better. Saint-Etienne was once an industrial city with numerous coal mines. Now he is reborn and is still very poor. But it is easy to move around on foot, finding the perfect facilities for street art. I saw everywhere bars for their work and would like to implement them, "- explains the artist.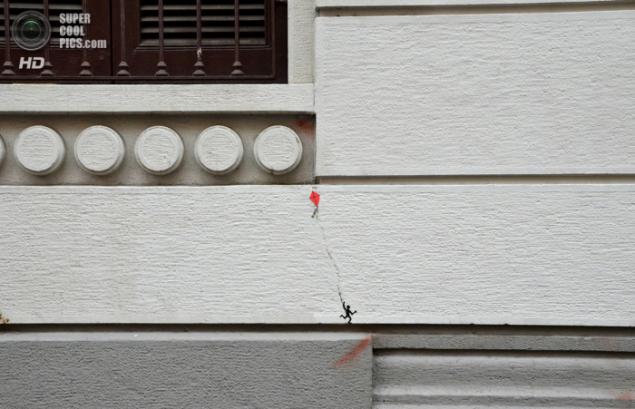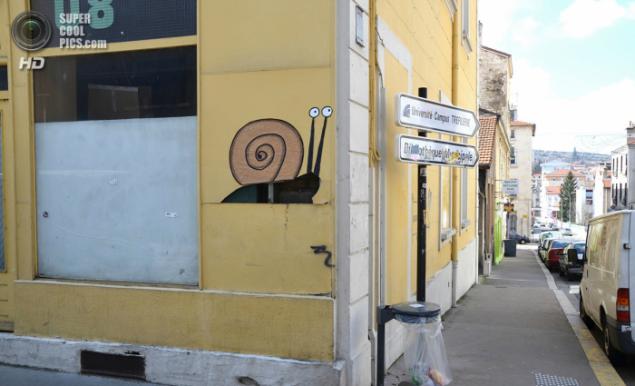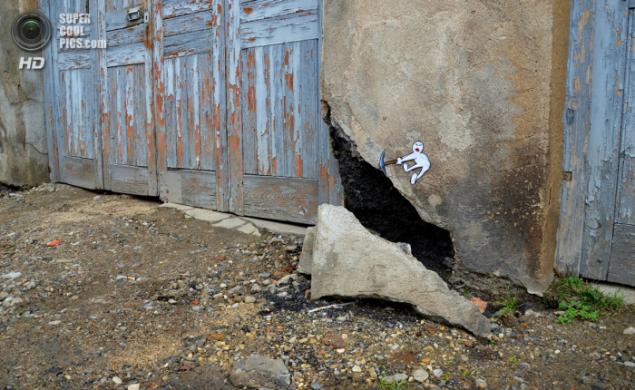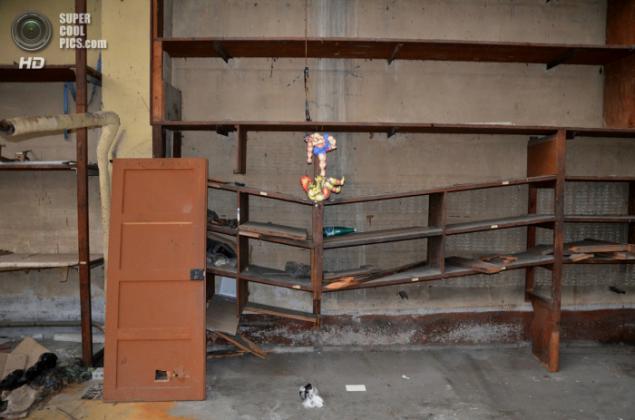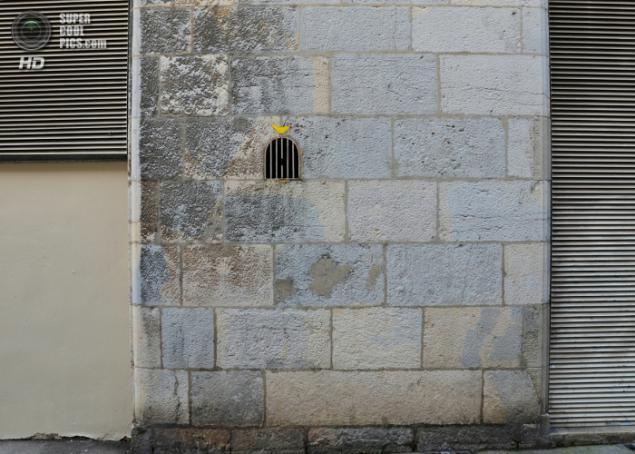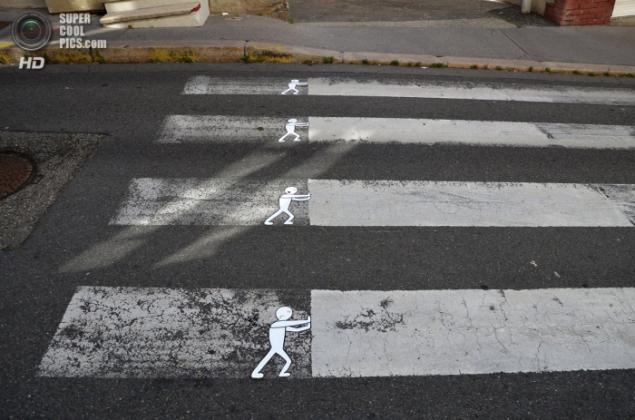 ©