Was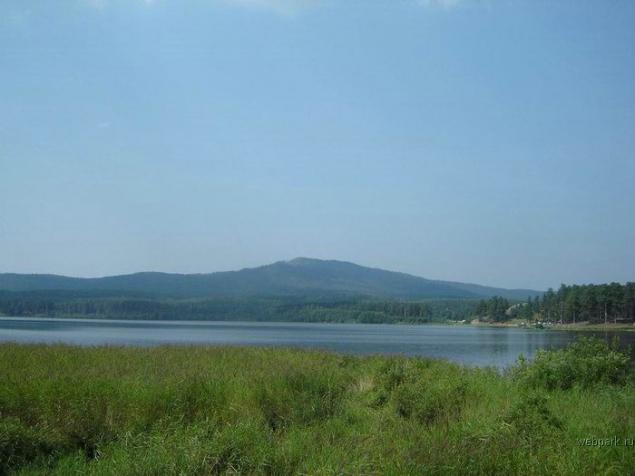 This is a common landscape Ural nature: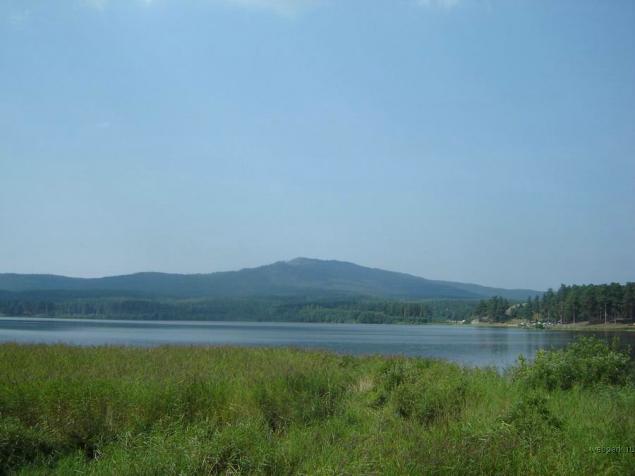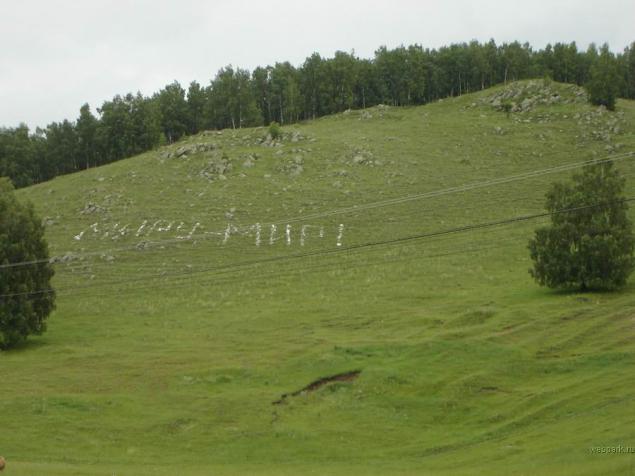 But there is a small town called Karabash. It originated in 1822 after the discovery of gold placers
After several decades of mining copper ore and copper smelting, the city became an ecological disaster area, in 1989 the UN called it "black point on the planet." Mountain, located on the border of the city, completely lost forest cover.
These trees are not charred by fire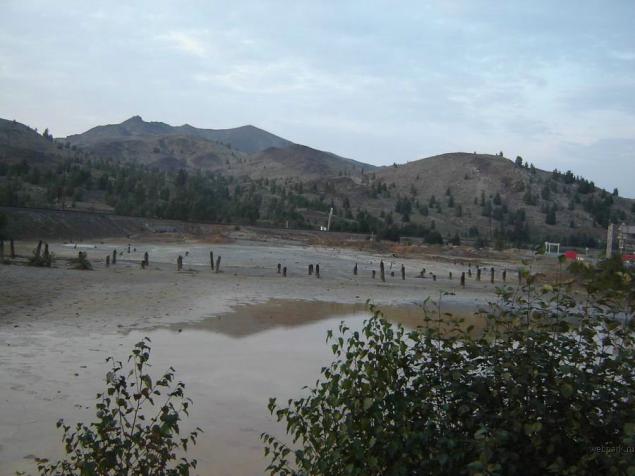 This neighborhood of the city - there is simply no vegetation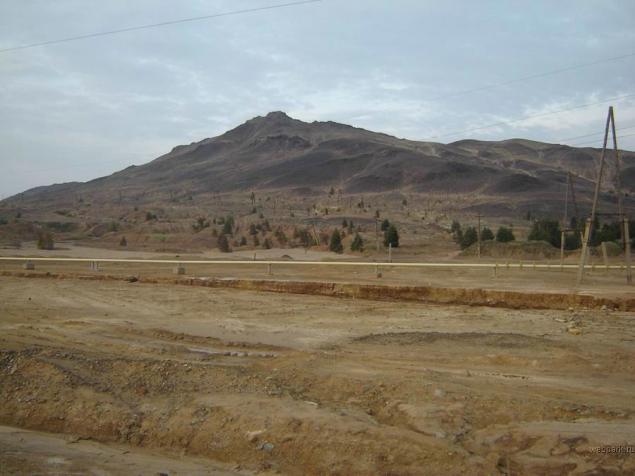 Absolutely bald mountain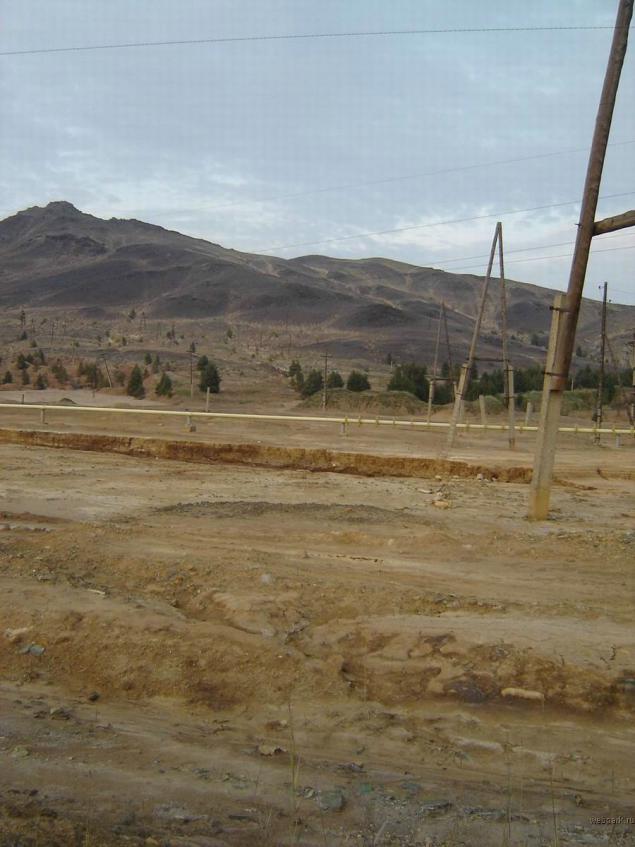 Water iridescent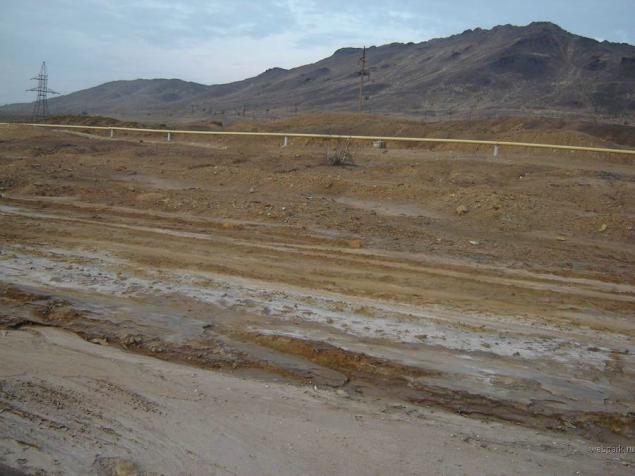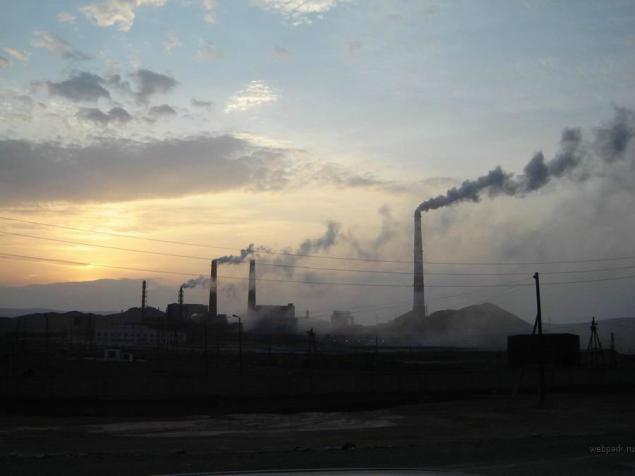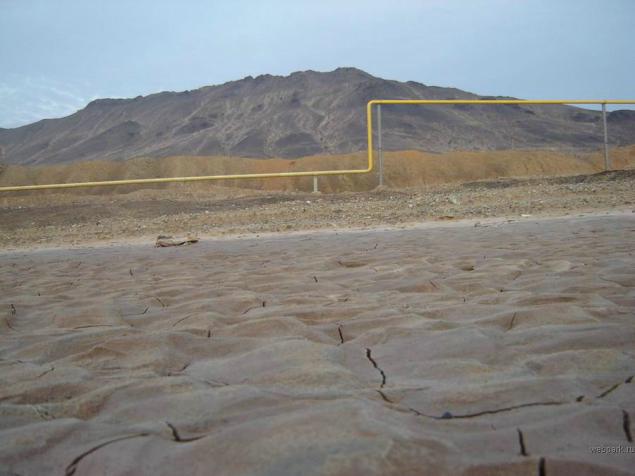 These three photos I made while standing directly under the exhaust. Trumpet low so cold steam with a suspension of something sour spreads almost on the ground. Sour precipitate was in the mouth for a long time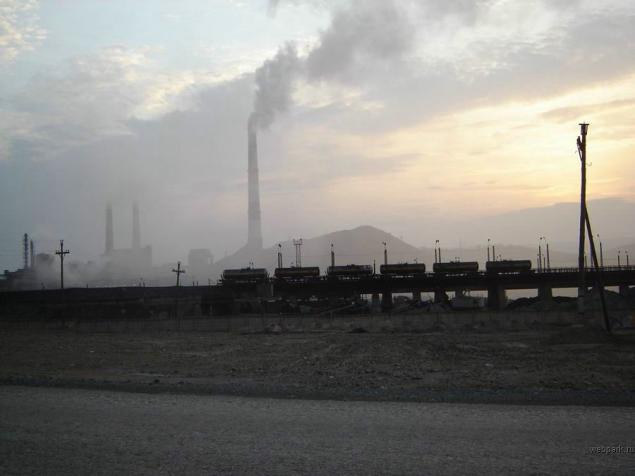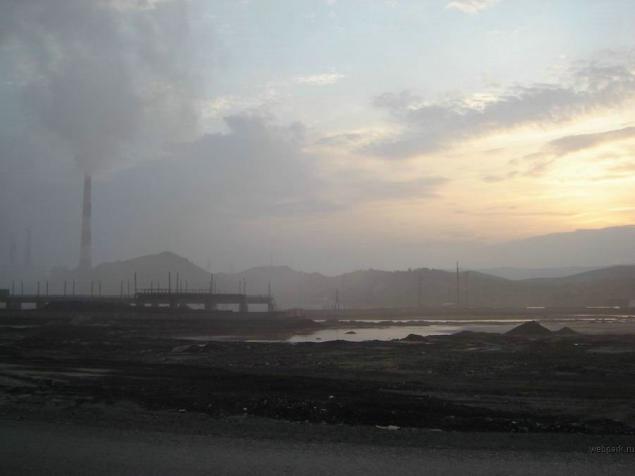 The logical conclusion of sur Karabasz city became an impressive cross on the mountain. I did not understand it shines from the sun or by itself.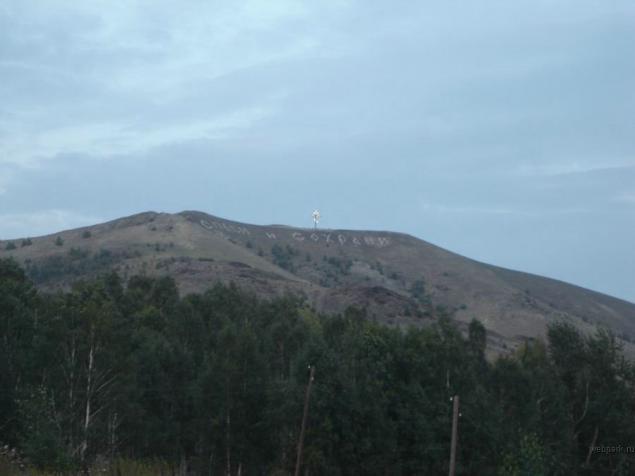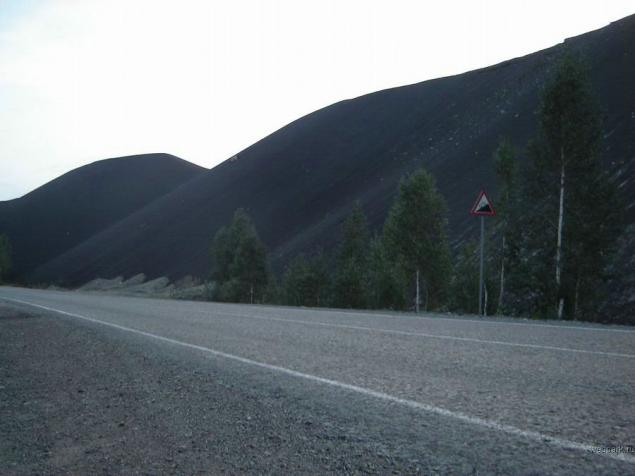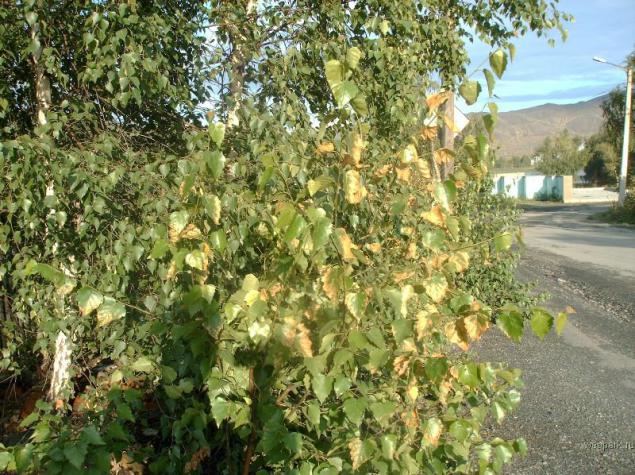 The average life expectancy in Karabash - 50 years.
Thanks for the photo Ozzy