It is unrealistic to post cruel!
Fedor loved his job 80 thousand a month, but the trouble - he loved to sleep.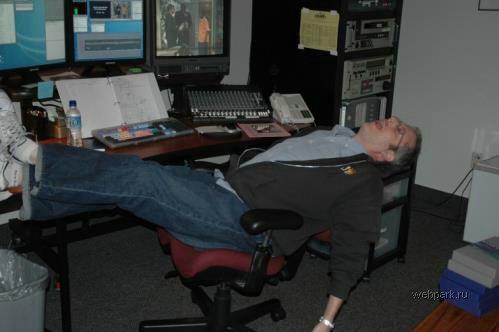 Now he delivers food in costume cock and he sure can not sleep.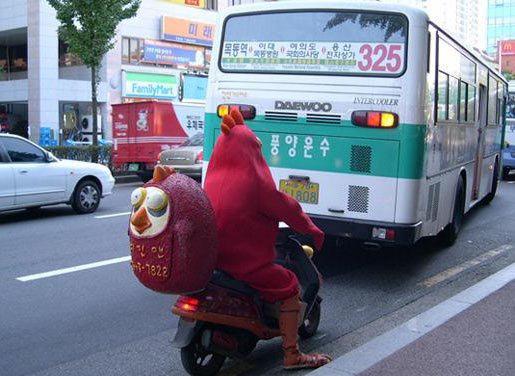 Tanyuska loved for a long time to talk to his girlfriend during working hours.
Now she has another problem. Take samples from breeding stallion with a friend - that's a worthy reward!
Serega was funny when the boss asked to develop a plan of anti-crisis measures.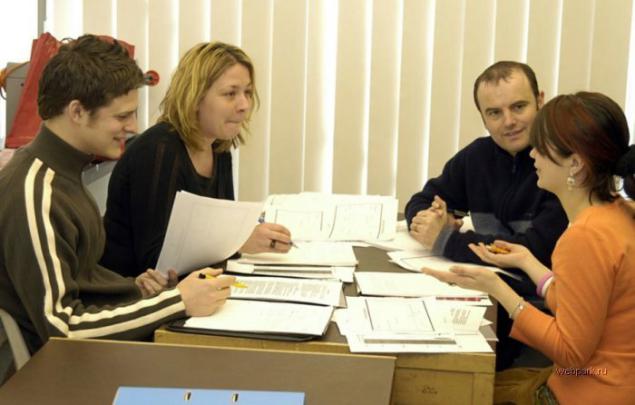 Now it is easy to smile, waist-deep in sewage water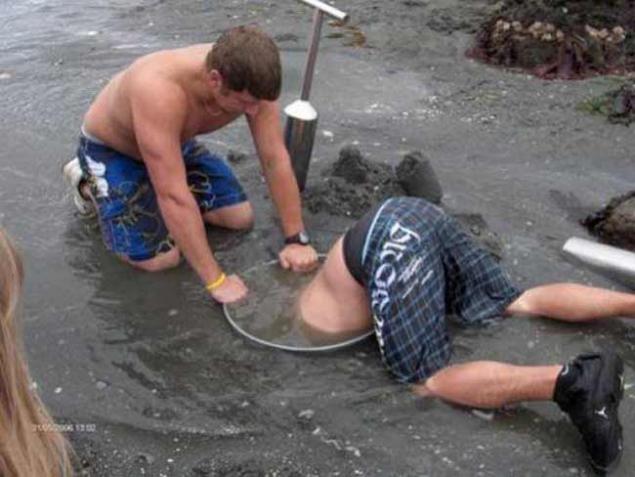 Anatoly and Svetlana liked to fool around a bit in the office
Now, so naughty, Anatoly.
And Svetlana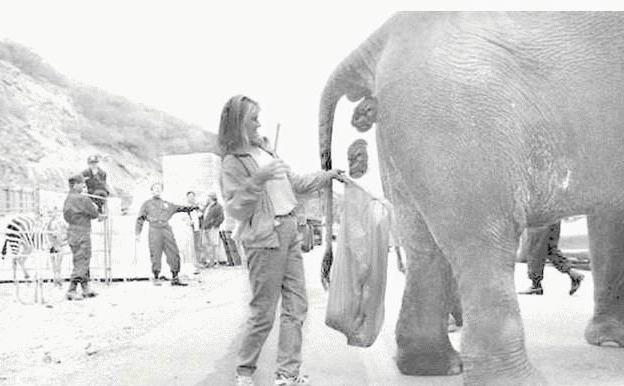 What Bob loved to do funny pictures at work?
At the new place is not so fun, right?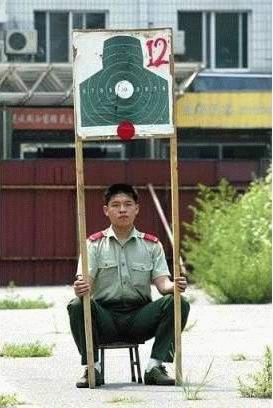 He asked his superiors roomier office?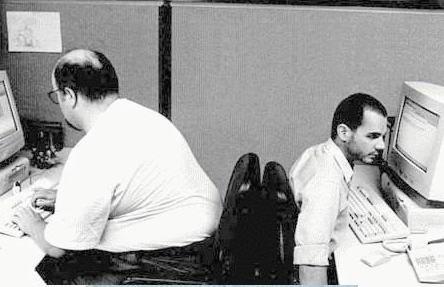 Go to work in the open air!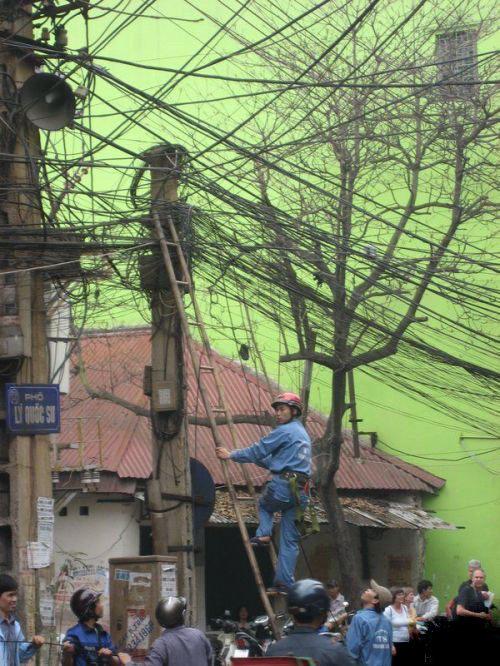 Claudia Stepanovna remembered youth and drank a bottle of vodka on the job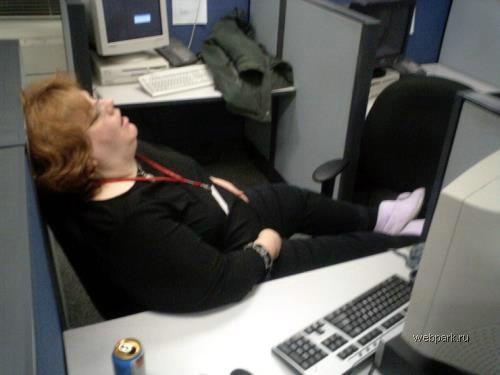 Now she has a new job, a much more interesting
Boishsya work at height?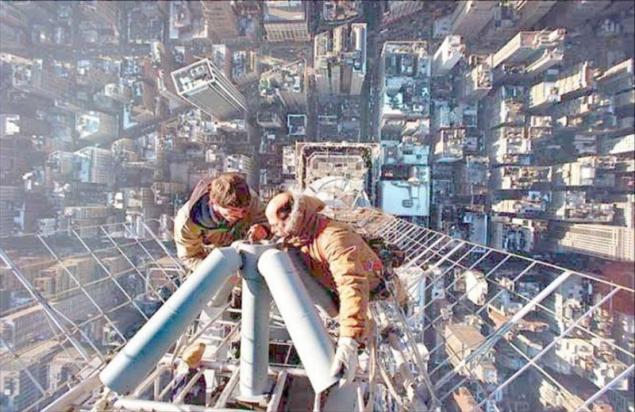 Work under the ground!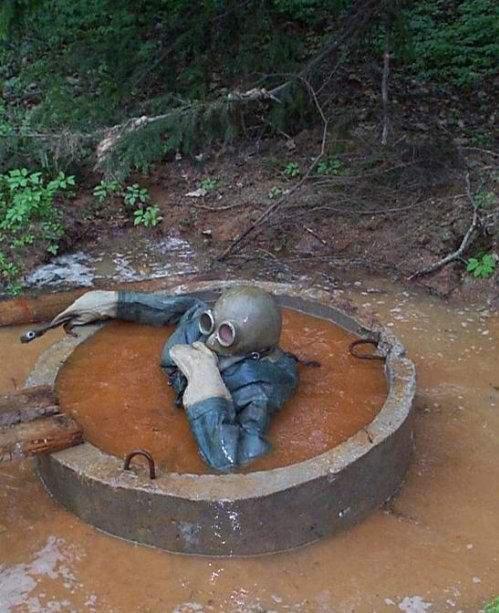 I wanted to work creatively?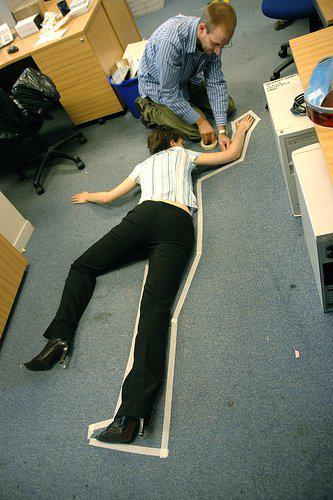 Get creative work!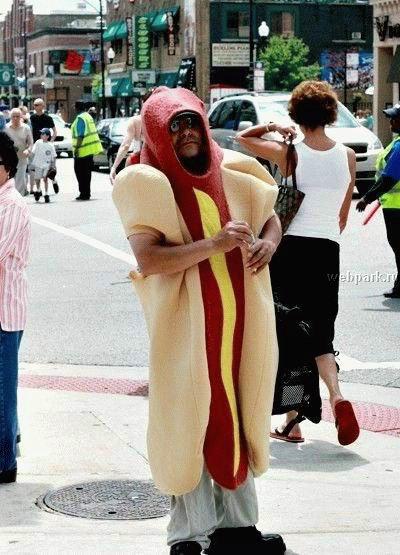 Do not forget - the world's a lot of vacancies, which are almost always free!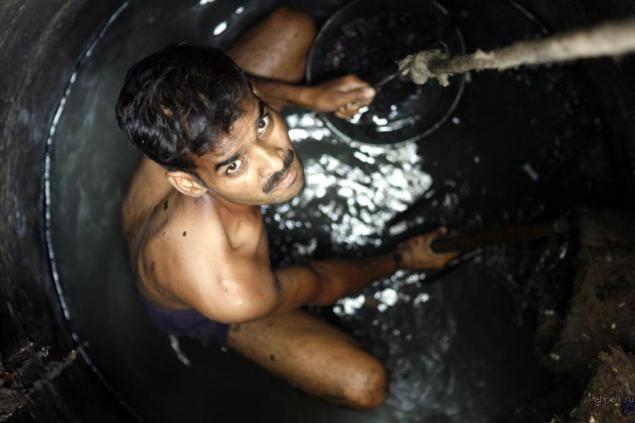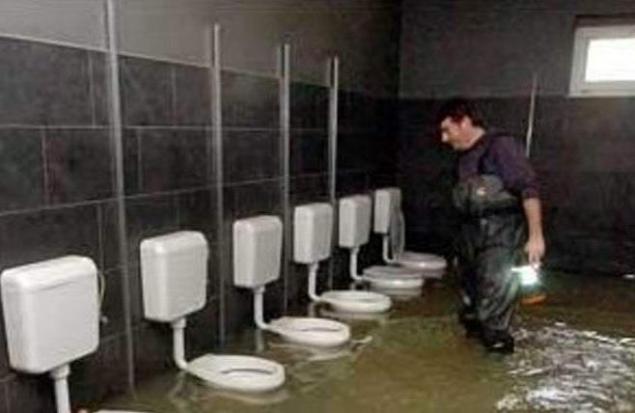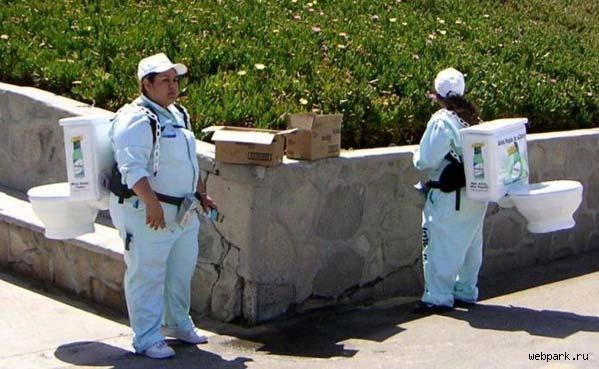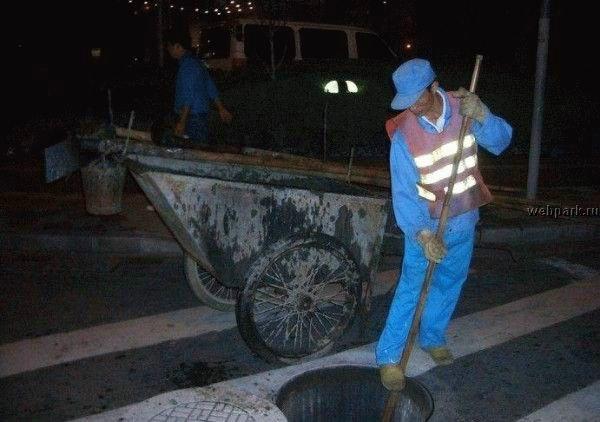 So do not oversleep your workplace!